Richard Woods T-Shirt (Sage Green) /

£

22.00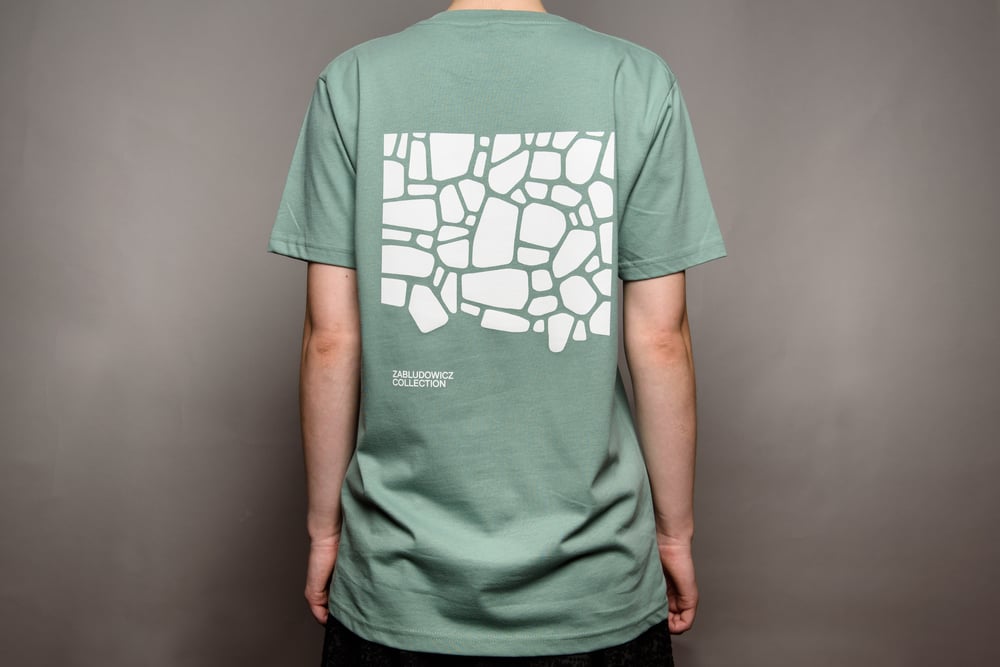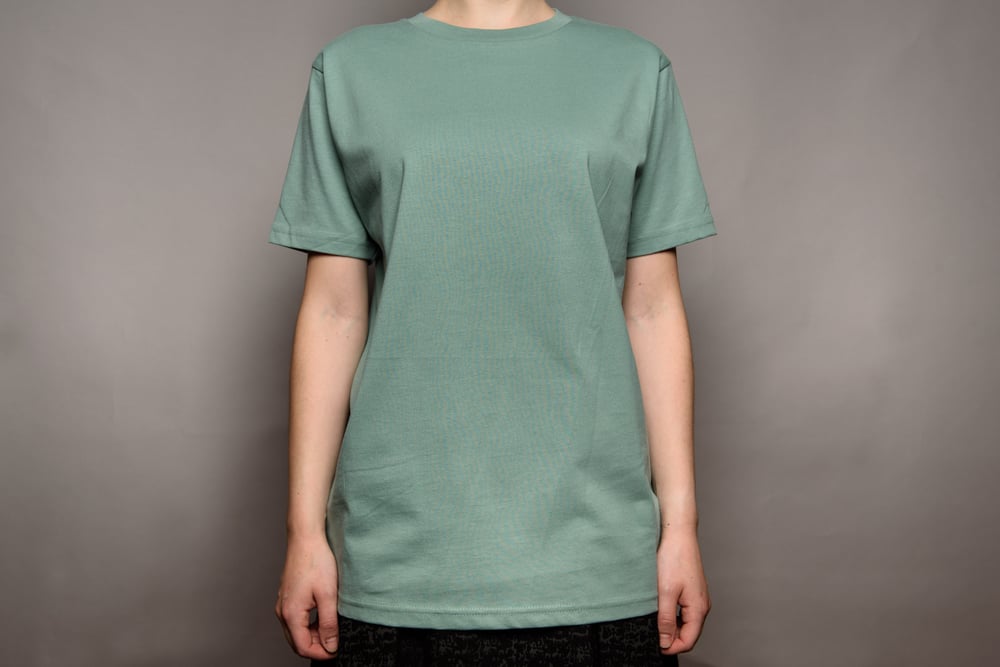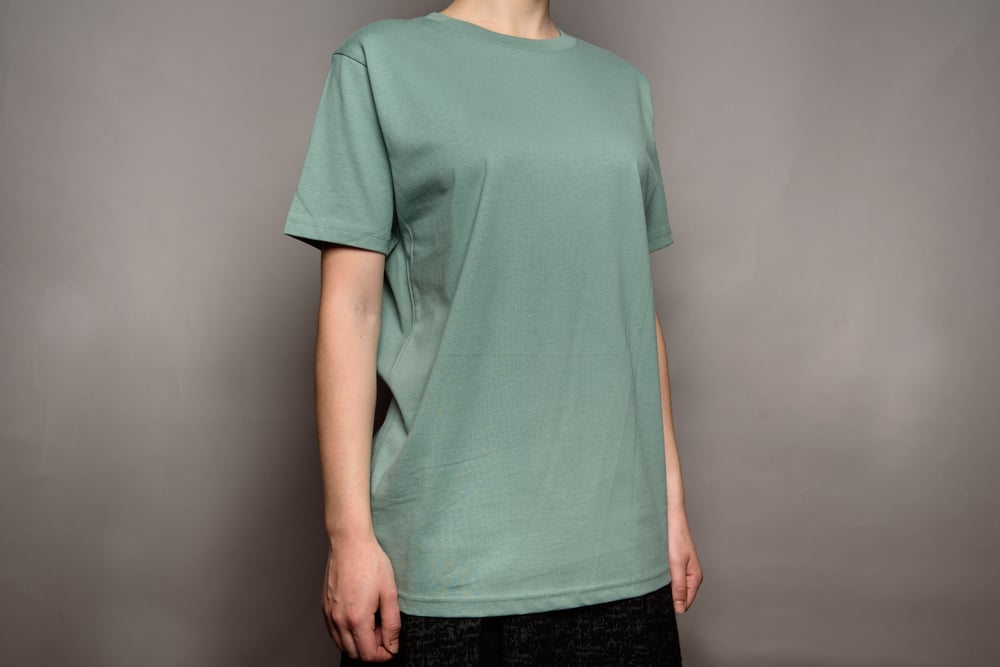 100% Organic Cotton T-Shirt with Richard Woods
Available in Sage Green and Purple Rose
Sizes small, medium, large and x-large.
Printed and produced by Fifth Column, focused on raising awareness on environmental issues and sustainable development and act accordingly. The production is paperless, they recycle and minimize waste (our direct-to-screen machine eliminates the use of films) and dispose of any remaining materials through accredited companies.
All inks are vegan and 100% phthalate free, use recycled and/or fairtrade goods whenever possible and have dryers certified by The Carbon Trust.
Produced to coincide Richard Woods' Stone Clad Cottage, Sarvisalo, Finland, 2011, a work commissioned by the Zabludowicz Collection. Woods has placed an artificial skin over a traditional Finnish summer cottage, giving it a candy-coloured faux stone cladding. Taking inspiration from this, we have made these tote bags.
Since 2000 Richard Woods has been working in painting and printmaking to produce installations which inject a Pop Art dislocation into the experience of public, private and domestic spaces. He is best known for covering the internal or external surfaces of architectural structures with exaggerated, cartoon versions of common building materials. Brightly coloured patterns and shapes representing oak panels, stones or bricks are produced by hand; woodblock prints using household gloss paint are made, mostly on 3mm boards but also on ceramic or aluminium tiles, and then laid onto the floor or over the walls, masking the original finish.
Other products you may like