The Stand-Ins: Figurative Painting from the Zabludowicz Collection Catalogue /

£

23.50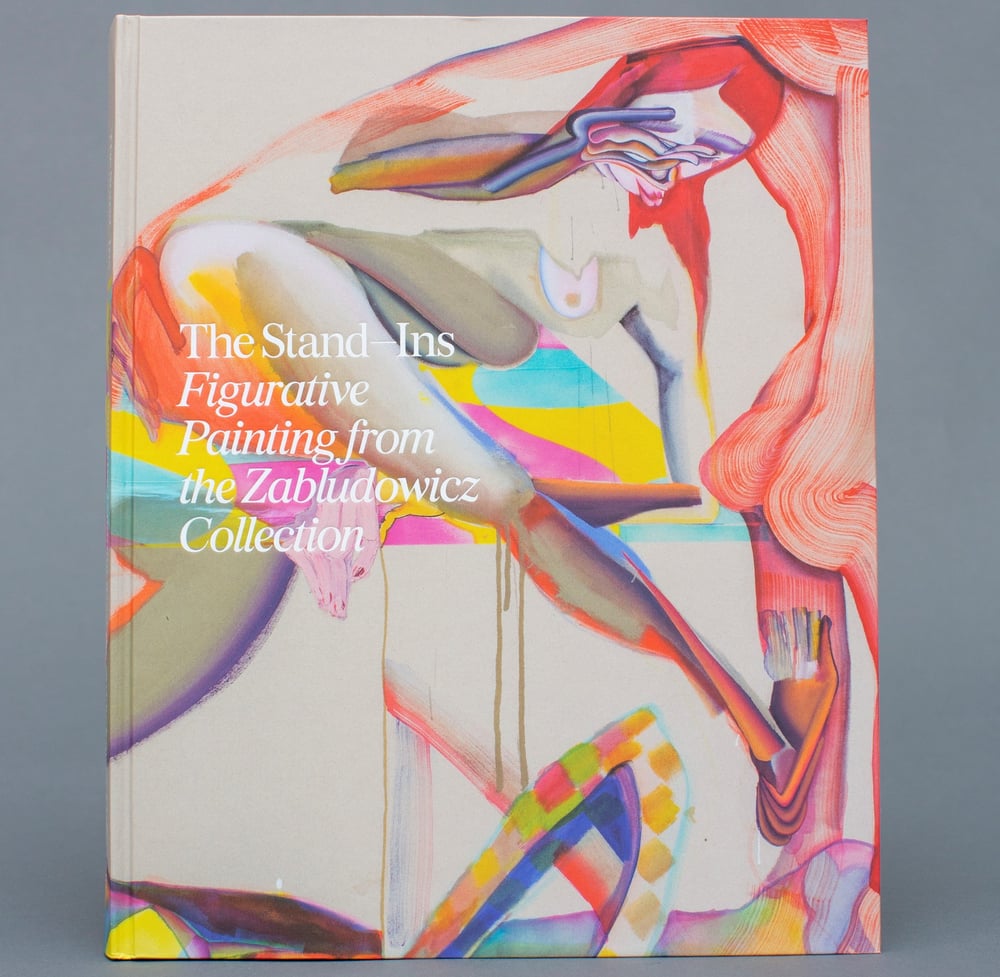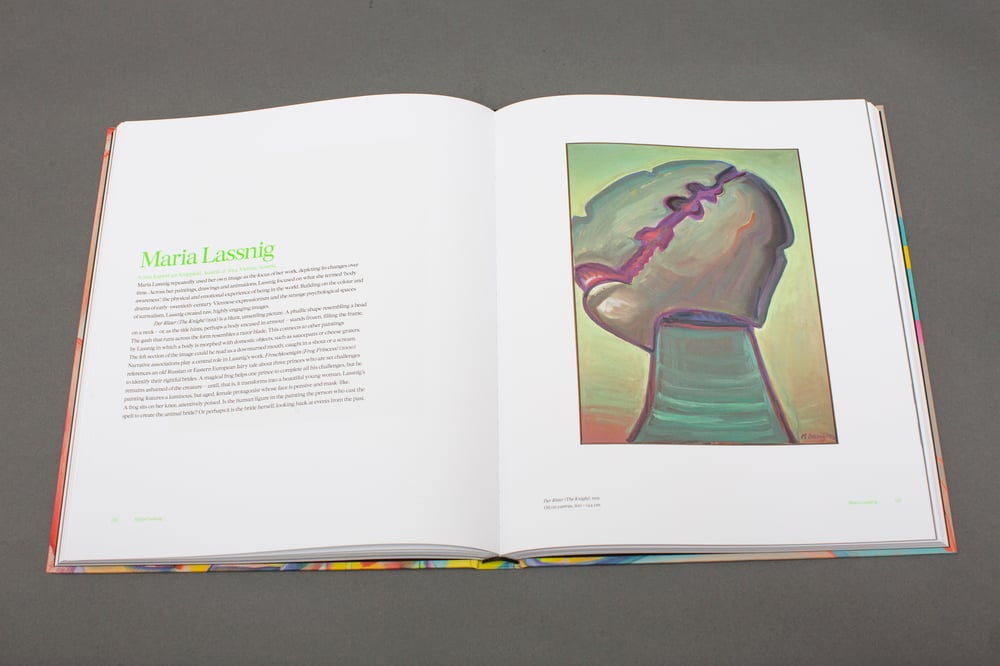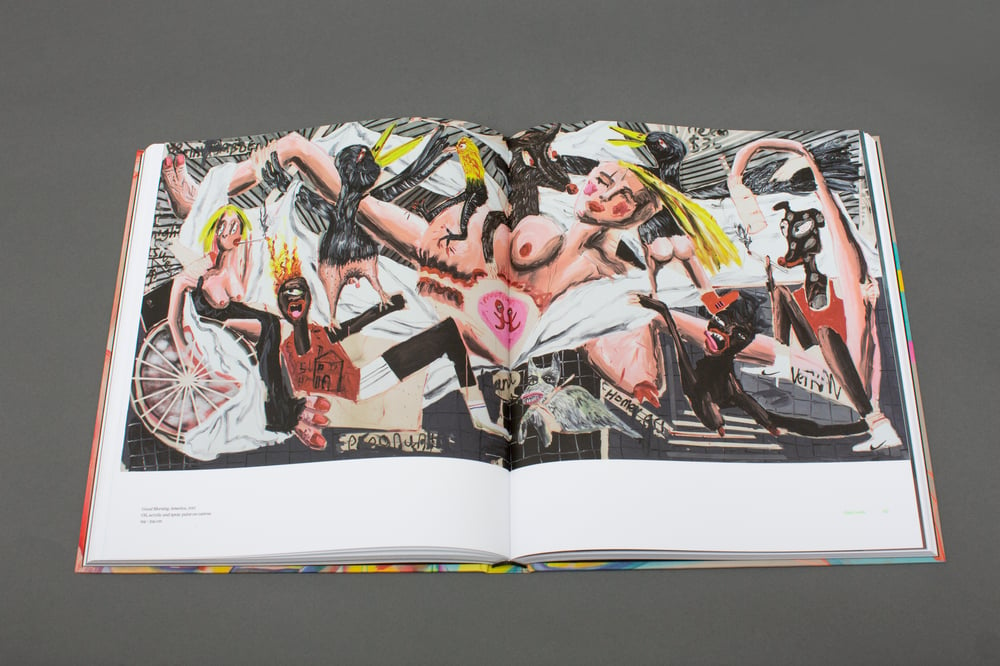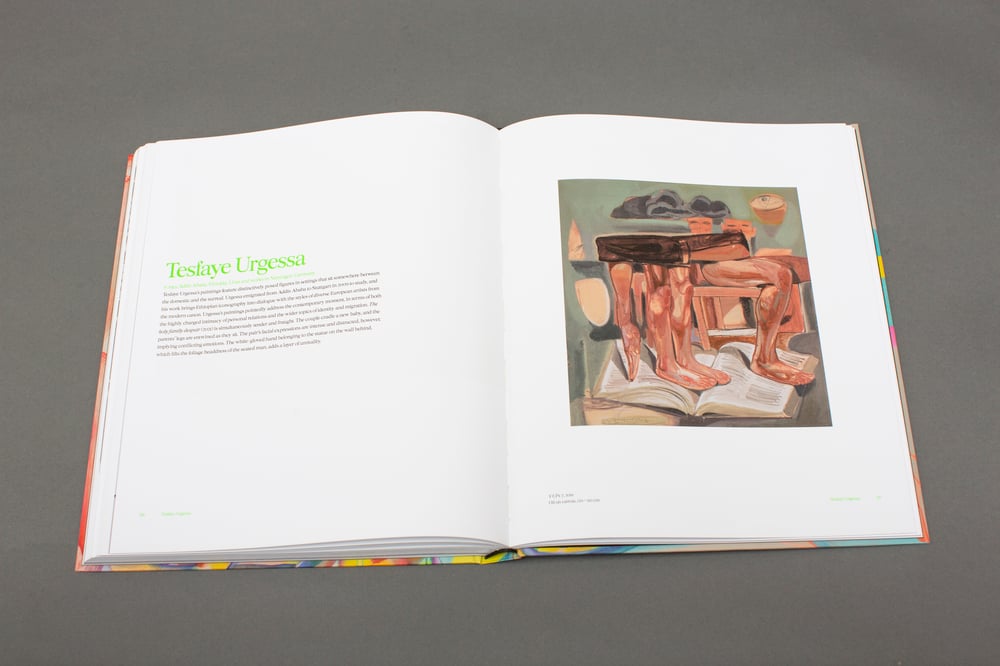 On Sale!
The Stand–Ins: Figurative Painting from the Zabludowicz Collection features 50 artists from the Collection who are engaged in processes of painting the human body. It maps lines of influence across generations, featuring seminal figures alongside important new voices. Rather than simply depicting exterior appearances, the artists brought together here map interior psychological spaces. Their work shows the sheer exuberance, imagination and humour with which artists continue to reimagine themselves and others via paint.
The publication includes a foreword by Director, Elizabeth Neilson, an introduction by Senior Curator, Paul Luckraft and two artist interviews: Robin F. Williams in conversation with Paul Luckraft, and Tesfaye Urgessa in conversation with Kami Gahiga. A new short text on each artist accompanies colour illustrations of selected works from the Collection.
Featured artists include Trey Abdella, Rebecca Ackroyd, Maxwell Alexandre, Hurvin Anderson, Michael Armitage, Emma Cousin, Eric Fischl, Aaron Fowler, Michael Fullerton, Louisa Gagliardi, Anna Glantz, Philip Guston, Trulee Hall, Sophie von Hellerman, Celia Hempton, Richard Ayodeji Ikhide, Chantal Joffe, Jamian Juliano-Villani, Sanya Kantarovsky, Jordan Kasey, Allison Katz, Ella Kruglyanskaya, Maria Lassnig, Dale lewis, Sahara Longe, Che Lovelace, Kate Lyddon, France-Lise McGurn, Sofia Mitsola, Ebecho Muslimova, Albert Oehlen, Christina Quarles, Tal Regev, Rachel Rossin, Avery Singer, Sarah Slappey, Anj Smith, Emily Mae Smith, Dorothea Tanning, Henry Taylor, Caragh Thuring, Tesfaye Urgessa, Julia Wachtel, Willem Weismann, Michael Williams, Robin F. Williams, Chloe Wise, Issy Wood, Rose Wylie, Jakub Julian Ziółkowski.
Edited by Paul Luckraft & Elizabeth Neilson
Designed by Burgess & Breech and Benjamin Bostock
Printed in an edition of 1000 by Cassochrome, Belgium
ISBN 978-1-907921-39-1
Hardback, 259 pages
28cm x 23cm
Other products you may like