Rachel Rossin, Heat Trace Mug, 2019 /

£

17.00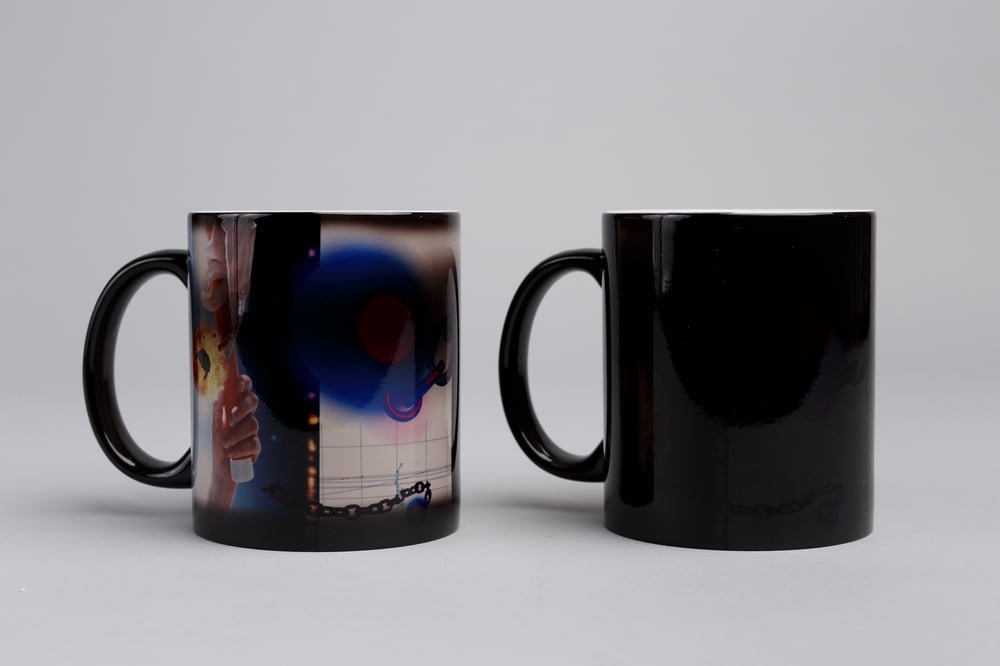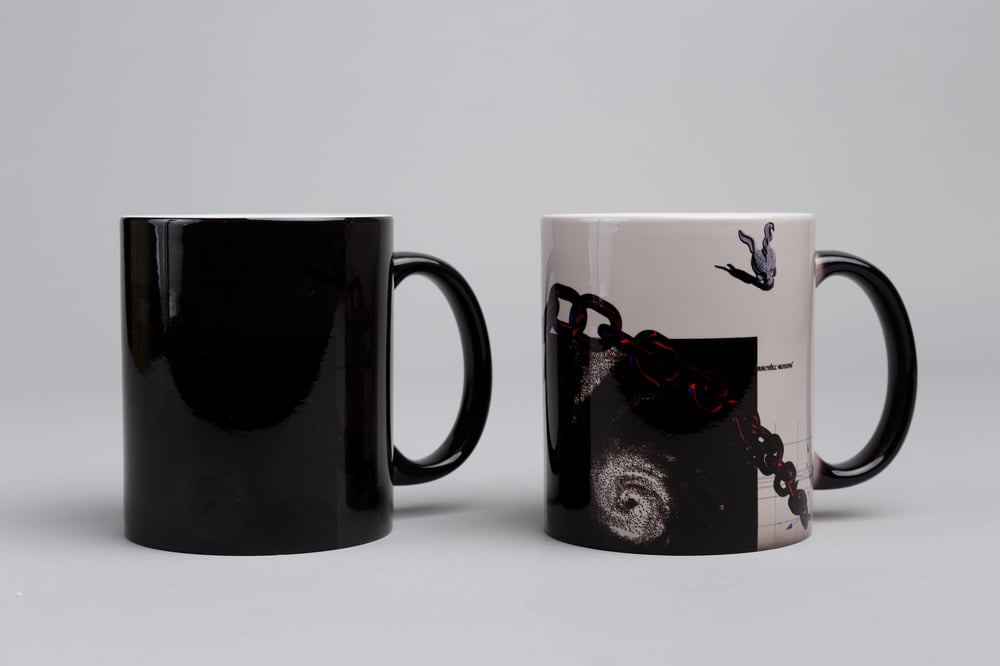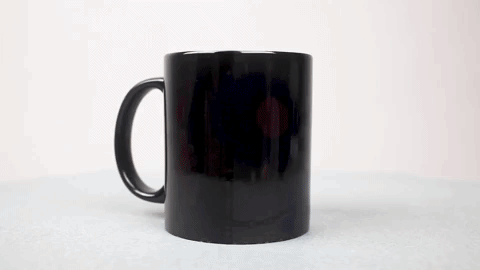 Rachel Rossin has produced this limited edition Heat Trace Mug to coincide with the exhibition; Rachel Rossin: Stalking the Trace, Zabludowicz Collection, London, 21 March–7 July 2019.
The exhibition presented a new iteration of The Sky is a Gap (2017), a work in virtual reality where visitors could manipulate the passage of time, and leave traces within a digital narrative. As an extension of these ideas, Rossin's Heat Trace Mug slowly reveals motifs of the exhibition as hot water is poured.
Available as a single mug, or a set of two.
Ceramic Heat Change Mug
9.5cm x 8cm
Limited edition of 246 + 6AP
Other products you may like