Rachel Rossin, Heat Trace Mug, 2019 /

£

17.00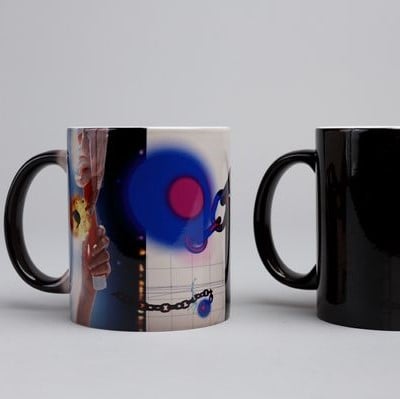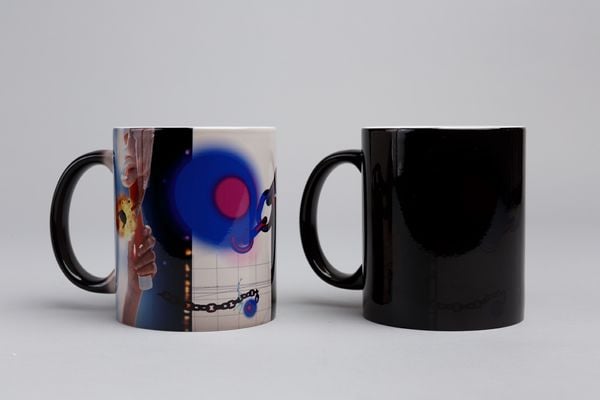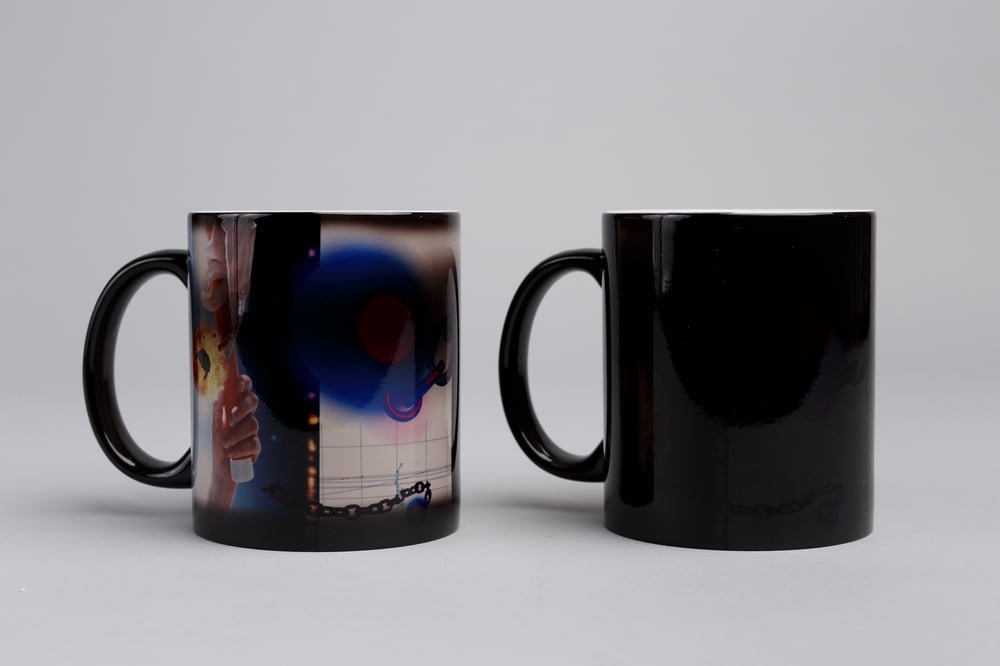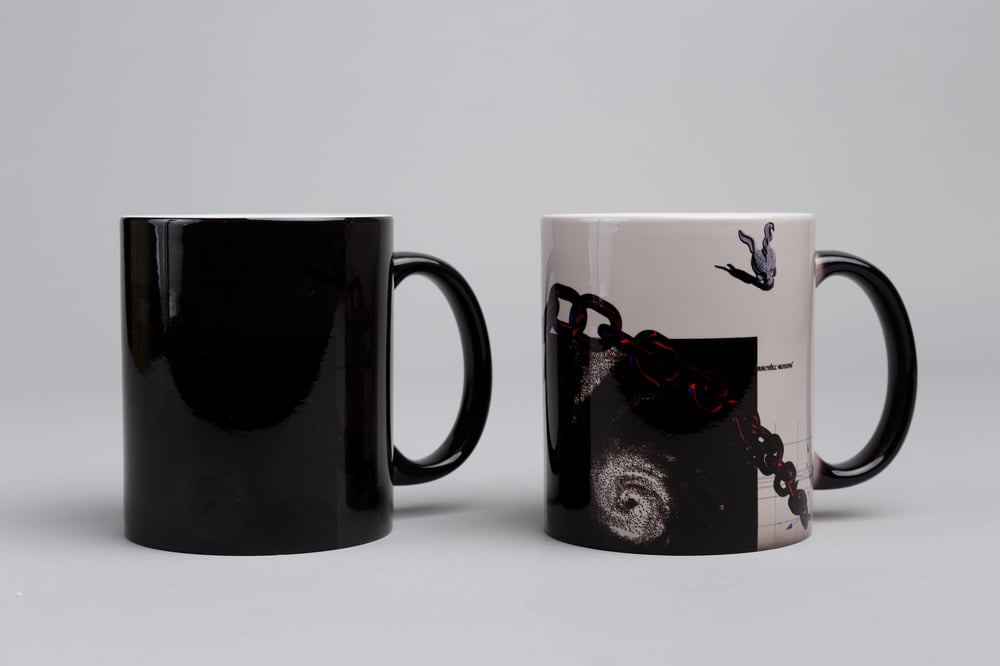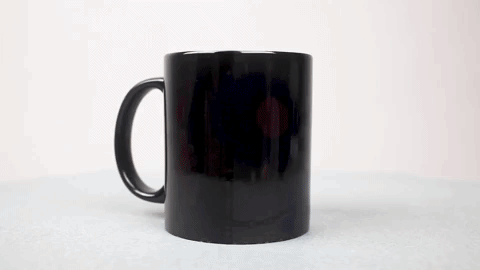 Rachel Rossin Ceramic Heat Change Mug
Available as a single mug, or a set of two
9.5cm x 8cm
Limited edition of 246 + 6AP
Self-taught programmer and painter Rachel Rossin works at the forefront of the artistic medium of virtual reality. In 2015, she was a fellow at New Inc., the New Museum incubator dedicated to collaboration across art, design and technology. Her works merge images from internet sources, such as video games and stock computer illustration, with real-life objects to create abstract virtual spaces. These seemingly impossible juxtapositions construct immersive landscapes and still lives, which blend together as if they were imploding in space.
Rachel Rossin has produced this limited edition Heat Trace Mug to coincide with Stalking the Trace, Zabludowicz Collection, London, 21 March–7 July 2019.
The exhibition presented a new iteration of The Sky is a Gap (2017), a work in virtual reality where visitors could manipulate the passage of time, and leave traces within a digital narrative. As an extension of these ideas, Rossin's Heat Trace Mug slowly reveals motifs of the exhibition as hot water is poured.
Other products you may like