Anj Smith, Set of 20 Nail Transfers, 2019 /

£

32.00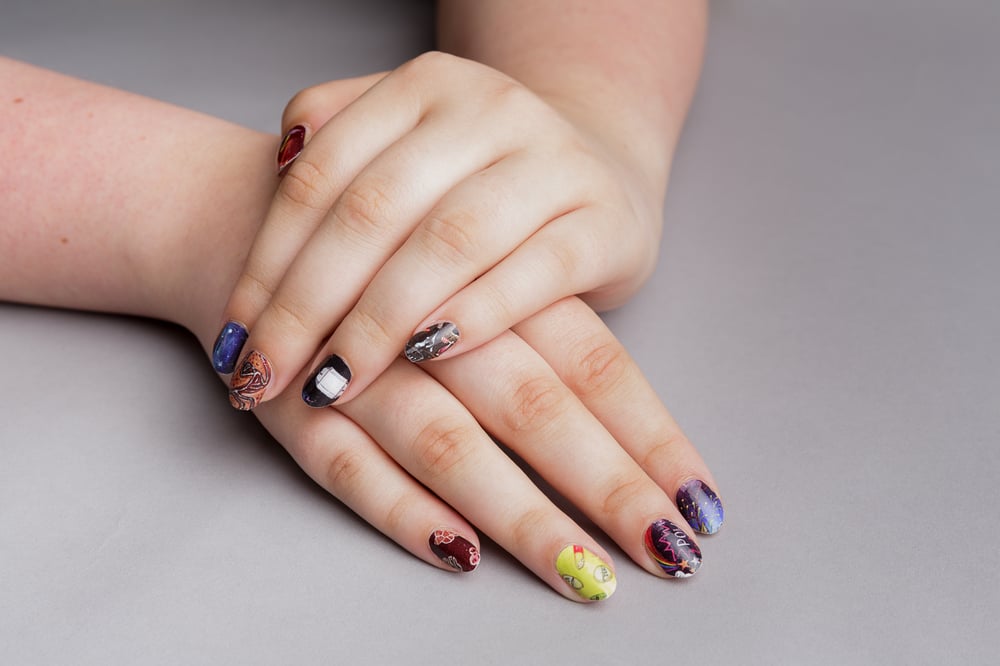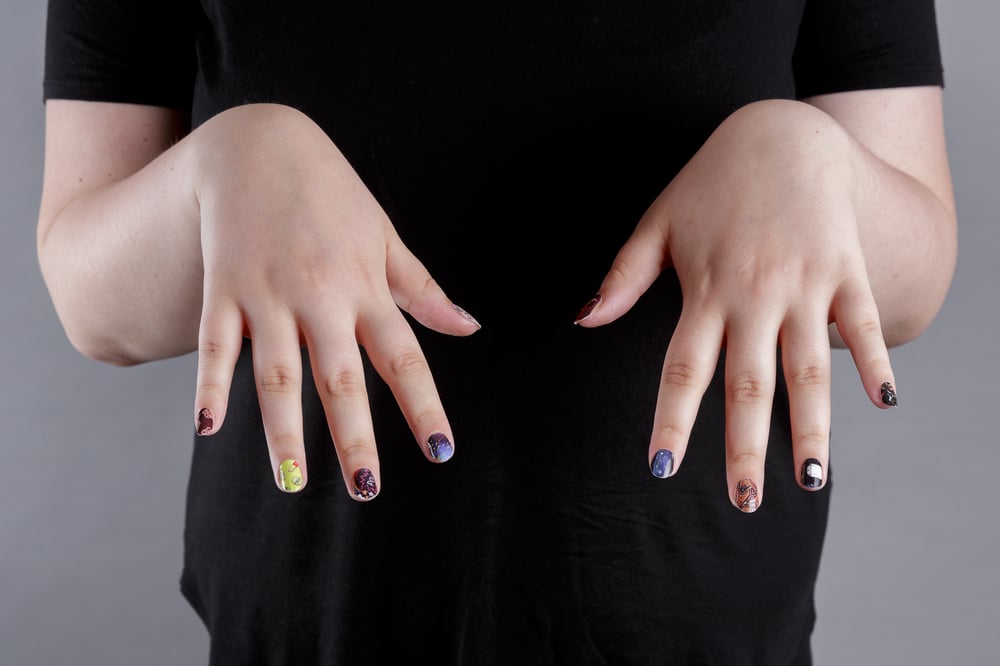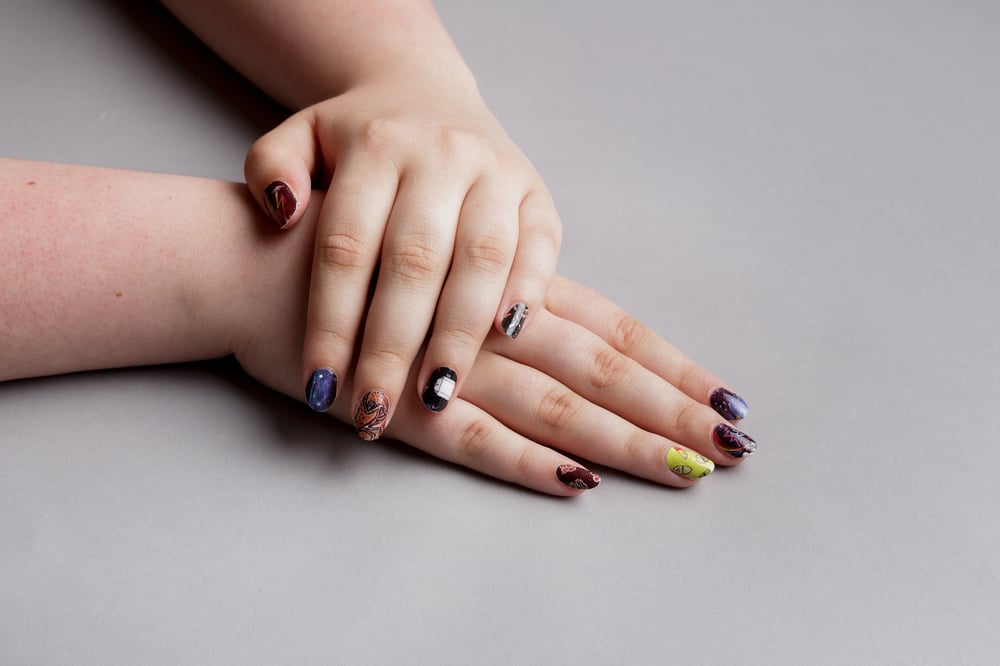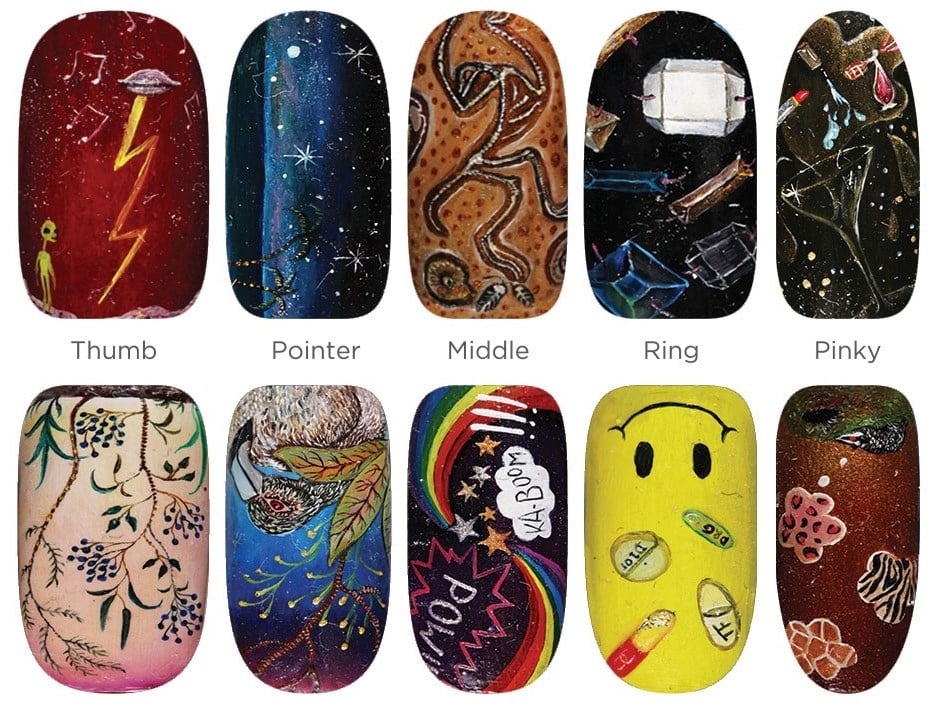 Anj Smith has been producing intricately rich paintings for over twenty years that represent an embrace of complexity in defiance of simplicity and easy categorisation. Luxurious in detail, Smith's paintings represent her own personal reinterpretation of traditional technique and carry an almost surreal fascination owing to the fact that they are reflective of the current state of natural deterioration in the real world.
To coincide with the exhibition World Receivers, 21 March - 7 July 2019, Zabludowicz Collection, London, Anj Smith has produced a limited edition of nail transfers. Originally a work of highly detailed, hand painted false nails, that has now been translated into wearable nail transfers.
Set of 20 nail transfers, application instructions and nail file
Limited edition of 100 + 10 APs
Other products you may like