Marianna Simnett /

£

30.00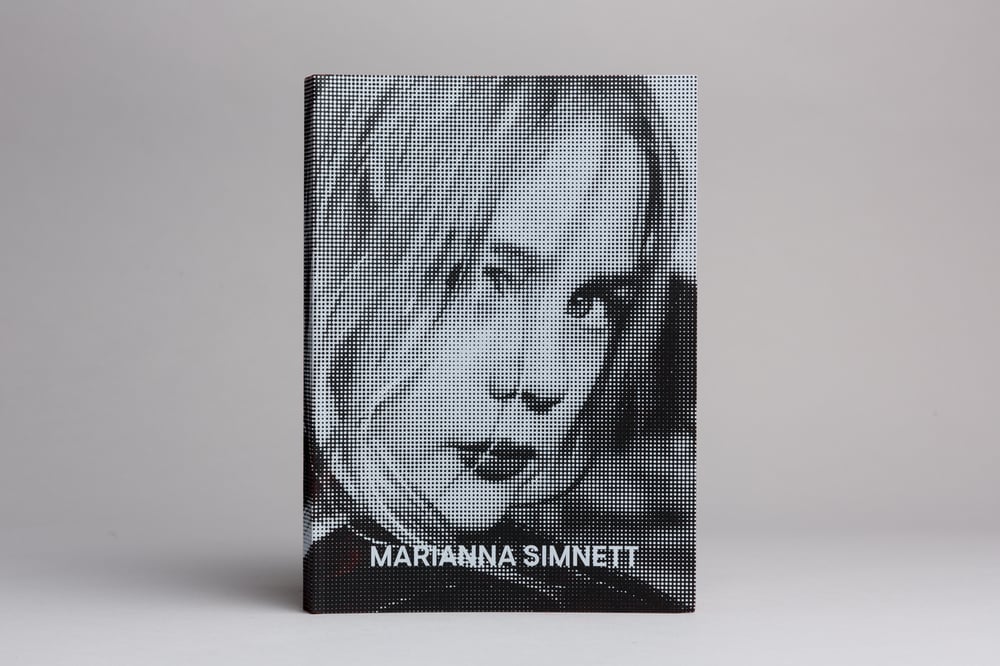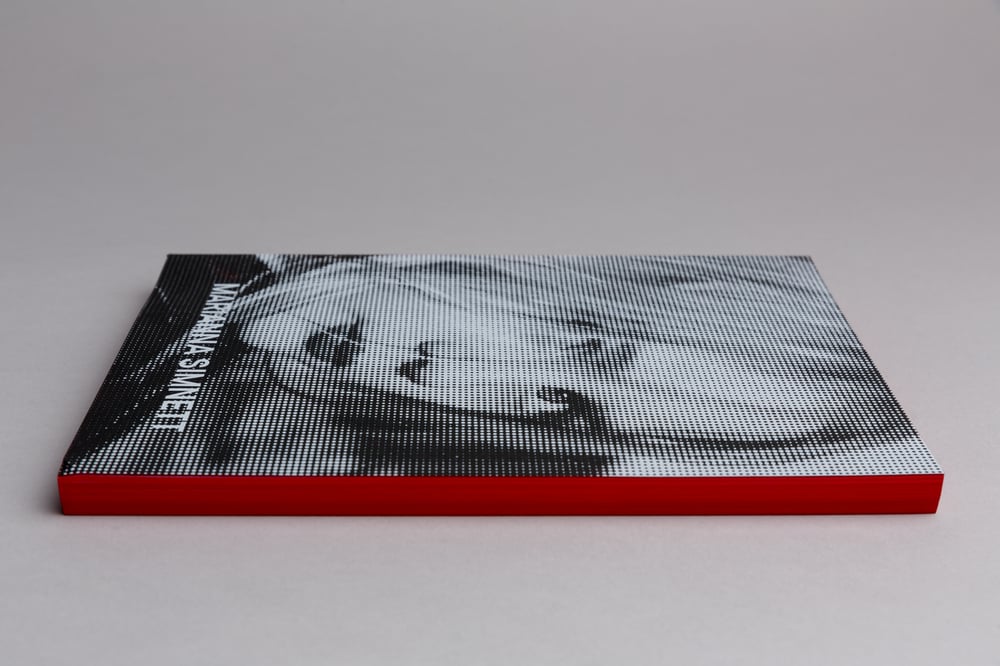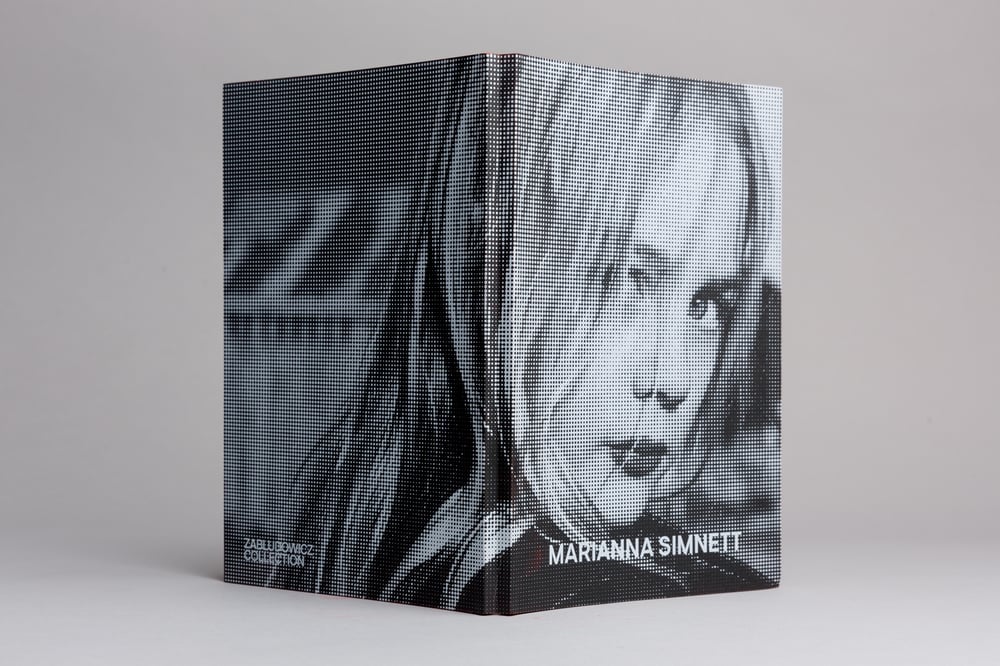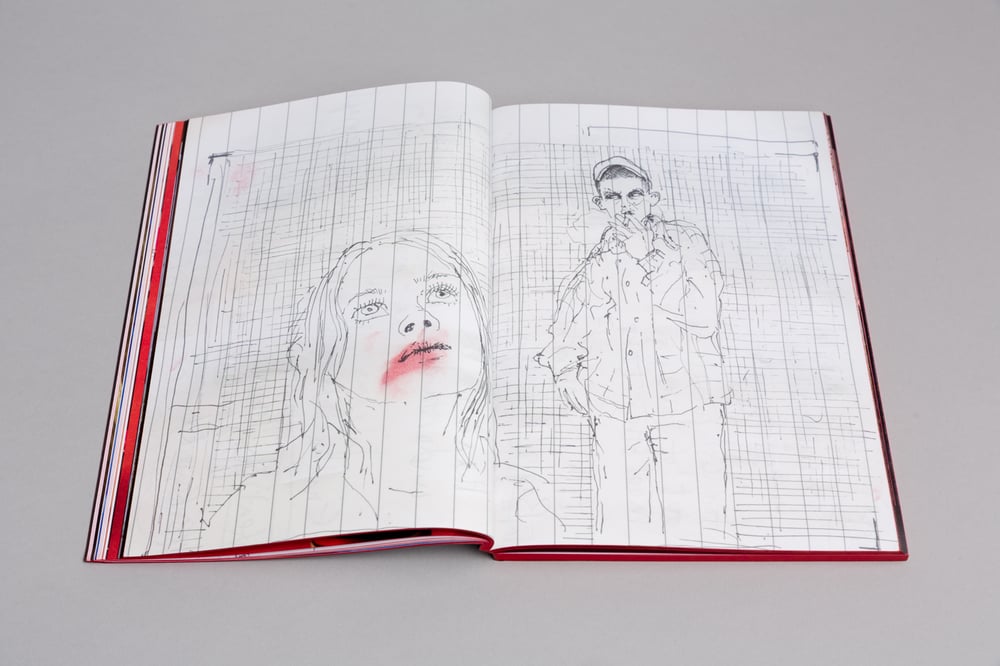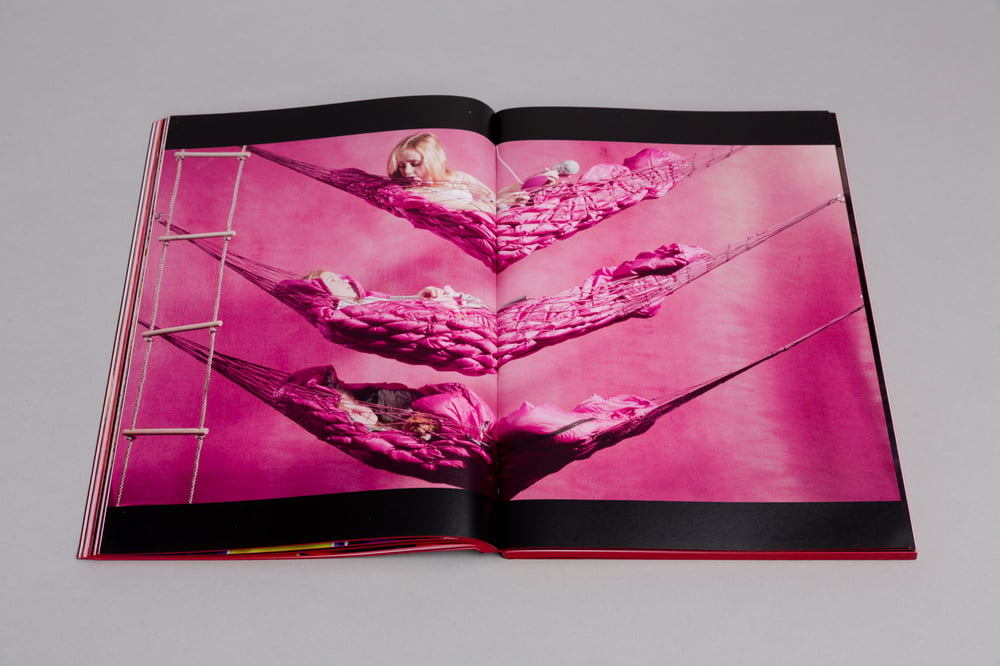 Produced on the occasion of Marianna Simnett, Zabludowicz Collection, London, 22 March–8 July 2018.
British artist Marianna Simnett creates fable-like film, performance, sound and light installations that examine the sense of intimacy yet anxious unfamiliarity we experience with our own bodies, and the means we deploy to control them, both technological and cultural. Simnett's films unfold from multiple, occasionally impossible perspectives (from within dreams or personifying internal organs), reflecting the fluidity of our identities as they are embodied and performed.
This publication collates previously unseen preparatory and research materials, with extracts from storyboards and Simnett's notebooks, revealing clues to the works' evolution. The research and processes she developed while making these films have come to define her penetrative and perceptive style. Alongside these, two newly commissioned essays by Alice Hattrick and Filipa Ramos recount conversations with the artist and discuss the visceral effect of watching Simnett's films.
Edited by Maitreyi Maheshwari
Artwork Design by Burgess & Beech and Marianna Simnett
Printed in an edition of 500 by Cassochrome, Belgium
ISBN 978-1-907921-29-2
Paperback, 140 pages, 63 colour illustrations
24cm x 17cm
Other products you may like