Rachel Maclean, Sad T-Shirt, 2018 /

£

22.00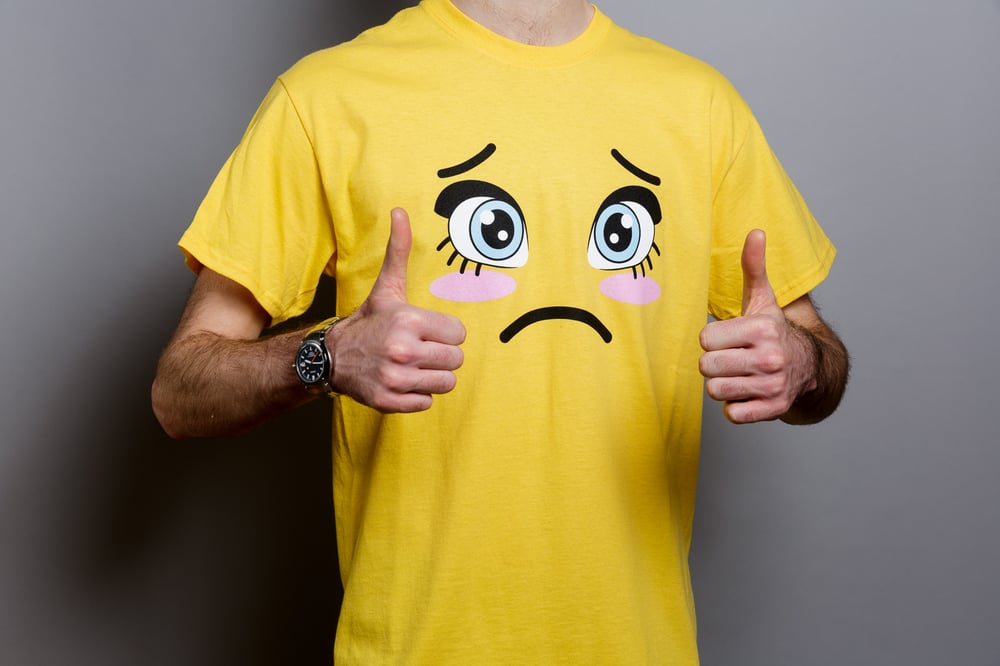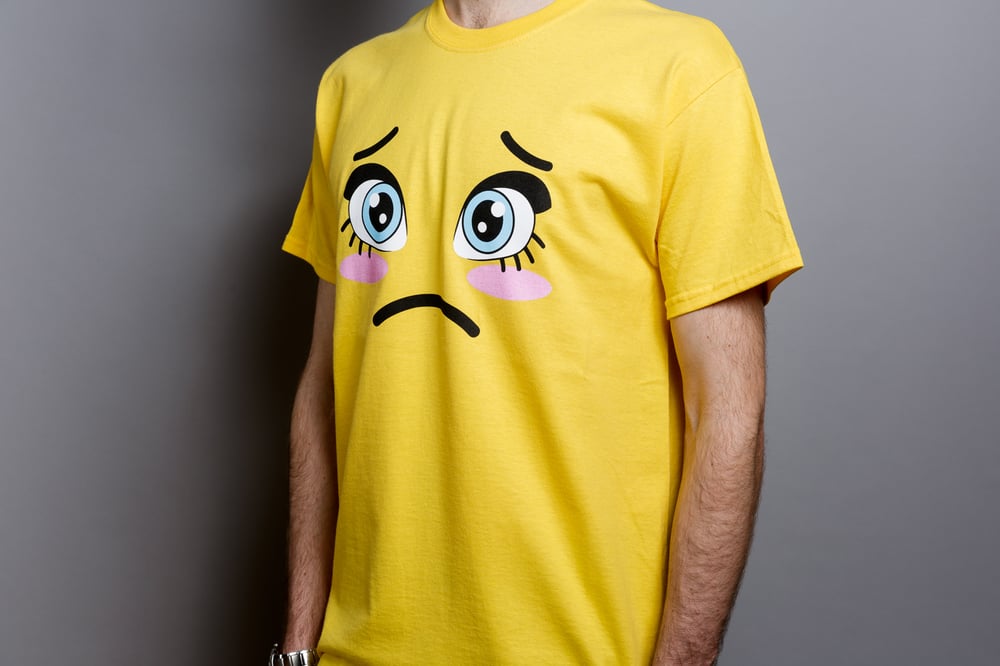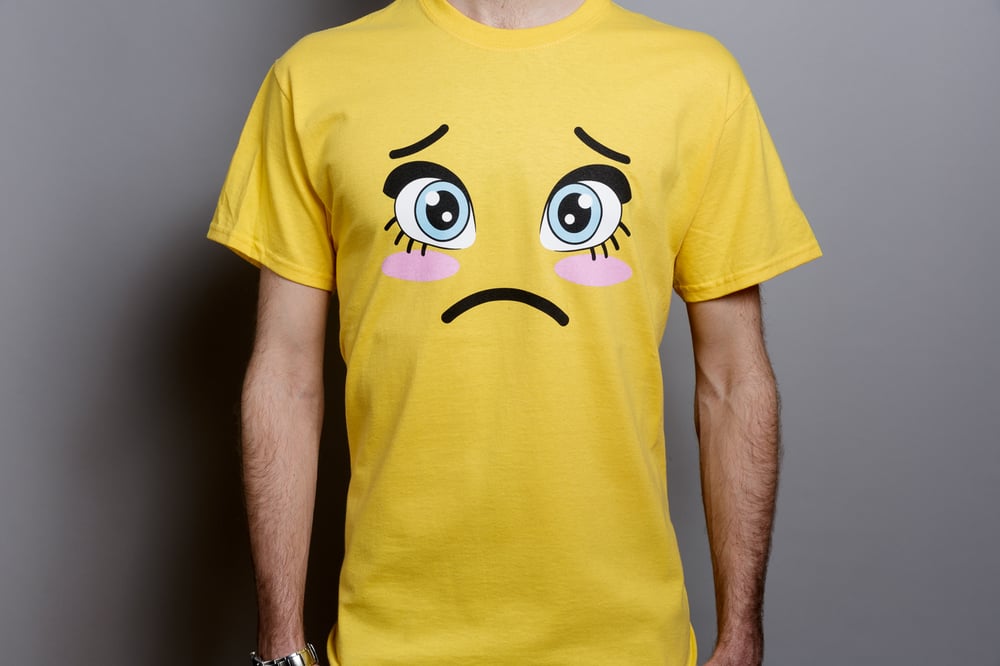 Screen printed on 100% Cotton
Available in sizes small, medium and large
Unlimited edition
Produced to coincide with Annual Commission: Rachel Maclean, Zabludowicz Collection, London, 20 September–16 December 2018.
This t-shirt was inspired by the logo used in some of Maclean's earlier works and is the same one that was sported by our team of Gallery Assistants during the exhibition.
Rachel Maclean (b.1987) is a Glasgow-based multi-media artist who has rapidly established herself as one of the most distinctive creative voices in the UK. Creating baroque, hyper-real worlds using performance, green-screen technology and computer animation, Maclean spins razor-sharp contemporary fables that deal in timeless themes such as sexuality, power, innocence and corruption. She makes glowing, hyper-saturated videos using green screen technology and computer animation. Producing all the costumes, make up and sets and playing all the characters herself, Maclean creates disturbing yet hilarious narratives that blend appropriated present day pop cultural material with a multitude of narrative references.
Other products you may like