Michael E. Smith, Necks, 2014 SOLD OUT /

£

125.00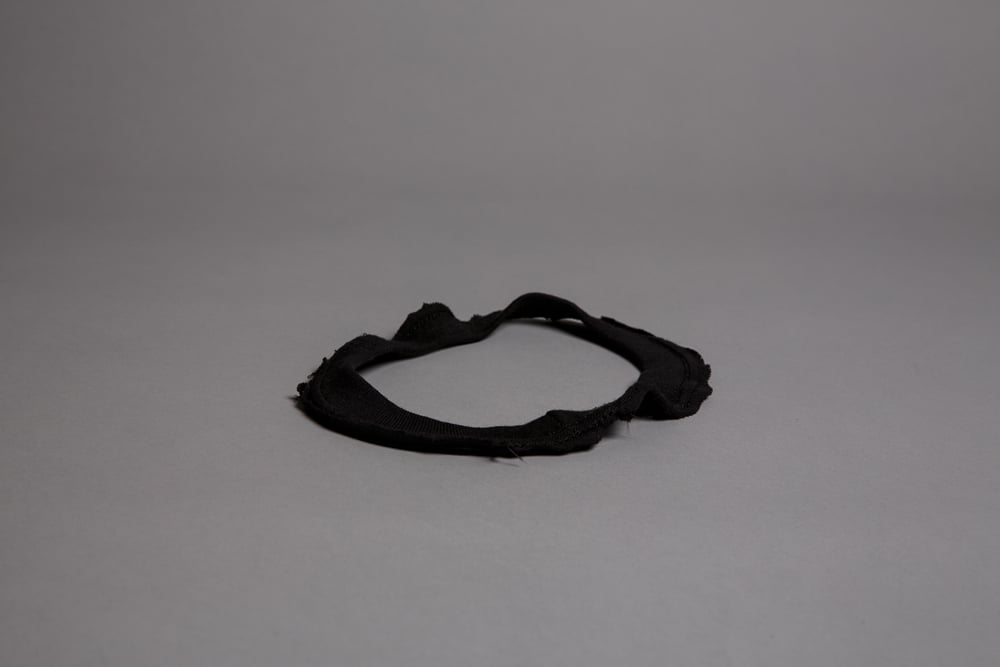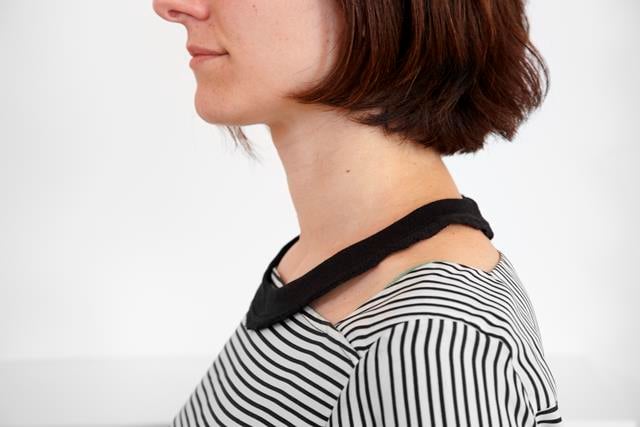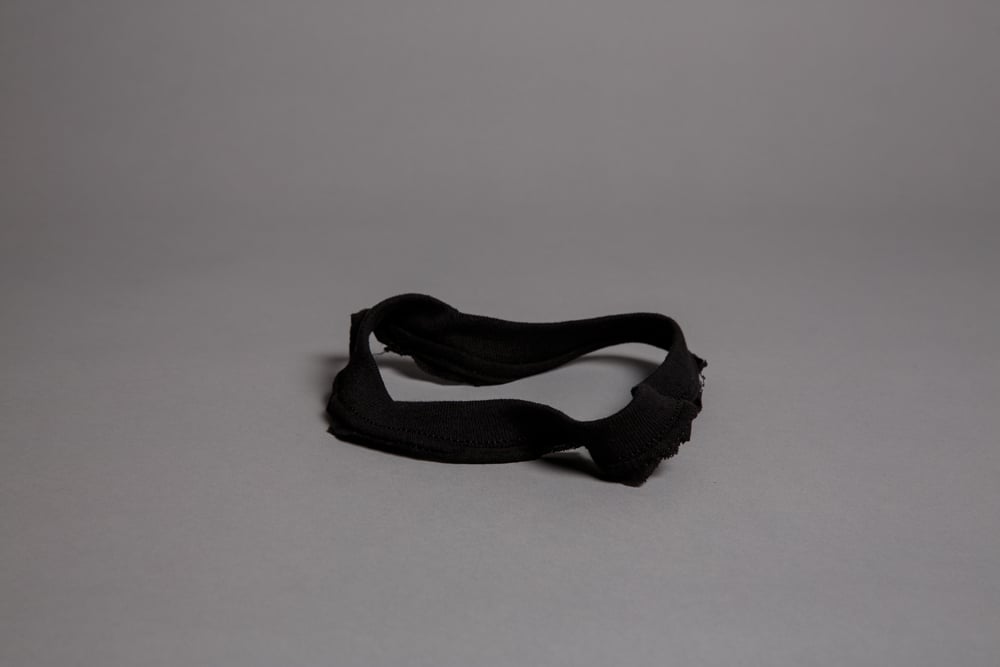 Sold Out
T-shirt collars
20 x 20 cm
Edition of 18 + 2AP
Produced exclusively for the Zabludowicz Collection to coincide with Michael E. Smith's exhibition Zabludowicz Collection, London, 26 June - 10 August 2014.
The work of Michael E. Smith translates the resourcefulness and decay of his inner-city upbringing into art that is both thought-provoking and confounding. Frequently working with found objects or materials untypical of art practice, Smith disrupts our detachment from these abandoned fragments of an oversaturated material culture. By damaging, embellishing or sometimes simply presenting such objects, Smith encourages a confrontation with both their past and present. The human scale and deliberate starkness of the artworks can provoke reflection on the state of society today and the uncertainty we feel for its future.
All proceeds from our editions are split equally between the artist and the Zabludowicz Collection Interaction Programme.
Other products you may like