Matt Stokes, The Gainsborough Packet / these are the days, 2008-09 /

£

230.00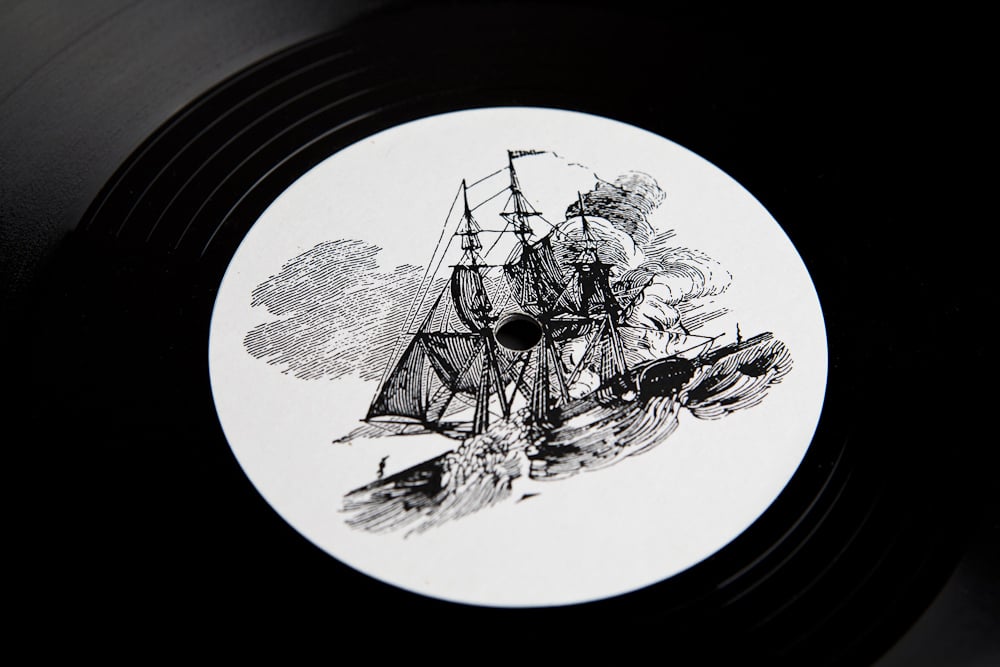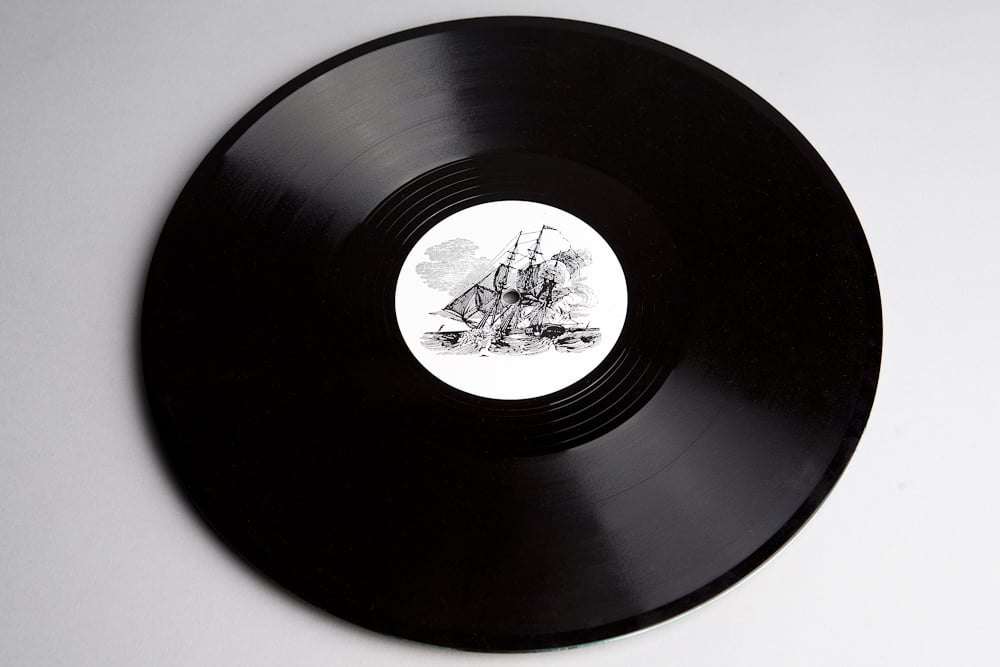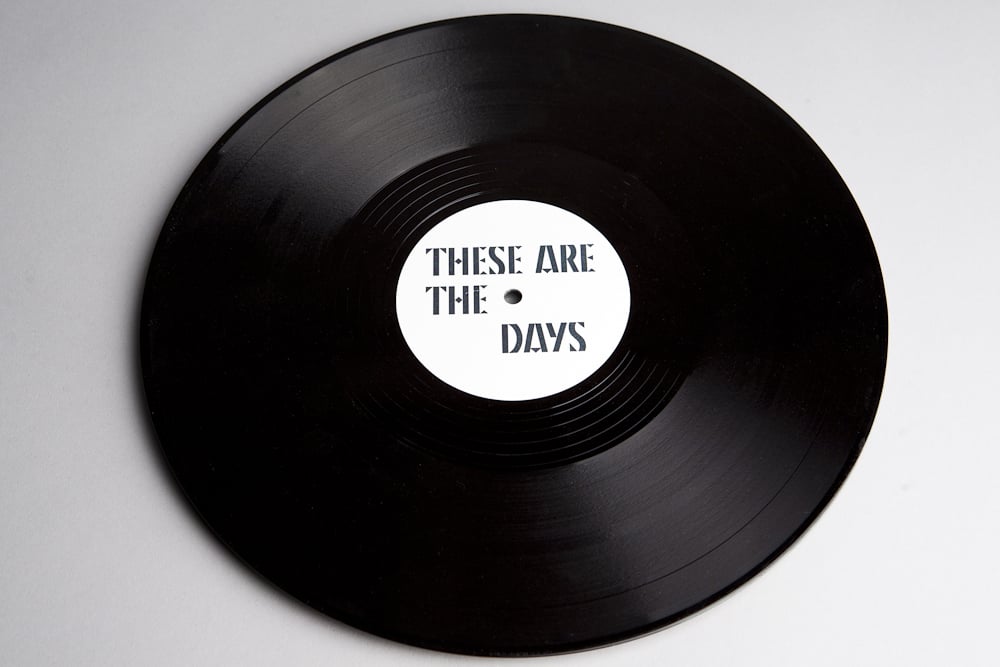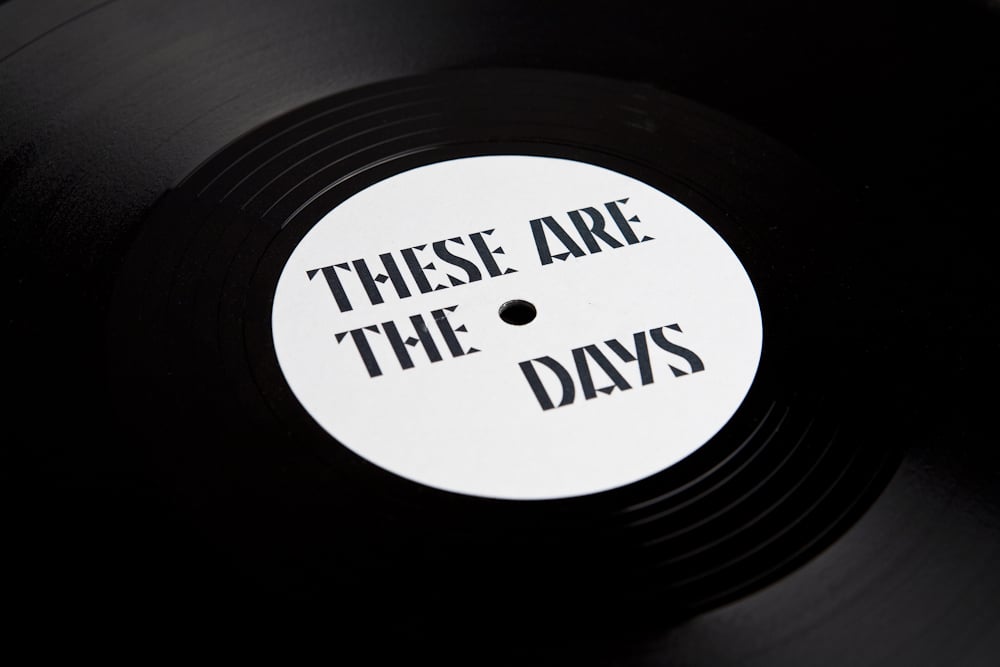 Double sided 12" Dubplate
30.5 cm diameter
Edition of 25
Produced to coincide with Stoke's exhibition, The Gainsborough Packet, &c, Zabludowicz Collection, London, 26 February - 28 June 2009.
The Gainsborough Packet & c. is the culmination of Matt Stokes' residency with 176 and the Zabludowicz Collection. Since March 2008, Stokes has worked within the context of 176, taking into account its architecture, history and relevance to the local area, to produce two new works: The Gainsborough Packet and Club Ponderosa, as well as a display of works selected from the Collection and an artist's book. During 2008, Stokes also completed a residency at Arthouse in Austin, Texas, which included making the two-channel film installation these are the days, also on show at 176.
Stokes's artistic practice stems from a long-term inquiry into subcultures, particularly musical ones. He is interested in the way music provides a sense of collectivity, acting as a catalyst for particular groups to form, shaping and influencing people's lives and identities. Stokes's works are context-specific; he immerses himself in his chosen area of interest, be it folk music, the punk scene in a specific city, or the self-organised groups operating within a particular neighbourhood. After a process of exploring these areas and collecting stories, information and materials, Stokes's produces artworks that depart from his research and take on a conceptual and aesthetic life of their own.
All proceeds from our editions are split equally between the artist and the Zabludowicz Collection
Other products you may like