Ed Fornieles, Midnight Special, 2016 /

£

270.00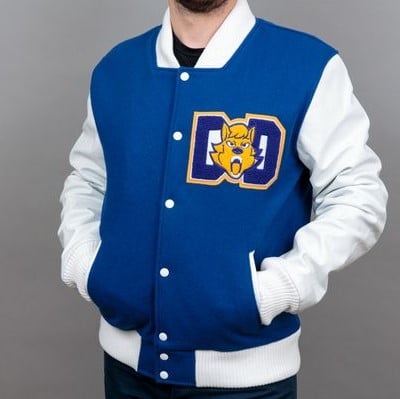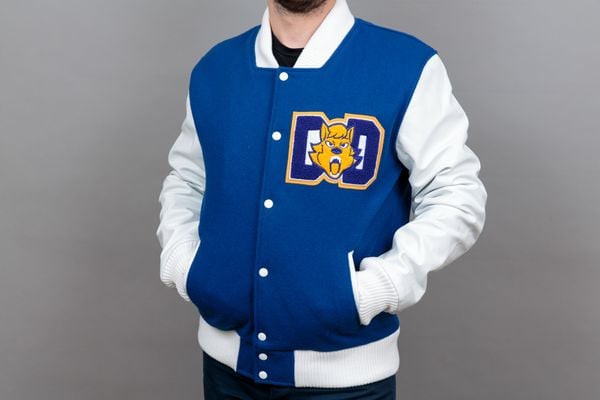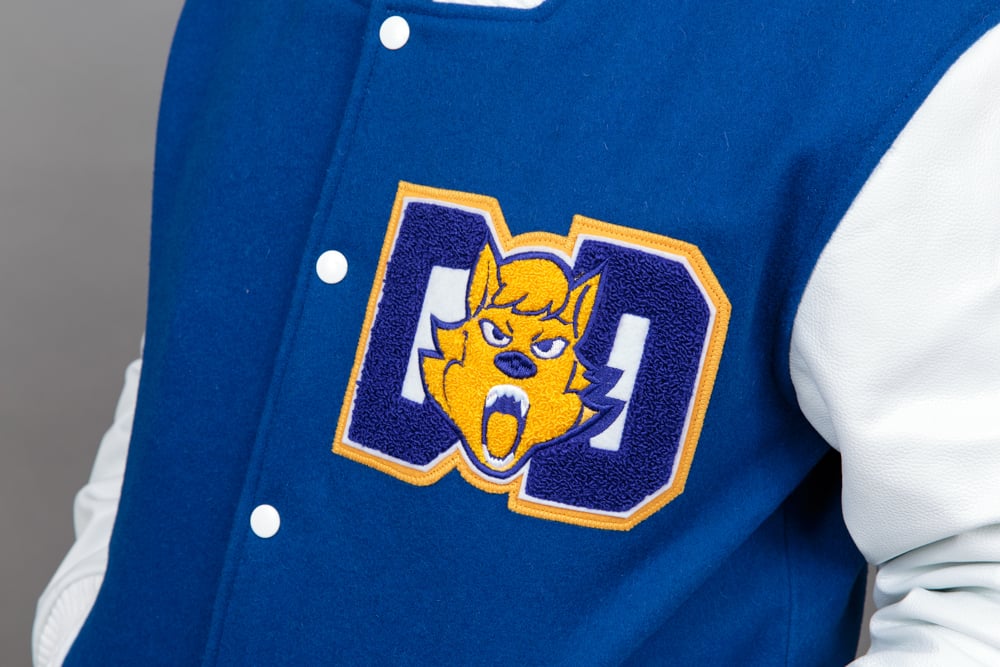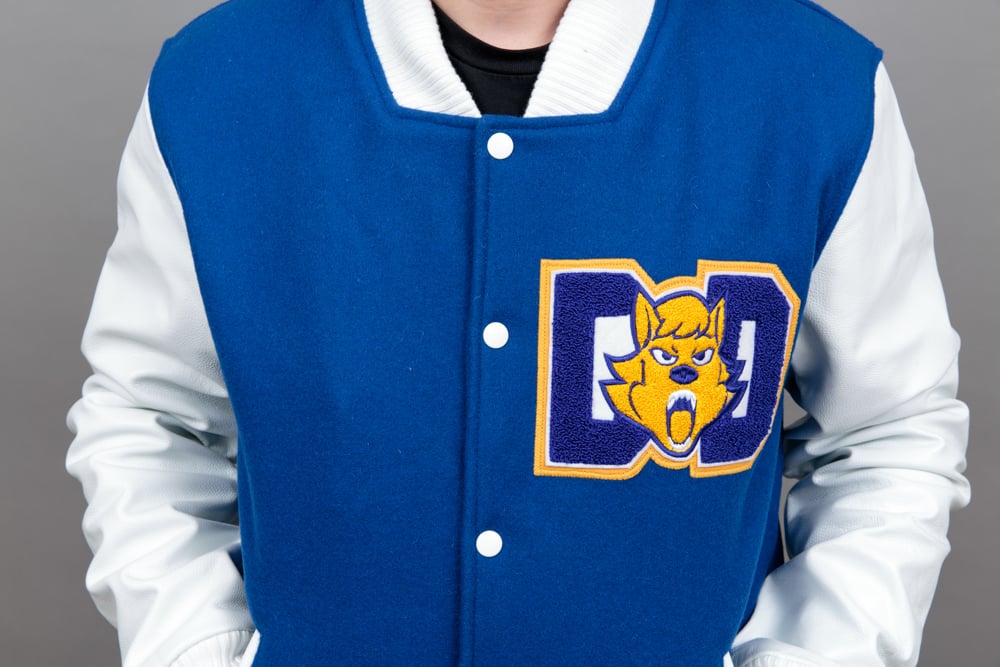 On Sale!
Was £300, Now £270
Cotton varsity jacket with leather sleeves
Available in size medium
Edition of 8 + 2AP
Produced to coincide with Emotional Supply Chains, Zabludowicz Collection, London, 24 March - 17 July 2016.
Ed Fornieles is a British artist currently based in Los Angeles. Fornieles addresses the ways in which people portray themselves in the real world and online, along with all the decoys, masquerades and play-acting that constitute their public (and seemingly private) identities. His work involves elaborate scenarios in which Fornieles invites collaborators to adopt alter-egos and engage in role-playing. The settings for his work are often related to the coming-of-age phase in a young person's life, or other rites of passage, such as high school relationships, frat parties or online seduction. His works inhabit the world as covert performances, for example Fornieles created a 'real' facebook page for a fictional high school, on which his collaborators, adopting the personae of students, interacted and posted messages. The events produced by these online encounters were the basis for a video installation entitled Dorm Daze (2011). Fornieles's extended performances result in sculptural settings, videos and artefacts, which along with the time-based components of the projects, make up Fornieles's oeuvre.
Other products you may like