ZABLUDOWICZ COLLECTION INVITES /

£

14.00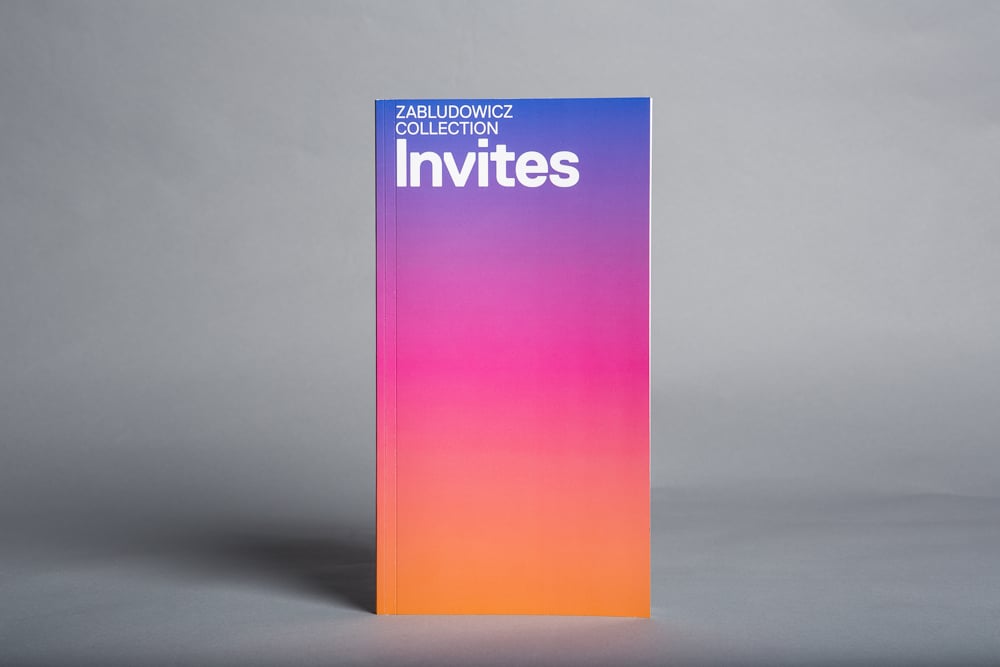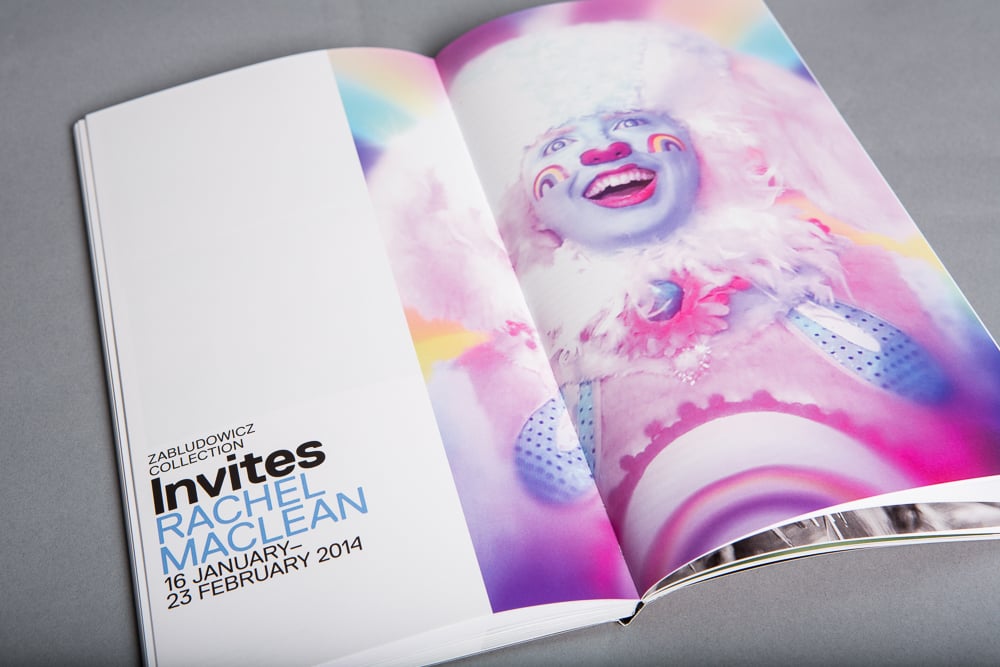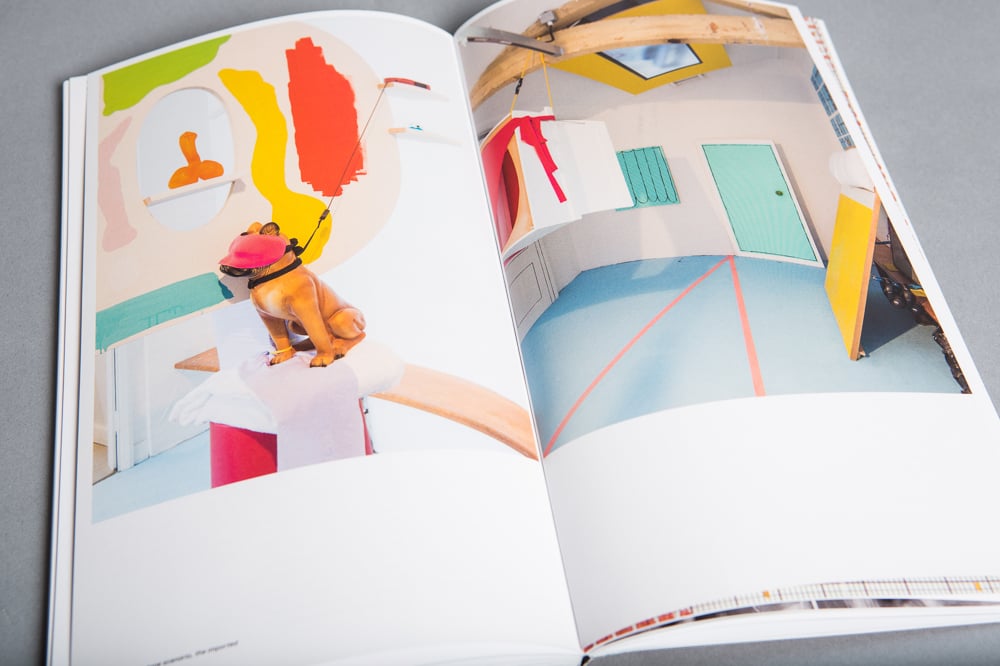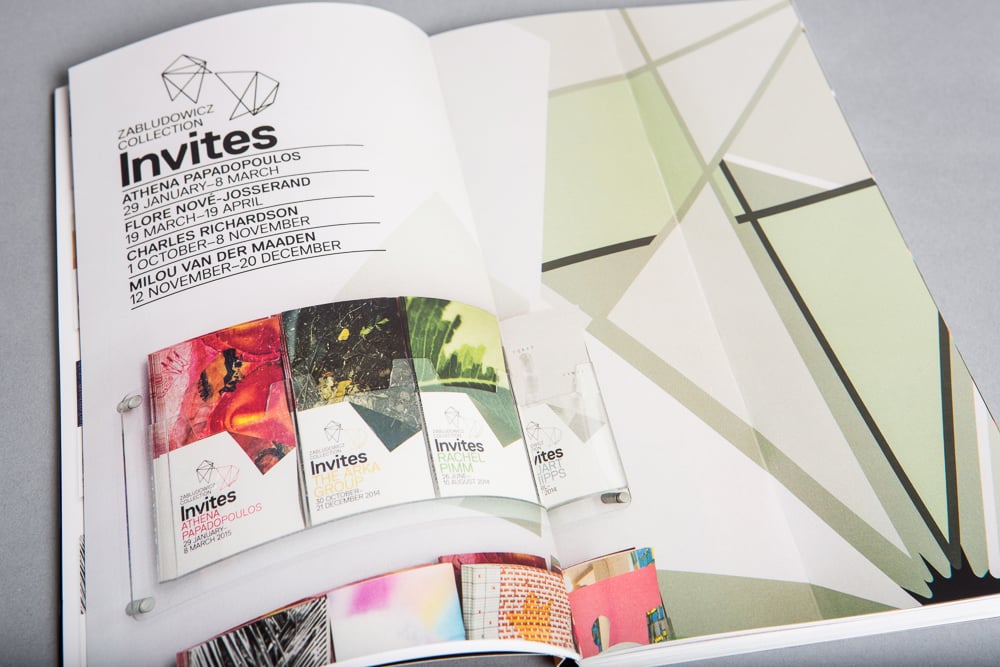 Zabludowicz Collection Invites offers emerging artists the platform of a solo exhibition and presentation event. It focuses on those without commercial gallery representation at the time of invitation. This publication surveys the first 24 Invites projects in this ongoing series.
It was a proposition from Ellen Mara De Wachter, who worked as a Curator at the Zabludowicz Collection from 2008 – 2013.
*OFFER* You can buy both volumes together at the special price of £24 - shop the bundle here.
This publication brings together interviews with the artists by De Wachter and her successor, the current Exhibitions Curator, Paul Luckraft, supplemented with installation images of each show, allowing the archive of the first 24 exhibitions of this programme to be seen in its entirety.
Edited by Paul Luckraft
Designed by Mark Holt and Malcolm Southward
Printed in an edition of 750 by Cassochrome, Belgium
ISBN 978-1-907921-18-6
Paperback, 160 pages, 113 colour illustrations
28cm x 15cm
Other products you may like