ZABLUDOWICZ COLLECTION: 20 YEARS /

£

20.00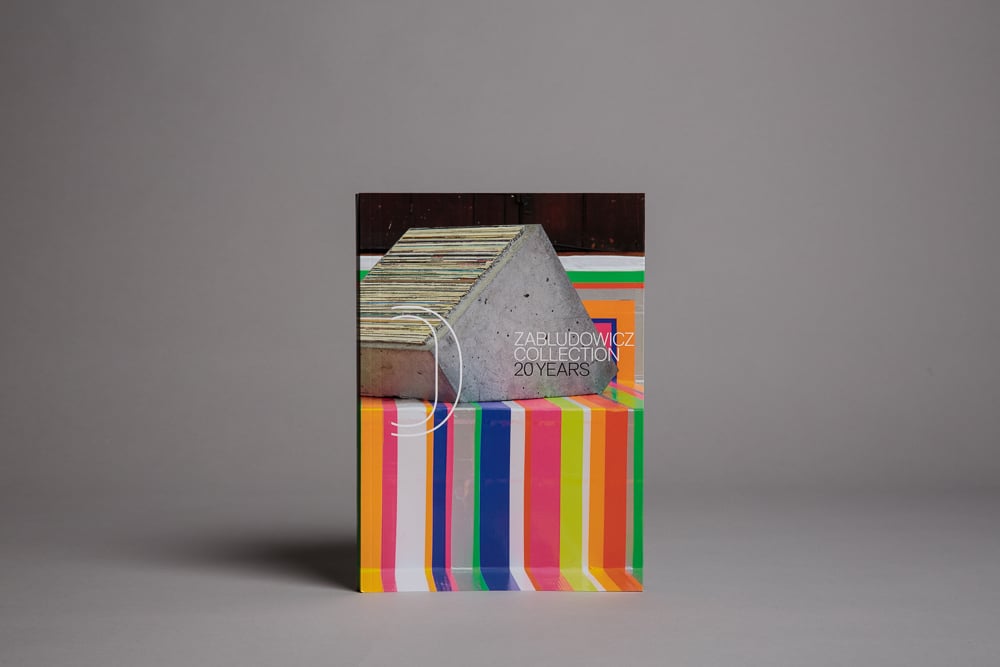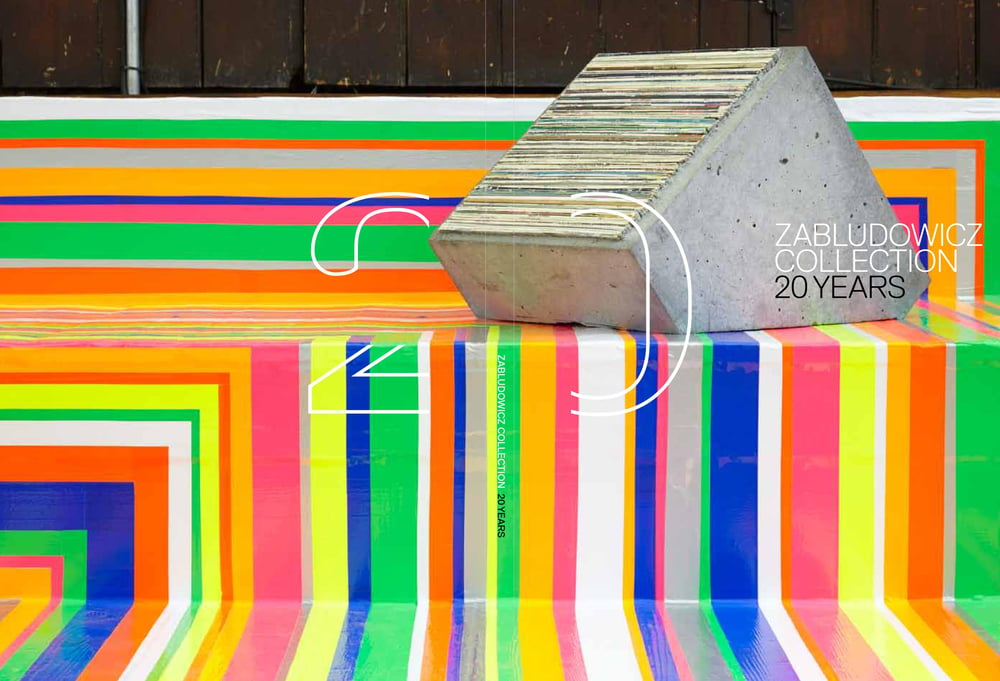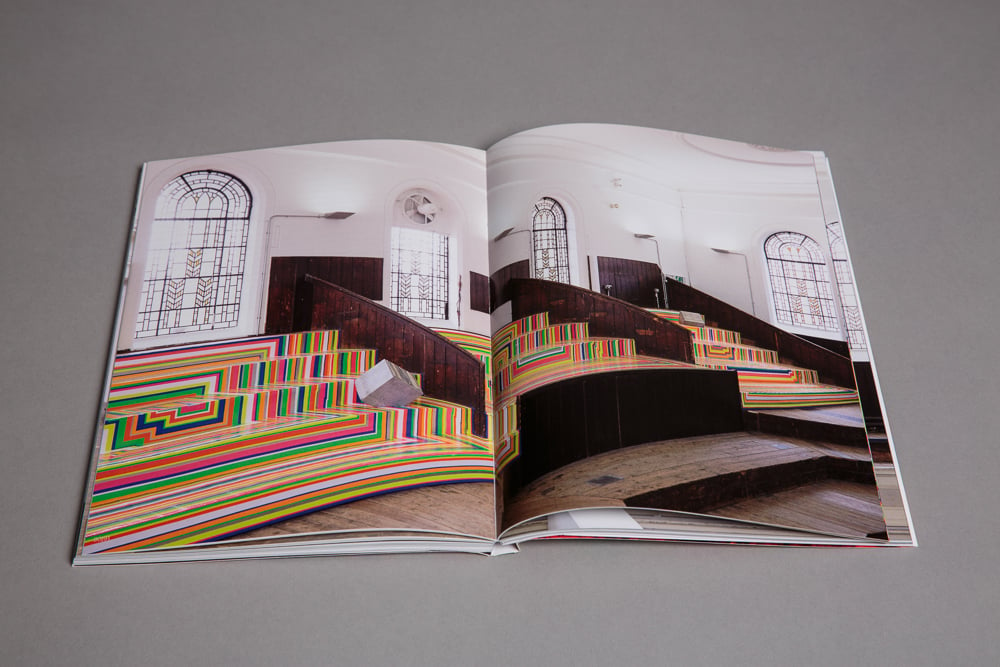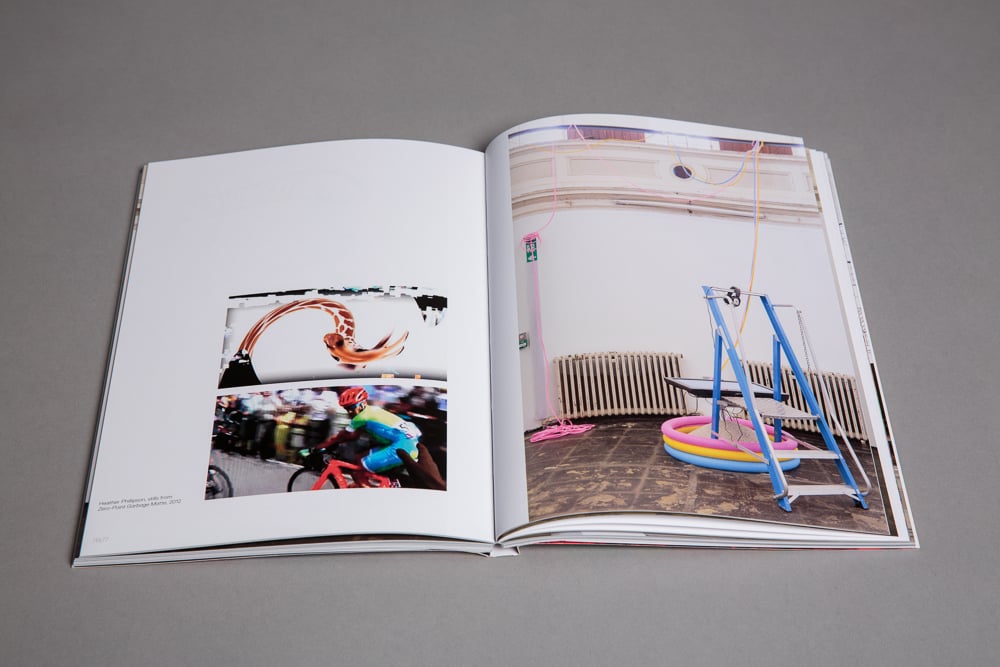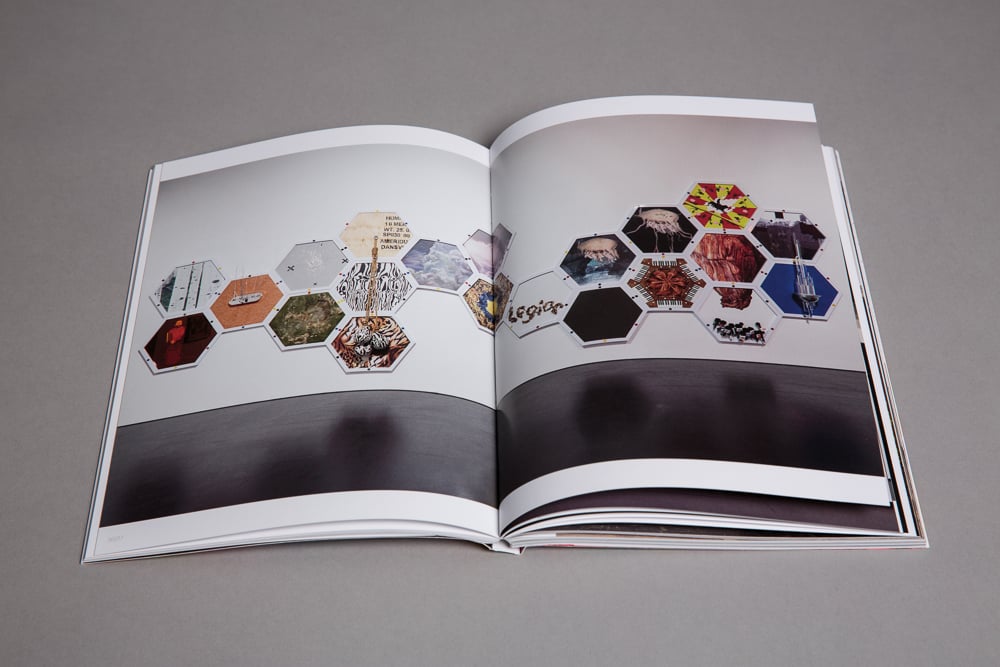 This publication has been produced to coincide with exhibition ZABLUDOWICZ COLLECTION: 20 YEARS, Zabludowicz Collection, London 30 April – 16 August 2015.
Founded in 1994 as a family endeavour, the Zabludowicz Collection has rapidly become one of the world's leading independent contemporary art collections. Comprising over 3,000 works by more than 500 artists, it continues to grow and evolve each day.
Zabludowicz Collection: 20 Years presents work by 32 leading international artists acquired over this period. Profiling practices linked by an attitude of material and conceptual experimentation, it highlights the diversity within the Collection and the energy that defines the process of collecting. Four themes operate as a framework within the exhibition: body, objects, abstraction and display. These ideas often intersect within individual works, as well as connecting across the different gallery spaces.
This new publication contains specially commissioned essays by critic JJ Charlesworth, independent writer and curator Ellen Mara De Wachter and cultural historian Timotheus Vermeulen, alongside an interview between Anita Zabludowicz and Gregor Muir, Executive Director of the ICA.
Edited by Paul Luckraft and Elizabeth Neilson
Designed by Mark Holt and Malcolm Southward
Printed in an edition of 1000 by Cassochrome, Belgium
ISBN 978-1-907921-20-9
Paperback, 144 pages, 52 colour illustrations
24cm x 17cm
Other products you may like