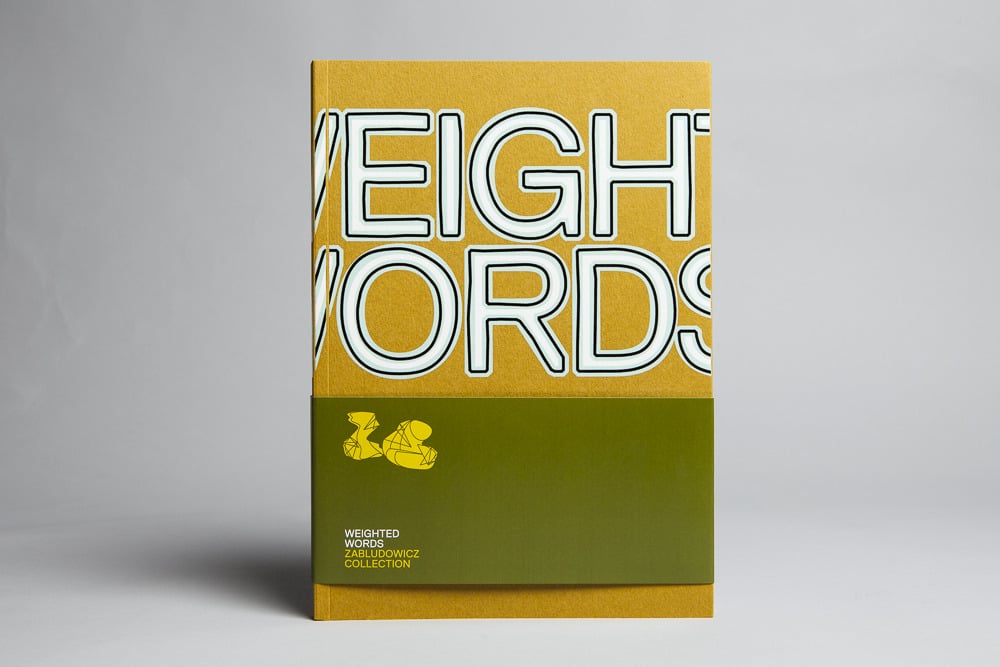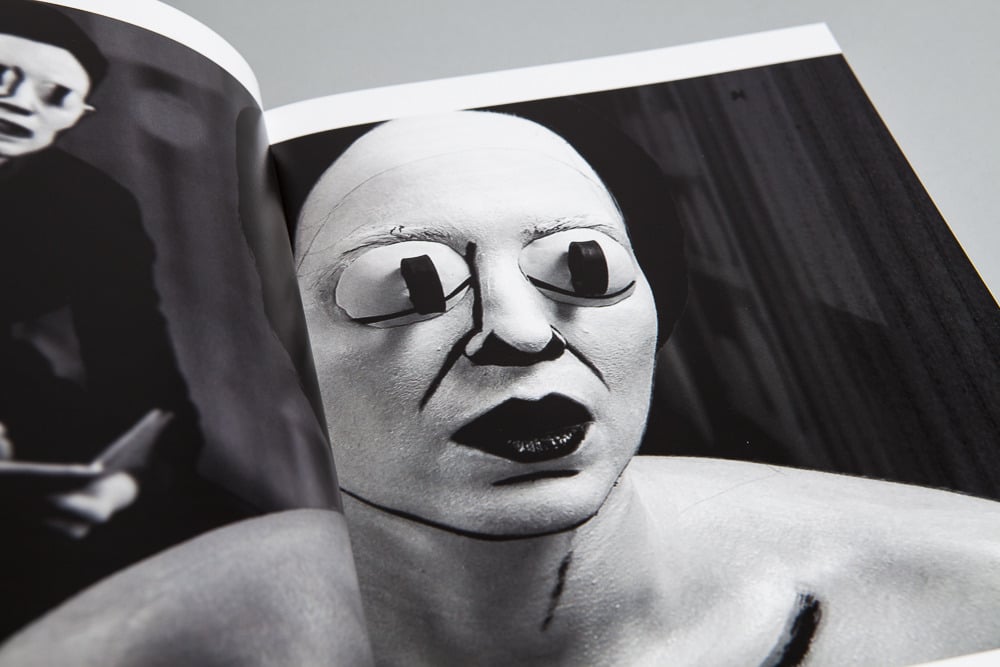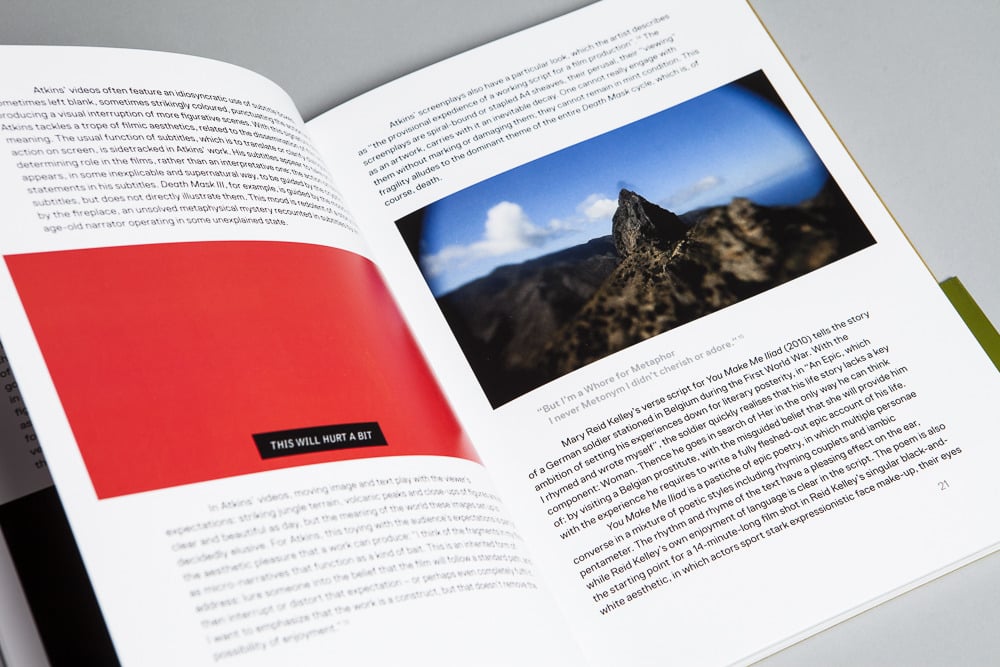 Published to coincide with Weighted Words, Zabludowicz Collection, London, 1 March - 10 June 2012.
The Zabludowicz Collection is proud to present Weighted Words, an exhibition bringing together works which harness the powers of language in order to produce an impact on the viewer. By investigating the ways in which artists use language, the exhibition will offer visitors new and striking ways of considering weighty topics. These include the history and discourse surrounding racism in the United States, the linguistic legacy of colonialism in Africa, recent warfare, the role of rhetoric in international affairs since the beginning of the 20th century and the transformative power of creative expressions of protest.
This publication, the collection's fifteenth to date, contains contributions made or selected by nine artists whose work is installed in the exhibition: script excerpts from the works of Ryan Trecartin, Mary Reid Kelley, Alexandre Singh, and Ed Atkins; lyrics from a selection of songs from Ruth Ewan's A Jukebox of People Trying to Change the World; illustrations from Omer Fast's And Her Face Was Covered (Part II); and an interpretative essay by Bennett Simpson on the paintings of Glenn Ligon.
Edited by Ellen Mara De Wachter
Designed by Malcolm Southward and Mark Holt
Printed in an edition of 500
ISBN 978-1-907921-04-9
Paperback, 118 pages, 25 colour illustrations
Other products you may like