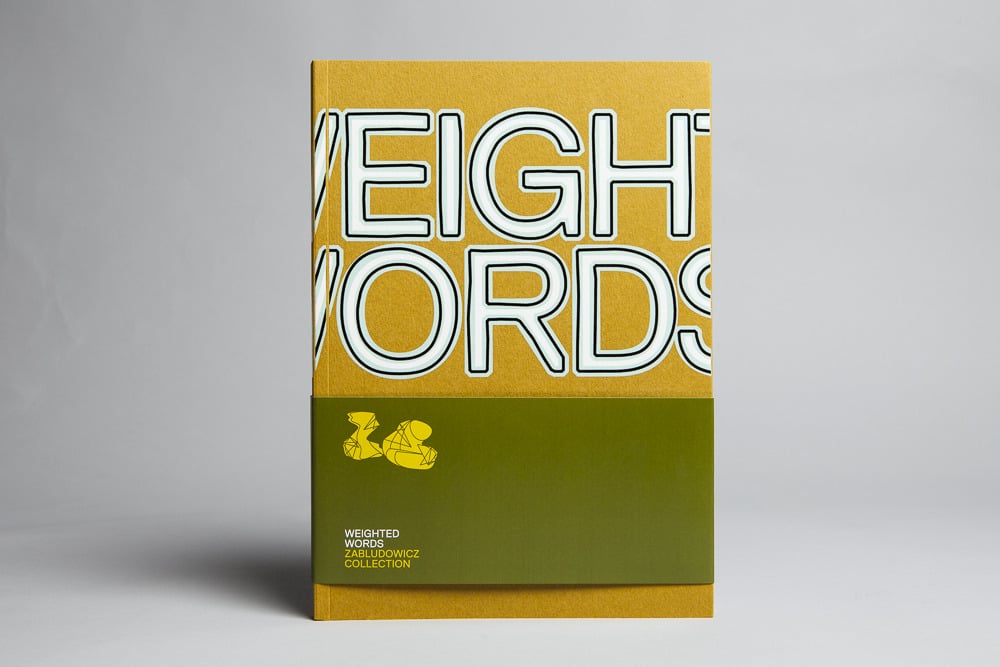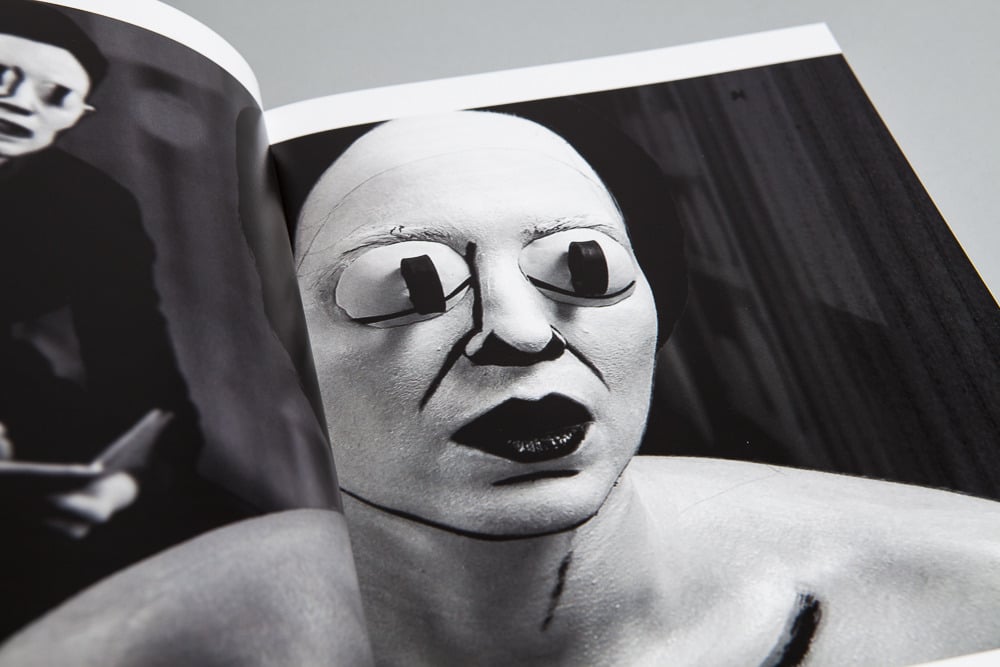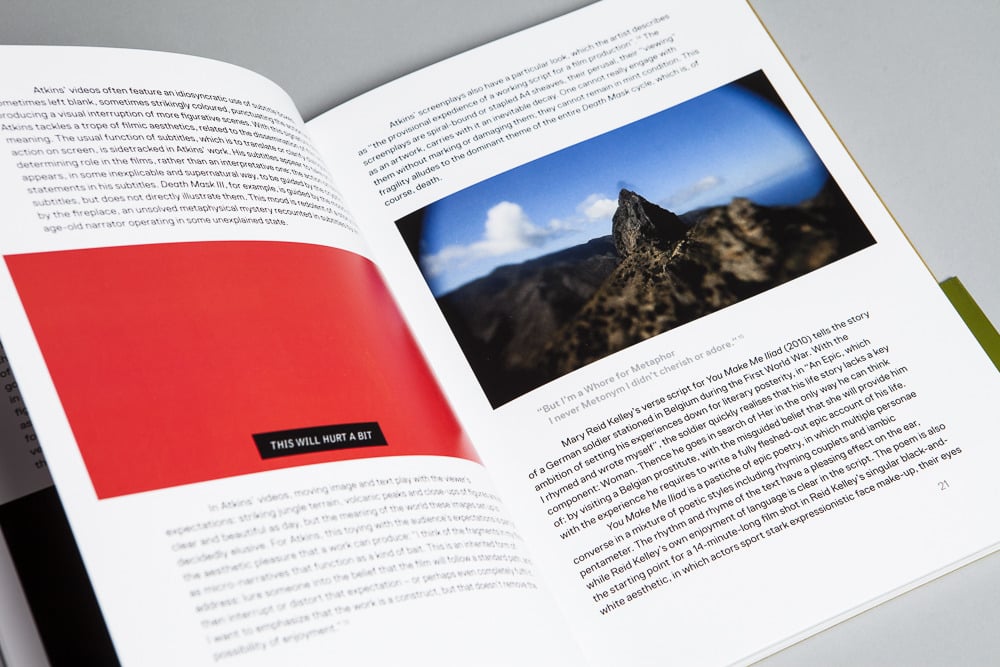 Published to coincide with Weighted Words, 1 March - 10 June 2012.
This publication, the collection's fifteenth to date, contains contributions made or selected by nine artists whose work is installed in the exhibition: script excerpts from the works of Ryan Trecartin, Mary Reid Kelley, Alexandre Singh, and Ed Atkins; lyrics from a selection of songs from Ruth Ewan's A Jukebox of People Trying to Change the World; illustrations from Omer Fast's And Her Face Was Covered (Part II); and an interpretative essay by Bennett Simpson on the paintings of Genn Ligon.
Edition of 500, design by Malcolm Southward and Mark Holt.
Other products you may like