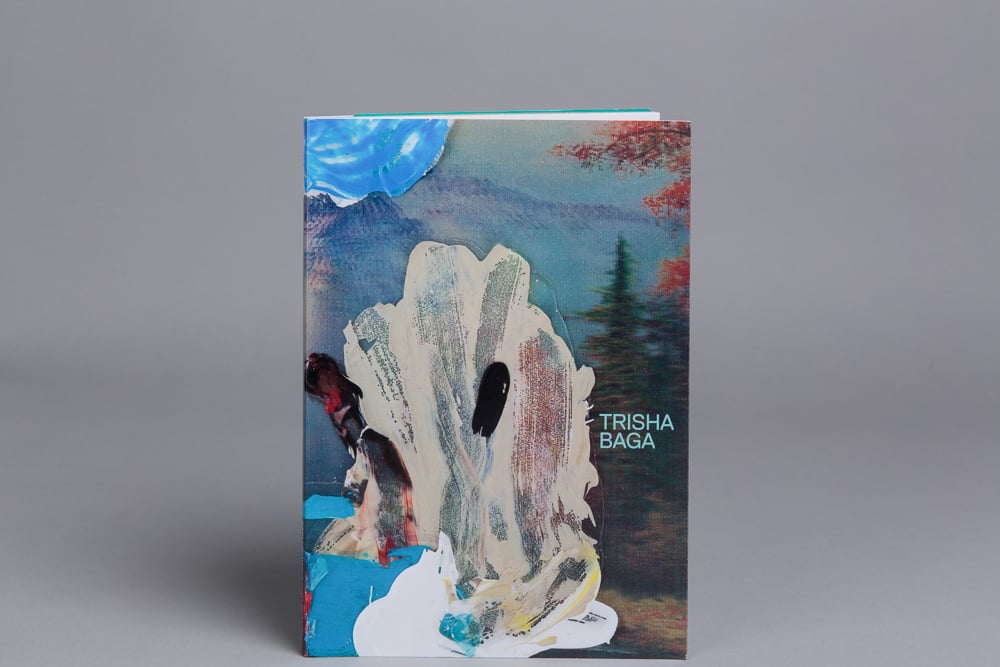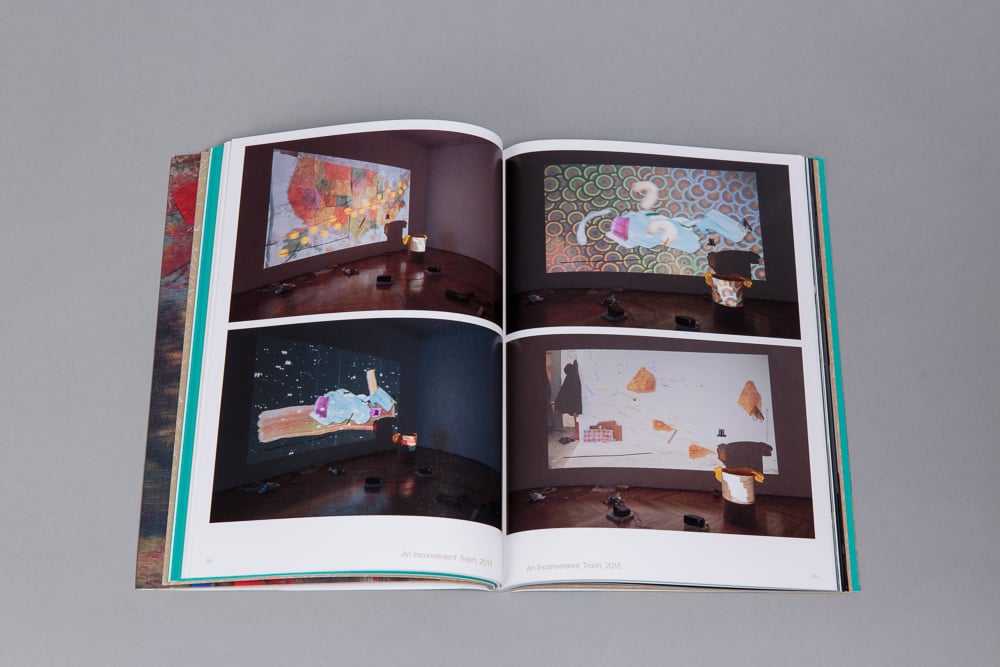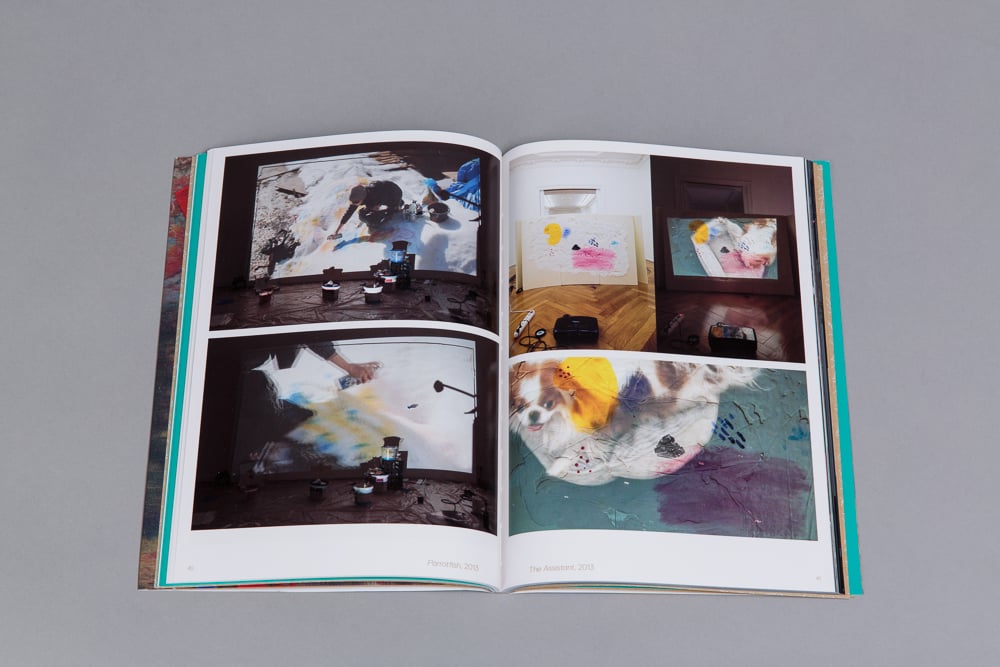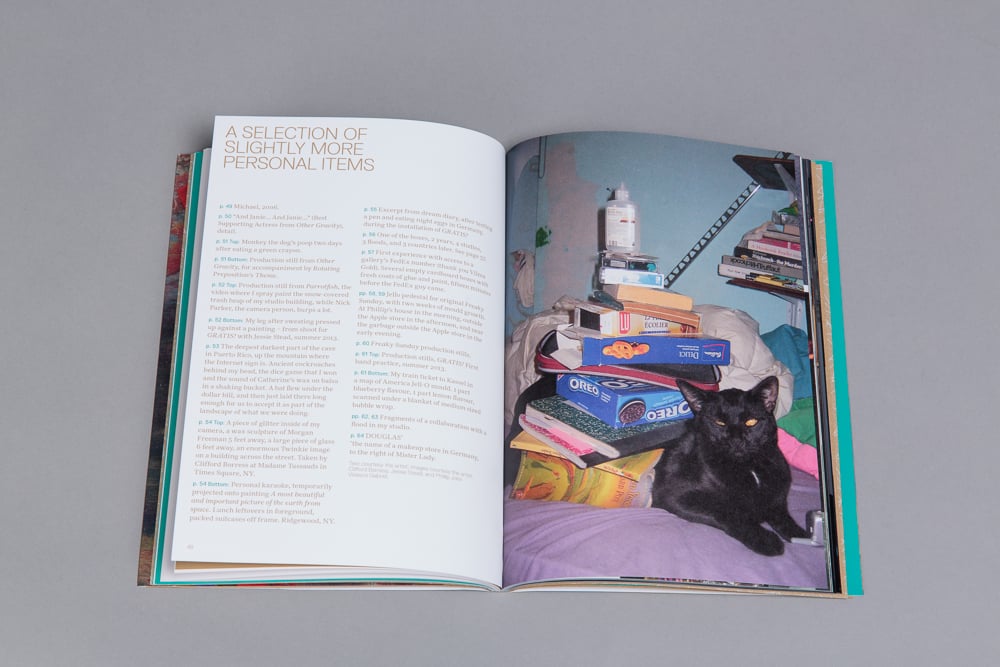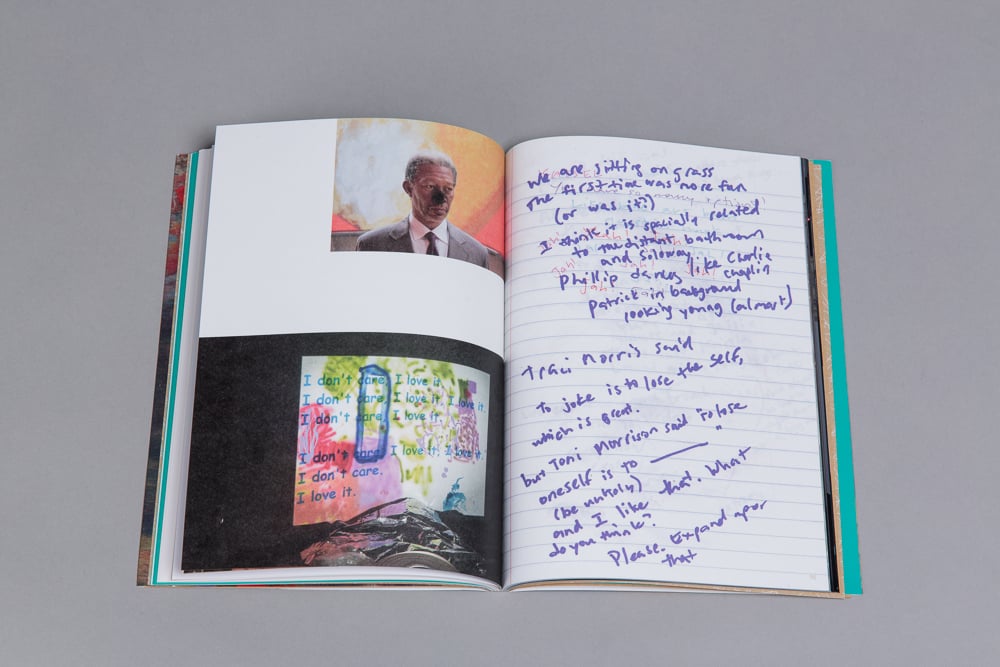 This publication has been produced in an edition of 500 to coincide the Zabludowicz Collection exhibition Trisha Baga 27 February – 11 May 2014.
Curated by Paul Luckraft
Edited by Paul Luckraft and Trisha Baga
Designed by Malcolm Southward and Mark Holt
Proofread by Penny Williams
Installation photography by Andy Keate
With an introduction by Paul Luckraft, Zabludowicz Collection curator and an essay by artist and writer Clifford Borress, this fully illustrated catalogue documents key projects in the artist's career, includes installation shots from her Zabludowicz Collection show, and contains a specially commissioned artist's section edited by Baga. The book will be available at a reduced price on the launch night.
The Zabludowicz Collection works with artists to produce limited edition publications that reflect and expand upon their practice on the occasion of their exhibition with the collection.
Forthcoming solo artists' publications:
Adriano Costa
Sam Falls
Samara Scott
Michael E. Smith
Ryan Trecartin
Other products you may like