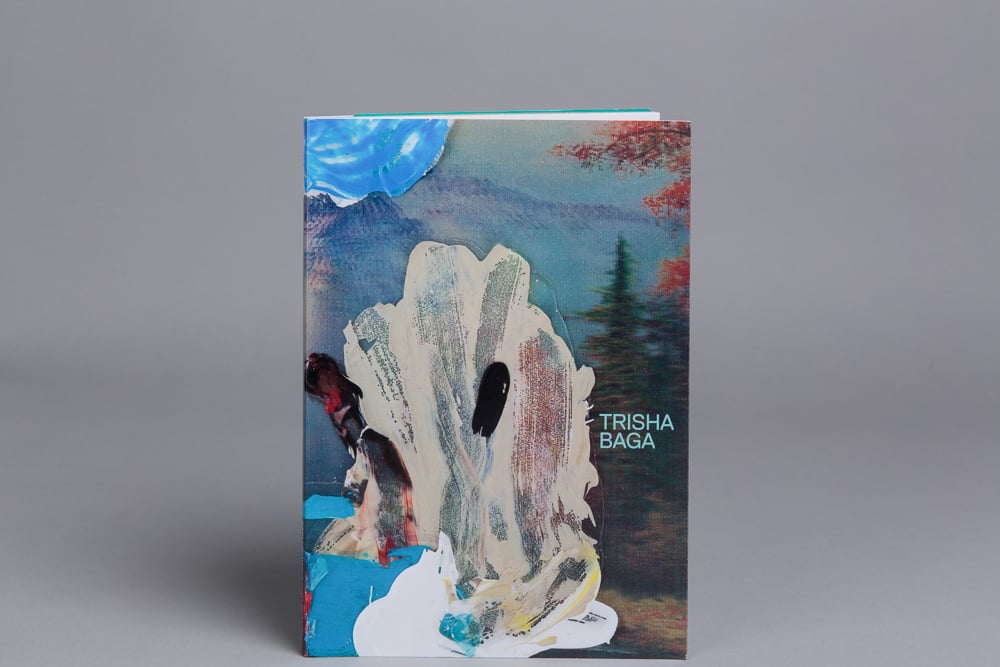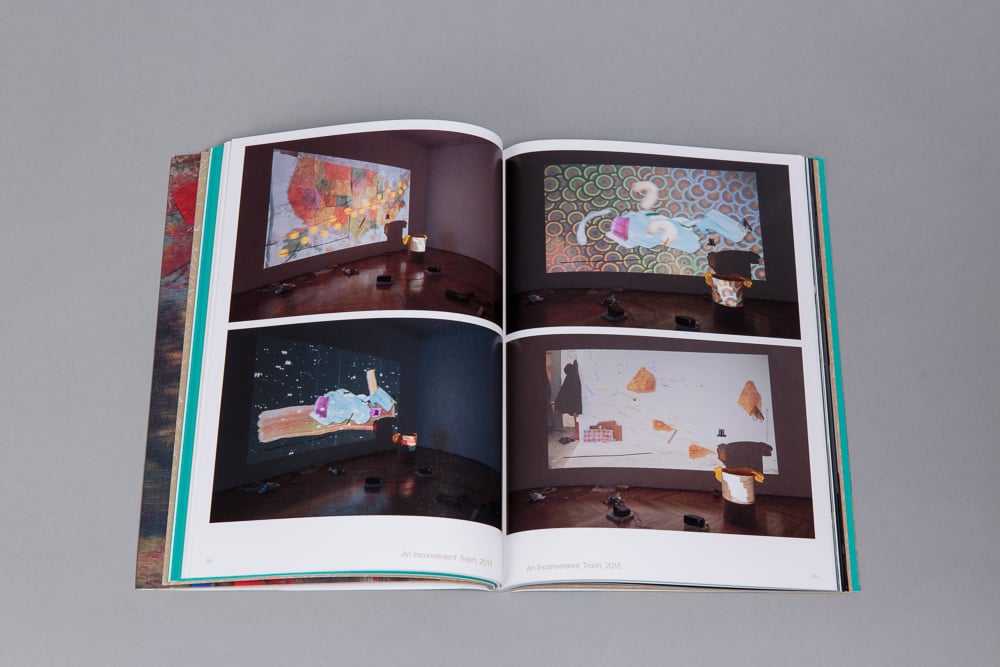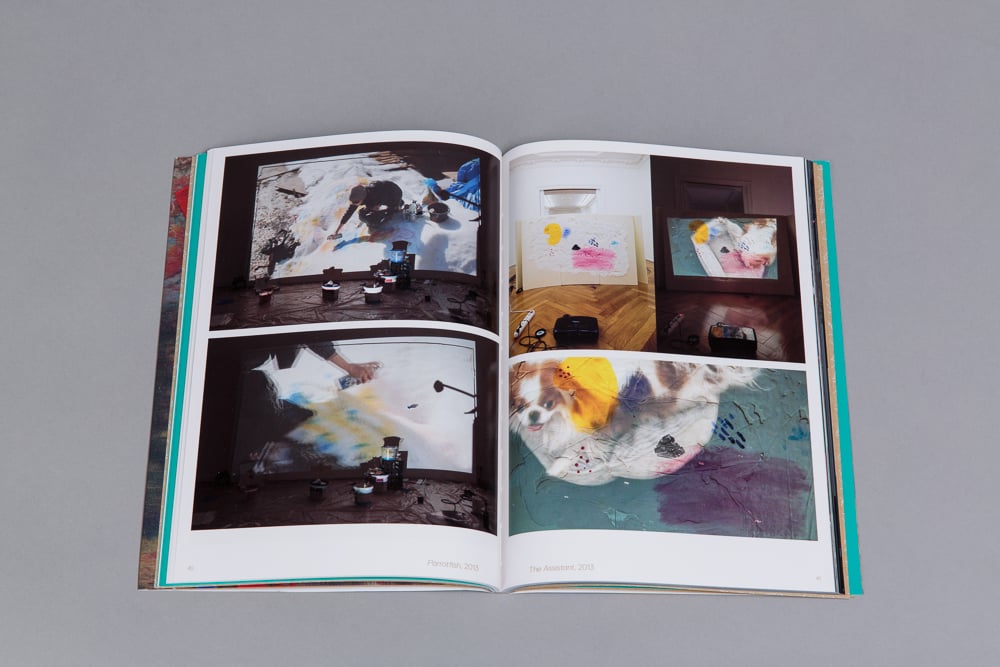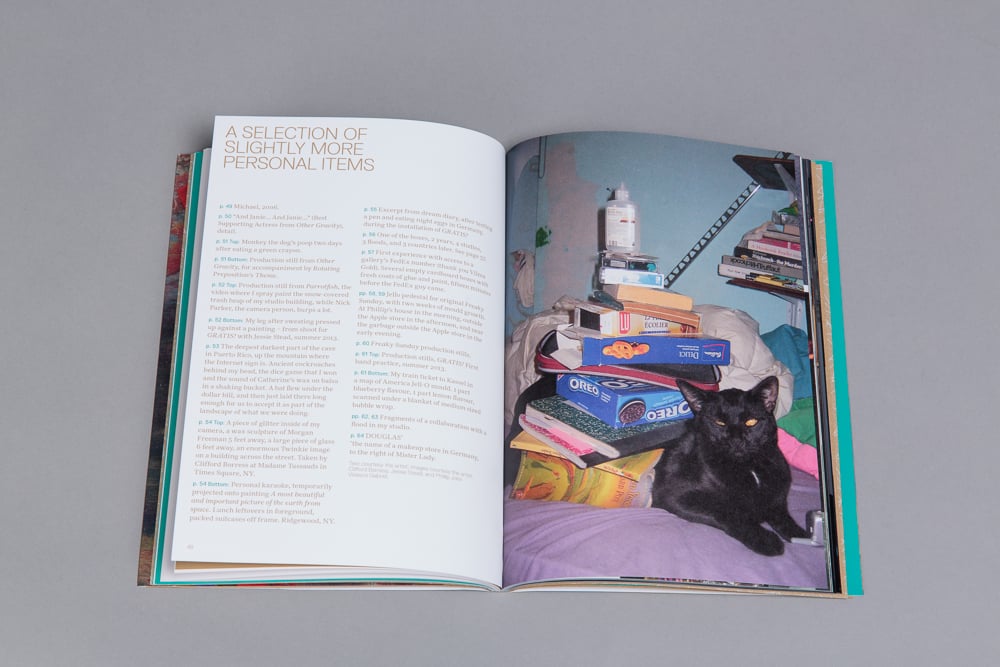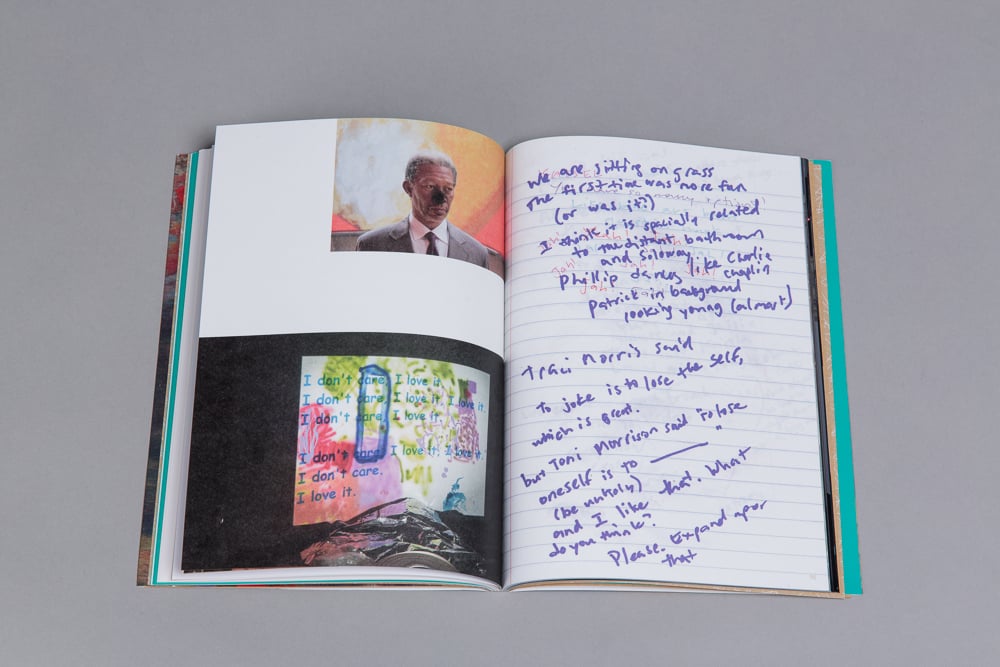 This publication has been produced to coincide with the exhibition Trisha Baga, Zabludowicz Collection, London, 27 February – 11 May 2014.
Baga combines video, painting, sculpture and found objects in immersive compositions that flood spaces with light and sound. Alluding to the ways in which technology alters perception, Baga uses 3D projections and the rhythms of online browsing to produce installations that suggest shifting chains of association. The artist positions herself as a material through which information is filtered – with the present-day contents of her studio, apartment and computer spilling out into the space of the viewer.
With an introduction by Paul Luckraft, Zabludowicz Collection curator and an essay by artist and writer Clifford Borress, this fully illustrated catalogue documents key projects in the artist's career, includes installation shots from her Zabludowicz Collection show, and contains a specially commissioned artist's section edited by Baga.
Edited by Paul Luckraft and Trisha Baga
Designed by Malcolm Southward and Mark Holt
Printed in an edition of 500 by Cassochrome, Belgium
ISBN 978-1-907921-11-7
Paperback, 96 pages, 107 colour illustrations
24cm x 17cm
Other products you may like