Toby Ziegler: The Alienation of Objects /

£

26.00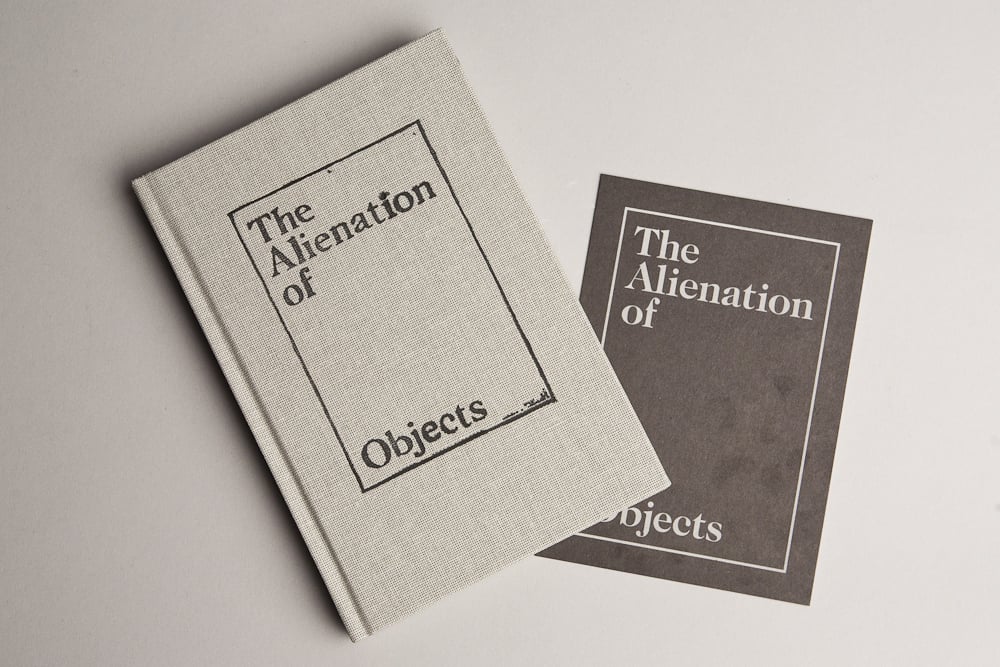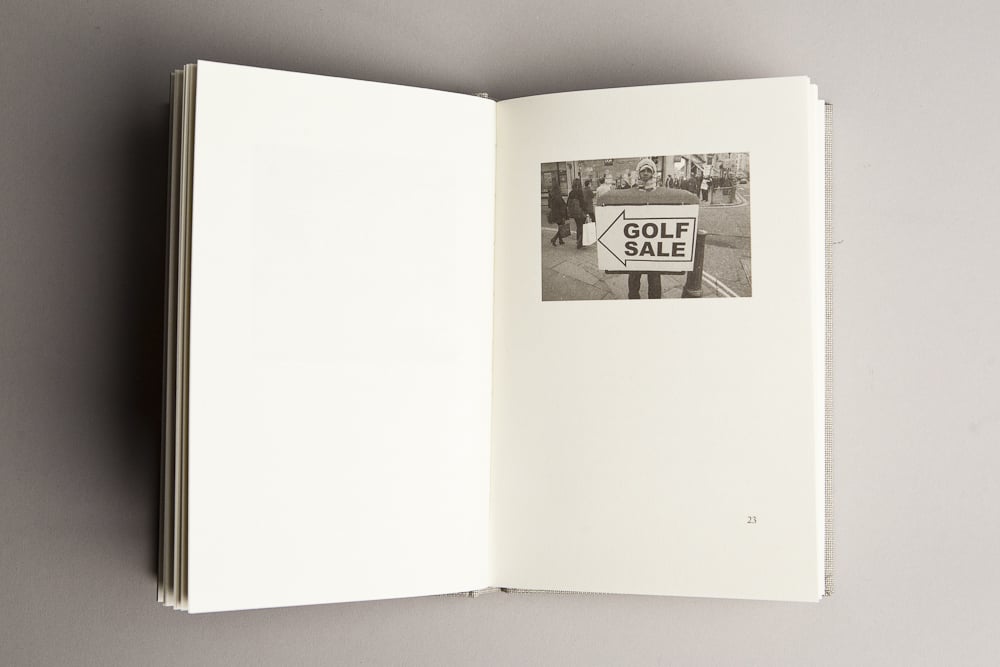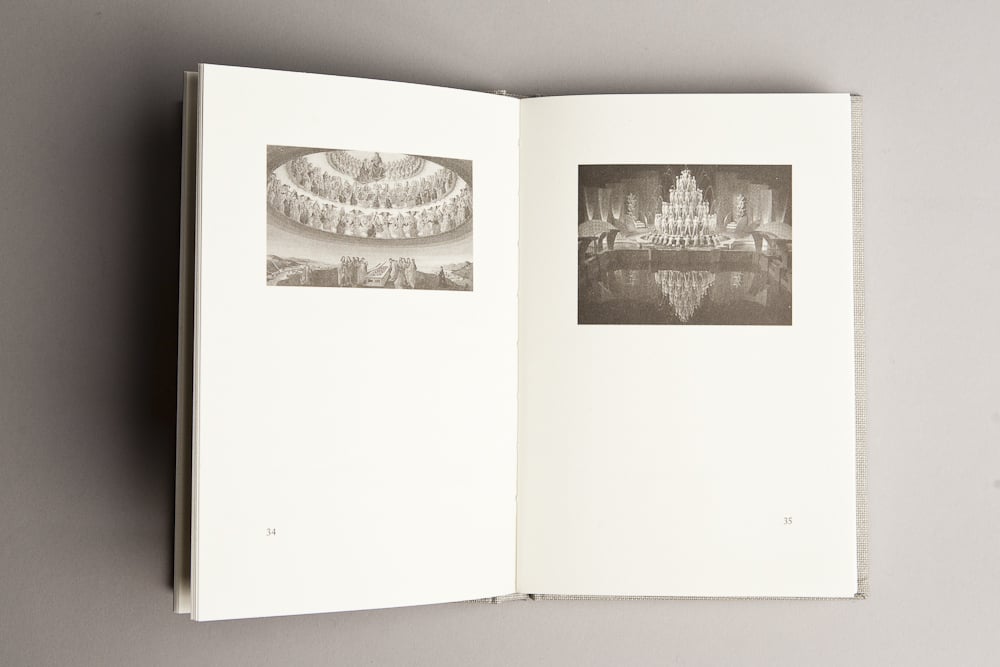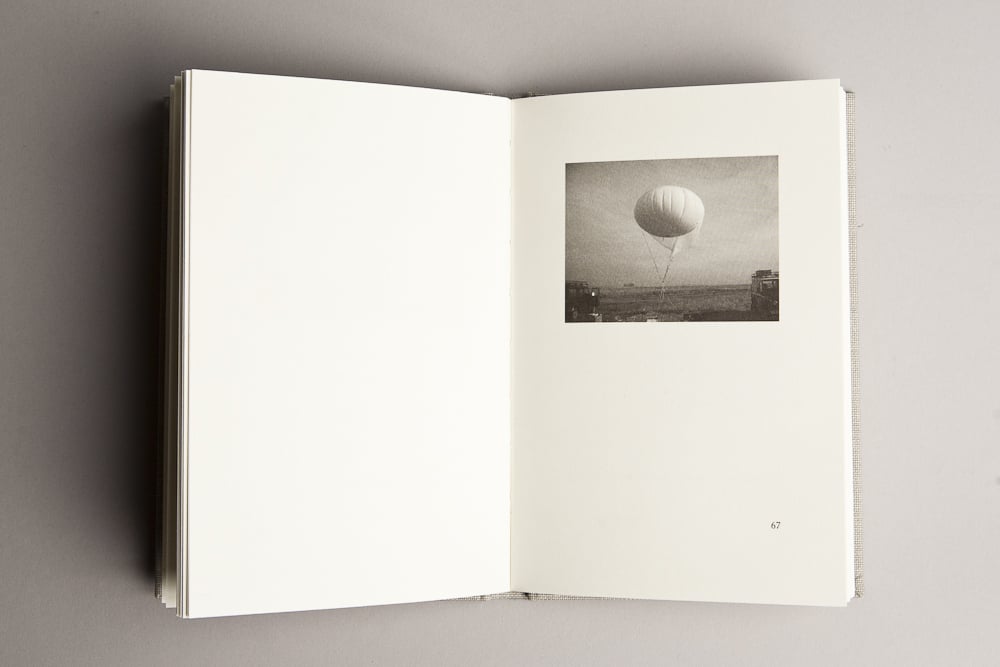 Produced to coincide with the exhibition Toby Ziegler: The Alienation of Objects, Zabludowicz Collection, London, 7 October–12 December 2010.
The Zabludowicz Collection present a solo exhibition by British artist Toby Ziegler. The centrepiece of this exhibition is a vast installation featuring a new body of aluminium sculptures alongside readymades including a weather balloon and a mechanical bull. Working from found images sourced from the internet or publications, Ziegler's practice starts with computer aided 3‐D design and evolves through hand modelling, to confront the supposed flawlessness of digital processes with the idiosyncrasies of the handmade. The process also incorporates art‐historical references and culminates in monumental sculptures composed of oxidized aluminium triangles. Their scale stages an interplay between hollowness and mass, creating large volumes out of a thin skin of metal and playing with perception, perspective and the mapping of constructions in space.
An image and text collaboration between artist Toby Ziegler and writer Elizabeth Johnson, produced on the occasion of Ziegler's commission for the Zabludowicz Collection.
Designed by YES
Printed in an edition of 500
ISBN 978-1-907921-00-1
Hardback, 123 pages, 38 black and white illustrations
19cm x 13cm
Other products you may like