THE STILL HOUSE GROUP /

£

14.00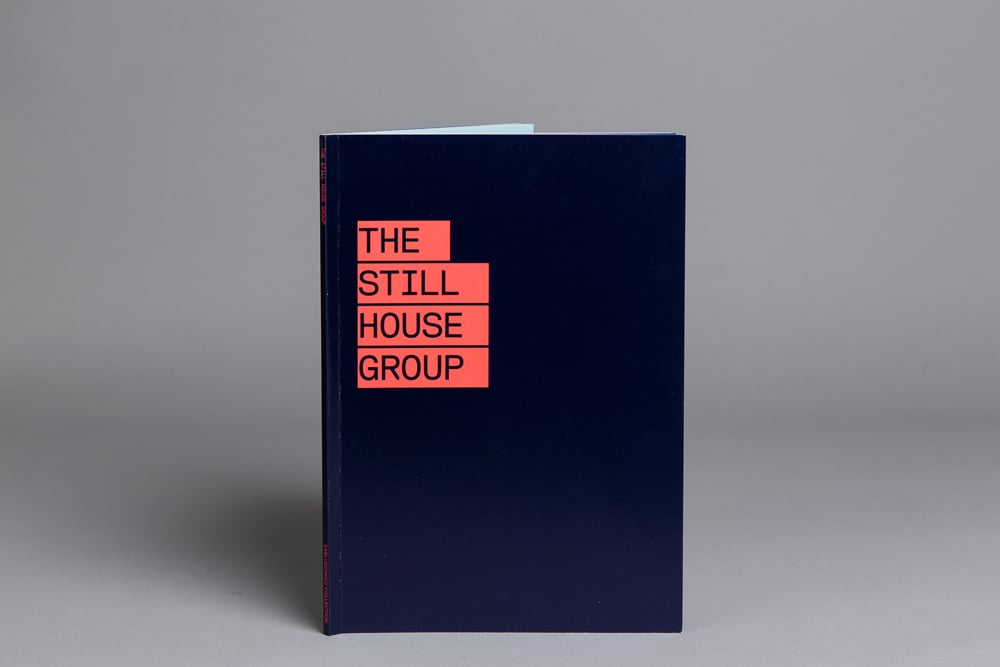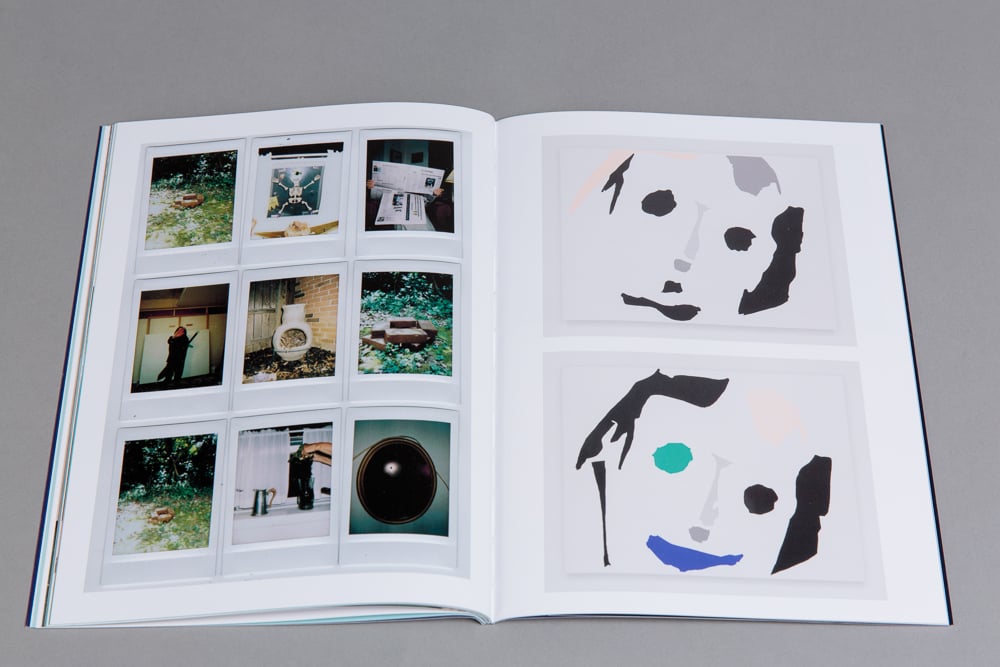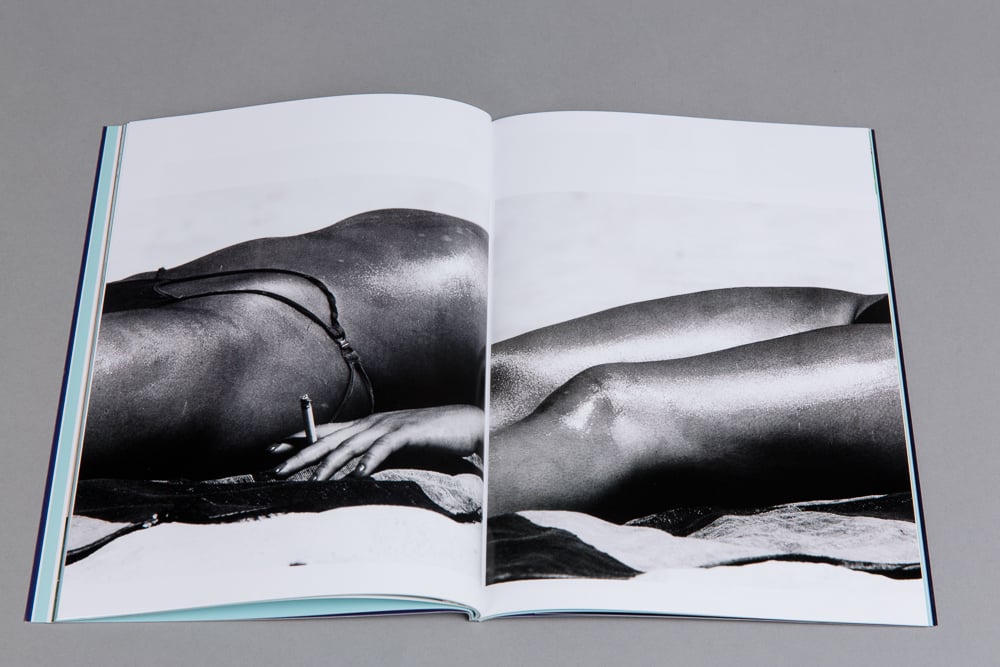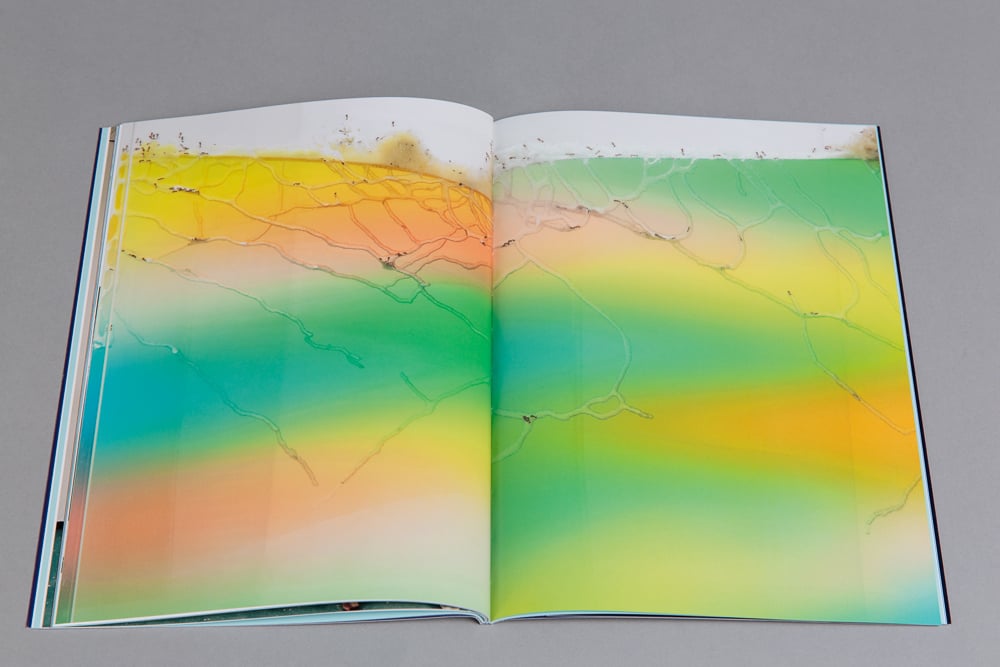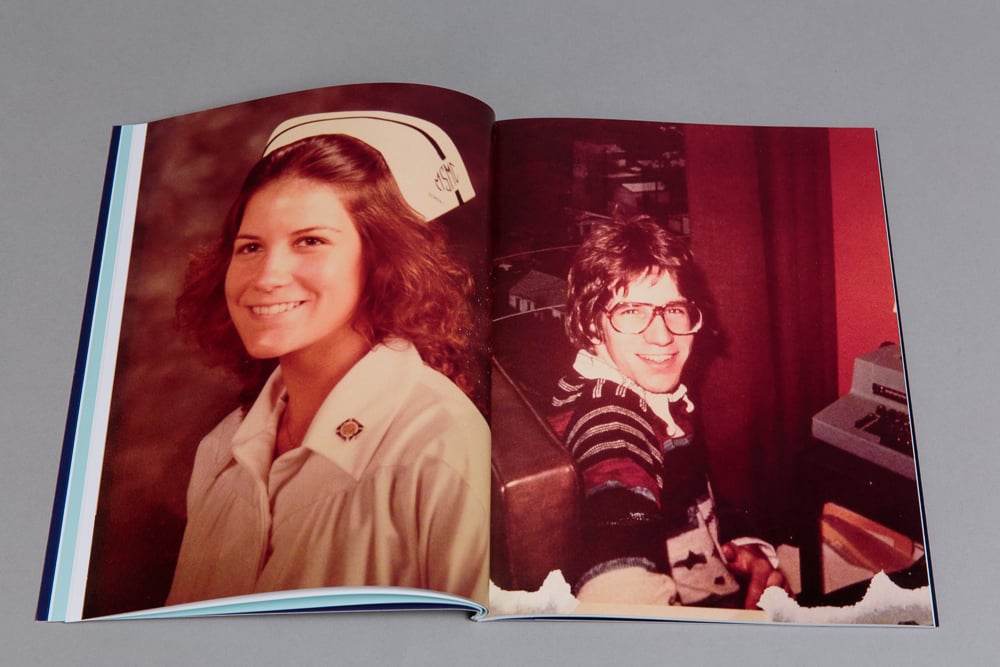 This publication has been produced to coincide with The Still House Group, Zabludowicz Collection, London, 1 March–5 April 2015.
The first UK exhibition by The Still House Group, a New York based artists studio. Founded in 2007 as an online platform, Still House has grown in to an innovative and self-supporting artist-led organisation, hosting residencies and exhibitions alongside the facilitation and promotion of work by its key members.
This exhibition offers a snapshot of the group as a model of an artist's cooperative. Presenting recent works by Still House artists and their extended network and new, site-responsive works by Joe Graham-Felsen, Zachary Susskind and Augustus Thompson.
Edited by Rachel Cunningham Clark and Maitreyi Maheshwari
Designed by Mark Holt and Malcolm Southward
Printed in an edition of 500 by Cassochrome, Belgium
ISBN 978-1-907921-17-9
Paperback, 48 pages, 35 colour illustrations
24cm x 17cm
Other products you may like