The Shape We're In /

£

14.00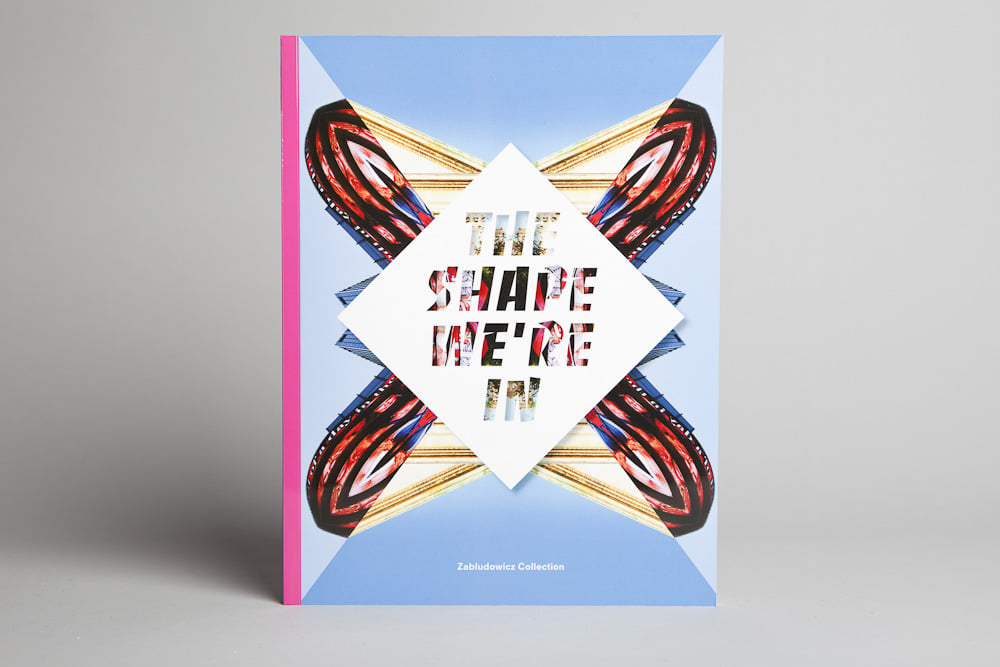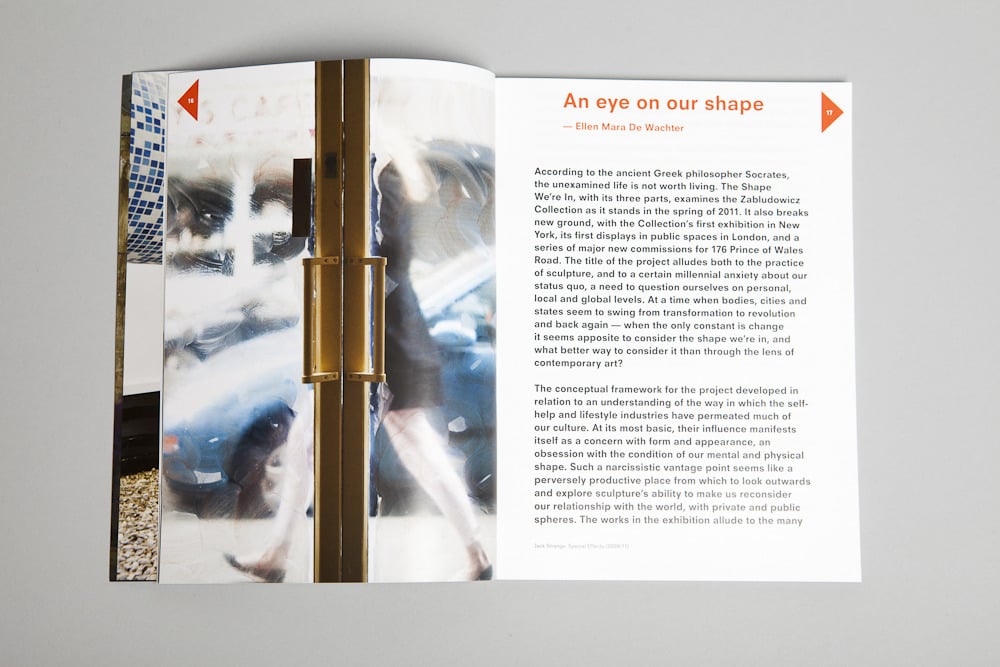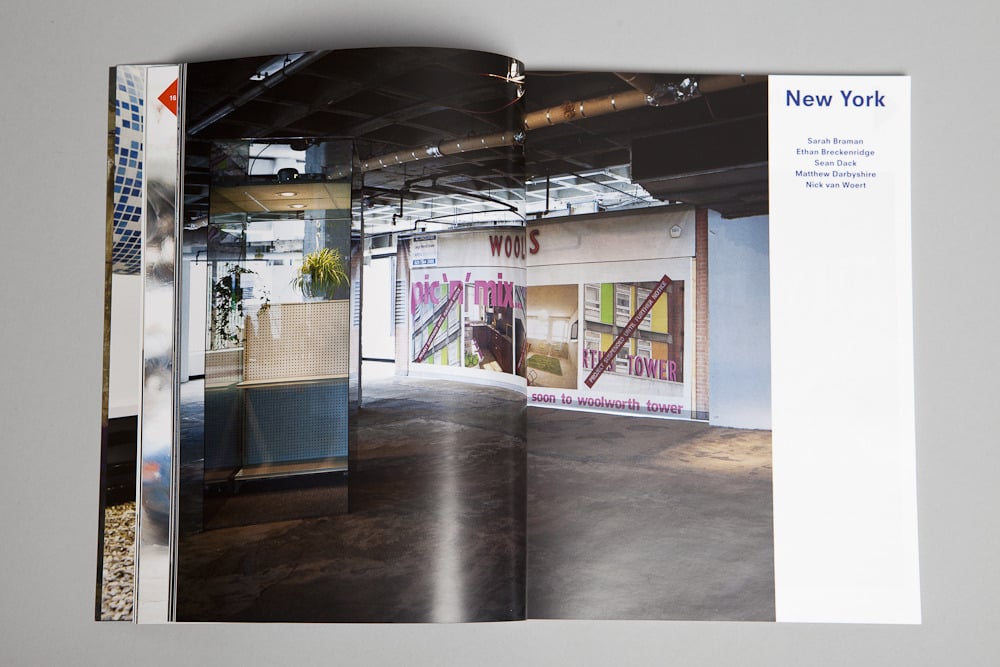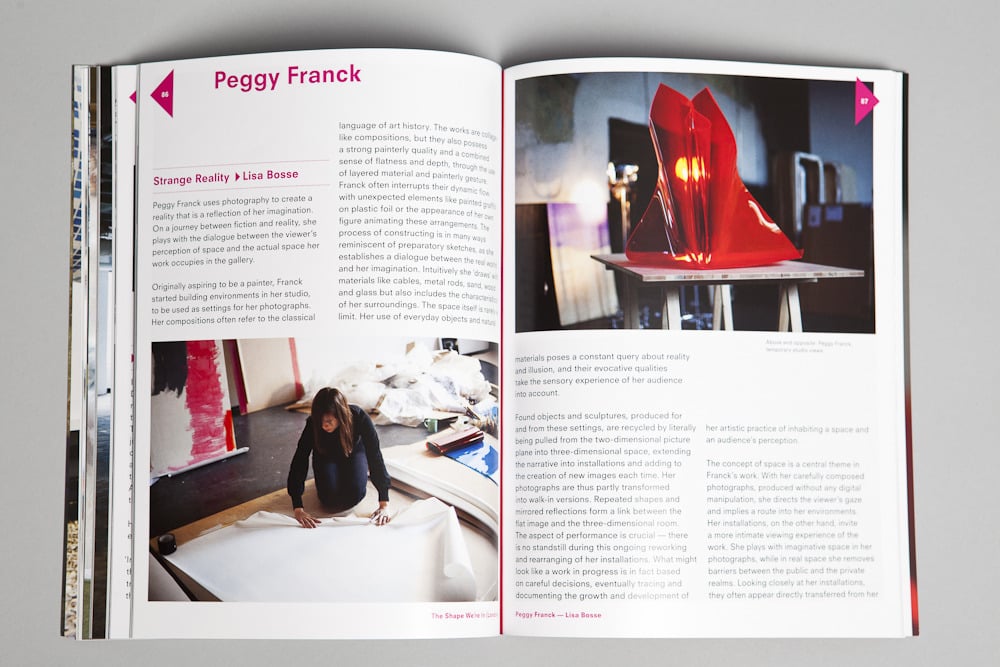 Published to coincide with The Shape We're In, Camden, London and New York, January - June 2011.
The Shape We're In brings together over 100 sculptural works made over the past five years, many of which express a strong spirit of socio-political critique. The exhibition takes on a manifold structure, occupying various sites across two major art world hub cities. It reclaims spaces which have been left vacant by the recent economic downturn, such as vacant shops in Camden, London and an empty floor in a New York skyscraper. The exhibition's title also plays on a commonplace attitude of self-conscious analysis and improvement inherited from the self-help movement, picked up on by many of the works which reference the media and popular culture.
Taking place across three idiosyncratic locations: the former Methodist chapel at 176 Prince of Wales Road, London, home to the Zabludowicz Collection; a number of vacant shops in the London Borough of Camden; and the 33rd floor of a skyscraper on New York's Times Square, The Shape We're In encourages the public to engage with works in new and informal ways. The three shows also emphasise the Collection's ongoing dedication to context-specificity. Each will engage with local contexts and communities, responding to each exhibition site through a tailored programme of public events.
Featuring 22 newly commissioned texts by international curators and writers and a specially commissioned essay by Alun Rowlands.
Other products you may like