Matt Stokes: The Gainsborough Packet /

£

20.00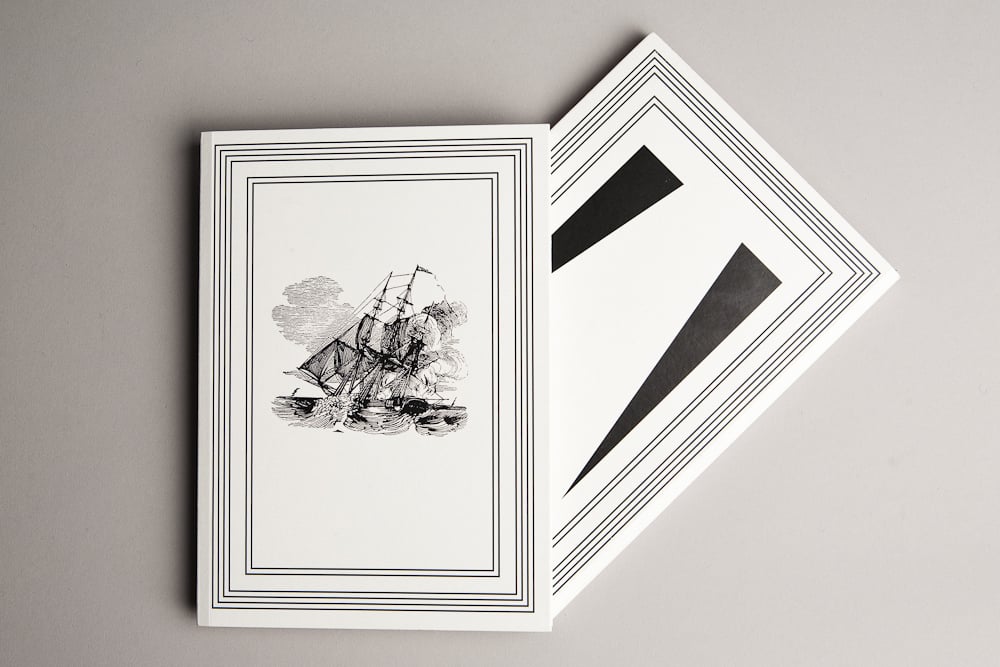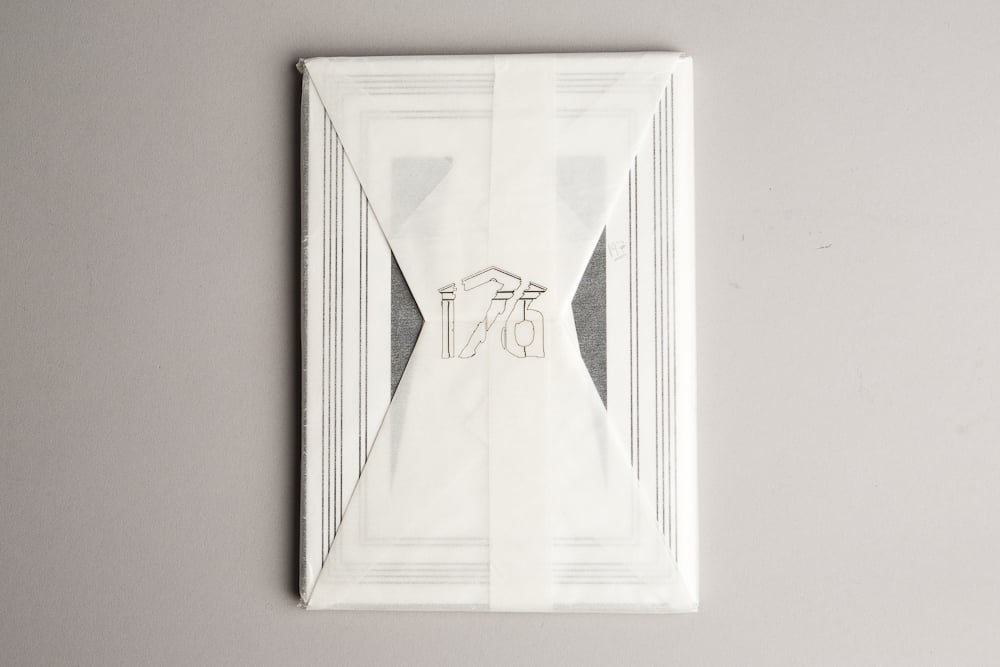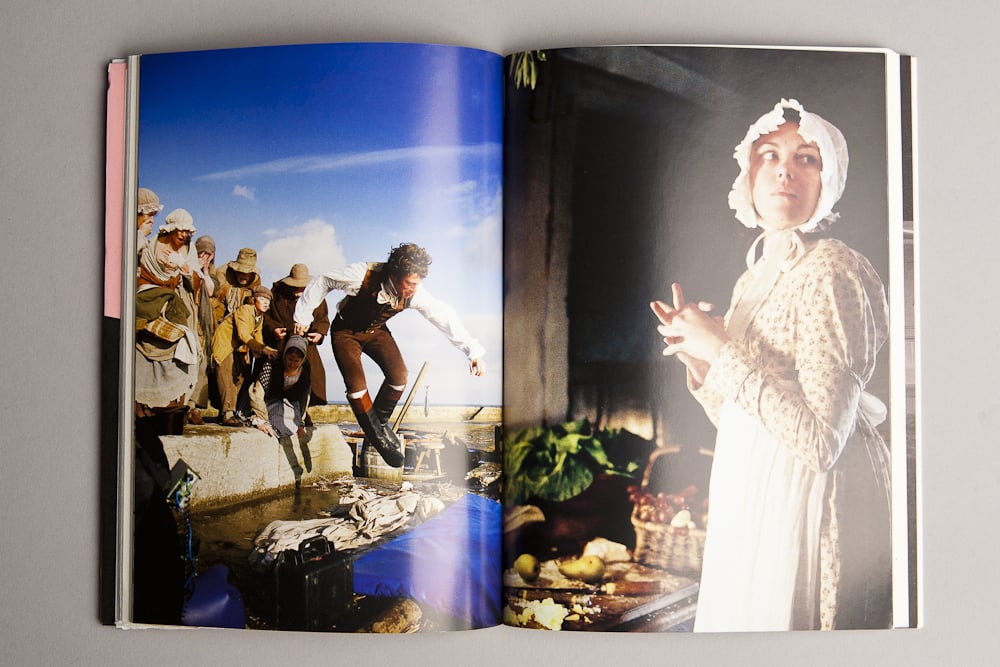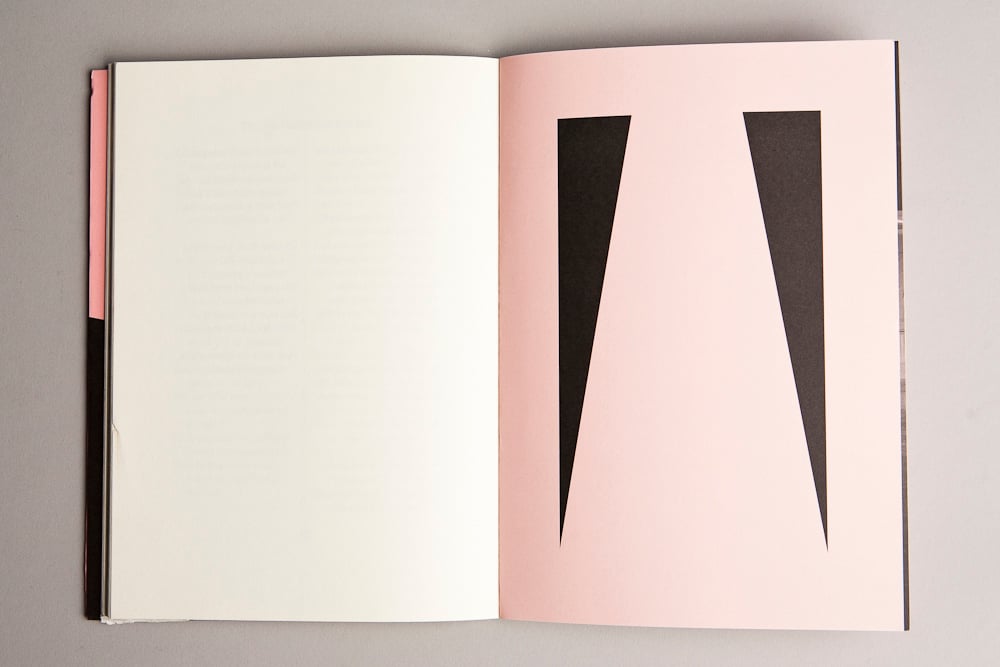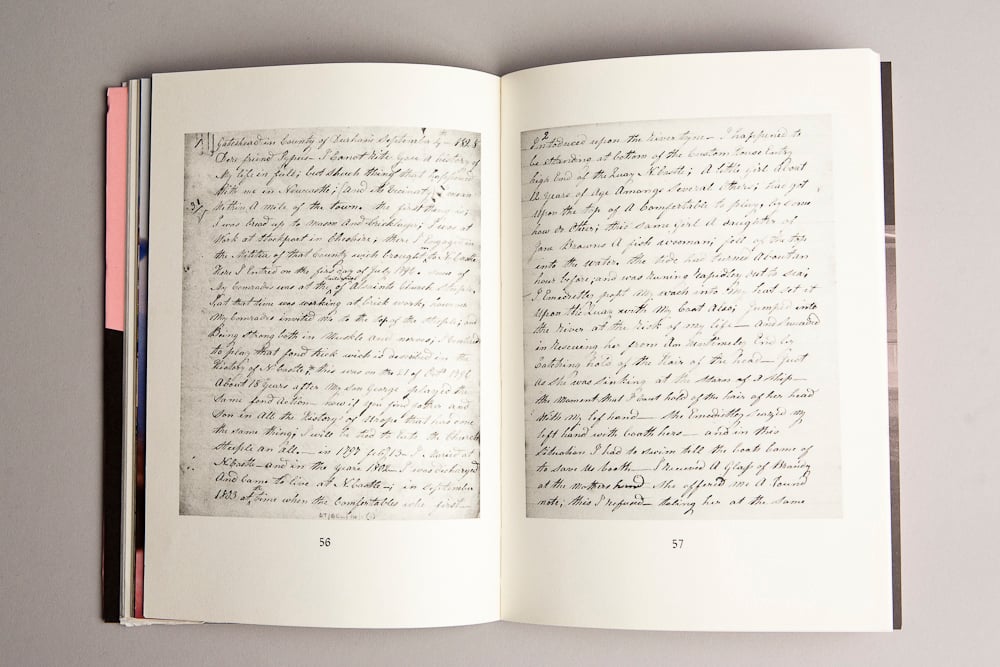 Published to accompany the residency of Matt Stokes with Zabludowicz Collection and the exhibition The Gainsborough Packet &c., Zabludowicz Collection, London, 26 February - 28 June 2009.
176 and Newcastle-based artist Matt Stokes have been working together to produce Stokes's first solo show in London. The exhibition includes the newly commissioned song and film The Gainsborough Packet, a social interaction project entitled Club Ponderosa and the UK premiere of these are the days, a two-channel film made during his residency at Arthouse in Austin, Texas, as well as works from the Zabludowicz Collection.
Stokes's research-based practice is frequently concerned with musical subcultures. He proceeds by acquainting himself with particular groups, their histories and values, then producing films, installations and event-based works related to his findings. Collaboration and shared authorship are central to his practice, as is an enthusiasm for DIY approaches. For The Gainsborough Packet, Stokes has collaborated with musician Jon Boden from acclaimed folk-big-band Bellowhead, composer Alistair Anderson, who is one of the UK's leading exponents of the folk tradition, and Tim Kerr, an iconic figure of the US punk and early hardcore scene.
Includes contributions from Will Hodgkinson and Ilsa Colsell, production stills from The Gainsborough Packet, a reproduction of the letter that inspired the film and two posters designed by Matt Stokes to commemorate the residency.
Designed by Hudson-Powell
Printed in an edition of 1000
ISBN 978-0-9556629-5-9
Paperback, 87 pages, 20 colour illustrations
21cm x 15cm
Other products you may like