Terror in the Age of the Arctic Monkeys /

£

26.00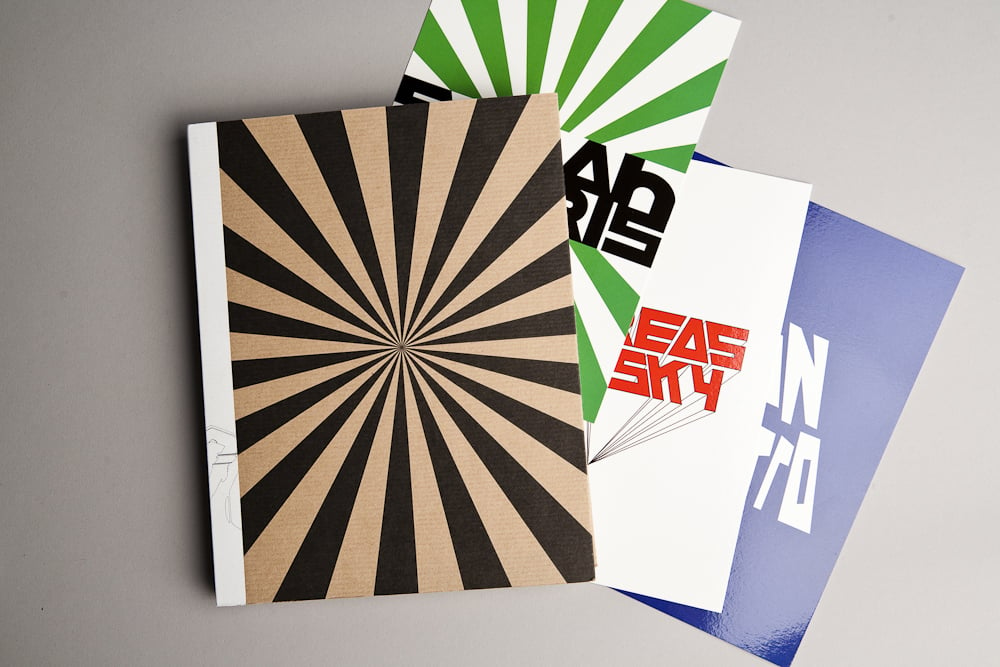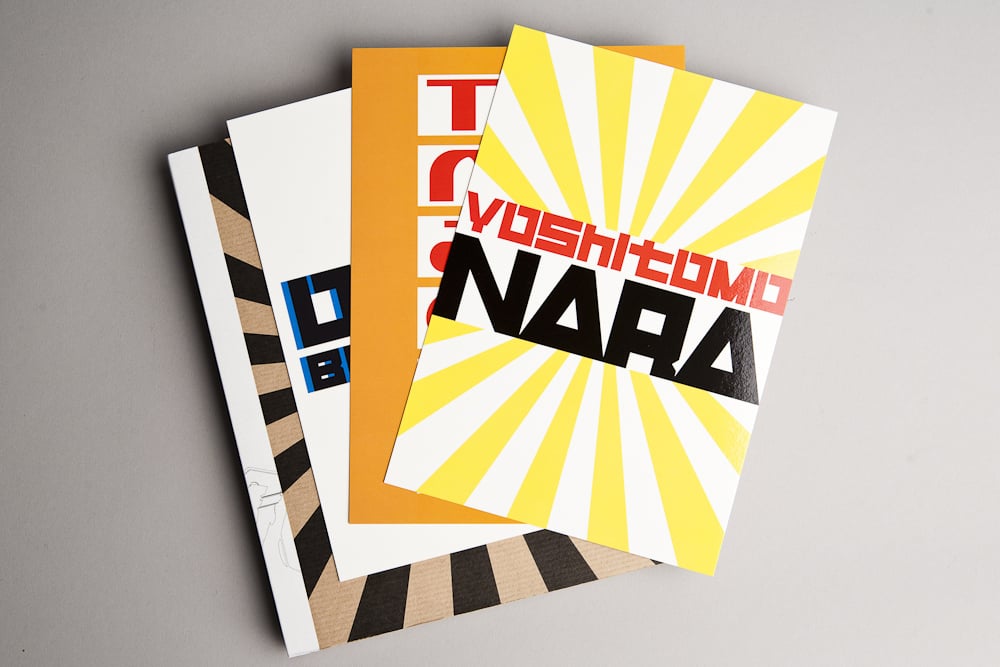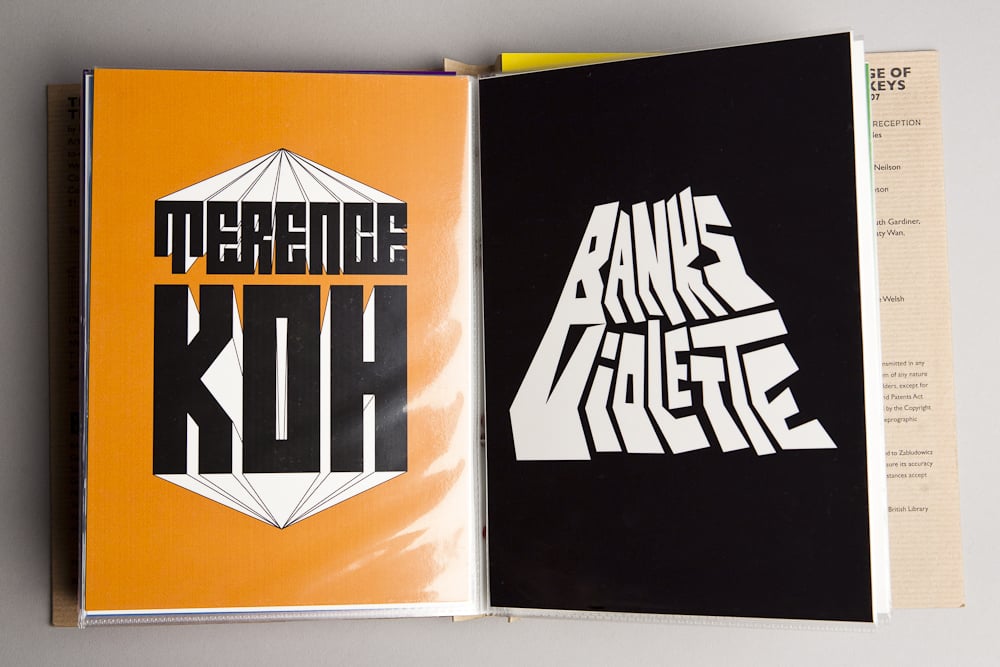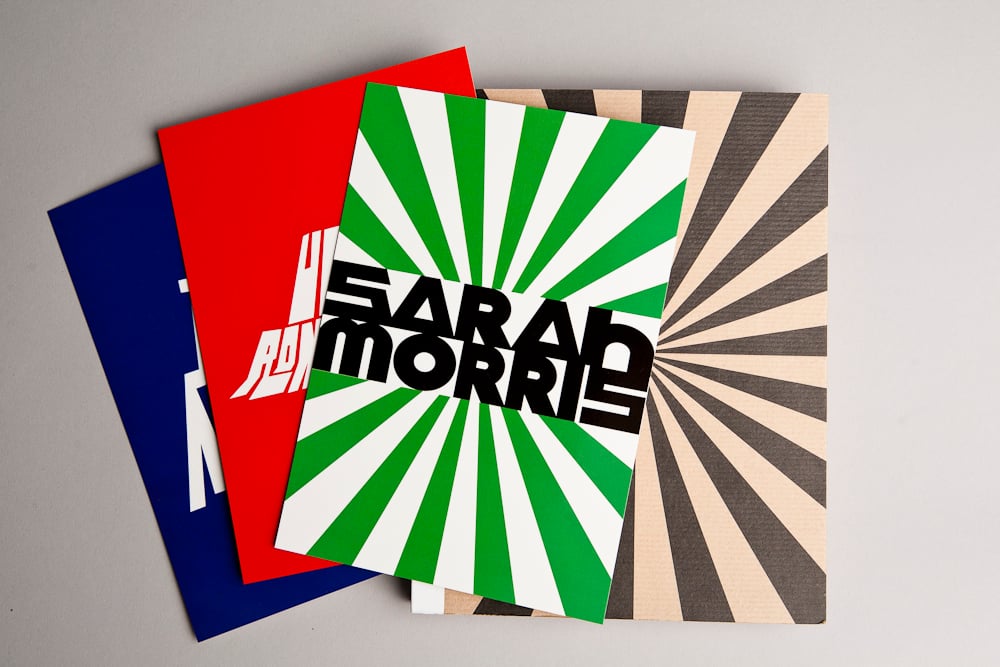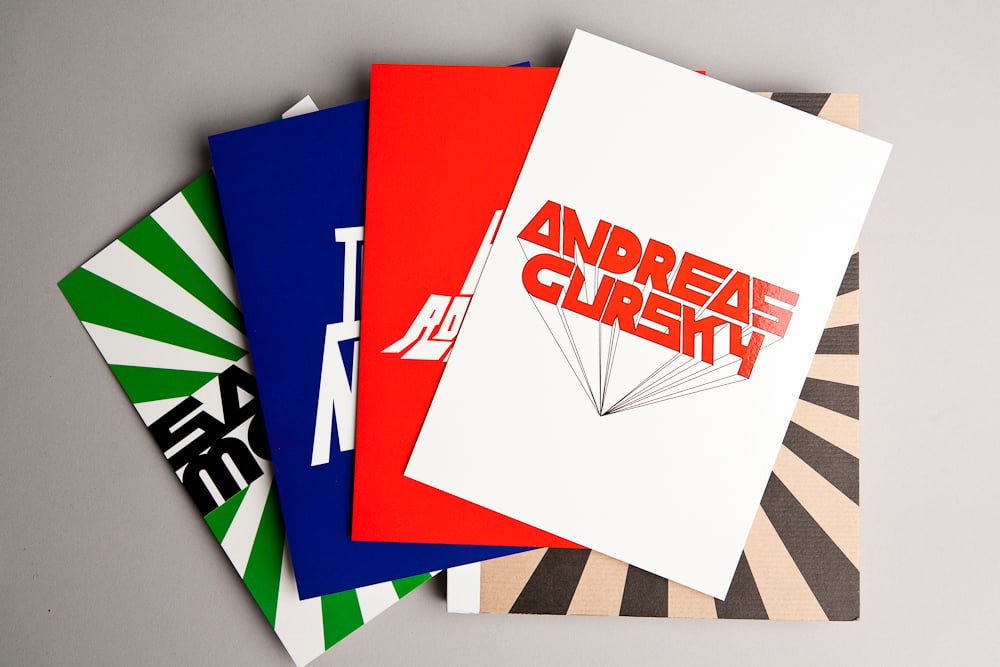 Published to coincide with When We Build Let Us Think That We Build Forever, works from the Zabludowicz Collection at Baltic Centre for Contemporary Art in Gateshead, 21 September 2007–20 January 2008.
When We Build, Let Us Think That We Build Forever includes works by emerging and established artists and dynamically engages the viewer in the depth and variety of this contemporary art collection. The exhibition features works from international artists such as Yoshitomo Nara, Ed Templeton, Tracey Emin, Jim Lambie, Banks Violette and Gilbert and George. Works by emerging artists such as Graham Dolphin and Boo Ritson also appear.
Limited edition artist's book by Mustafa Hulusi, including an interview with Anita Zabludowicz and Jerome Sans, texts by JJ Charlesworth and Jonathan Miles, and 34 pull out postcards designed by Mustafa Hulusi.
Designed by Matthew Glavin, INVENTIVERECEPTION.
Produced in an edition of 1000
ISBN 978-0-9556629-1-1
Paperback, 60 pages, 34 colour postcards
23cm x 18cm
Other products you may like