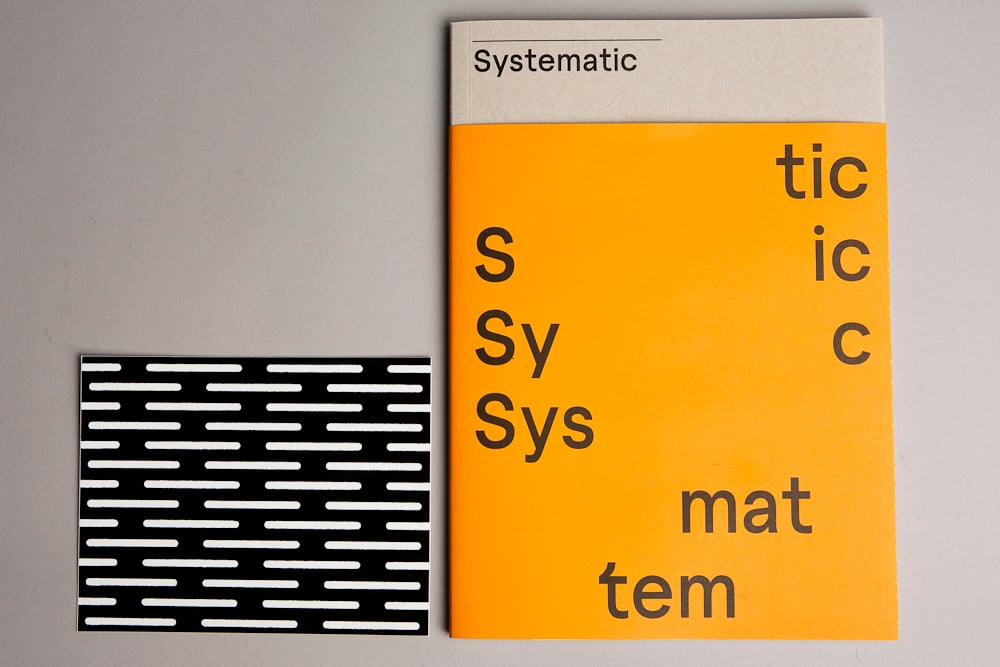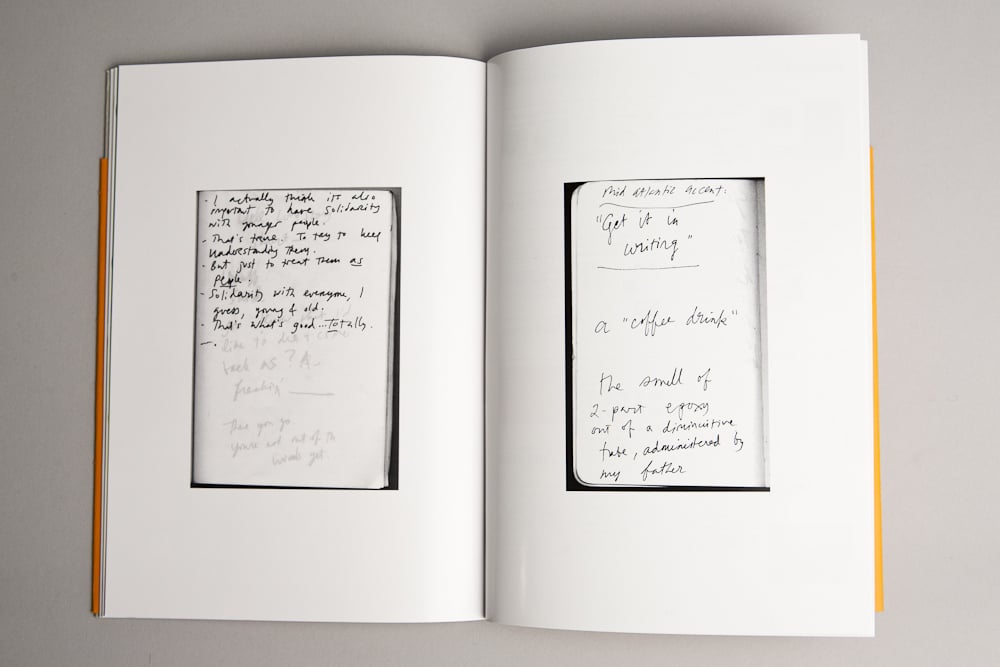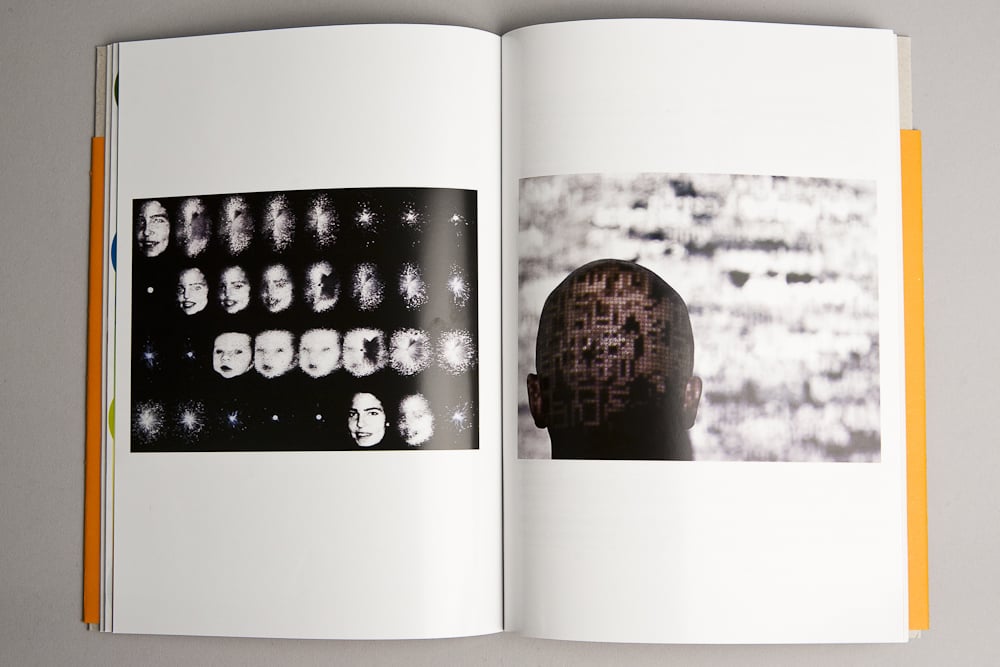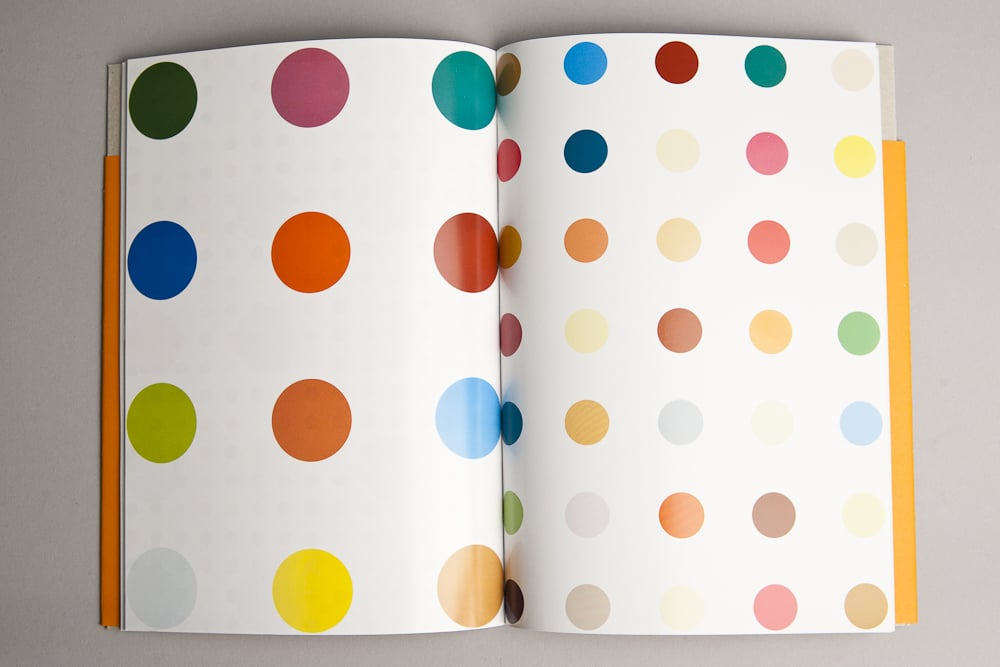 Published to coincide with the exhibition Systematic, Zabludowicz Collection, London, 1 July - 15 August 2010.
An exhibition of works by eight international artists who use natural and artificial systems. Each of the works constitutes a system and exploits the emergent properties, accidents or failures of that system to produce its effects. The works, selected from the Zabludowicz Collection, engage with industrial, found and raw materials, as well as sound, data and computers. The glitches and idiosyncrasies of software, the ecosystems that develop around organic materials, and the vagaries of machinery can be seen as evidence of new forms of organisation and self-organisation that often transcend the artist's specific intentions. The artists uncover a world of unpredictable and surprising properties, and foreground the accidental features of their chosen materials.
This book has exclusive contributions from Cory Archangel, Justin Beal, Sean Dack, Damien Hirst, Haroon Mirza, Katie Patterson, Seth Price and Charles Sandison. An essay by curator Ellen Mara De Wachter and a foreword by Anita Zabludowicz.
Designed by The Entente
Printed in an edition of 500
ISBN 978-0-9556629-9-7
Paperback, 47 pages, 31 colour illustrations
24cm x 17cm
Other products you may like