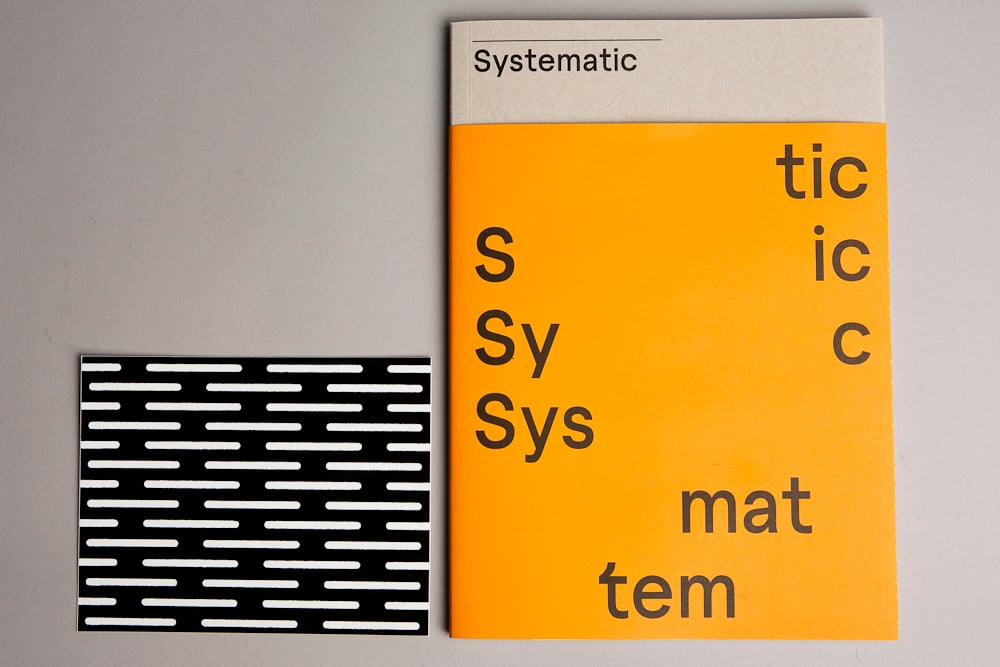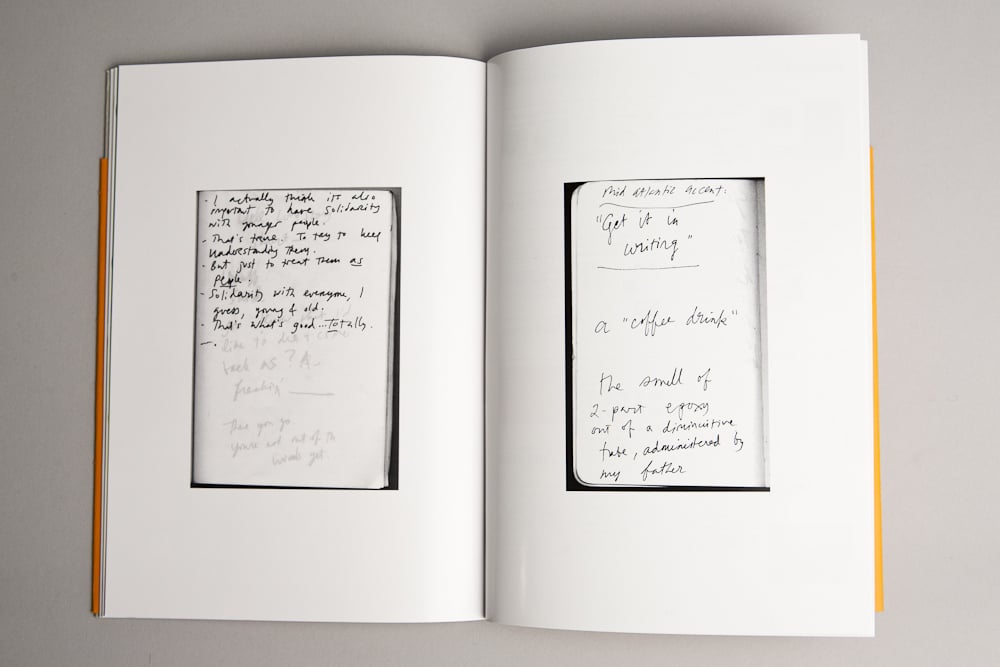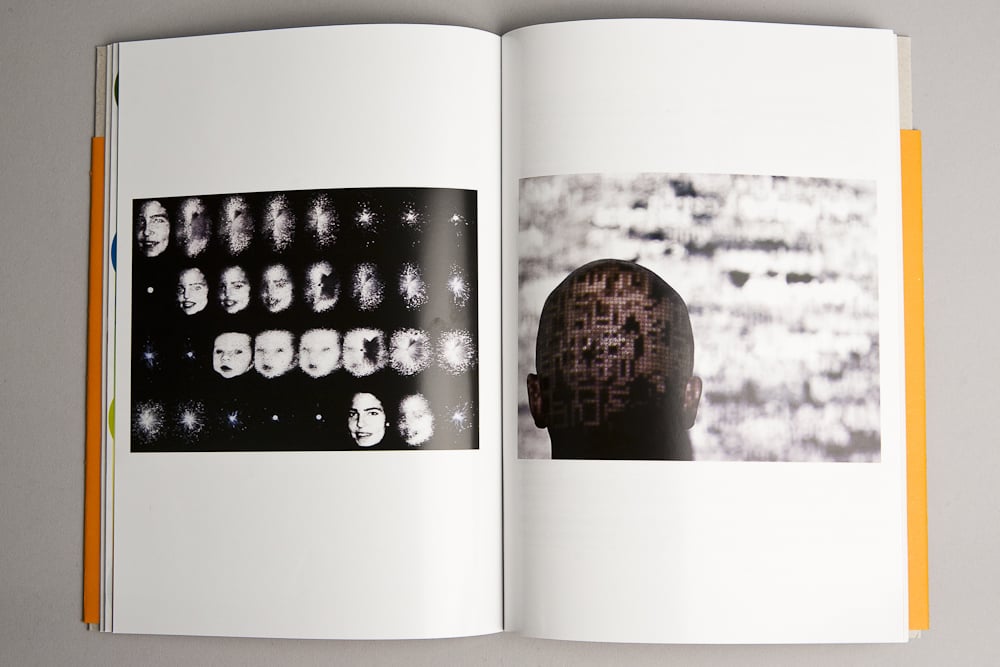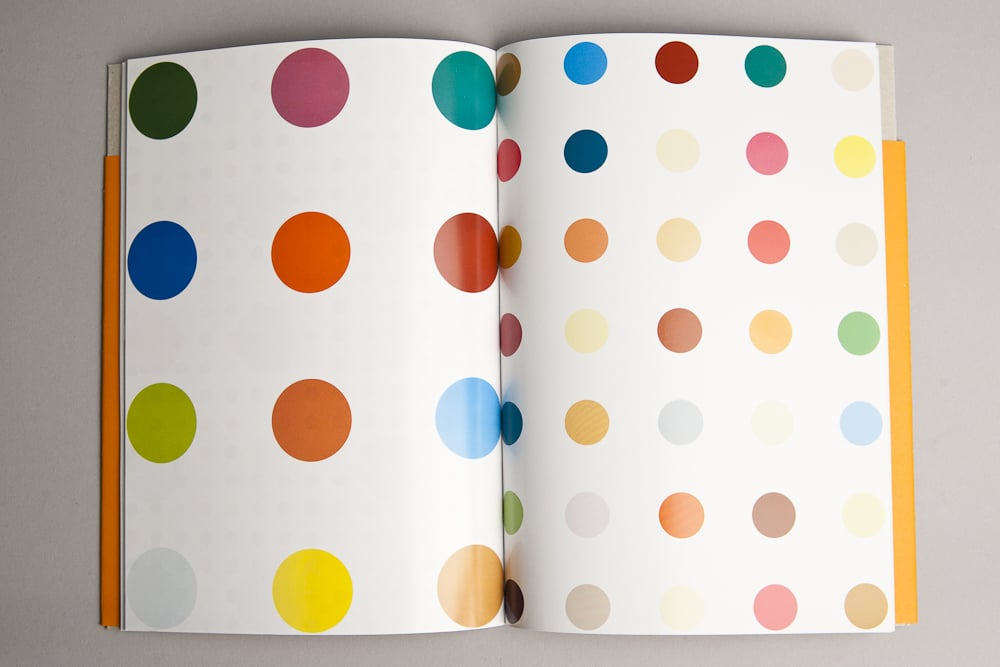 Published to coincide with Systematic, 1 July - 15 August 2010.
This book has exclusive contributions from Cory Archangel, Justin Beal, Sean Dack, Damien Hirst, Haroon Mirza, Katie Patterson, Seth Price and Charles Sandison. An essay by curator Ellen Mara De Wachter and a foreword by Anita Zabludowicz.
Edition of 500, design by The Entente.
Also available Zabludowicz Collection Bundle with a fantastic 25% off!.
Please contact us on 0207 428 8940 if you require assistance.
Other products you may like