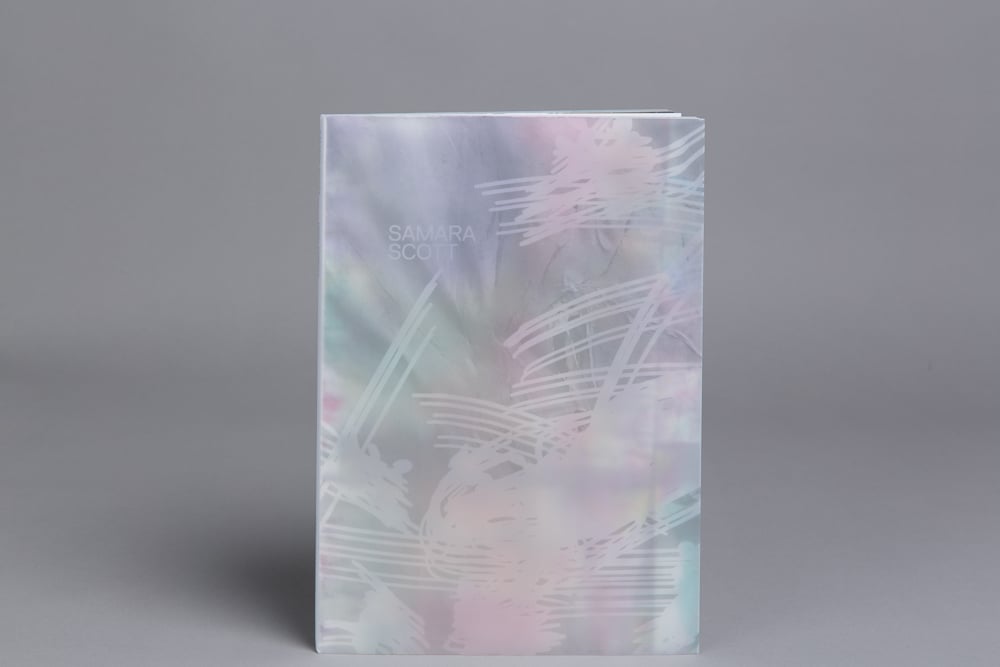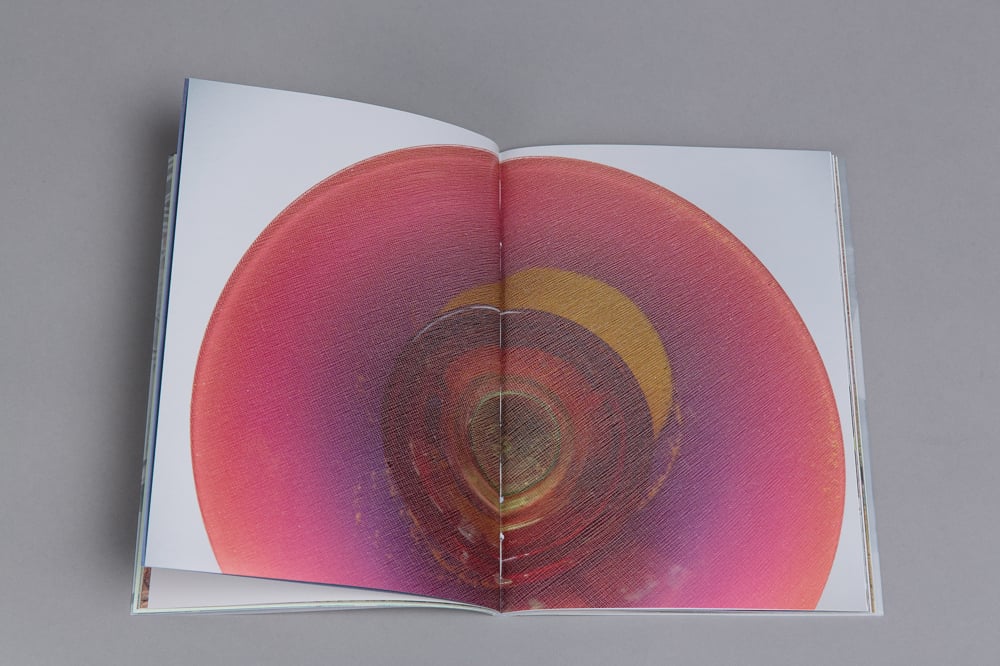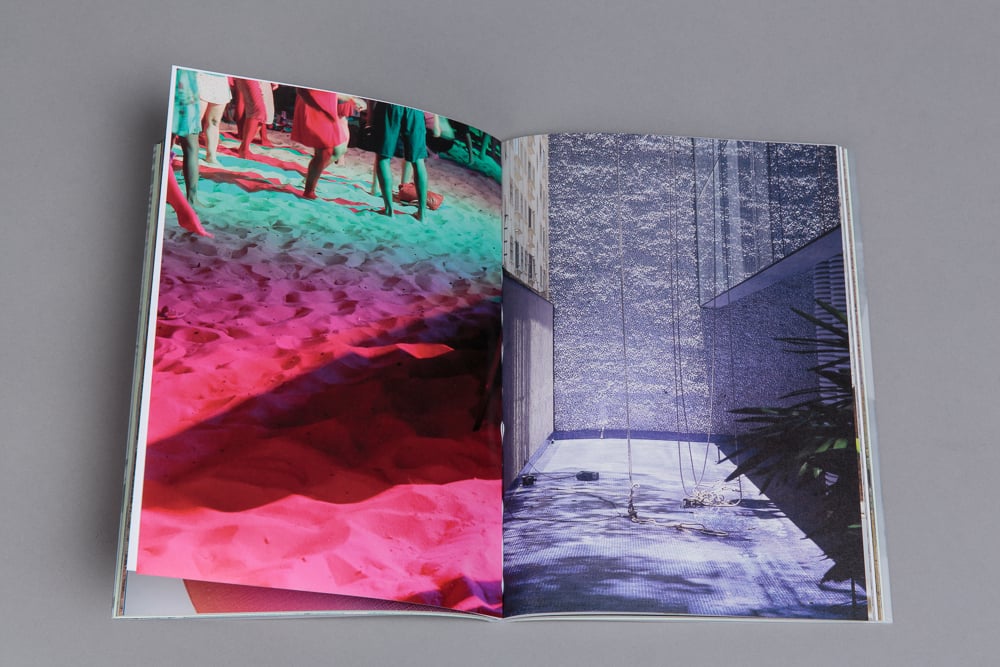 This publication has been produced to coincide with the exhibition Samara Scott: High Street, Zabludowicz Collection, London, 26 June – 10 August 2014.
Scott lifts textures and sensations directly from the daily flow of images that surround us, addressing head-on our complex contemporary experience of the body. She describes her process of making as 'a sort of sentimental material investigation; a slow digestion of cosmetic, edible and chemical cultural debris'. Interested in the lure of superficiality, Scott fuses together make-up, painted silicone, tin-foil and felt in delicate and suggestive combinations. Allusions to personal and collective memories are suggested in layered, theatrical environments which reference to numerous art historical and decorative styles, such as Post-Impressionism, Colour Field painting, postmodern décor, through to present-day Pop iconography. For this exhibition Scott has produced a major new installation, centred around large sheets of glass densely encrusted on their reverse with multiple objects. These semi-transparent sculptural surfaces are joined by a large wall mural made using toothpaste, in a process that transfers and bleeds the ink from magazine images.
With an introduction by Paul Luckraft, and an essay by writer Jonathan P. Watts, this fully illustrated publication documents key projects in Samara Scott's career.
Edited by Paul Luckraft and Samara Scott
Designed by Mark Holt and Malcolm Southward
Printed in an edition of 500 by Cassochrome, Belgium
ISBN 978-1-907921-12-4
Paperback, 64 pages, 52 colour illustrations
24cm x 17cm
Other products you may like