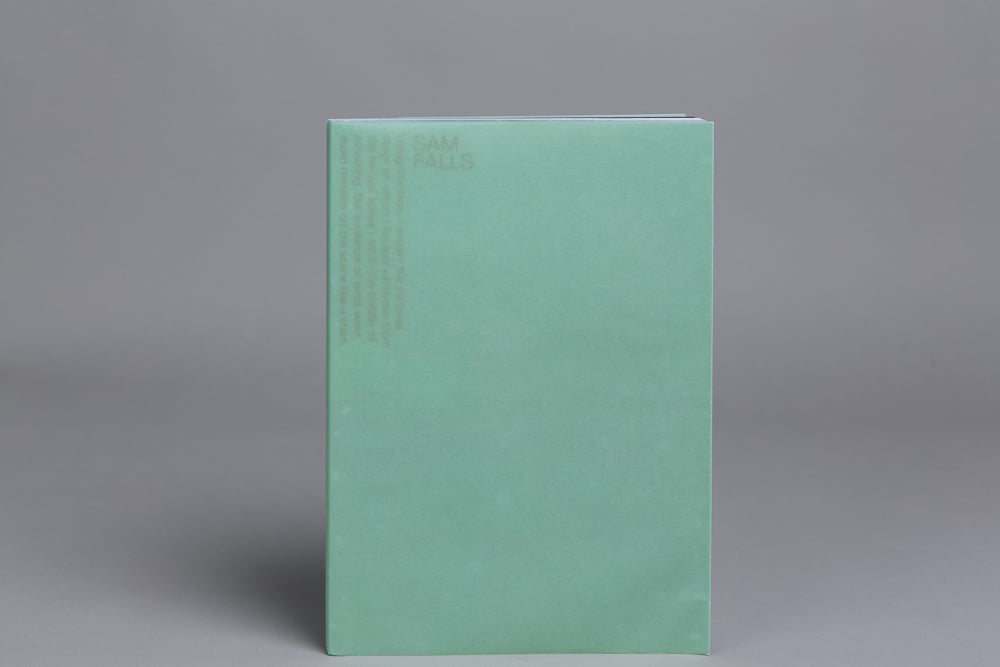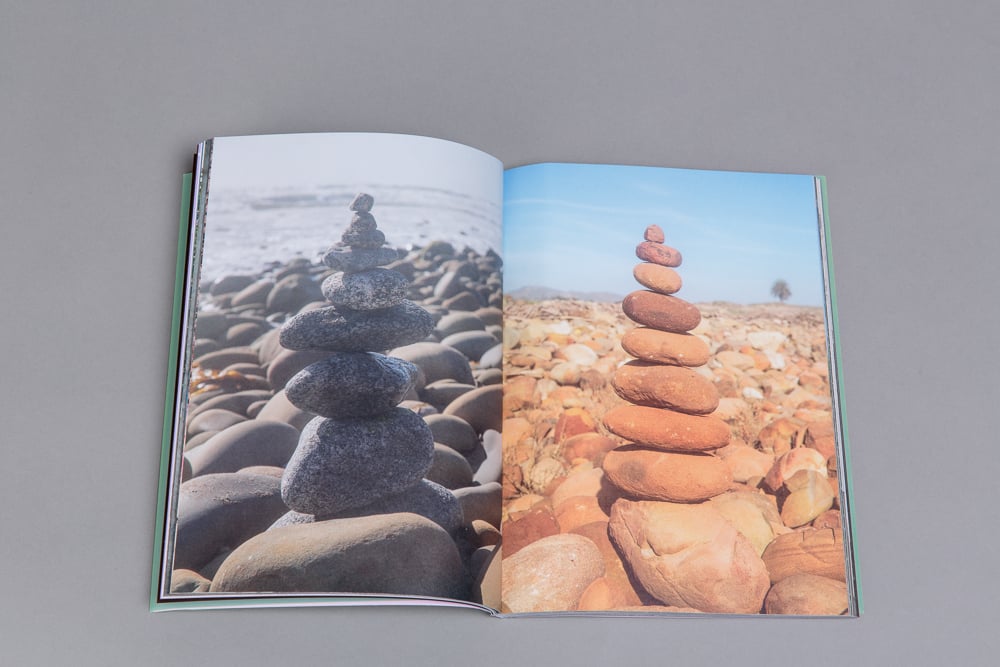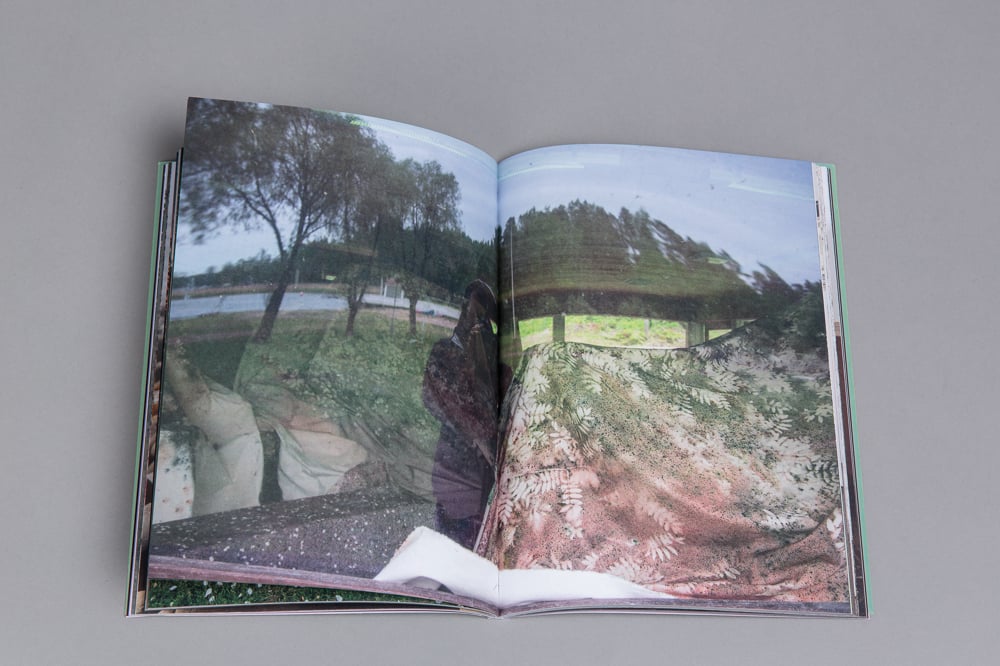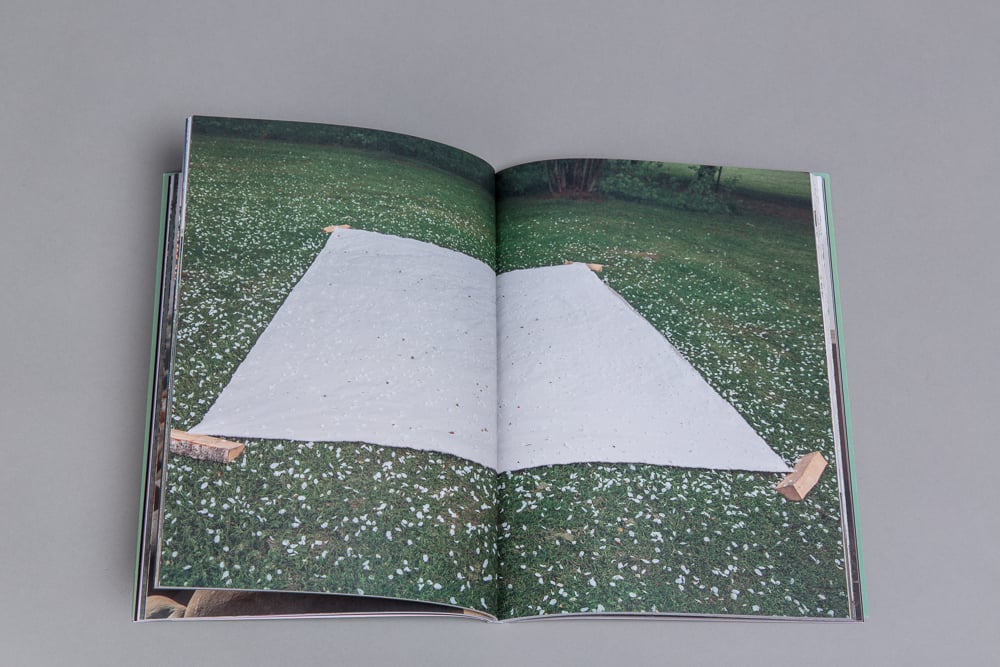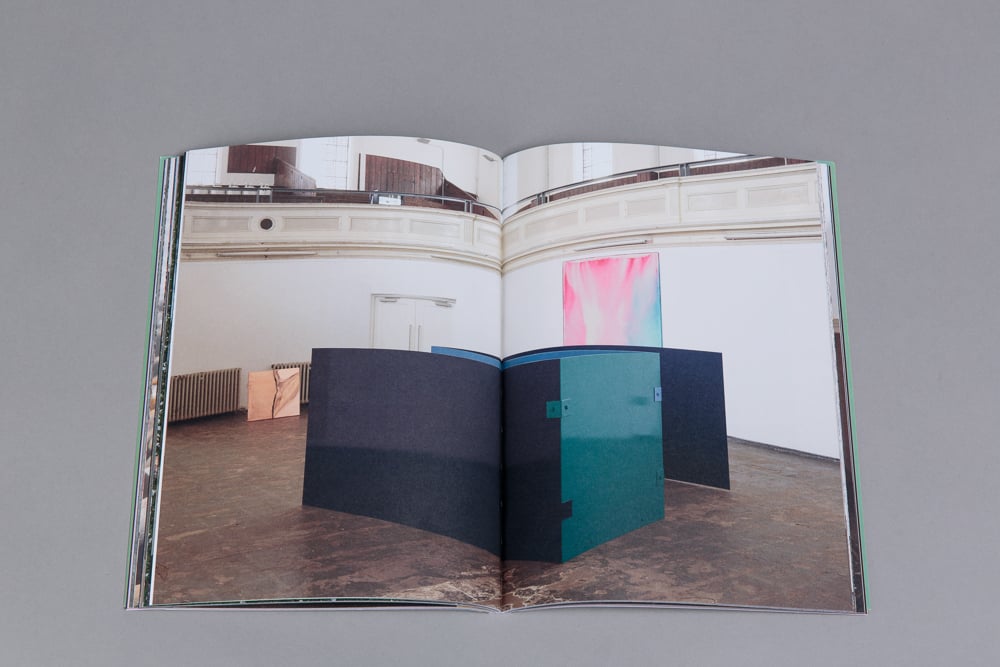 This publication has been produced in an edition of 500 to coincide the Zabludowicz Collection solo exhibition: Sam Falls 26 June – 10 August 2014.
Curated by Paul Luckraft
Edited by Paul Luckraft and Sam Falls
Designed by Mark Holt and Malcolm Southward
Proofread by Penny Williams
This publication forms a crucial part of our invitation to Falls, allowing scope to show a series of photographs by the artist which document his time in Sarvisalo, associated images from his studio and others snapped while travelling, which flowed through in his thinking to inform the most recent works. It also features a new poem, written by Falls while in Finland, which adds further angles of perception on the works. A new essay by Los Angeles-based writer and curator Sarah Lehrer-Graiwer adds a vibrant and kaleidoscopic response to Falls' sensuous and sensory-activating art.
The Zabludowicz Collection works with artists to produce limited edition publications that reflect and expand upon their practice on the occasion of their exhibition with the collection.
Other solo artists' publications:
Other products you may like