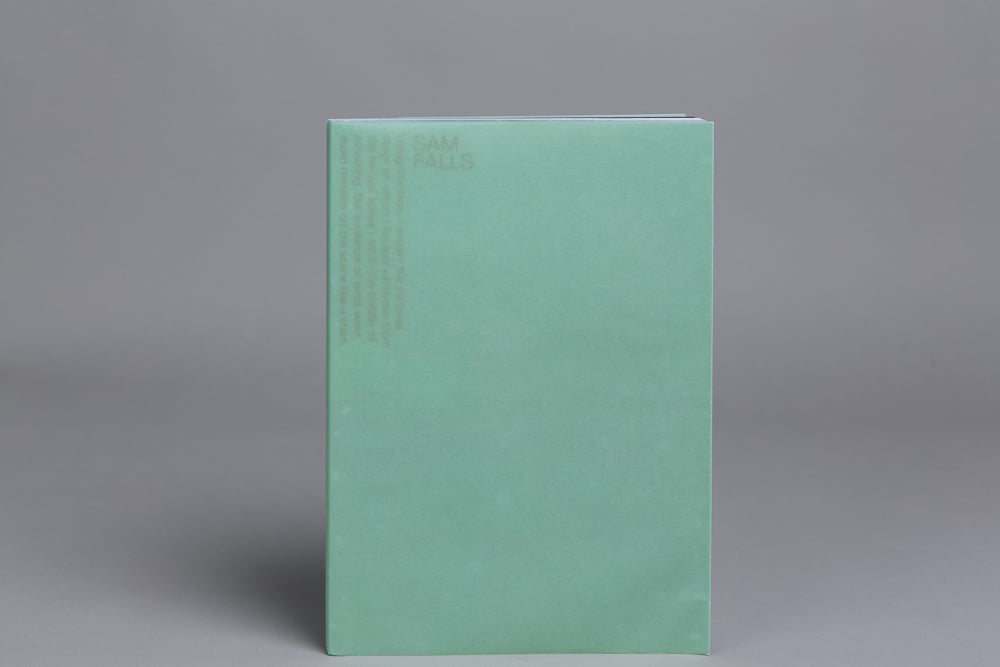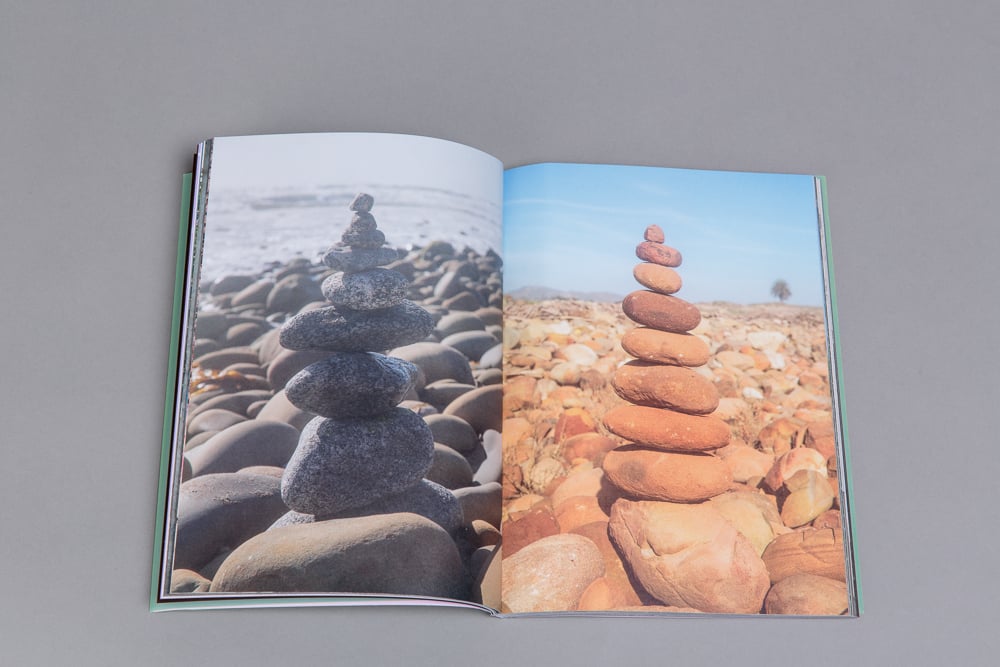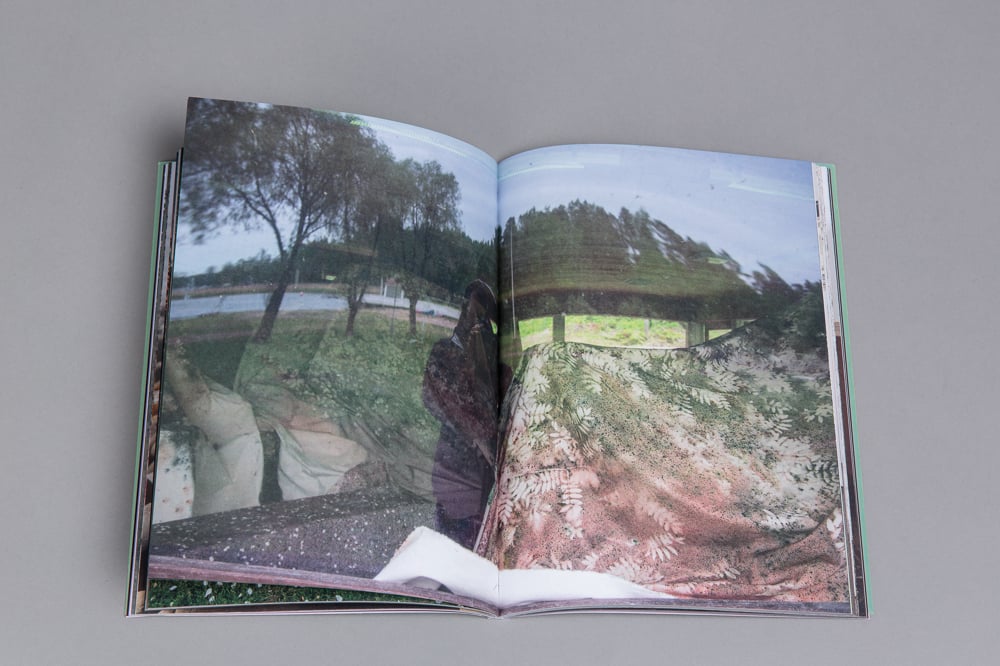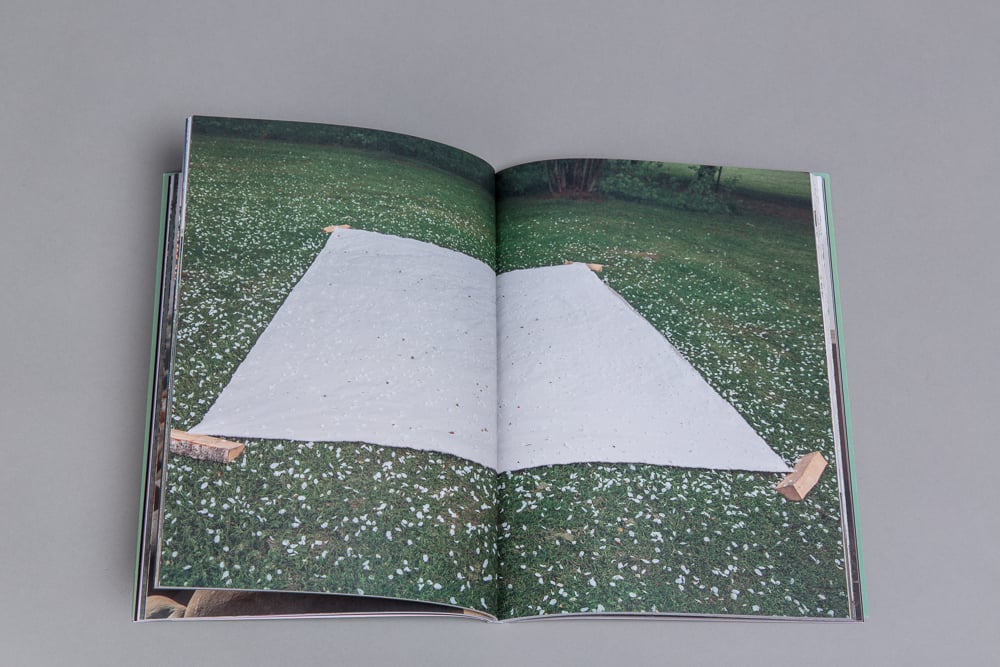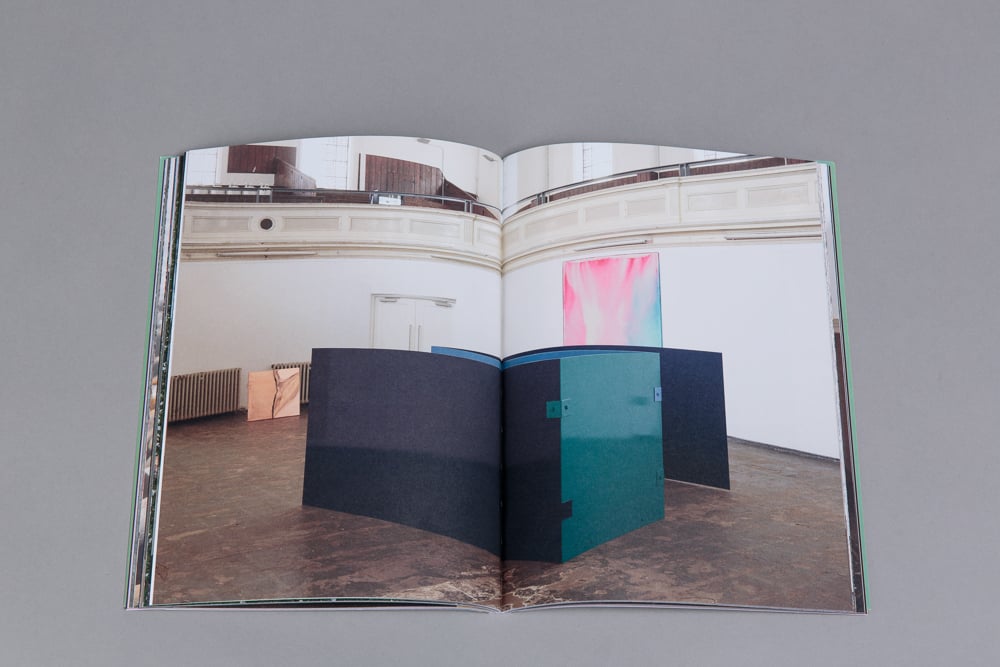 This publication has been produced to coincide with the exhibition Sam Falls, Zabludowicz Colletion, London, 26 June – 10 August 2014.
The time-based nature of photography is the core of Sam Falls' practice, which he expands into sculpture, painting and video. The centre-pieces of his exhibition are large-scale sculptures in copper, marble and coloured aluminium. While they may appear crisp and monumental they also contain the potential for aging through the inclusion of deliberately untreated surfaces. Alongside will be presented three video works from the Final Forever series. For each work the artist appropriates one of Andrei Tarkovsky's famously lingering shots and couples it with a section of a song by the Velvet Underground. Both the footage and the audio track are seamlessly and endlessly looped, going nowhere, but full of tension.
This publication forms a crucial part of our invitation to Falls, allowing scope to show a series of photographs by the artist which document his time in Sarvisalo, associated images from his studio and others snapped while travelling, which flowed through in his thinking to inform the most recent works. It also features a new poem, written by Falls while in Finland, which adds further angles of perception on the works. A new essay by Los Angeles-based writer and curator Sarah Lehrer-Graiwer adds a vibrant and kaleidoscopic response to Falls' sensuous and sensory-activating art.
Edited by Paul Luckraft and Sam Falls
Designed by Mark Holt and Malcolm Southward
Printed in an edition of 500 by Cassochrome, Belgium
ISBN 978-1-907921-14-8
Paperback, 82 pages, 39 colour illustrations
24cm x 17cm
Other products you may like