Rachel Maclean, Wot u :-) about? SOLD OUT /

£

20.00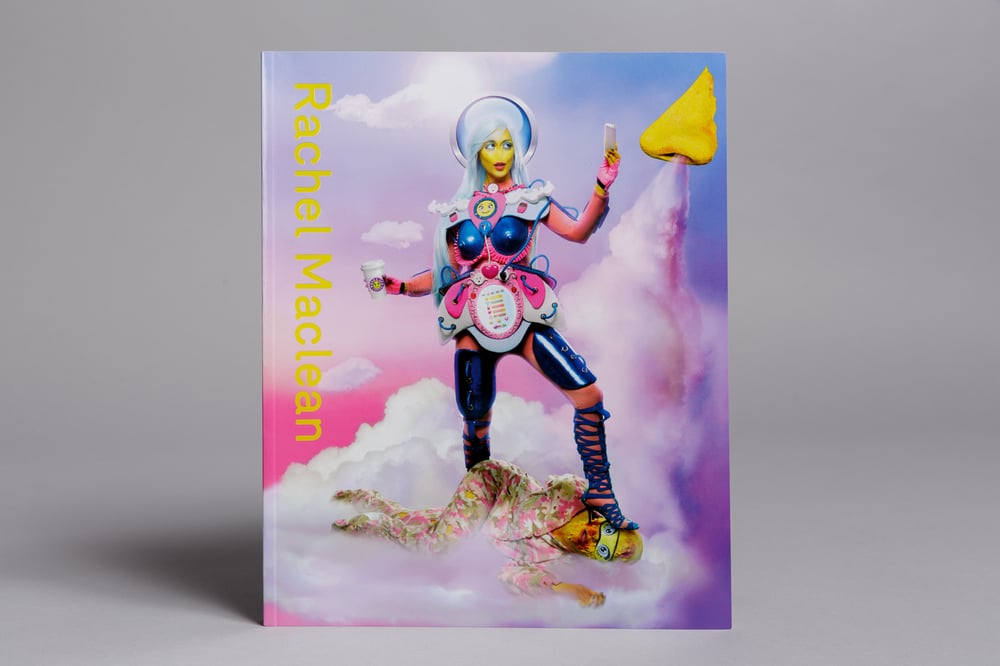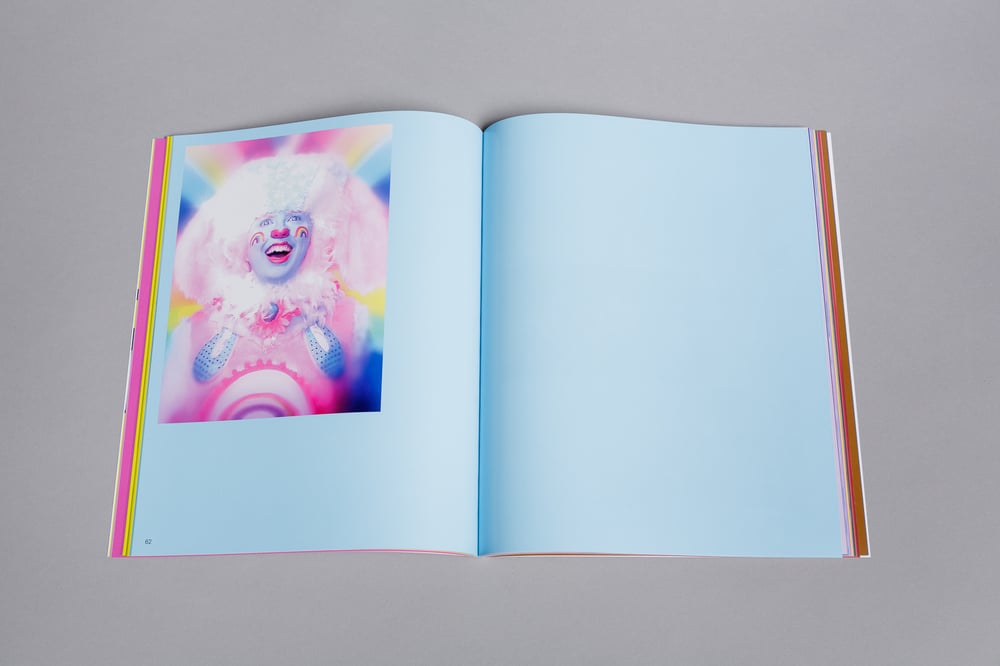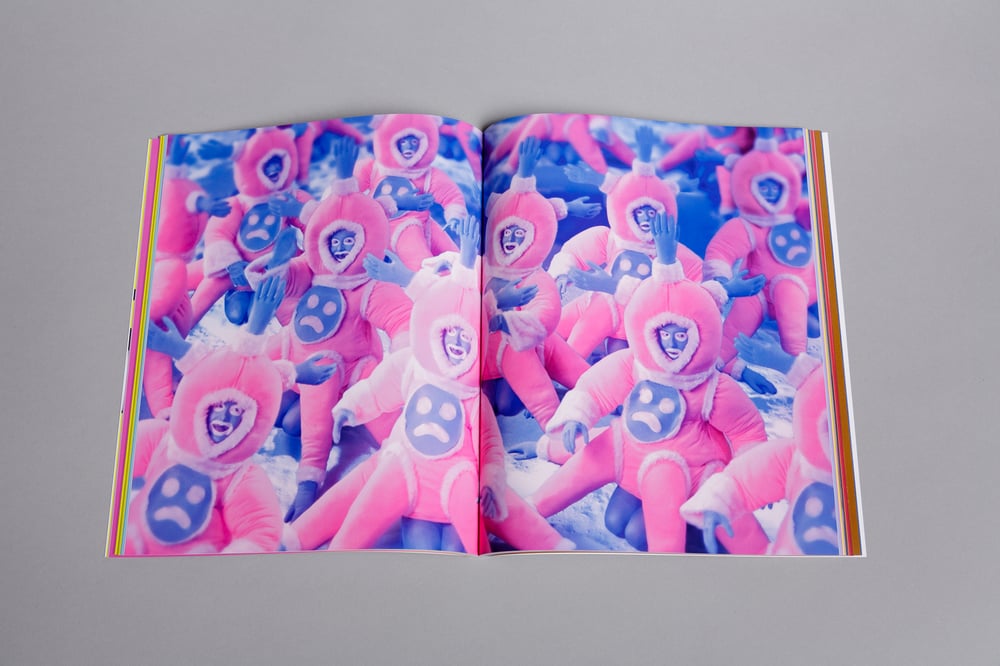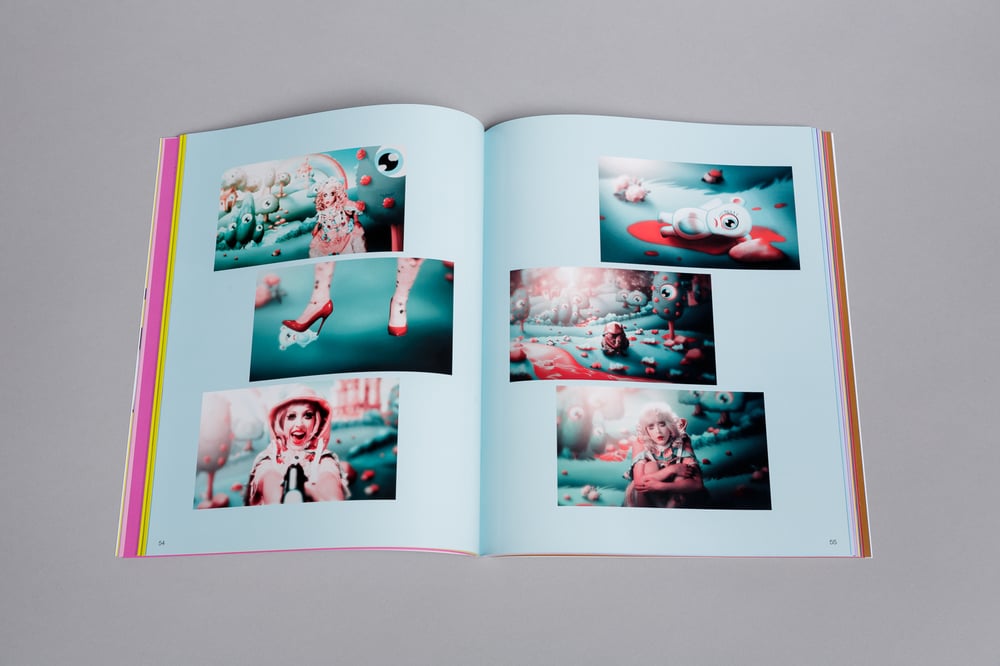 Sold Out
The first major monograph and stunning kaleidoscopic encyclopaedia of Scottish artist Rachel Maclean's sweeter-than-candy adventures, featuring comprehensive imagery, stills and drawings from her dark self-generated fairytale landscapes.
Published on the occasion of the major solo exhibition, Rachel Maclean: Wot u :-) about? at HOME Manchester, 29 October 2016 – 8 January 2017.
Rachel Maclean (b.1987) is a Glasgow-based multi-media artist who has rapidly established herself as one of the most distinctive creative voices in the UK. Creating baroque, hyper-real worlds using performance, green-screen technology and computer animation, Maclean spins razor-sharp contemporary fables that deal in timeless themes such as sexuality, power, innocence and corruption. She makes glowing, hyper-saturated videos using green screen technology and computer animation. Producing all the costumes, make up and sets and playing all the characters herself, Maclean creates disturbing yet hilarious narratives that blend appropriated present day pop cultural material with a multitude of narrative references.
Other products you may like