Pete and Repeat SOLD OUT /

£

20.00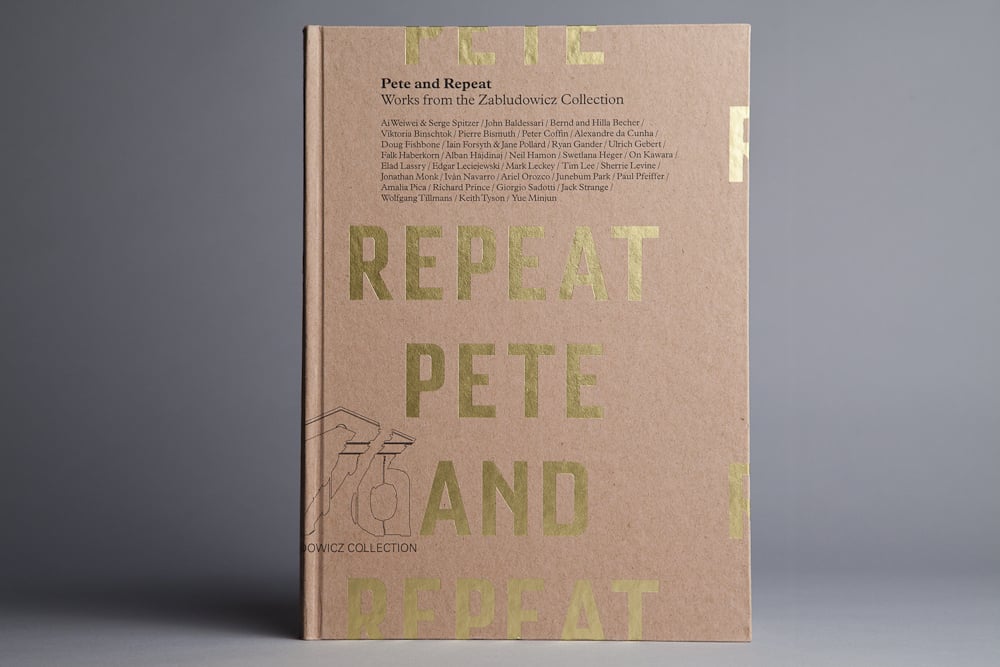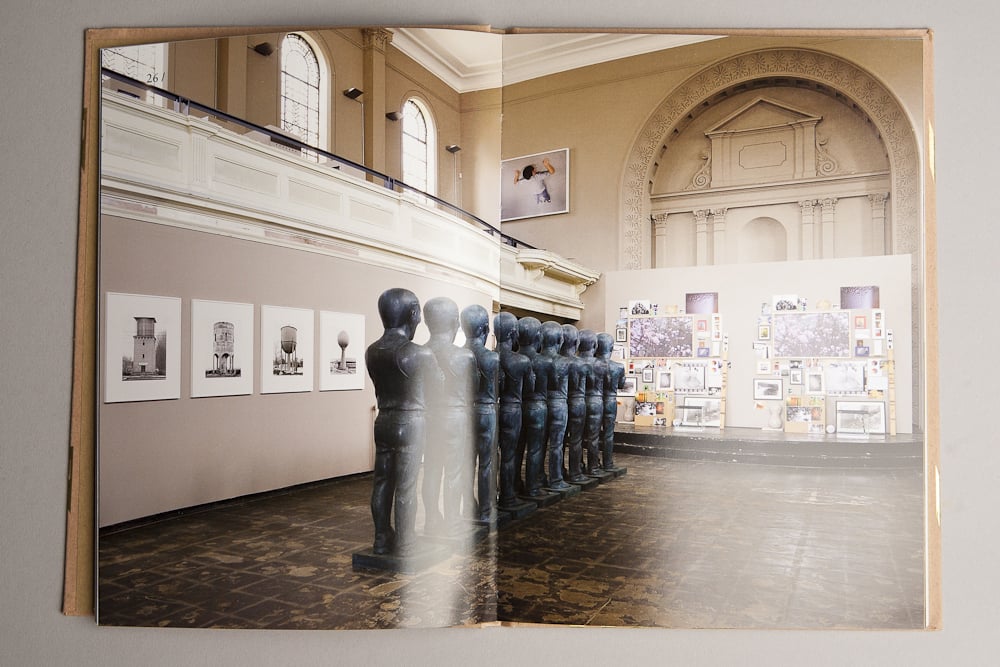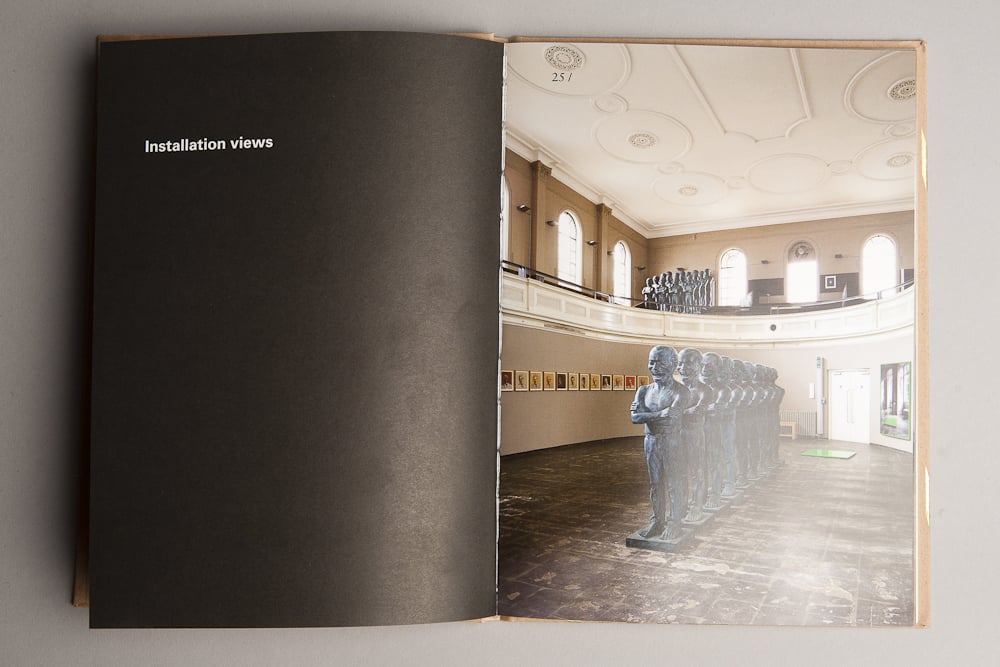 Sold Out
A publication produced to coincide with Pete and Repeat, an exhibition presented by the Zabludowicz Collection at 176 Prince of Wales Road, London between 17 September and 13 December 2009.
Includes contributons from Pierre Bismuth, Iain Forsyth and Jane Pollard, Ryan Gander, Alban Hajdinaj, Neil Hamon, Swetlana Heger, Elad Lassry, Edgar Leciejewski, Jonathan Monk, Giorgio Sadotti and Jack Strange.
Texts by Albert Camus, Samuel Beckett, Søren Kierkegaard, Friedrich Nietzsche, Mark E. Smith and Gertrude Stein.
Edition of 500, design by Marc&Anna.
Also available Zabludowicz Collection Bundle with a fantastic 25% off!
Please contact us on 0207 428 8940 if you require assistance.
Other products you may like