Michael E. Smith /

£

20.00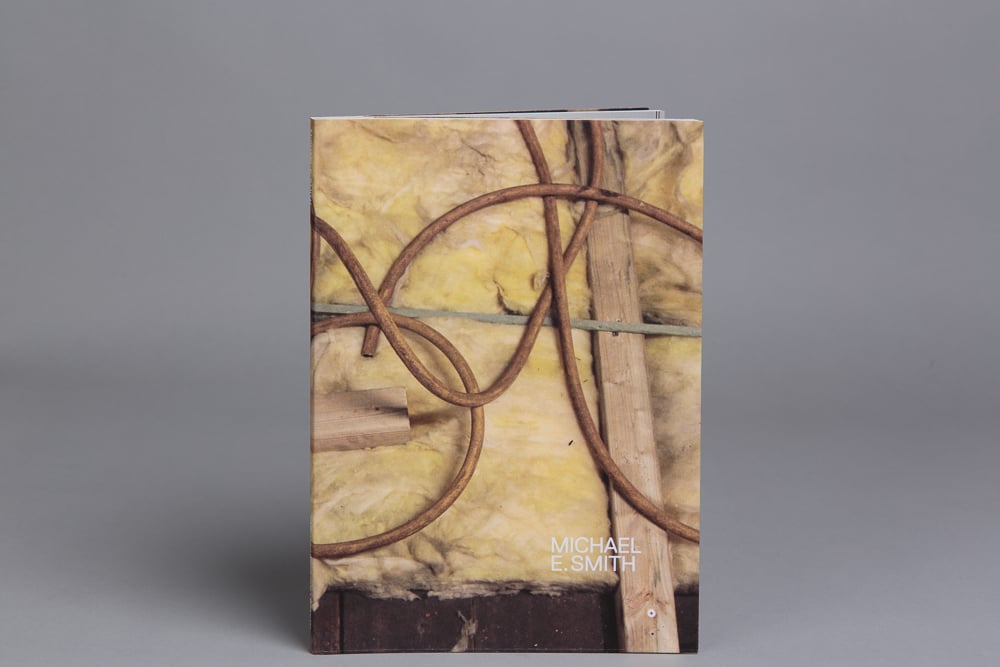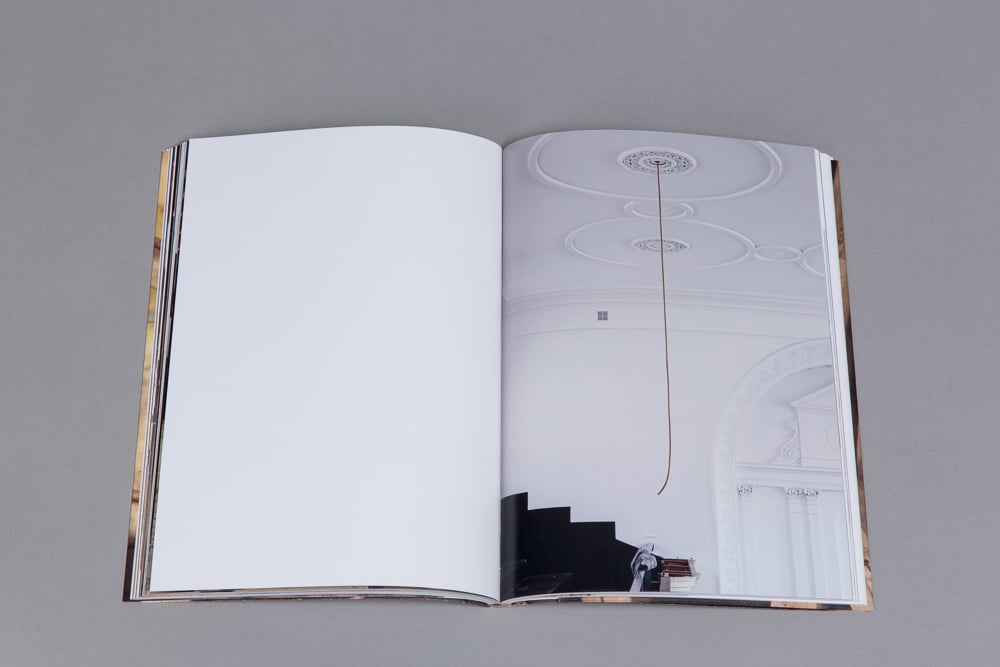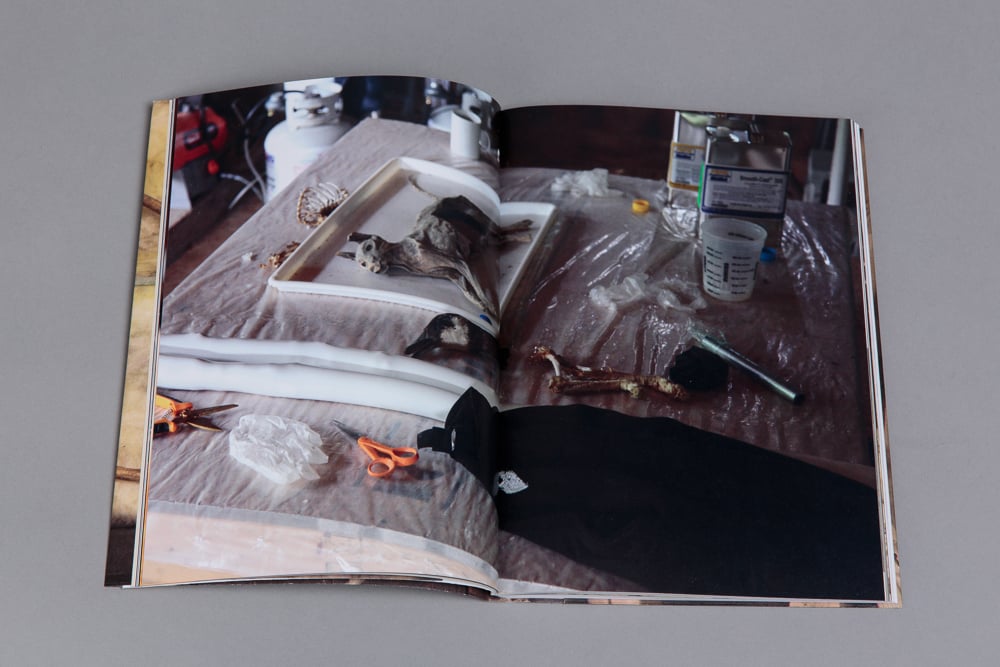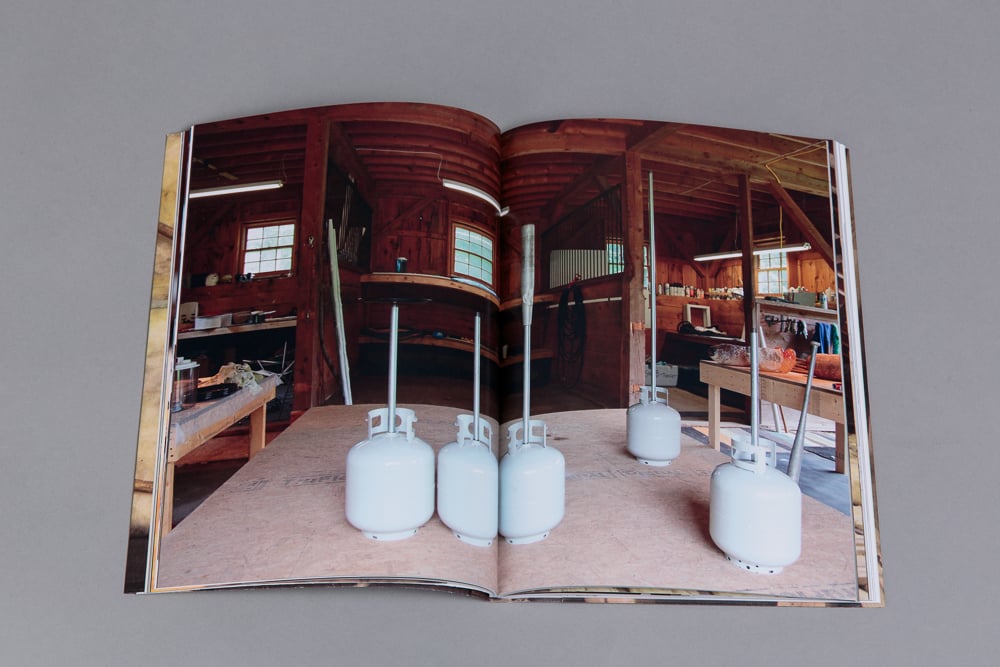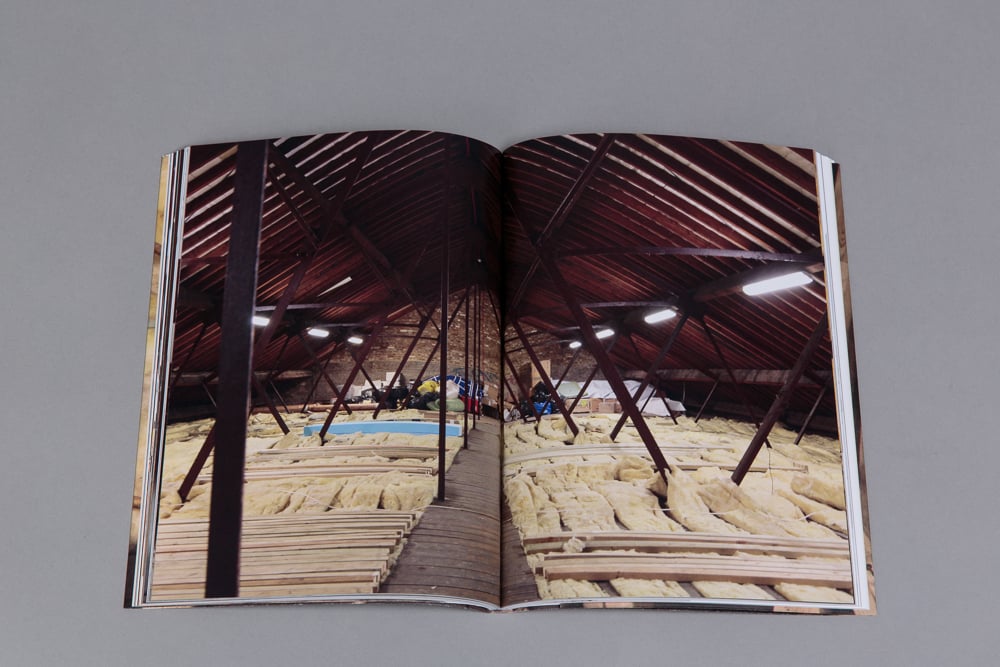 This publication has been produced to coincide with the exhibition Michael E. Smith, Zabludowicz Collection, London, 26 June – 10 August 2014.
The work of Michael E. Smith is enigmatic, thought-provoking and often confounding. Frequently working with found objects of an abject nature such as crushed plastic containers, tarred bird feathers, deconstructed computer casing and resin-encrusted clothes, Smith places these fragments in empty expanses, dark recesses or high corners of gallery spaces. By damaging, embellishing or sometimes simply presenting such objects, Smith encourages a confrontation with both their past and present. His exhibition at the Zabludowicz Collection populates the tiered mezzanine and spreads to small side rooms and back corridors. The human scale and deliberate starkness of the artworks prompts reflection on the fragility of bodies, and in turn the fragility of society and the natural environment. Smith translates the resourcefulness of his upbringing in Detroit in to a practice full of defiant awkwardness, sensitivity and dark humour.
With an introduction by Paul Luckraft, this publication also holds a new essay by Jonathan Griffin. This publication documents the production and completed installation of the exhibition at Zabludowicz Collection, with a glance back at other key solo projects Smith has completed in the US and Europe over the past 12 months.
Edited by Paul Luckraft and Michael E. Smith
Designed by Mark Holt and Malcolm Southward
Printed in an edition of 500 by Cassochrome, Belgium
ISBN 978-1-907921-15-5
Paperback, 96 pages, 61 colour illustrations
24cm x 17cm
Other products you may like