Matthew Darbyshire T Rooms /

£

26.00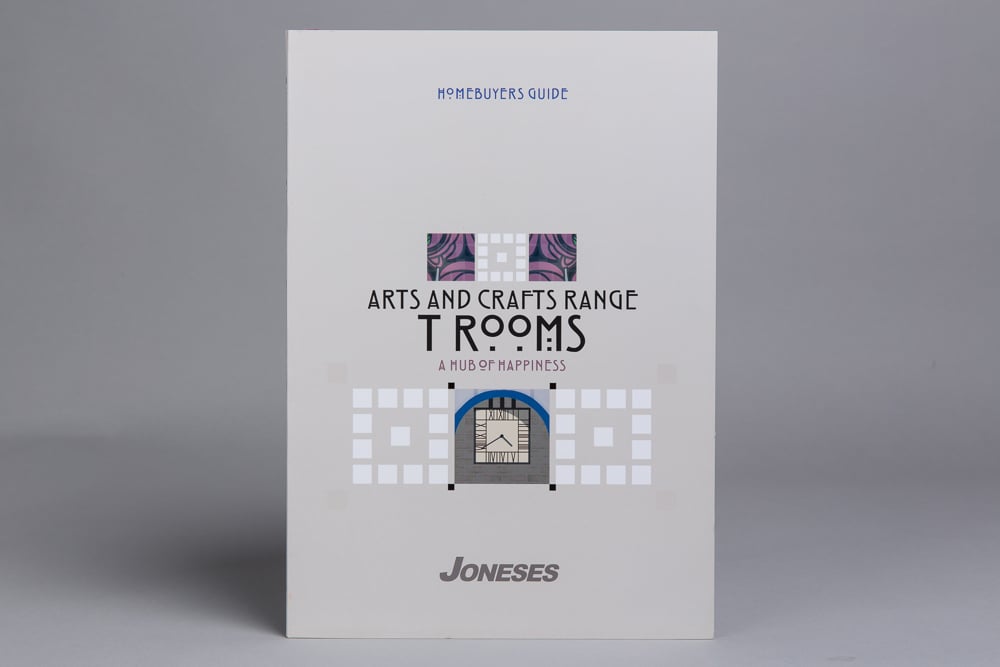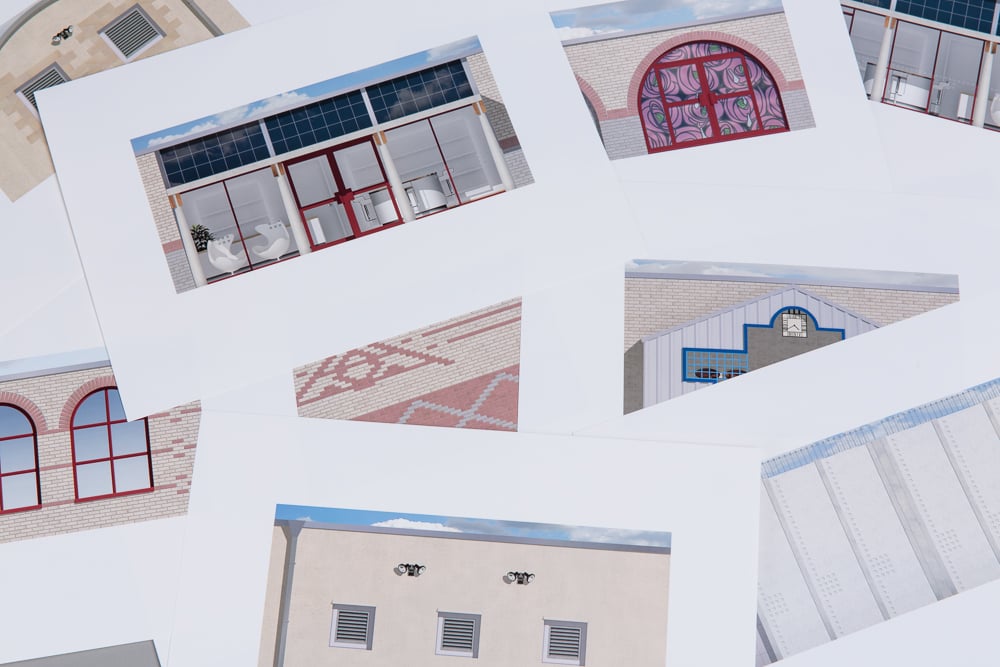 Produced to coincide with the exhibition Matthew Darbyshire: T Rooms, Zabludowicz Collection, London, 4 October–2 December 2012.
T Rooms reflects on the insistent regeneration of our cities, which is initiated by developers and politicians rather than architects or designers. By using the developers' vernacular of branded motifs distilled from iconic local sites, sharper-than-life computer-generated geometry and uniform symmetry, Darbyshire's installation riffs on this architectural vocabulary and the various generic yet indecipherable uses it implies. The effect is of an eerily quiet, undefined public space that promotes isolation and alienation and causes visitors to question the realities and potentials of architecture.
This publication includes 20 Lithographic prints from the T Rooms exhibition and contributions by Matthew Darbyshire and Owen Hatherley.
Digital renderings by Bob Hobbs
ISBN 978-1-907921-07-0
Paperback fold out, 23 pages, 30 colour illustrations
30.5cm x 21.5cm
Other products you may like