Lizzie Fitch/Ryan Trecartin, Solo Cup, 2014 /

£

4.00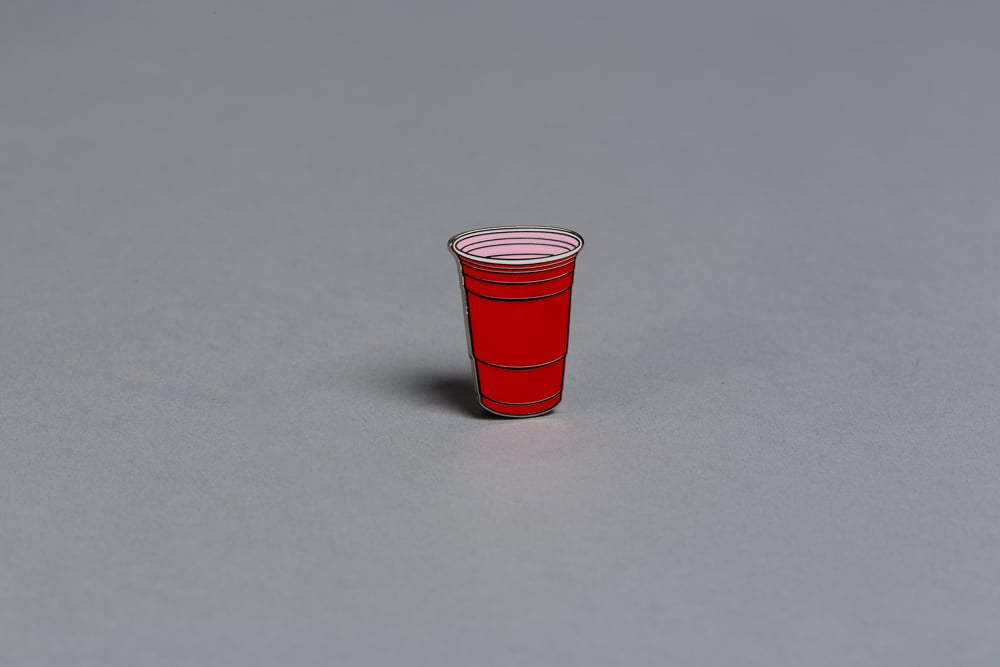 Engraved enamel pins.
Especially designed by the artists and produced for the Zabludowicz Collection to accompany the exhibition Priority Innfield, 2013.
Commissioned for The Encyclopedic Palace at the 55th Venice Biennale, and supported by the Collection, Priority Innfield was for many the highlight of the Biennale.
Other products you may like