Fitch/Trecartin: Priority Innfield /

£

26.00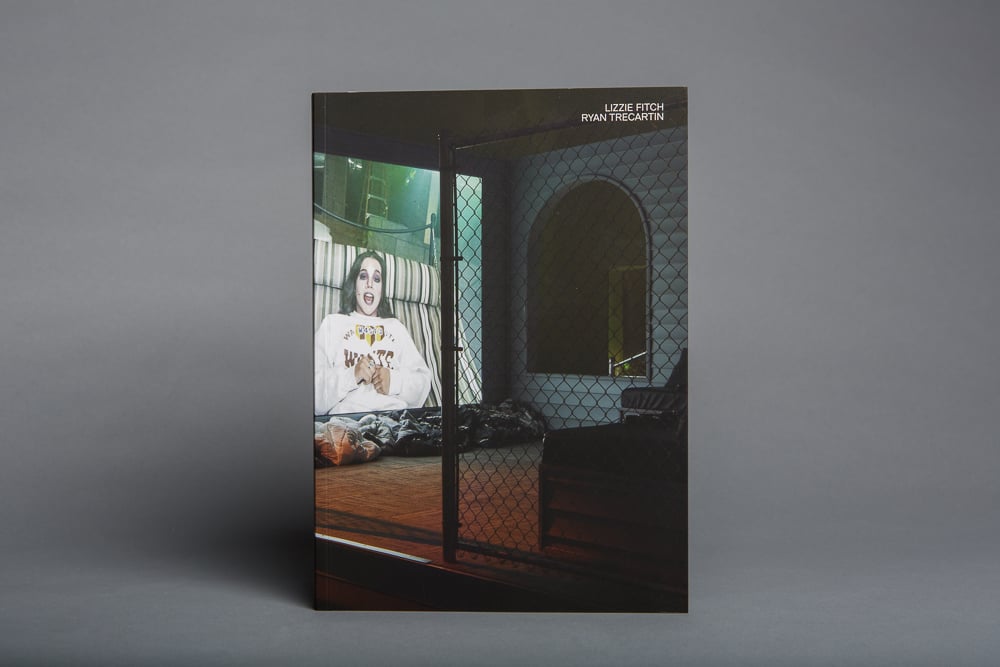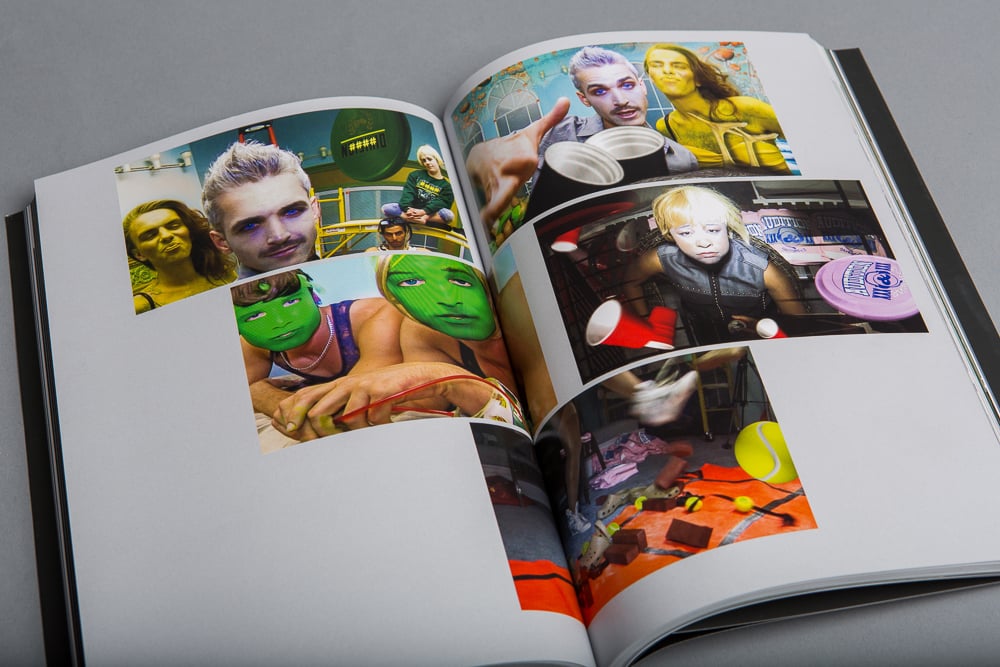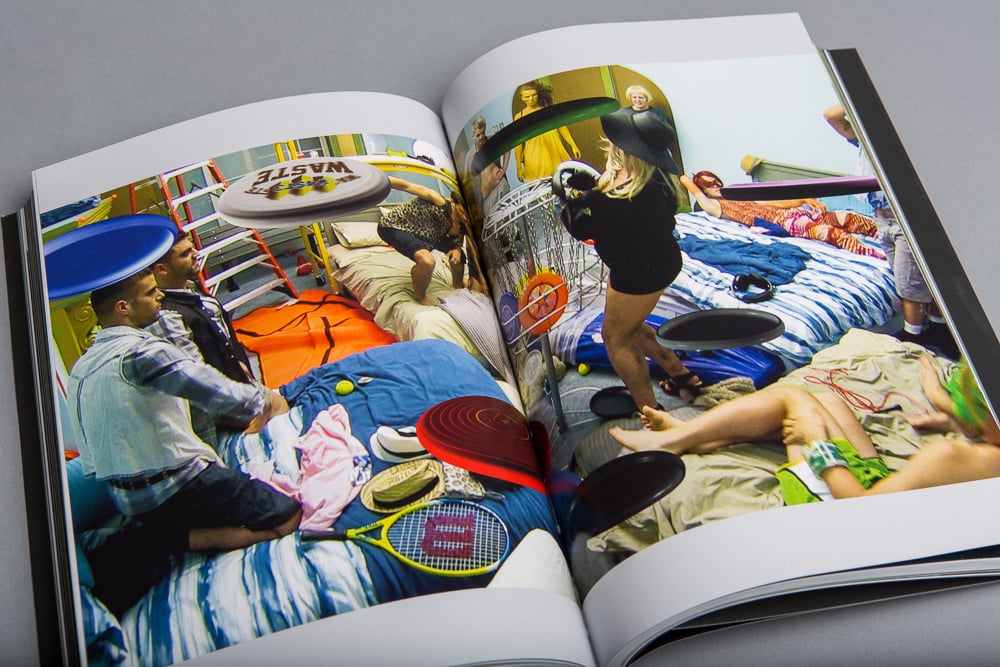 This publication has been produced to coincide with the exhibition Lizzie Fitch/Ryan Trecartin: Priority Innfield, Zabludowicz Collection, London, 2 October–21 December 2014.
The exhibition is an ambitious and completely new reconfiguration of the installation Priority Innfield. Commissioned for The Encyclopedic Palace at the 55th Venice Biennale, and supported by the Collection, Priority Innfield was for many the highlight of the Biennale. The Zabludowicz Collection exhibition marks the start of twelve months of special activity celebrating 20 years of the Collection.
For the Zabludowicz Collection, Fitch and Trecartin have pushed their remarkable exploration of the impact of technology on communication, language and the construction of identity to new extremes. The whole gallery has been turned into a unified space through the application of an internal skin of paint and carpet. Visitors enter a sealed environment, suggestive of shifted states of experience and perception.
"The most consequential artist to have emerged since the nineteen-eighties" The New Yorker
"This is what art in the future will look like. Get used to it" The Daily Telegraph
The publication contains a number of entry-points into an expanded consideration of the Fitch/Trecartin cosmos. Ossian Ward interviews Lizzie Fitch to draw out the finer points of their collaborative process and discuss the crucial role of materials and objects in the creation of atmospheres and narratives. Bridget Crone considers the bodies that populate the movies, and how they might symbolise the desire to reach for an allusive freedom from 'swampy' structures of control. New York based poet and teacher Kenneth Goldsmith's draws attention to the connections between Modernist language experiments and Ryan Trecartin as a writer for the digital age. Christopher Glazek's close knowledge of the Fitch/Trecartin process allows a reflection on the complex way the contents of their art intersects with real world locations and histories, both personal and political.
Edited by Paul Luckraft, Maitreyi Maheshwari and Isabel Venero
Designed by Mark Holt and Malcolm Southward
Printed in an edition of 1000 by Cassochrome, Belgium
ISBN 978-1-907921-16-2
Paperback, 176 pages, 131 colour illustrations
24cm x 17.25cm
Other products you may like