Gerry Fox: Living London /

£

20.00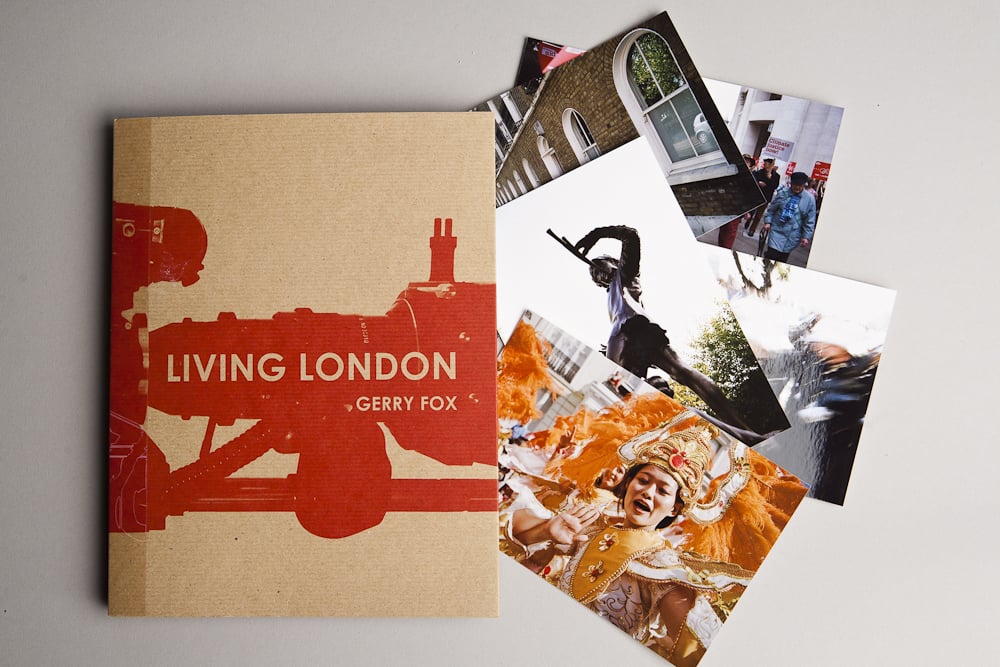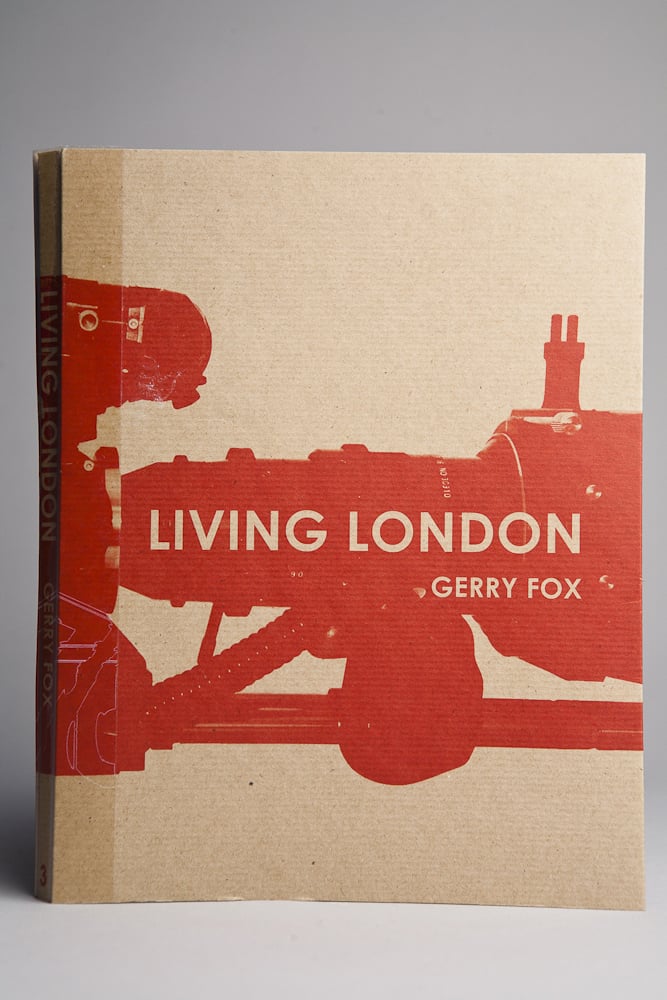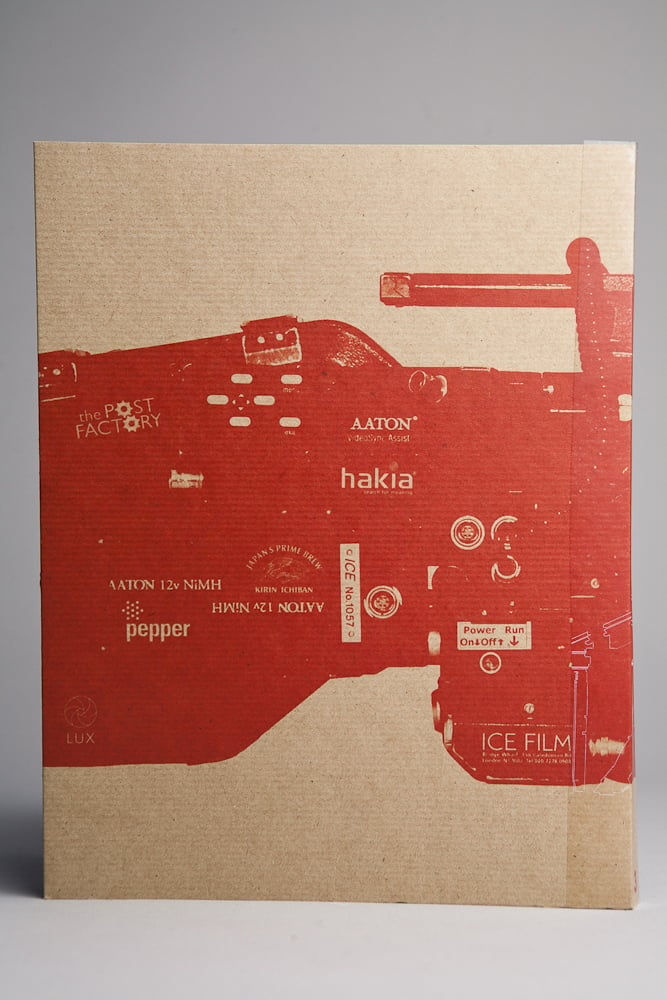 Produced to coincide with Living London, Zabludowicz Collection, London, 31 January - 20 April 2008.
For his first major solo exhibition, Gerry Fox will present Living London, a single work made up of a series of synchronised multiple screen film installations inspired by London. In the space of 30 minutes the work will take the viewer on a series of journeys through life, through London and through the restored Methodist Chapel of 176.
Hand numbered artist's book including texts by Will Self, Gerry Fox, Elizabeth Neilson and Flora Fairbairn, Gerry Fox and Mark Quinn in conversation and photographs taken by Gerry Fox.
Designed by Dustin Ericksen
Produced in an edition of 1000
Paperback, 44 pages, 5 colour postcards
Other products you may like