Laurel Nakadate 365 days: a catalogue of tears /

£

42.00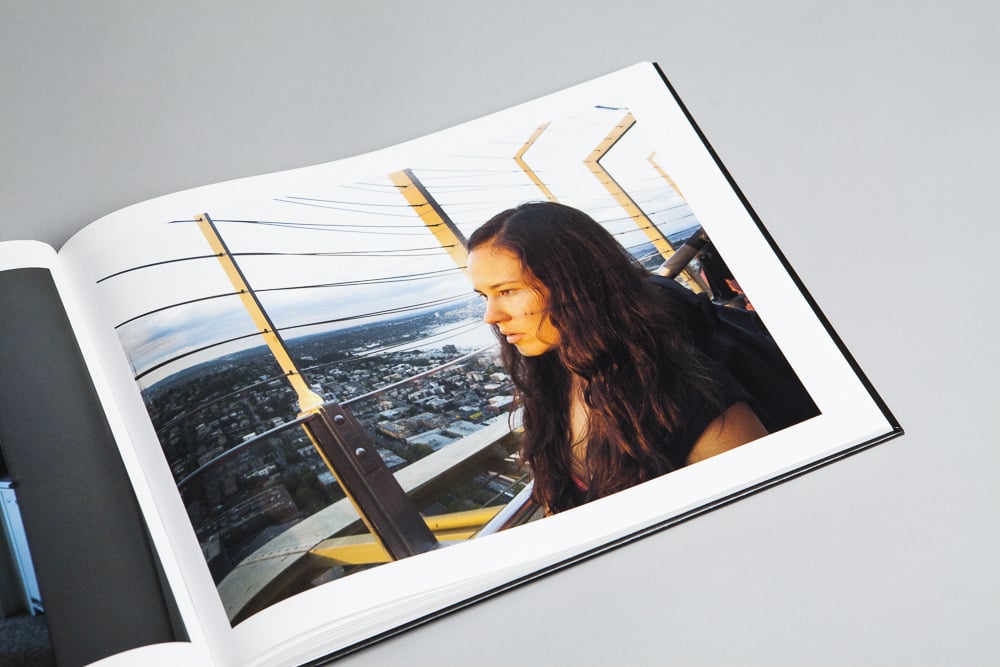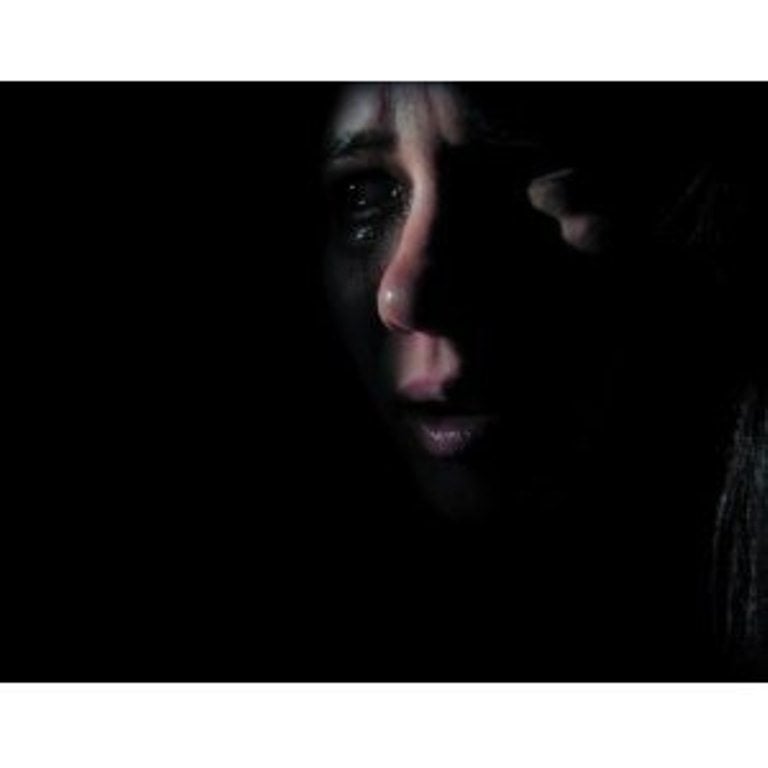 The artist has signed 50 copies of her new book, 365 Days: A Catalogue of Tears, available exclusively at the Zabludowicz Collection.
Buy your copy now!
Limited edition artist's book by Laurel Nakadate to coincide with her first UK solo exhibition. The book includes an essay by acclaimed author Rick Moody and features the impressive photographic series 365 Days: A Catalogue of Tears (2010), for which the artist photographed herself crying every day for a year in order to "deliberately take part in sadness each day".
Edition of 2000, design by Malcolm Southward.
Also available Zabludowicz Collection Bundle with a fantastic 25% off!
Please contact us on 0207 428 8940 if you require assistance.
Other products you may like