Keith Tyson, Large Field Array LAST FEW REMAINING /

£

28.00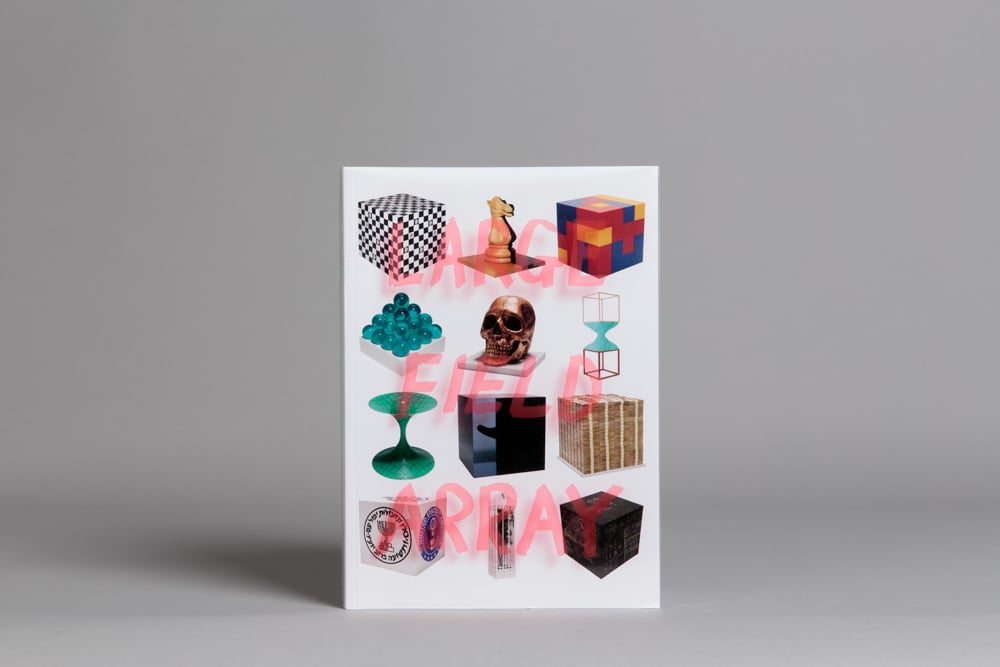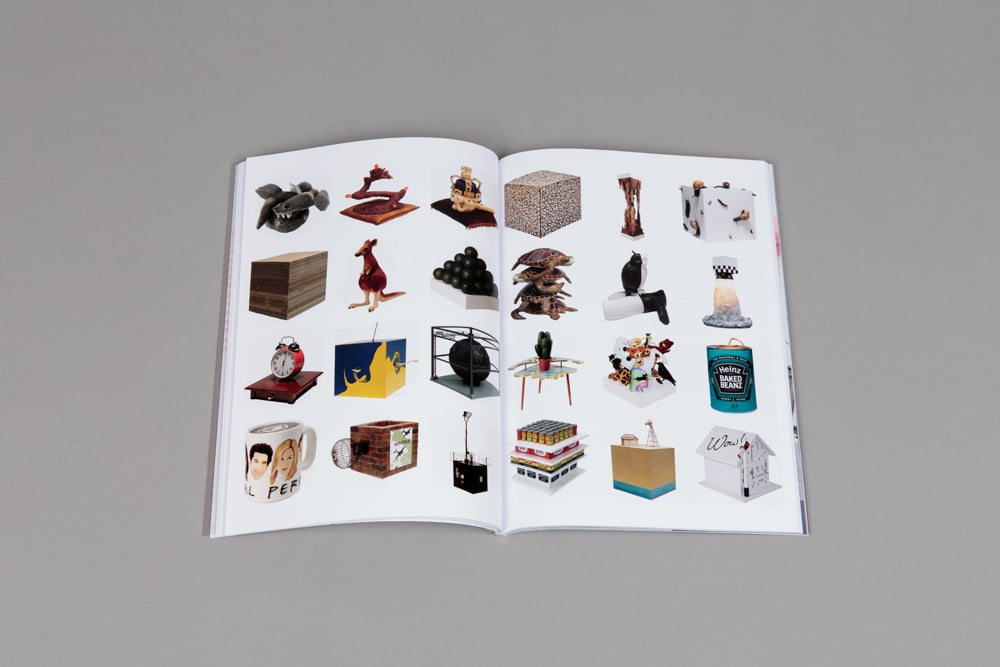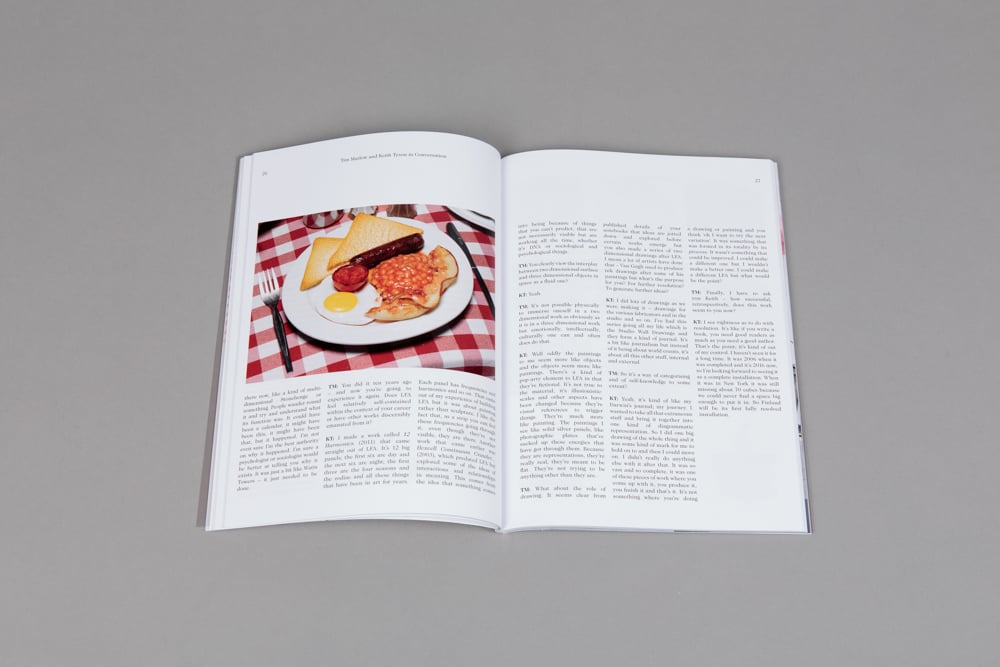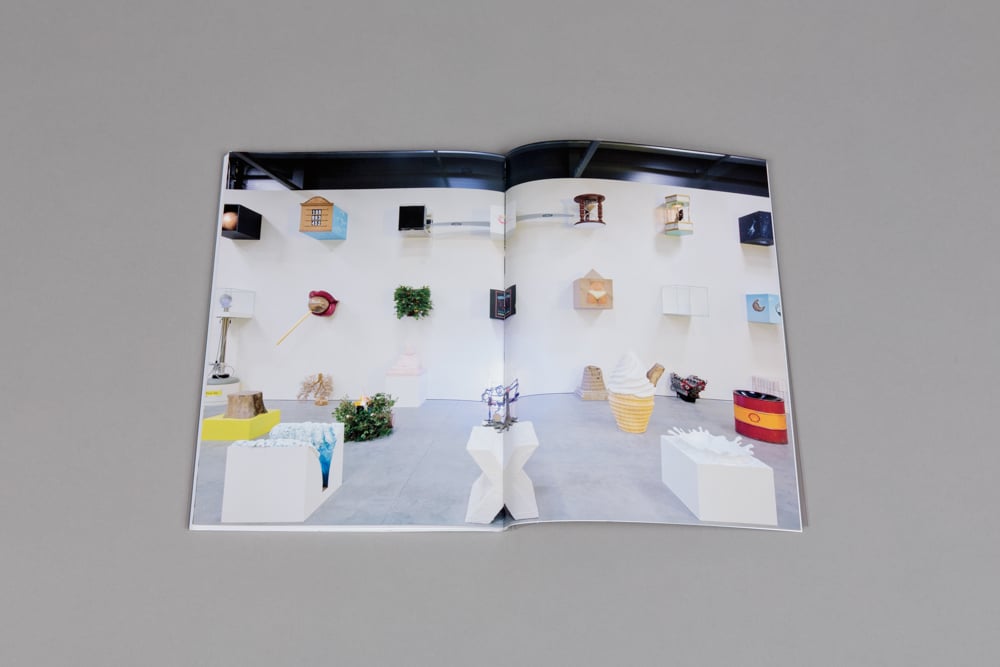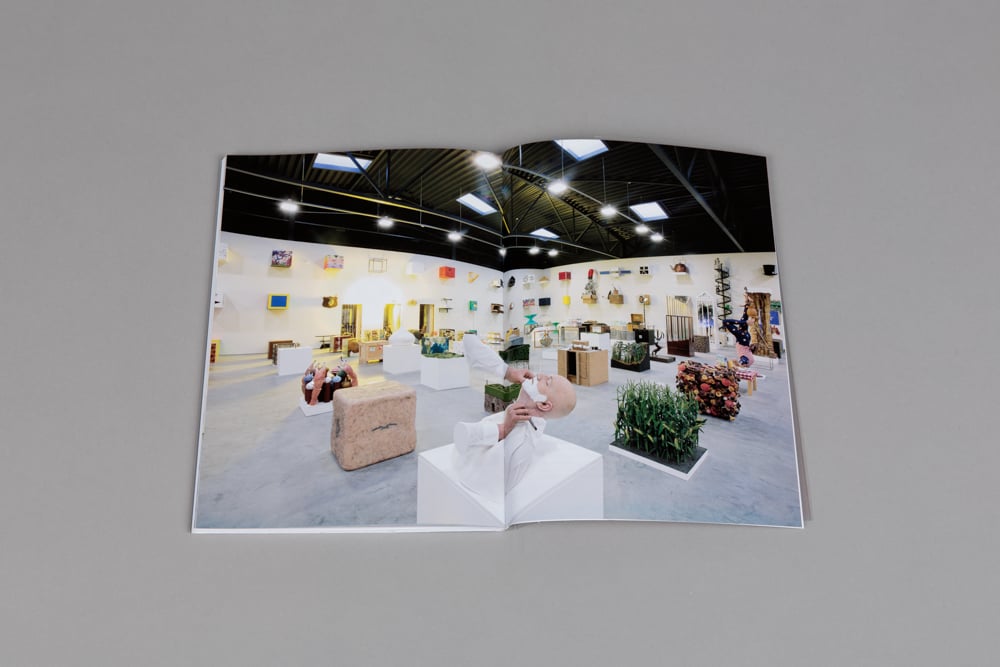 Sold Out
Second edition to be released soon.
Large Field Array is named after the Very Large Array, a field of radio telescopes in New Mexico. Very Large Array focuses on one spot from multiple viewpoints to give us a clearer picture of the universe. Similarly, Tyson's monumental work combines almost 300 separate sculptural forms into a single Field Array which Tyson claims operates as a gigantic experiential lens for viewing some of the invisible and fundamental forces that make up our reality. This vast installation has never been seen in its entirety, and was first shown in 2006 at the Louisiana Museum of Modern Art, travelling to the De Pont Museum of Contemporary Art, Tilburg, the Netherlands and PaceWildenstein, New York in 2007.
This specially commissioned publication has been produced to document and interpret this truly epic work, as well as celebrate the first complete installation of Large Field Array which has been exhibited three times previously but in each iteration was incomplete. For the first time this work has been painstakingly documented and each element photographed. This work is the magnum opus of Tyson's vital and intriguing practice and to mark this occasion Zabludowicz collection invited a new generation of critics and art writers to respond to the installation. Aindrea Emelife, Isobel Harbison, Timotheus Vermeulen, Nicola Oxley & Nicolas de Oliveira, and Ana Teixeira Pinto were each commissioned to write a short reaction to the work and its themes. Creating a small compendium of subjective interpretations these texts, alongside an interview between Tyson and Tim Marlow highlight the highly unique approach to art practice forged by Tyson over the past 25 years.
Zabludowicz Collection: Keith Tyson, Large Field Array
Edited by Elizabeth Neilson
With contributions from Aindrea Emelife, Isobel Harbison, Timotheus Vermeulen, Tim Marlow, Nicolas de Oliveira & Nicola Oxley and Ana Teixeira Pinto.
Design by Burgess & Beech
Published, 2016
KEITH TYSON
Keith Tyson was born in 1969 in Ulverston, Cumbria and after leaving high school at 15 worked as an apprentice engineer on nuclear submarines. He went on to study at Carlisle College of Art, England, graduating in 1990 and earned his Masters in Alternative Practice at the University of Brighton, England in 1993. Tyson has received numerous awards and in 2002 at the age of 33 became the 18th recipient of the prestigious Turner Prize. Large Field Array, was shown at Louisiana Museum of Modern Art, Copenhagen, October 14, 2006–January 14, 2007. Travelled to: De Pont Museum of Contemporary Art, Tilburg, the Netherlands, February 3–June 17, 2007; PaceWildenstein,545 West 22nd Street, New York, September 8–October 20, 2007. (Catalogue) Tyson's work has been exhibited all over the world in solo and group exhibitions including at Centre Pompidou, Whitney, Tate, Kunsthalle Zurich and South London Gallery. His work has been included in numerous Biennales including, Berlin, and Venice (2001) and São Paulo (2002). In 2016 his work was included in a promised gift to the Pompidou Foundation by The Westreich Wagner collection.
Other products you may like