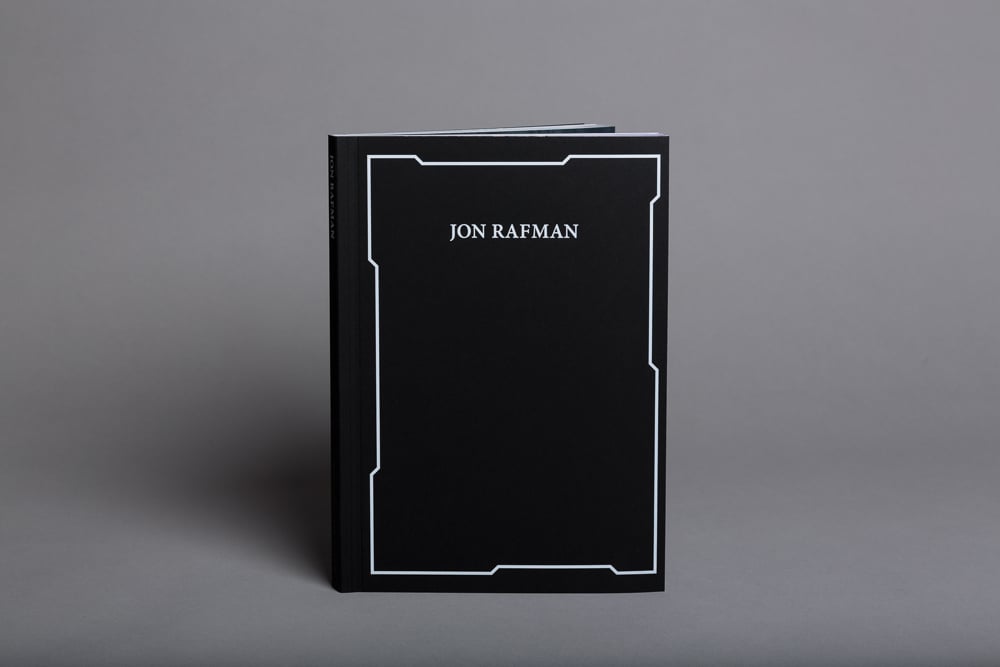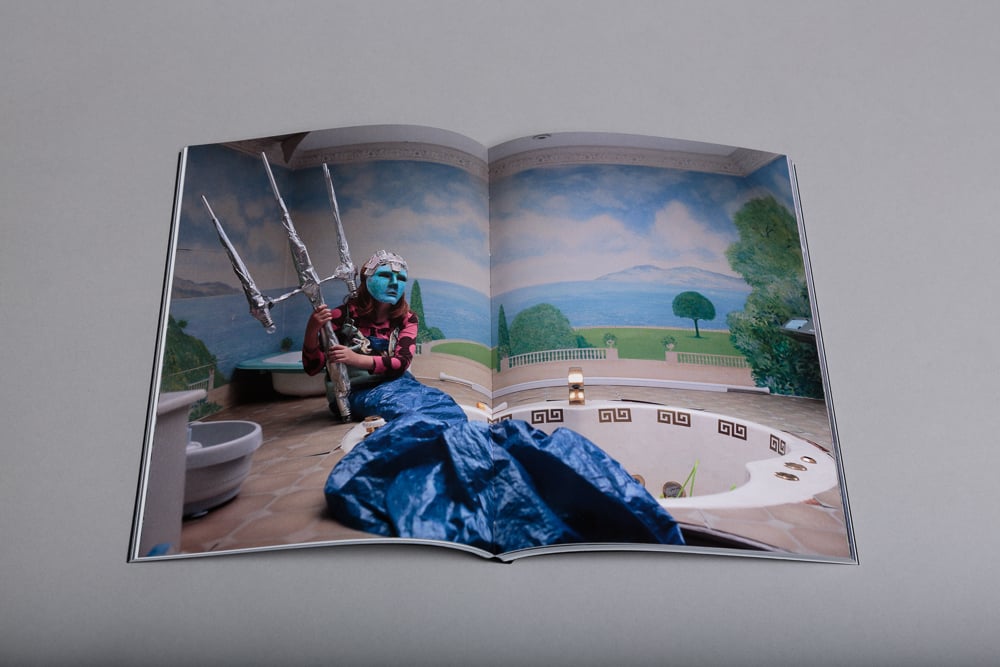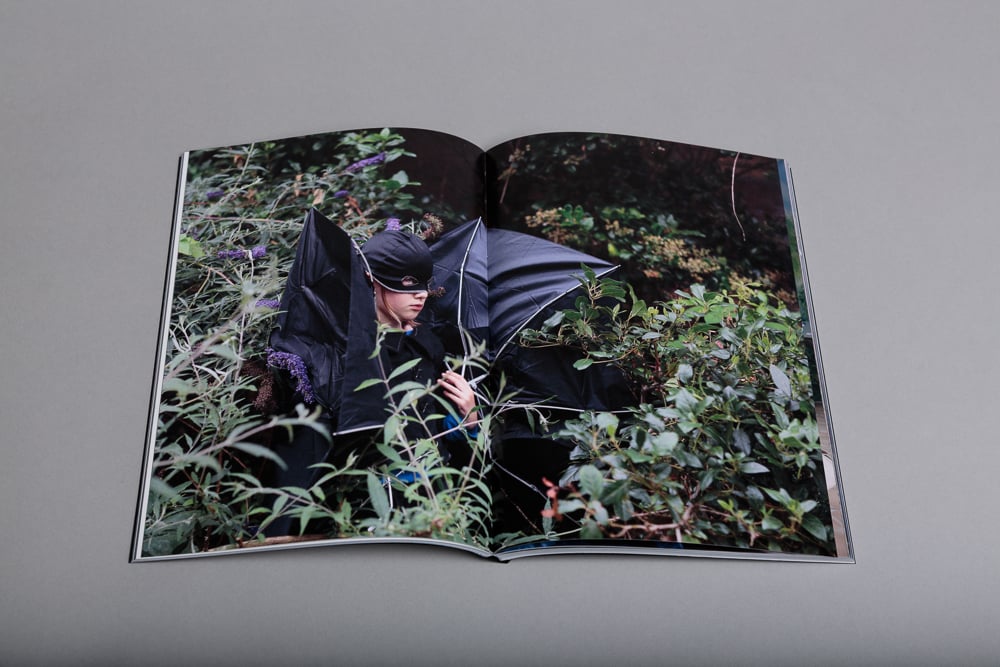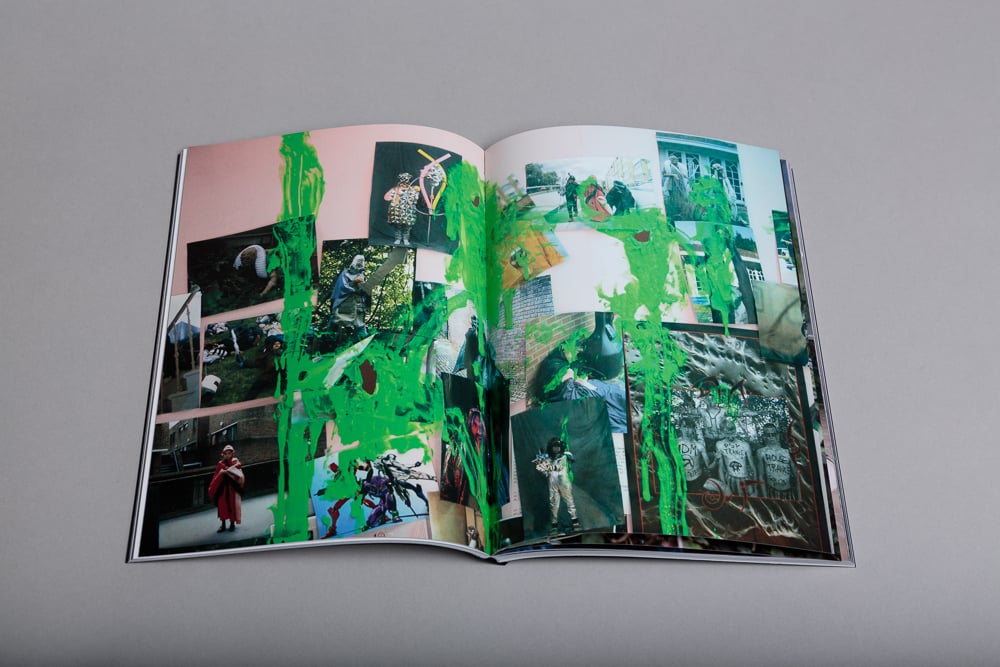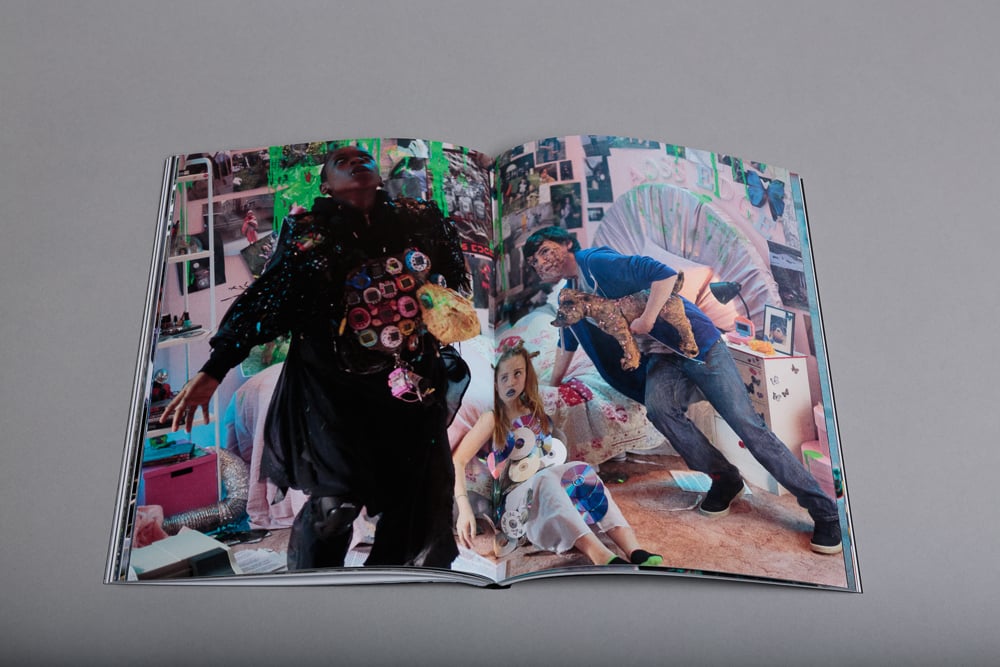 This publication has been produced to coincide with the exhibition Jon Rafman, Zabludowicz Colletion, London, 8 October – 20 December 2015.
For his first major solo exhibition in the UK, Canadian artist Jon Rafman has transformed the spaces of the Zabludowicz Collection into a playful series of new installations that immerse visitors within his video and sculptural works. Emerging from his interest in the relationship between technology and human consciousness, Rafman's works examine ideas of desire – its simulation and enactment.
This publication brings together texts from Kevin McGarry, Maitreyi Maheshwari, Ana Teixeira Pinto and an interview between Tom McCarthy and Jon Rafman.
Edited by Maitreyi Maheshwari
Designed by Mark Holt and Malcolm Southward
Printed in an edition of 1000 by Cassochrome, Belgium
ISBN 978-1-907921-21-6
Paperback, 132 pages, 59 colour illustrations
24cm x 17m
Other products you may like