HAROON MIRZA/HRM199: FOR A PARTNERSHIP SOCIETY /

£

28.00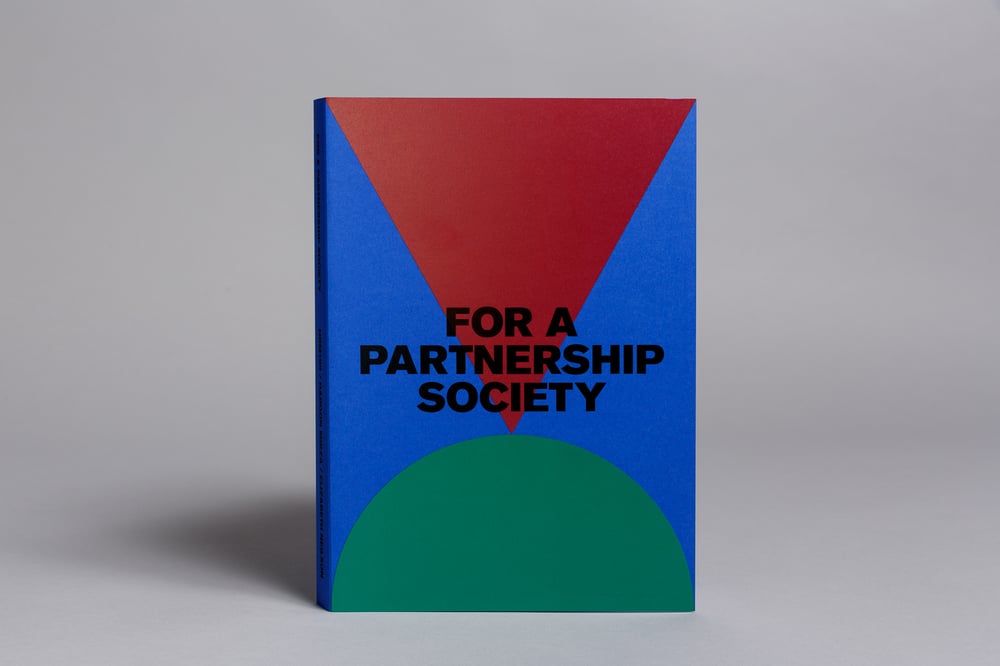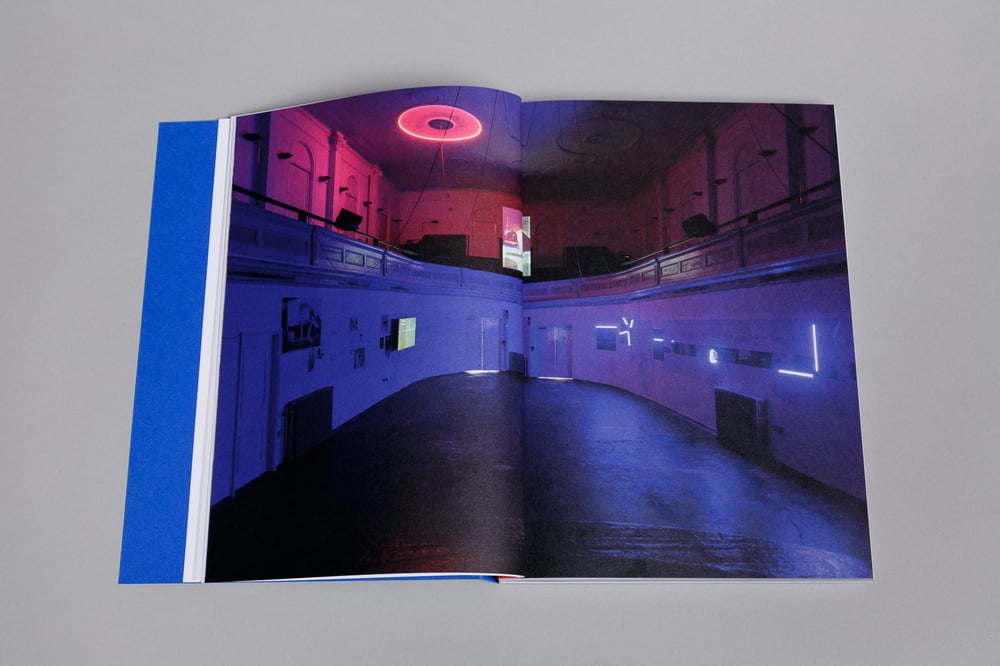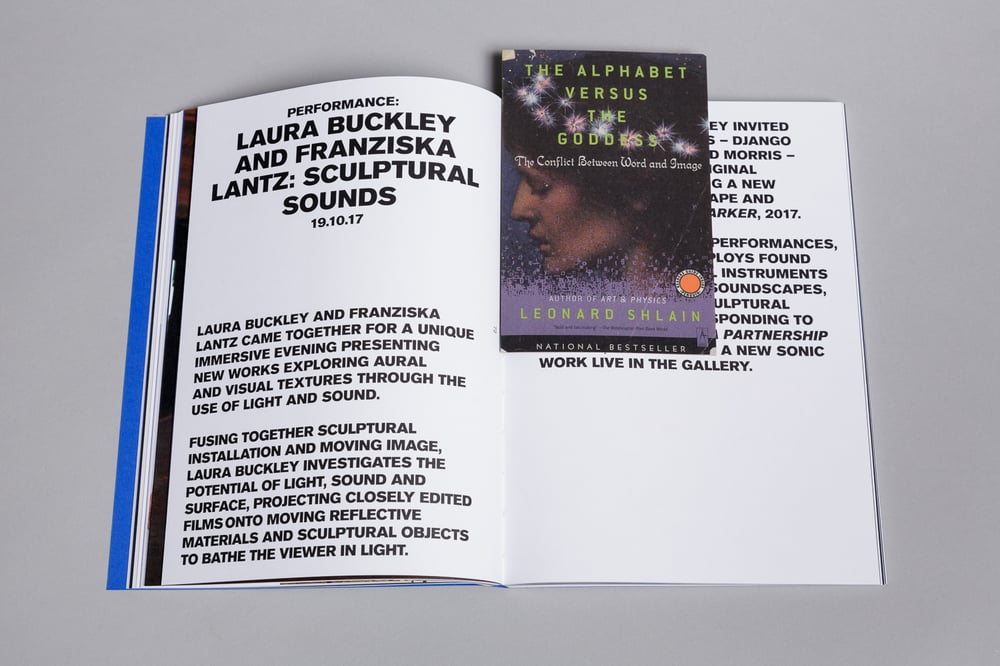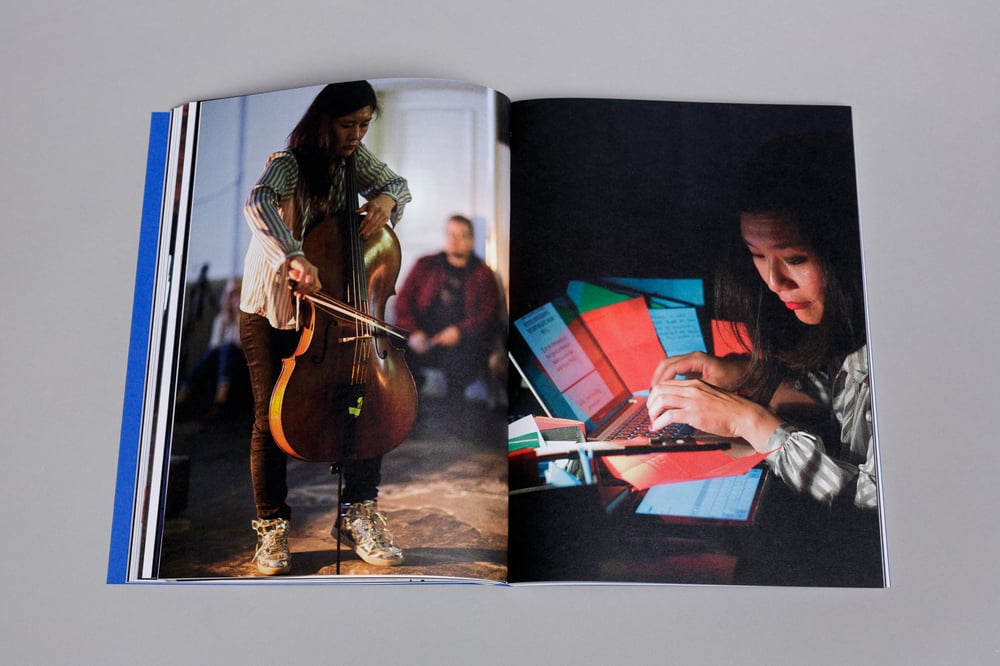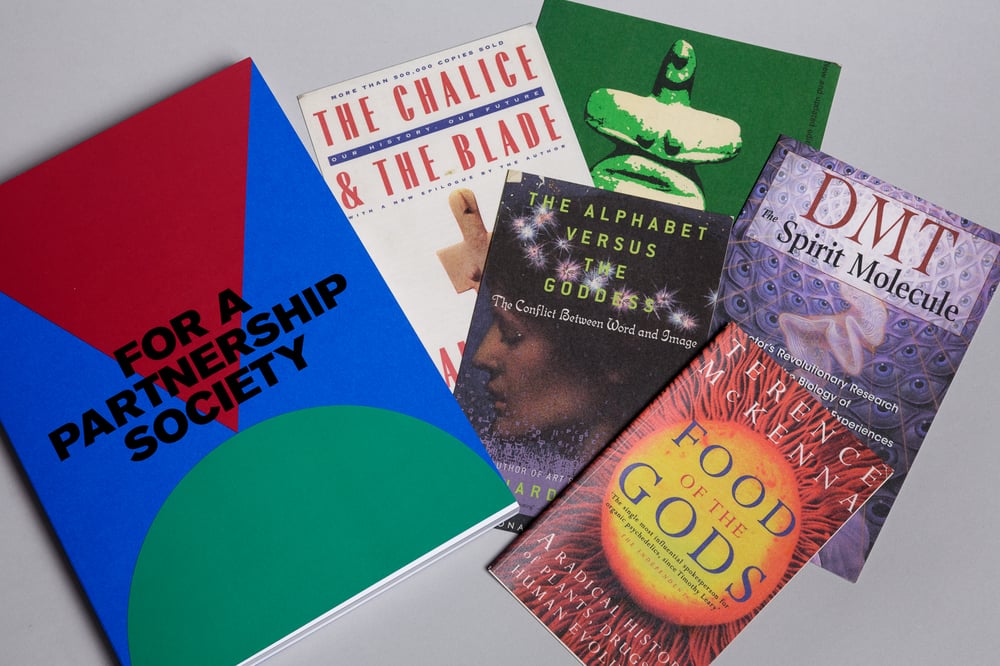 This publication documents the exhibition Haroon Mirza/HRM199: FOR A PARTNERSHIP SOCIETY, Zabludowicz Collection, London, 28 September – 17 December 2017.
The physical and emotive qualities of sound forms the locus of much of Haroon Mirza's work. His compositional practice involves manipulating found objects and audio visual equipment to harness the electro-acoustic interference produced by the items. In his work nothing is hidden but instead the inherent sounds within electronics are amplified and noise is embodied by its connections within kinetic sculptural works. Mirza pulls these numerous components together in installations and performances where the individual elements are placed in conversation with one another. His sparse compositions force us to consider the categorization of noise and music and what we perceive to be the characteristic properties of these.
This publication includes contributions from David Luke, Greenwich University, Studio Wayne McGregor, Julie Cunningham & Company, Okkyung Lee and Jack Jelfs, amongst many others.
Excerpt booklets from sources contributing to Haroon Mirza's practice are also included:
Riane Eisler, The Chalice and the Blade: Our History, Our Future
Marija Gimbutas, The Goddesses and Gods of Old Europe, 6500-3500 BC: Myths and Cult Images
Terrance McKenna, Food of the Gods: The Search for the Original Tree of Knowledge: A Radical History of Plants, Drugs and Human Evolution
Seth Price, Dispersion
Leonard Shlain, The Alphabet Versus the Goddess: The Conflict Between Word and Image
Rick Strassman, M.D, DMT: The Spirit Molecule: A Doctor's Revolutionary Research into the Biology of Near-Death and Mystical Experiences
Edited by Haroon Mirza & Elizabeth Neilson
Designed by Burgess & Beech
Printed in an edition of 500 by Cassochrome, Belgium
Limited signed versions of this publication are also available
ISBN 978-1-907921-26-1
Paperback, 181 pages, 67 colour illustrations
24cm x 17cm
Other products you may like