Emotional Supply Chains /

£

26.00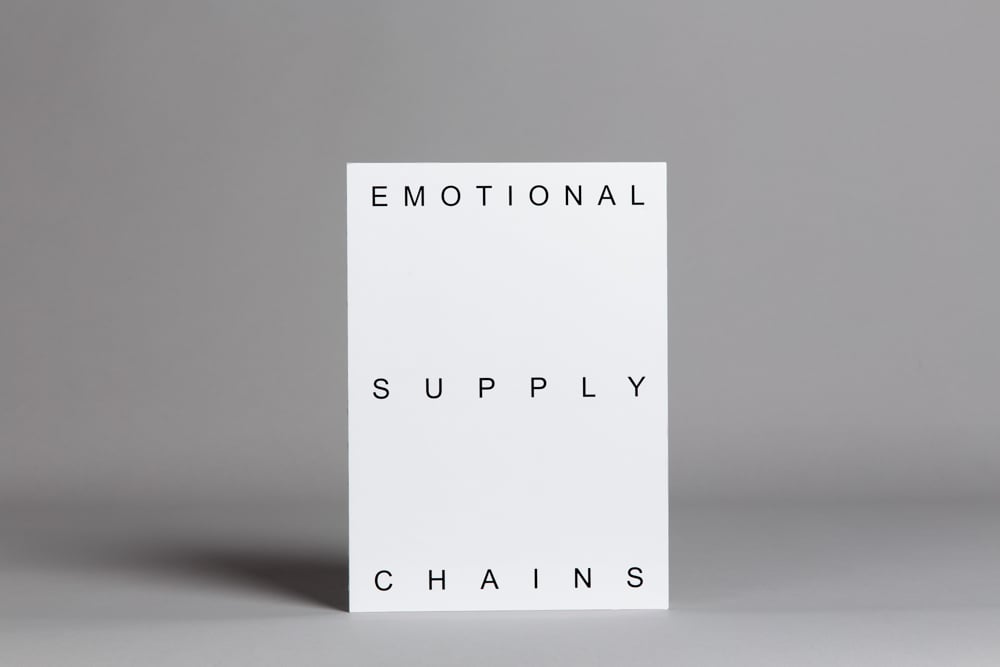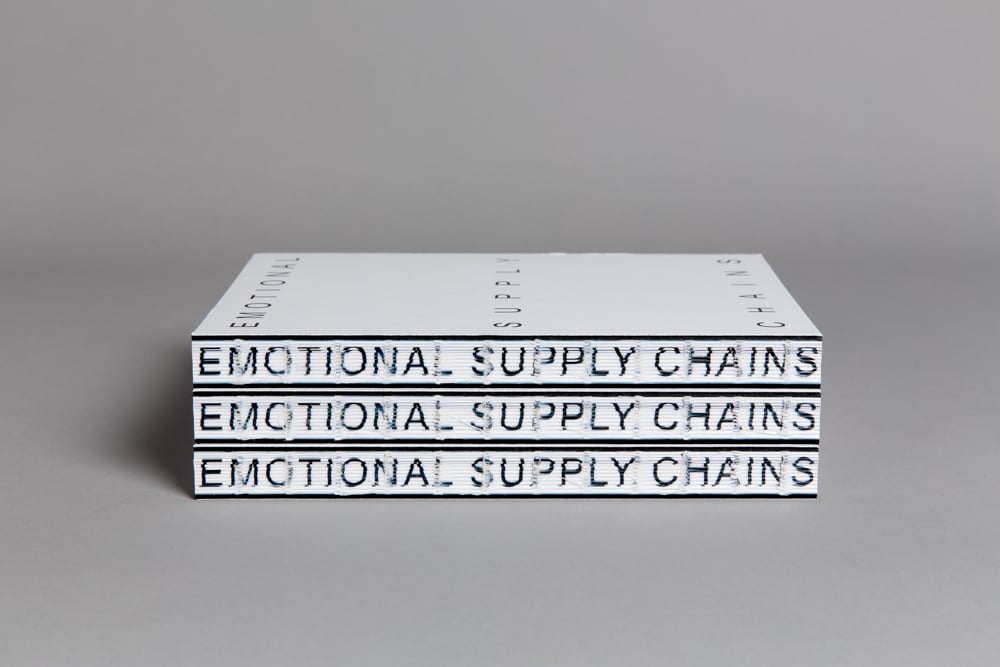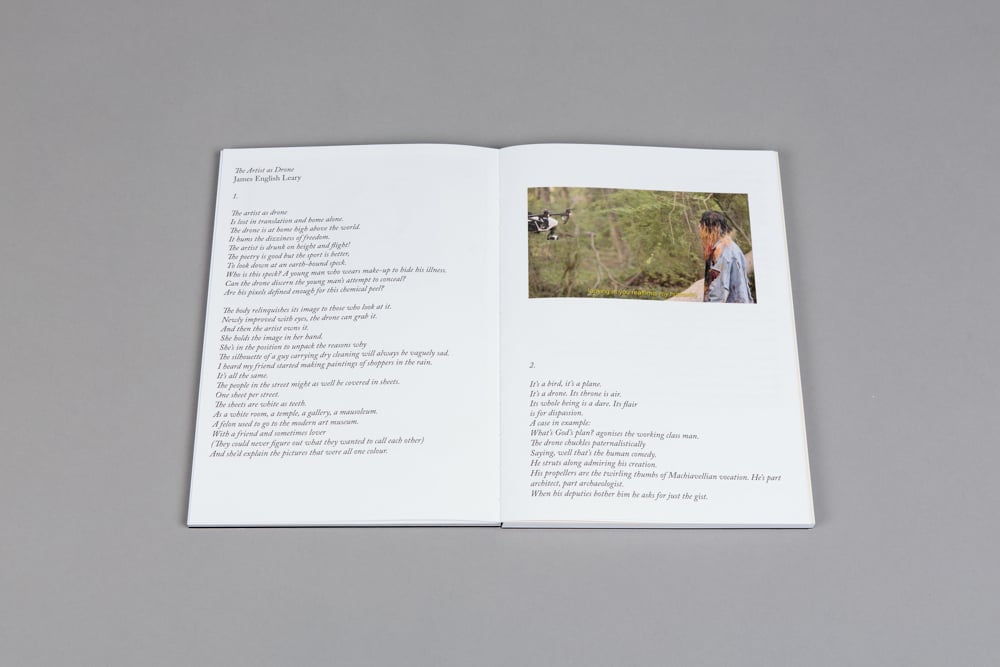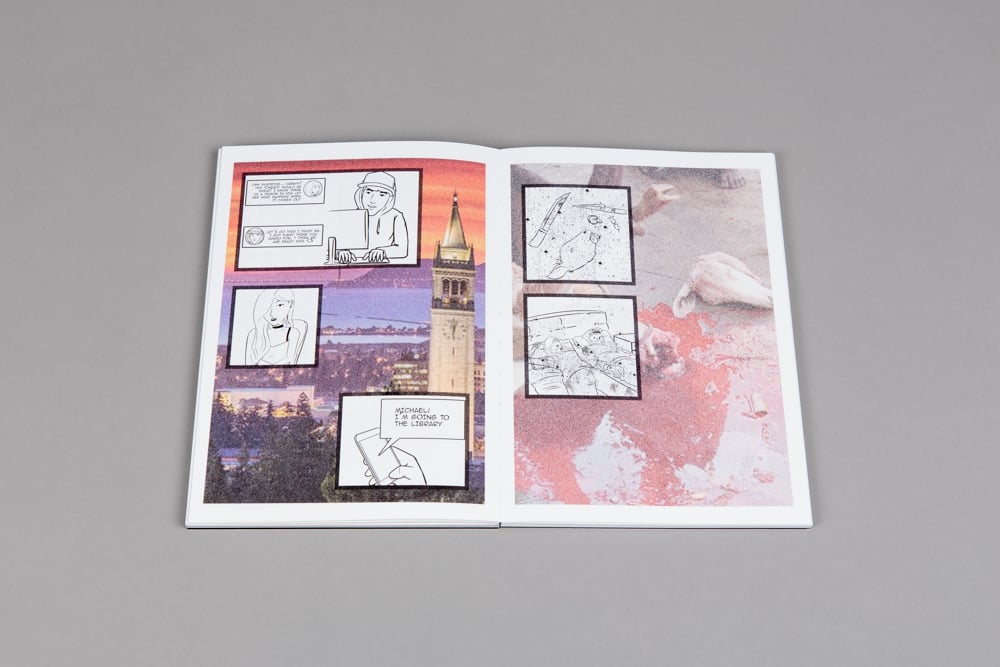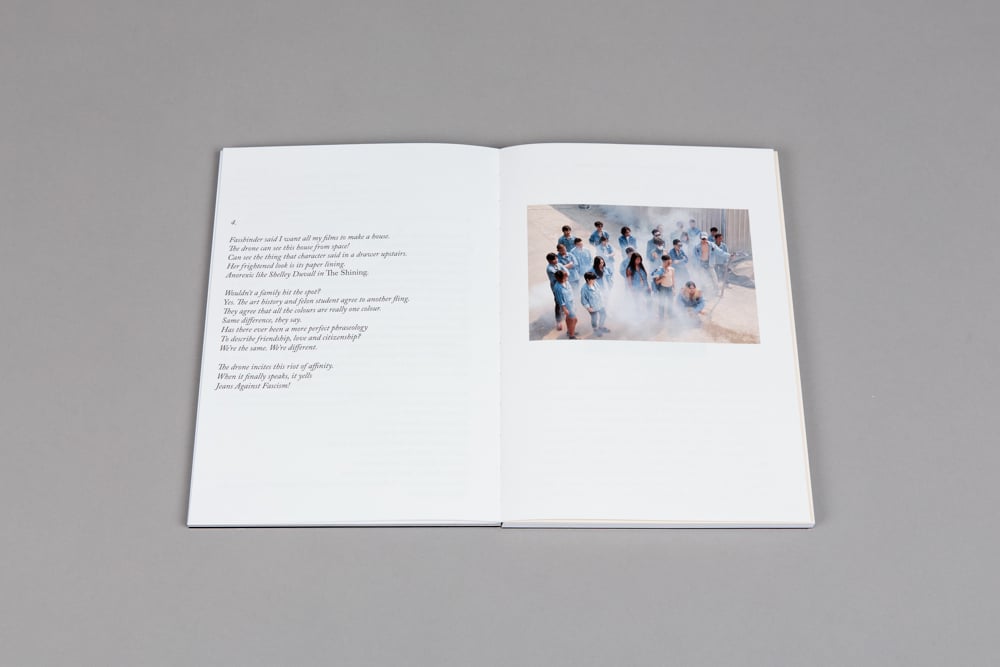 Produced on the occasion of the exhibition Emotional Supply Chains, Zabludowicz Collection, London, 24 March–17 July 2016.
Emotional Supply Chains explores how a fluid sense of self is fabricated in our digital present via a supply chain of objects, ideas and experiences. Although we increasingly interact within 'virtual' space, this remains bound to tangible locations and circumstances. The exhibiting artists reflect on the tensions between confinement and escape, happiness and anxiety, and presence and absence. The exhibition is structured into three parts, each exploring aspects of contemporary identity: the dualities of self, the performed and networked self, and origins and renewal.
Exhibiting artists: Korakrit Arunanondchai (TH), Neïl Beloufa (FR), David Blandy (UK), David Raymond Conroy (UK), Andrea Crespo (US), Simon Denny (NZ), Aleksandra Domanović (YU), Ed Fornieles (UK), Michael Fullerton (UK), Guan Xiao (CN), Eloise Hawser (UK), Ann Hirsch (US), Pierre Huyghe (FR), Daniel Keller (US), Christopher Kulendran Thomas (UK), Seth Price (US), Frances Stark (US).
This publication includes new texts by exhibition curator Paul Luckraft, writer Laurence Scott, and poet Sam Riviere. In addition, each of the 17 exhibiting artists was invited to contribute material, resulting in a unique collection of interviews, essays, flash fiction and comic book illustrations.
Edited by Paul Luckraft and Maitreyi Maheshwri
Designed by Burgess and Beech
Printed in an edition of 750 by Cassochrome, Belgium
ISBN 978-1-907921-22-3
Hardback, 195 pages, 54 colour illustrations
24cm x 17cm
Other products you may like