Emotional Supply Chains /

£

26.00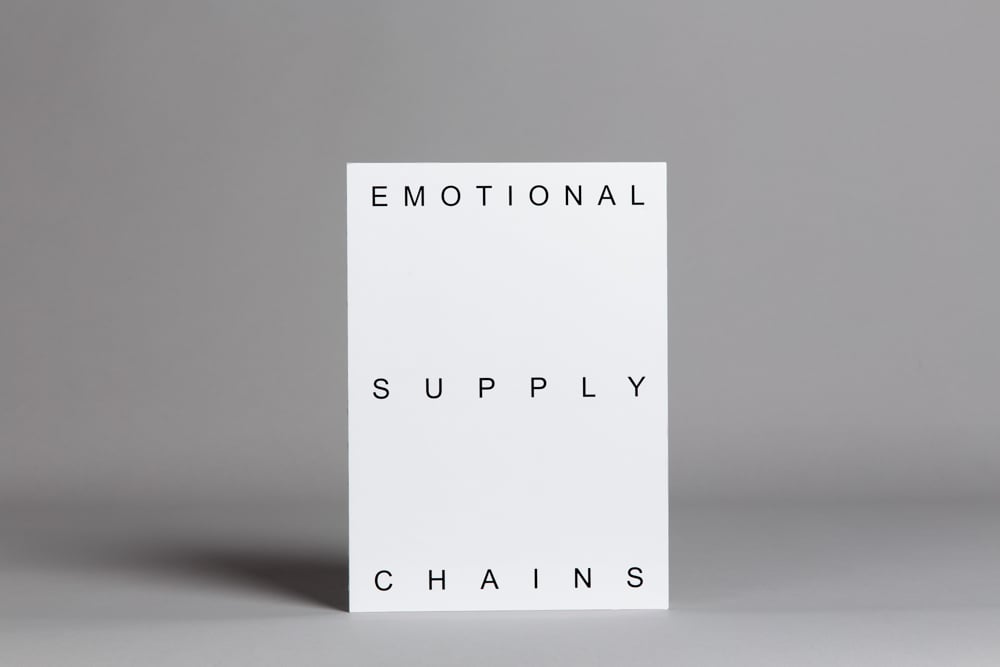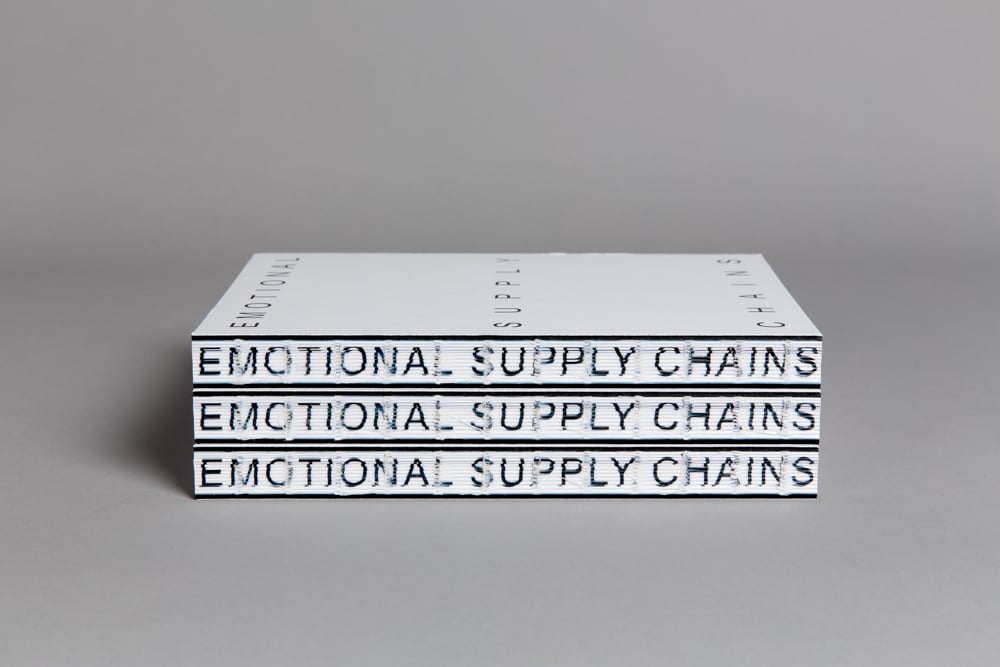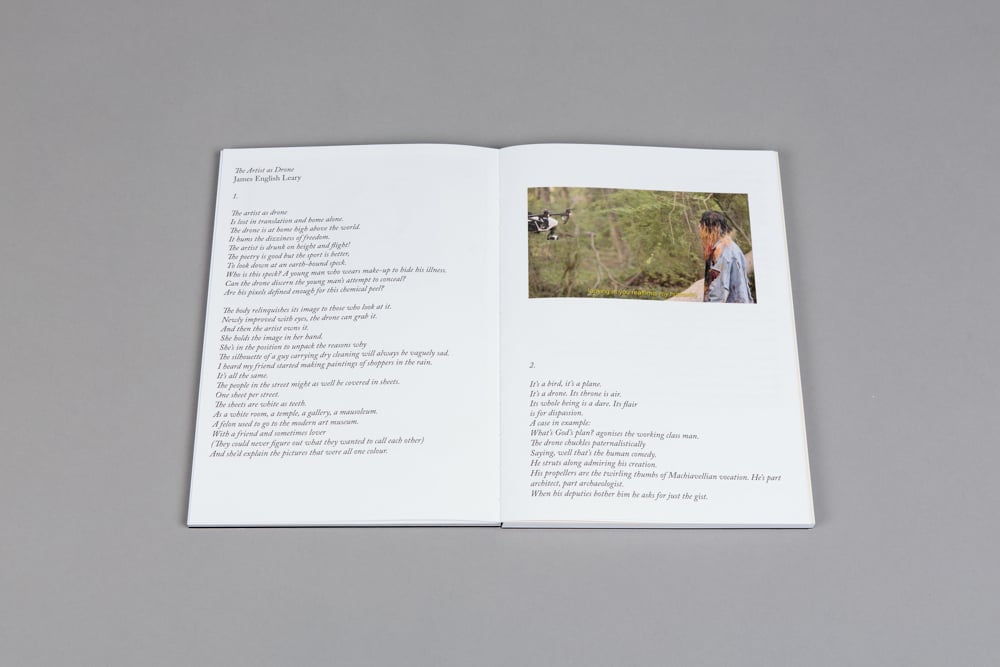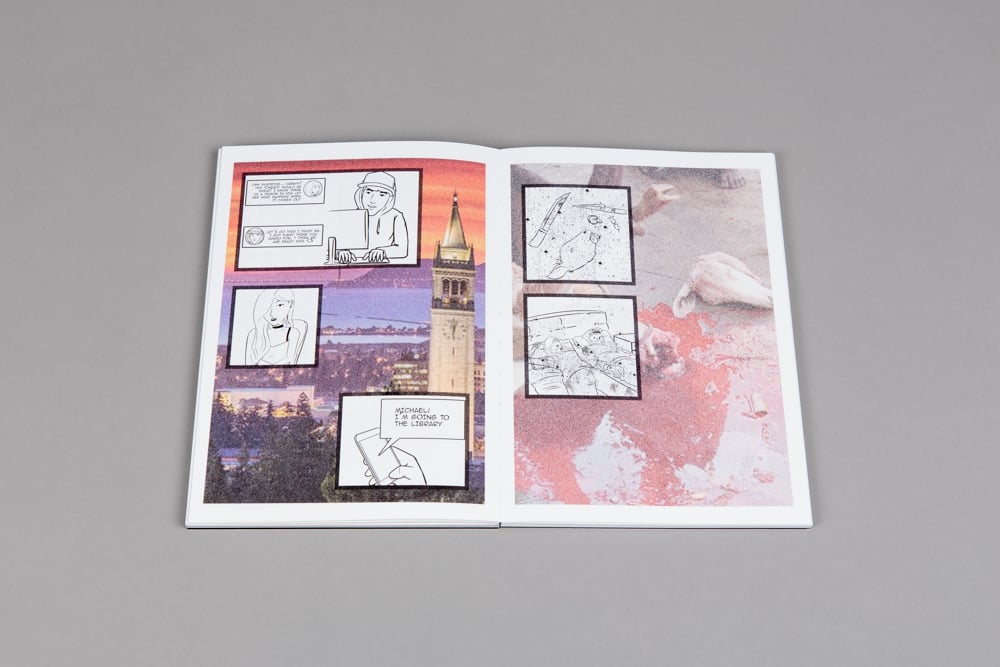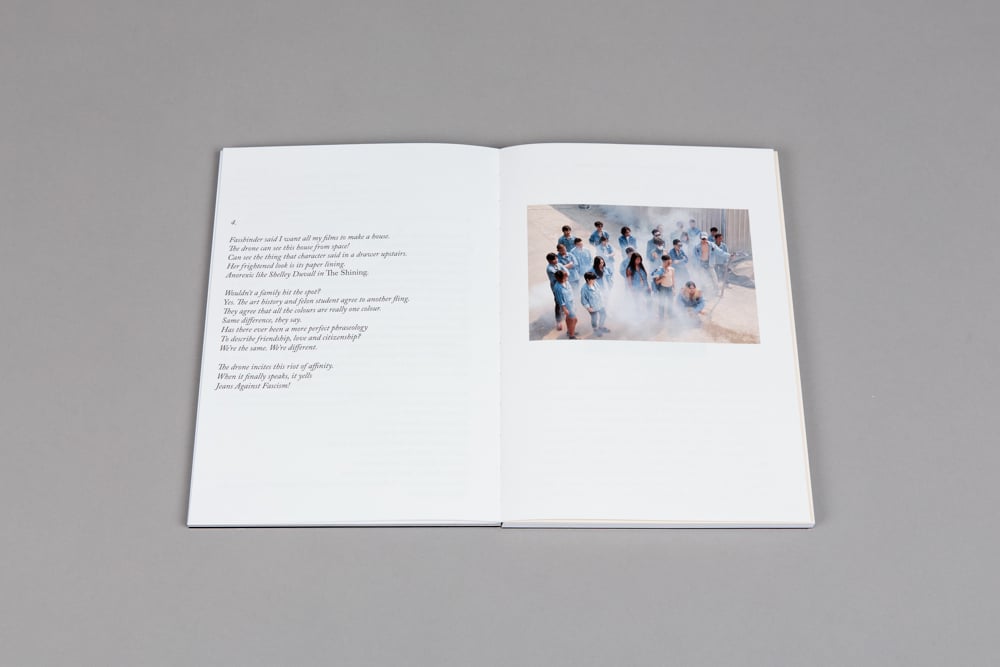 This publication includes new texts by exhibition curator Paul Luckraft, writer Laurence Scott, and poet Sam Riviere. In addition, each of the 17 exhibiting artists was invited to contribute material, resulting in a unique collection of interviews, essays, flash fiction and comic book illustrations.
This fully illustrated colour publication has been produced in an edition of 750 to coincide with the exhibition Emotional Supply Chains, on display 24 March – 17 July 2016.
Designed by Burgess and Beech
Other products you may like