Andy Holden, M!MS /

£

38.00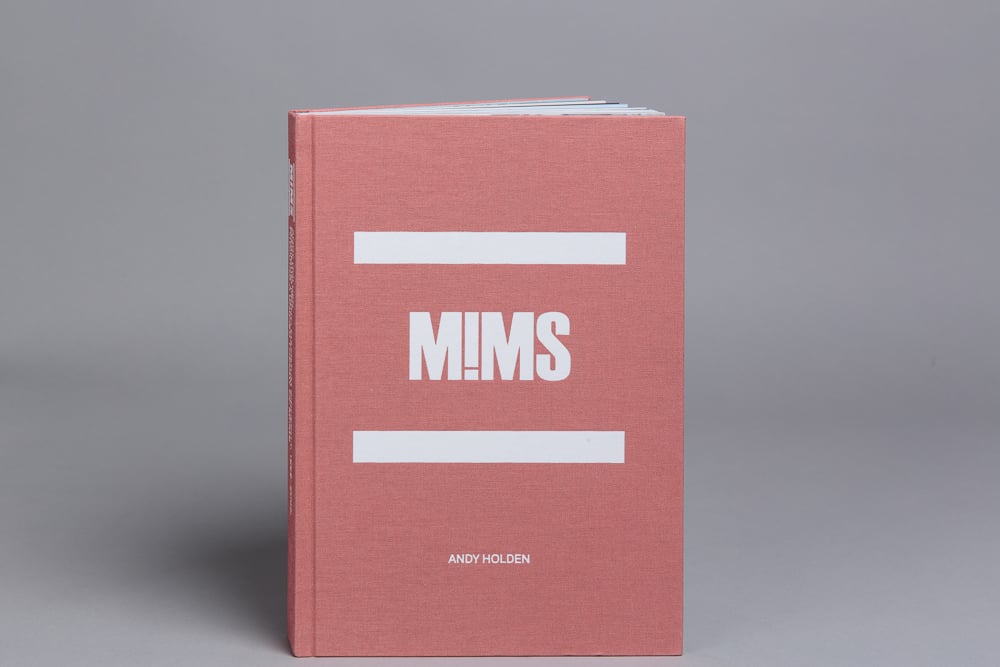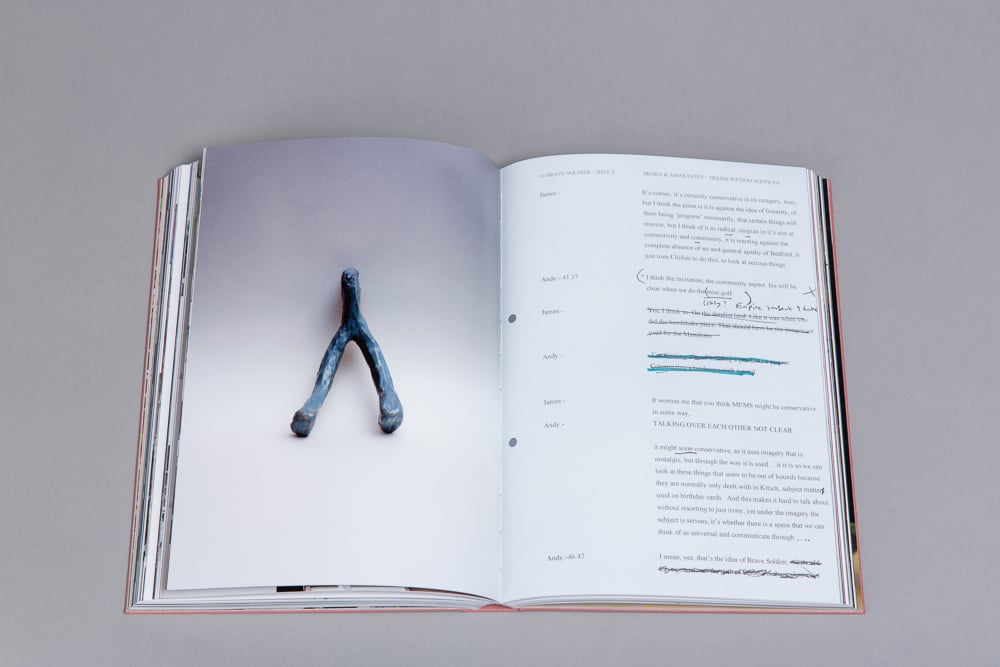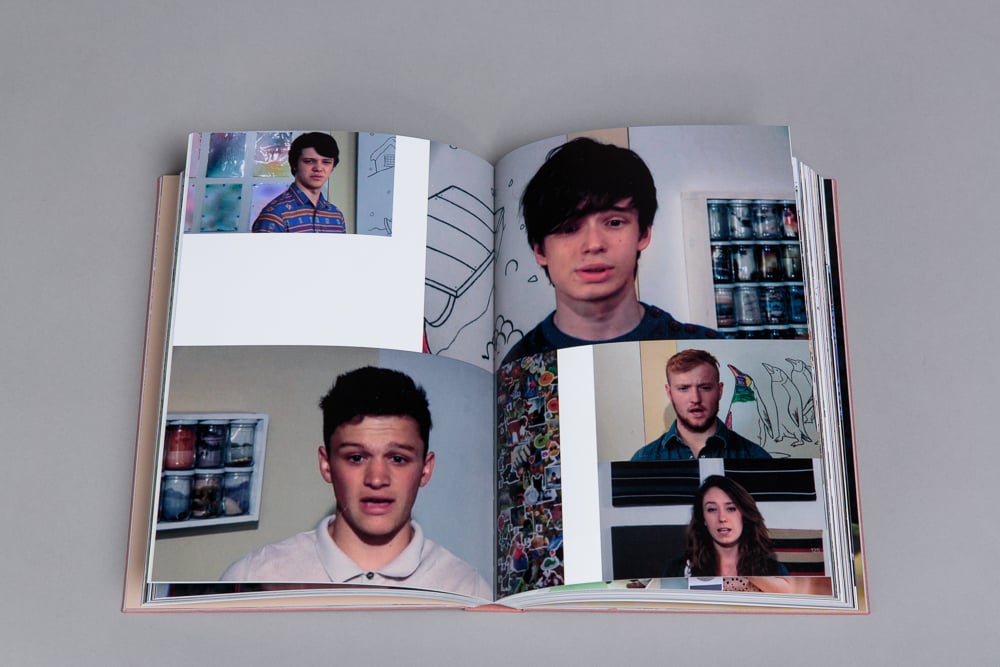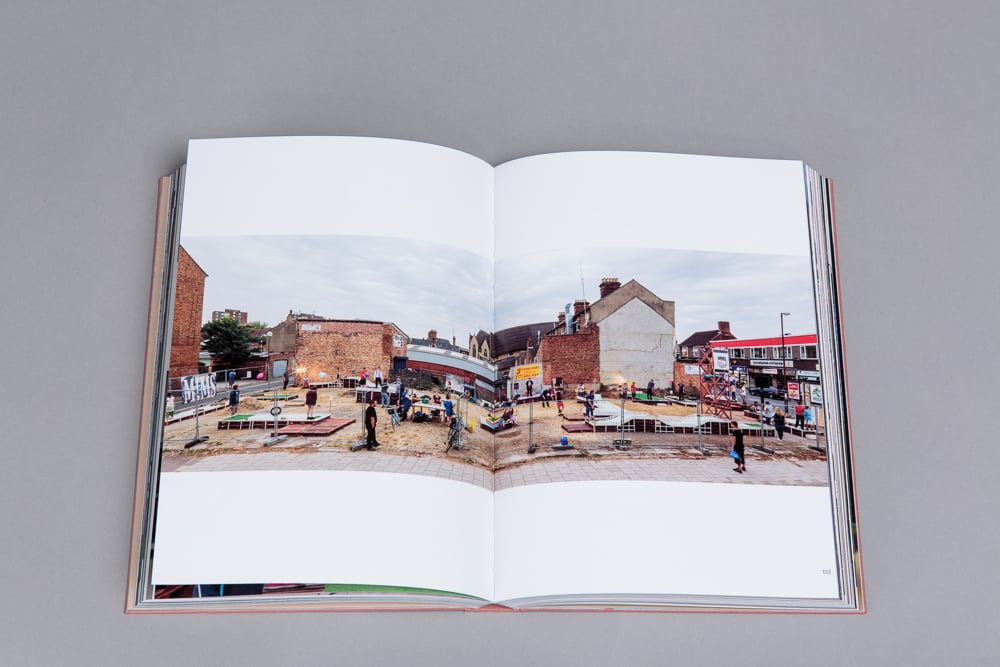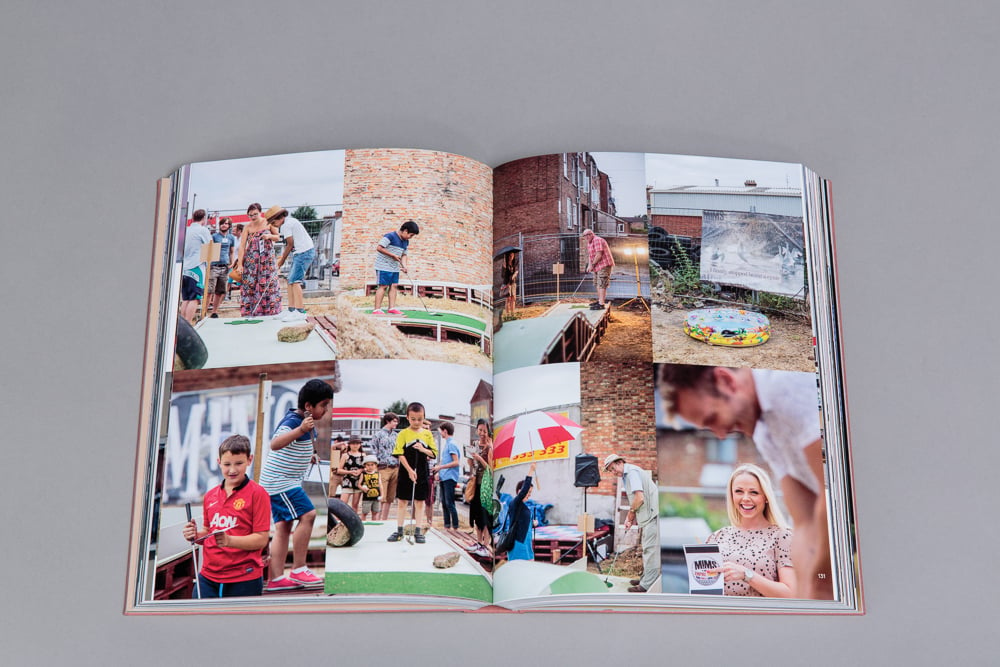 This publication has been produced to coincide with the exhibition Andy Holden, Maximum Irony! Maximum Sincerity 1999-2003, Towards a Unified Theory of MI!MS, Zabludowicz Collection London, 26 September – 15 December 2013 and at Spike Island 3 May – 29 June 2014.
The culmination of an 18-month collaboration with the Collection, it includes film, large-scale sculpture and performance exploring the output and legacy of the MI!MS (Maximum Irony! Maximum Sincerity) artistic movement, which Holden founded with friends before training as an artist in 2003. The movement's manifesto stated "MI!MS is about the willingness to be lied to and the will to believe! It's about the intense sadness of our unrealistic dreams, and the intense joy of our desire for them."
This publication documents the work at every stage of its development, from the initial sketches to the final installation. Contributions by Catherine Wood, Gil Leung and Fiona Parry.
Edited by Andy Holden and Elizabeth Neilson
Designed by Malcolm Southward and Mark Holt
Printed in an edition of 750
ISBN 978-1-907921-10-0
Hardback, 304 pages, 317 colour illustrations
24cm x 17.5cm
Other products you may like