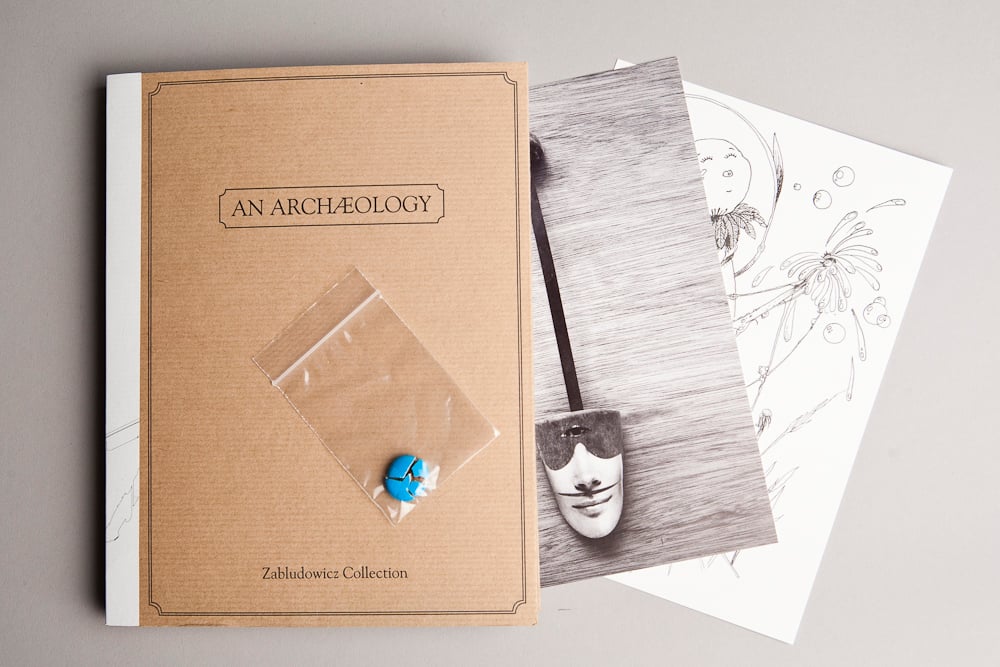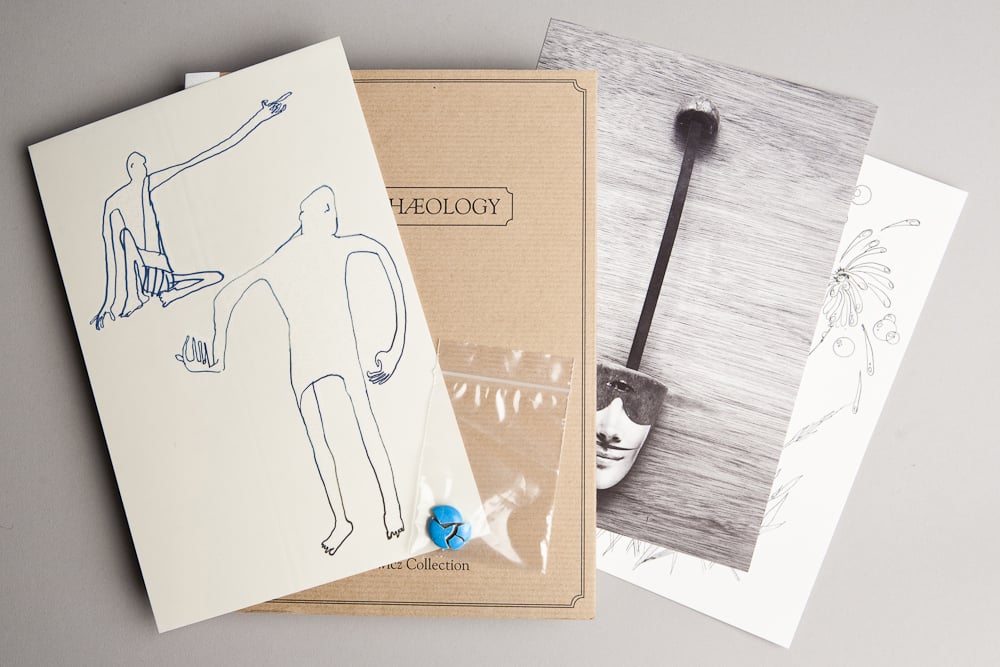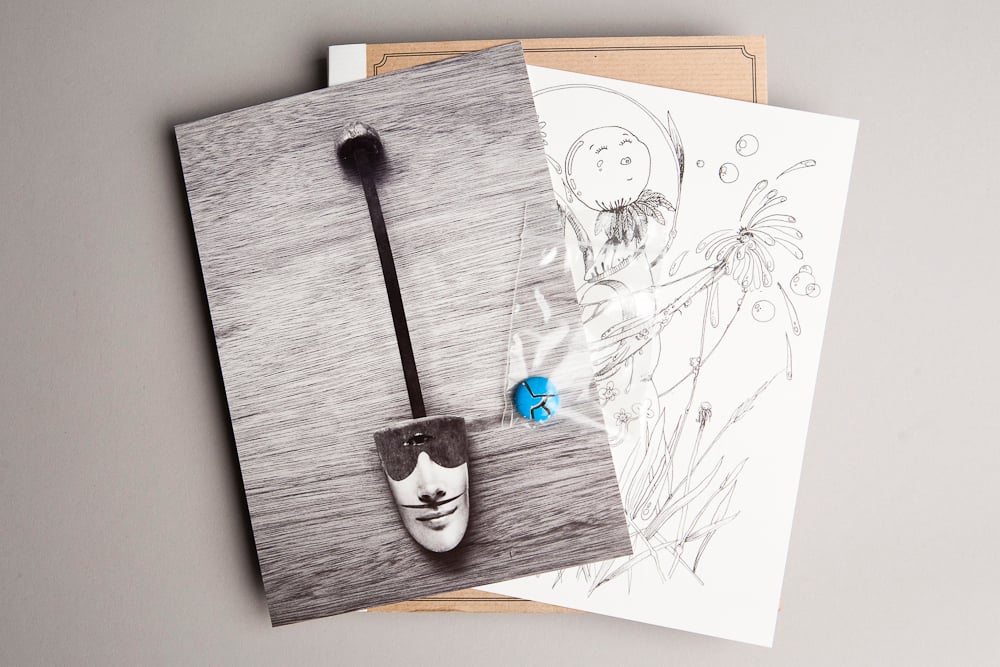 Hand numbered limited edition publication produced on the occasion of An Archaeology, the inaugural exhibition of the Zabludowicz Collection at 176 Prince of Wales Road, 20 September - 16 December 2007.
Includes foreword by Anita Zabludowicz, essay by curator Elizabeth Neilson, and specially produced editions by the exhibited artists.
Edition of 1000, design by Dustin Ericksen.
Also available Zabludowicz Collection Bundle with a fantastic 25% off!
Please contact us on 0207 428 8940 if you require assistance.
Other products you may like