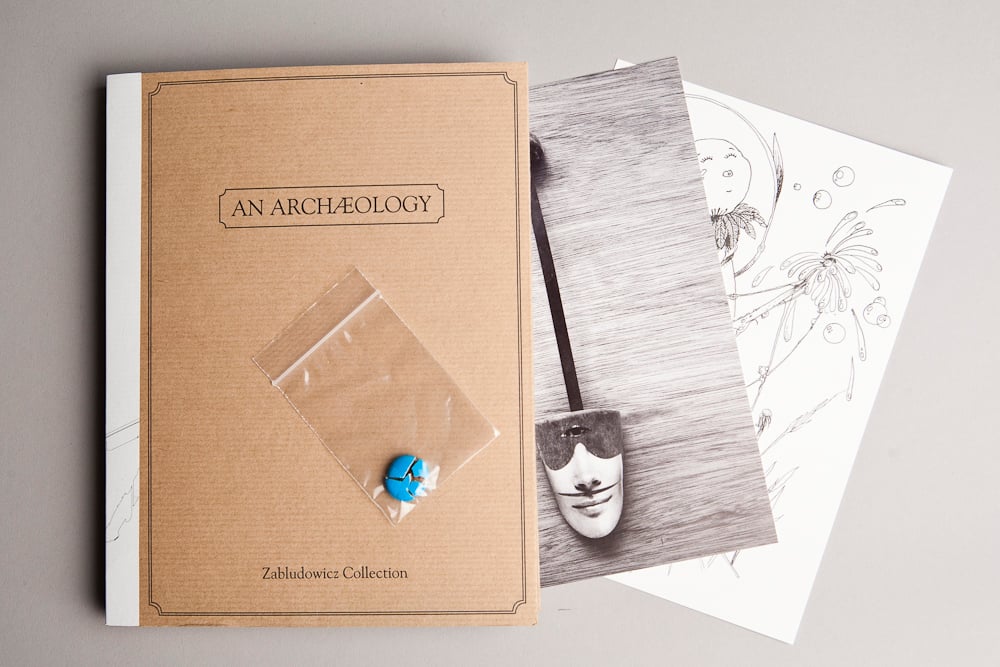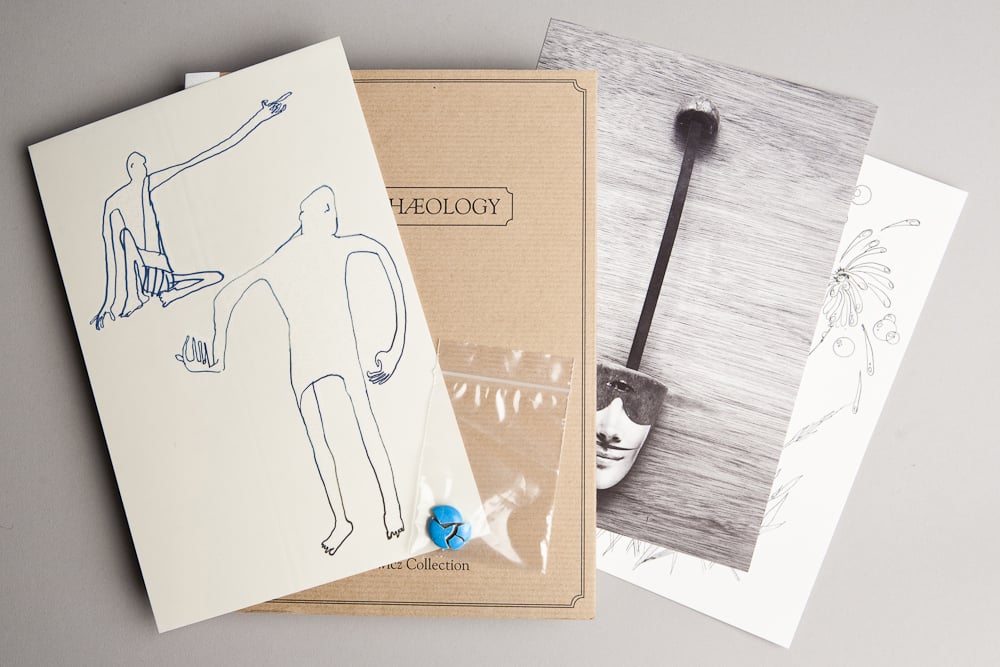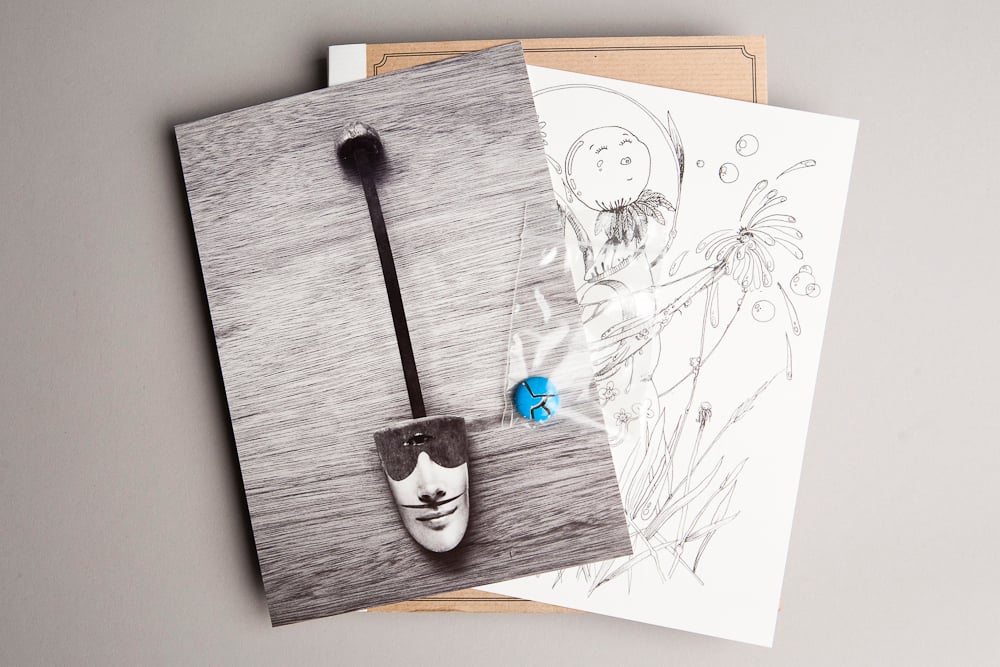 Produced on the occasion of An Archaeology, Zabludowicz Collection, London, 20 September - 16 December 2007.
The inaugural exhibition at Zabludowicz Collection comprised of 38 artists from the Collection curated by the Collection Curator, Elizabeth Neilson. The exhibition includes a new commission for the Collection by artist Rina Banerjee (India) based on a residency at 176. Visitors to 176 are invited to contribute their expectations and reminiscences of travel, migration and pilgrimage to Banerjee's installation.
Hand numbered limited edition publication including a foreword by Anita Zabludowicz, essay by curator Elizabeth Neilson, and specially produced editions by the exhibited artists.
Designed by Dustin Ericksen
Produced in an edition of 1000
Paperback, 57 pages
23cm x 18cm
Other products you may like