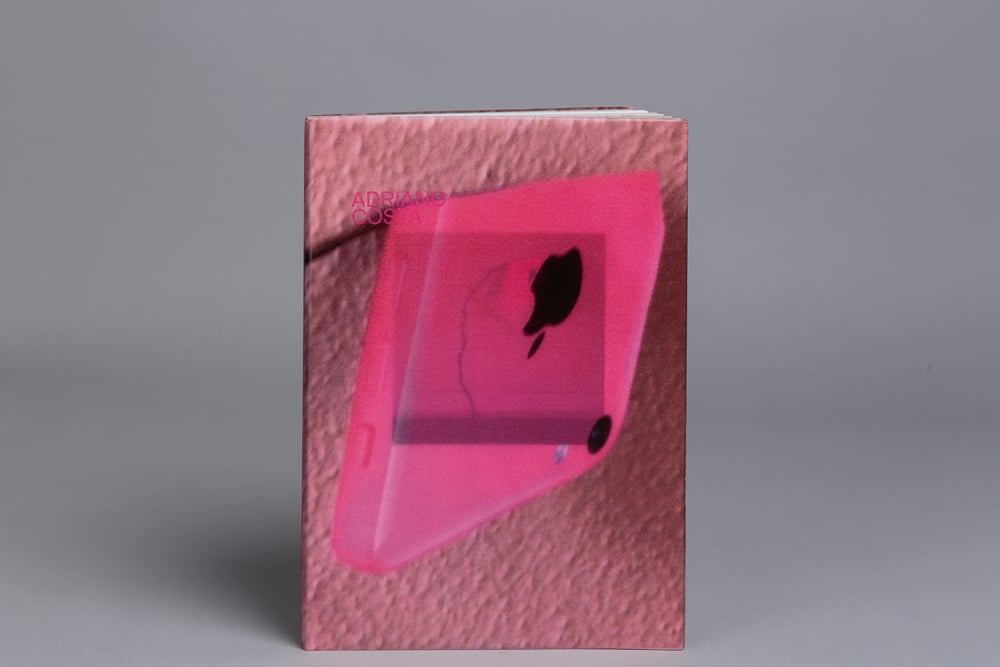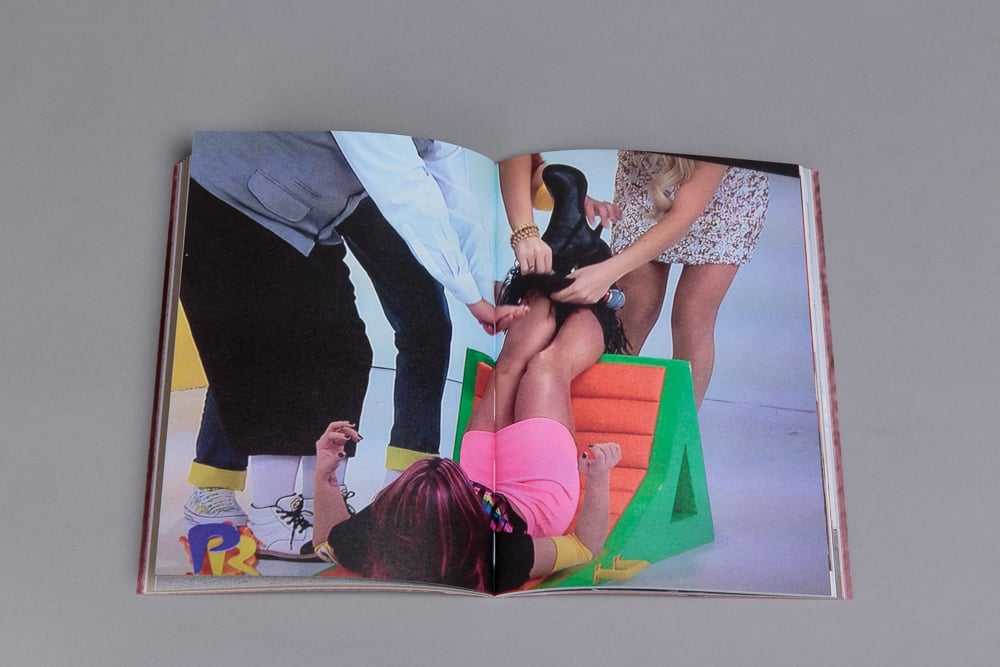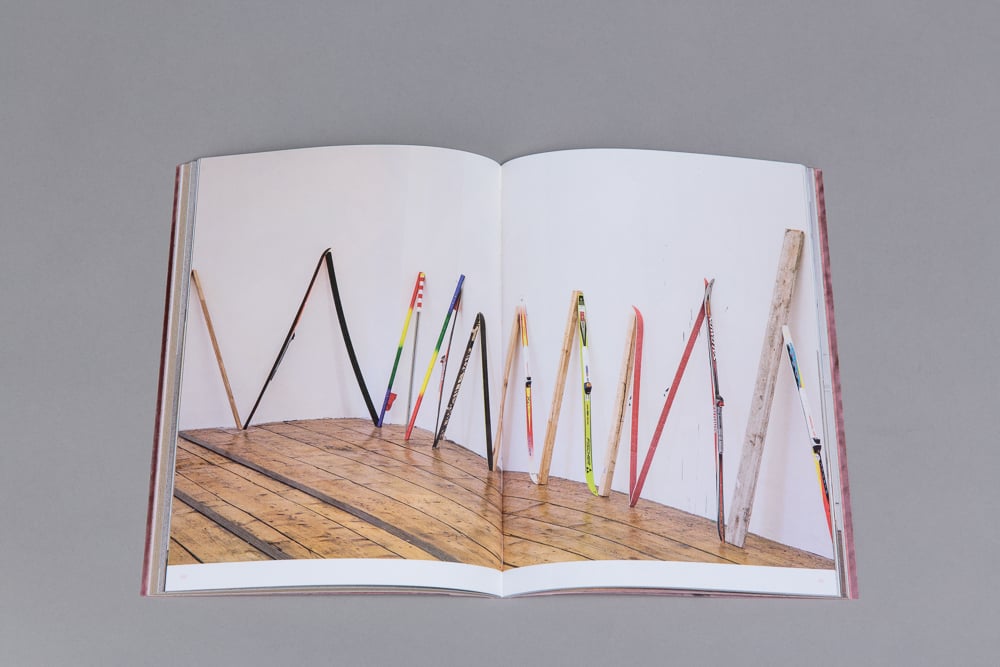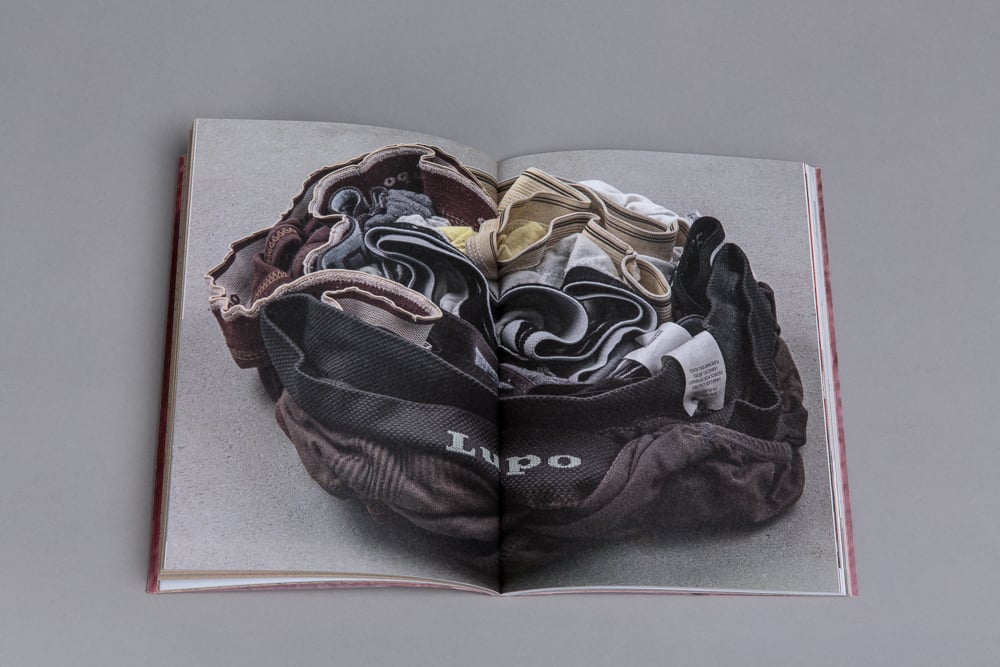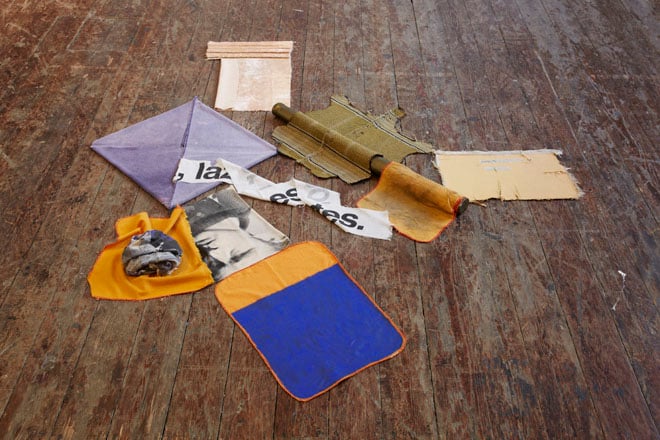 This publication has been produced to coincide with the exhibition Adriano Costa, Zabludowicz Collection, London, 26 June – 10 August 2014.
Through an intuitive approach, which he compares to the rhythms of music, Costa composes shapes and textures that are often subtle, yet full of narrative possibility. The boundaries between art and non-art objects, and the distinction between the throwaway and the precious are actively questioned. While working in the lineage of 20th century abstraction and installation such as Brazilian Concrete and Neo-Concrete art and Italian Arte Povera, Costa pursues an irreverent, and very current, path.
With an introduction by Paul Luckraft, this publication also includes an essay by Kiki Mazzucchelli, an independent curator and writer from Brazil, providing a fascinating new essay for this publication. Drawing on her long-standing friendship with the artist, and a deep knowledge of the context of São Paulo, the city in which he lives and works, Mazzucchelli traces Costa's relationship to notions of chance, of drawing in space and of art brought down to a base level.
Edited by Paul Luckraft
Designed by Mark Holt and Malcolm Southward
Printed in an edition of 500 by Cassochrome, Belgium
ISBN 978-1-907921-13-1
Paperback, 80 pages, 52 colour illustrations
24cm x 17cm
Other products you may like