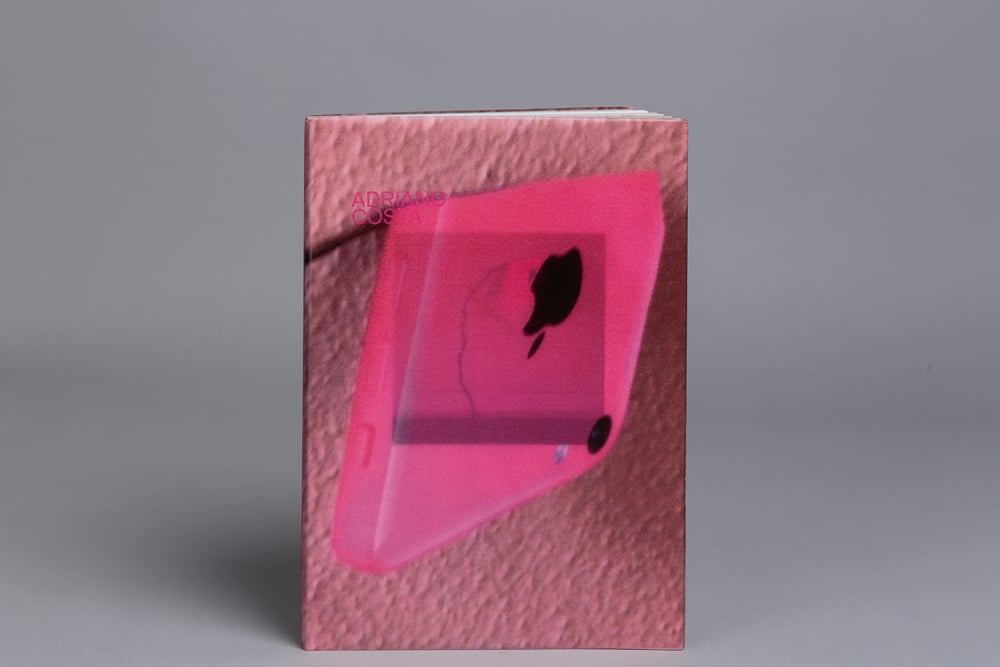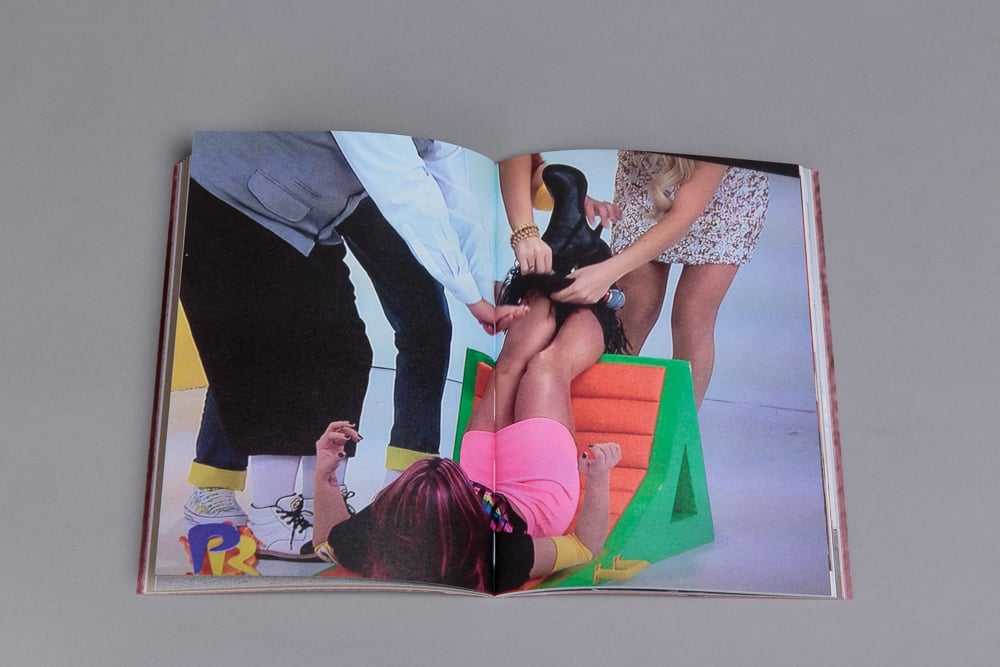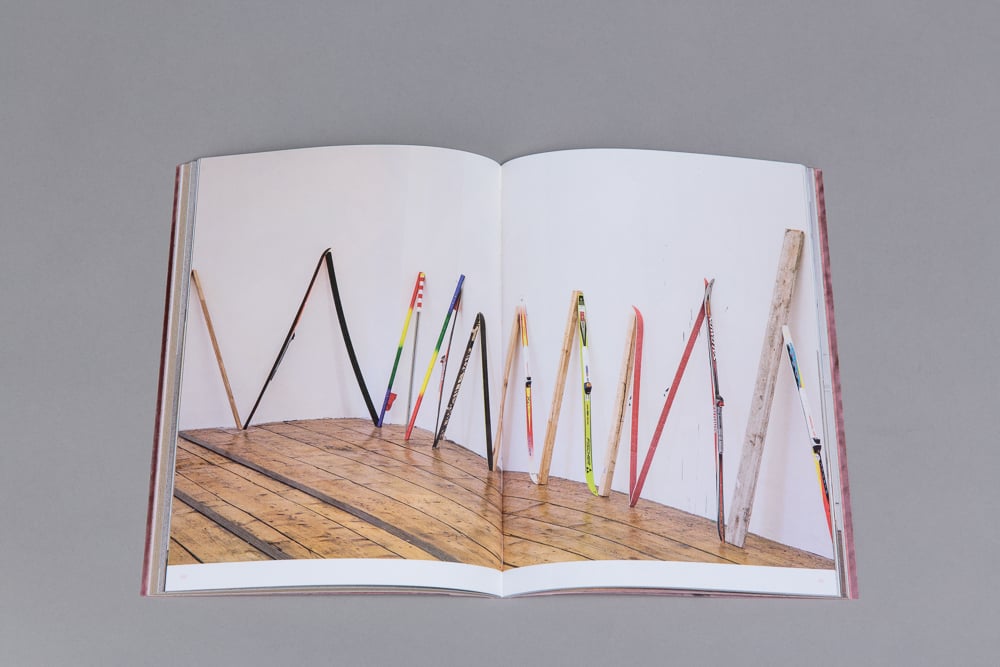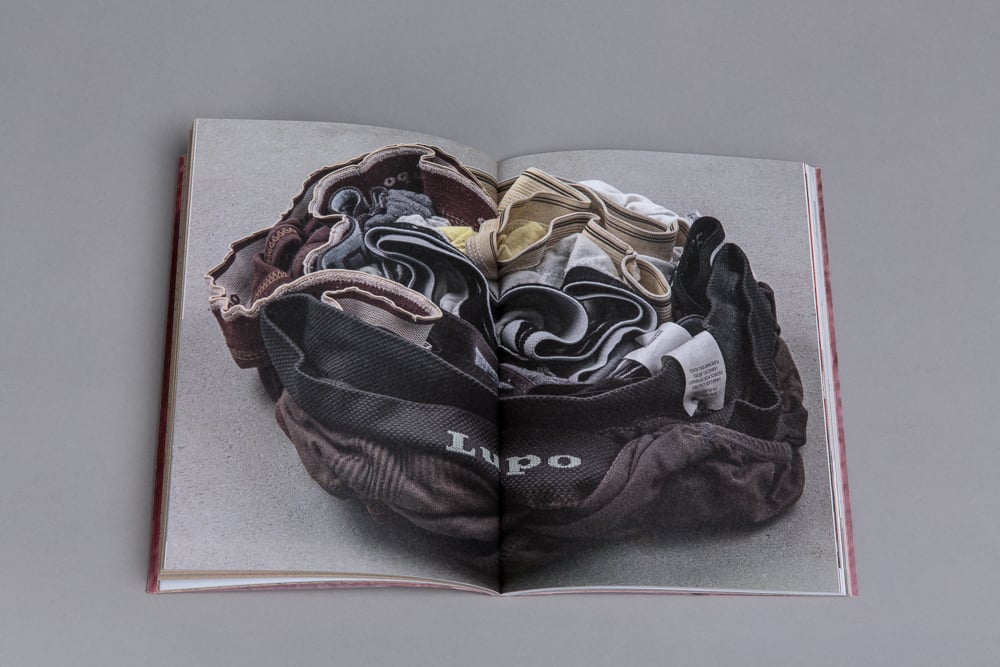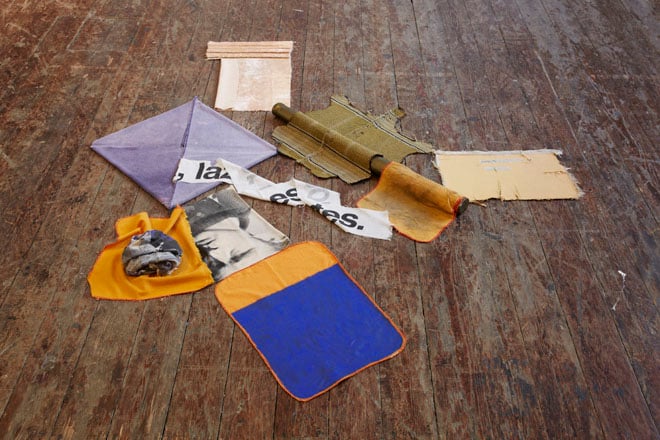 This publication has been produced in an edition of 500 to coincide the Zabludowicz Collection solo exhibition: Adriano Costa 26 June – 10 August 2014.
Curated by Paul Luckraft
Edited by Paul Luckraft
Designed by Mark Holt and Malcolm Southward
Proofread by Penny Williams
With an introduction by Paul Luckraft, this publication also includes an essay by Kiki Mazzucchelli, an independent curator and writer from Brazil, providing a fascinating new essay for this publication. Drawing on her long-standing friendship with the artist, and a deep knowledge of the context of São Paulo, the city in which he lives and works, Mazzucchelli traces Costa's relationship to notions of chance, of drawing in space and of art brought down to a base level.
The Zabludowicz Collection works with artists to produce limited edition publications that reflect and expand upon their practice on the occasion of their exhibition with the collection.
Other solo artists' publications:
Other products you may like