We Will Live, We Will See /

£

5.00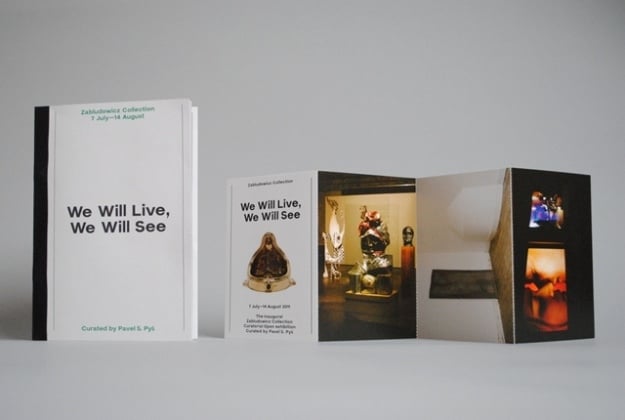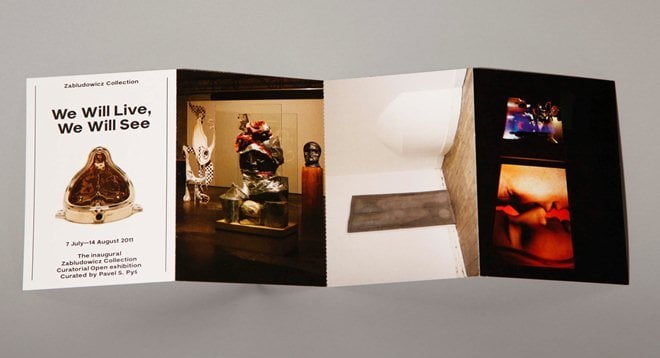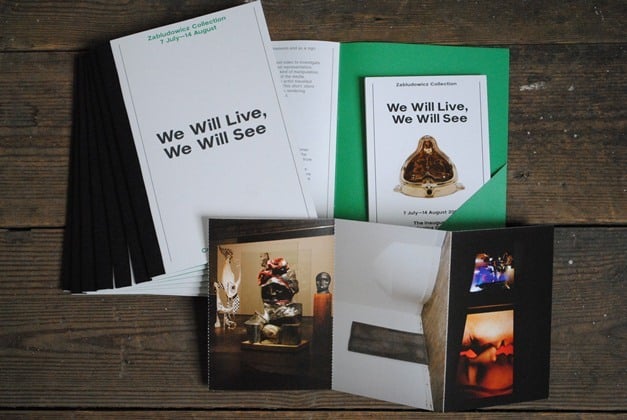 Published to accompany the inaugural Curatorial Open exhibition We Will Live, We Will See, Zabludowicz Collection, London, 7 July–14 August 2011.
Voicing accounts of lived experience ranging from the most personal and intimate in character to those shared and collective in scope, We Will Live, We Will See looks at modes of retelling and representing the past. The exhibition pursues the potential that works of art may act as the lens through which the past is reconfigured, reinterpreted and made relevant today. Their meaning and specificity alters over time, producing a sense of temporality that is malleable and fluid. We Will Live, We Will See draws upon such works to consider the past, not in terms of a normative 'truth', but rather in terms of unravelling, replaying and remaking.
The publication includes an essay by the curator Pavel S. Pyś, an informative work by work explanation and a postcard pack with full colour reproductions of four exhibited works.
Designed by The Entente
Printed in an edition of 750
Paperback, 12 pages, 4 colour postcards
21cm x 15cm
Other products you may like