Sophie Chamberlain, Microclimates, 2013 SOLD OUT /

£

225.00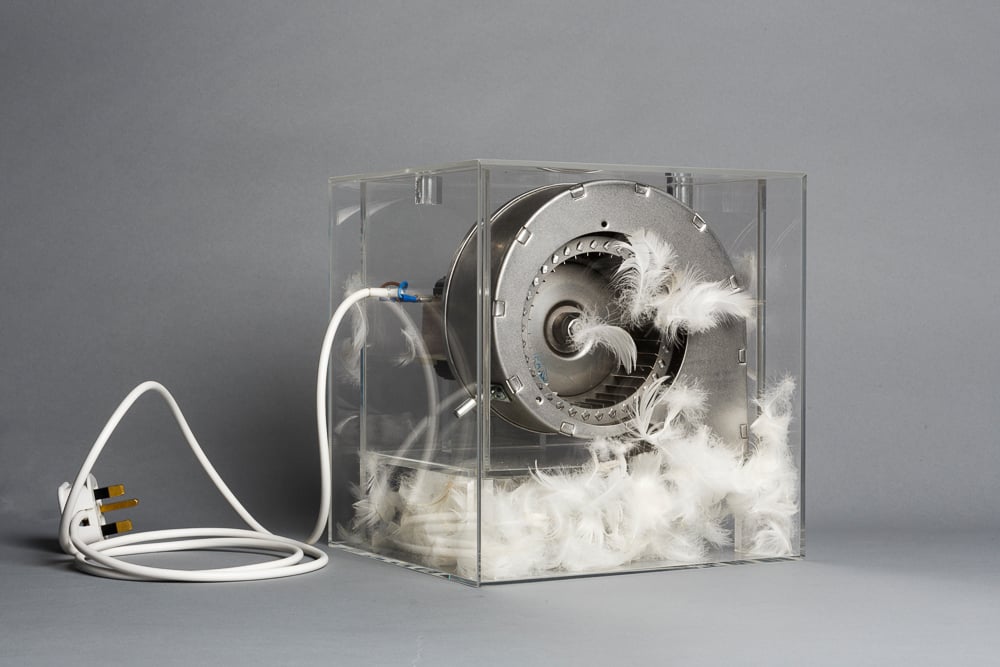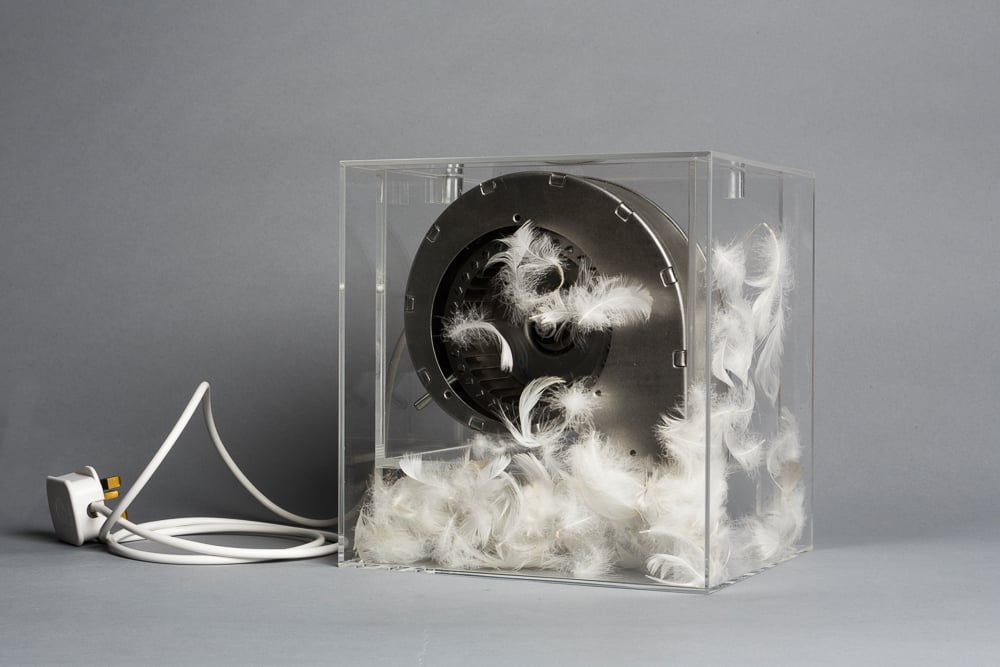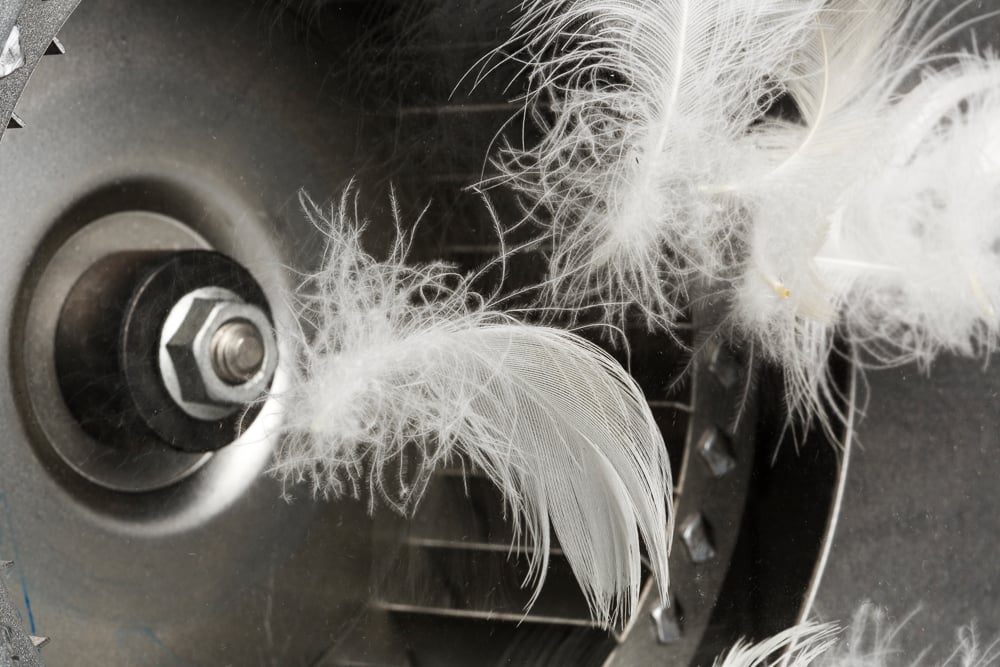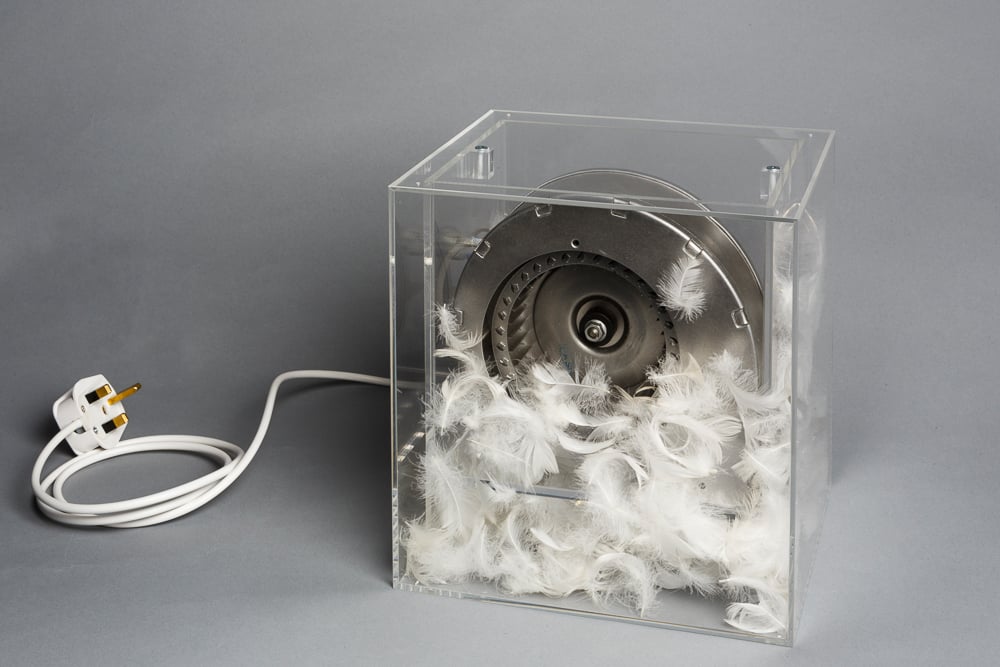 Sold Out
Blower, 1gr Goose down, Perspex, 240 volts.
21.2 x 18.5 x 22 cm

Sophie Chamberlain, BA (Hons) Fine Art graduate from Chelsea College of Art and Design, is the Zabludowicz Collection Future Map Prize winner 2012.
The Zabludowicz Collection Future Map Prize is awarded to a graduating student exhibiting in the annual Future Map exhibition.
The prize offers support to the winner in the crucial months following graduation and is one of the ways in which the Zabludowicz Collection is committed to supporting emerging artists at key points in their careers. The overall aim of the Prize is to contribute to a sustainable career for the artist.
As well as the financial award there is also an opportunity for an ongoing curatorial relationship with the collection. Previous winners Cindie Cheung (2009), Josh Baum (2010), Wei Wang (2011) have been supported and encouraged to develop affordable limited edition art works with the Zabludowicz Collection. Proceeds from the sale of these editions are shared equally between the artist and the collection's free and wide-ranging education programme.
Other products you may like