Shana Moulton T-Shirt /

£

22.00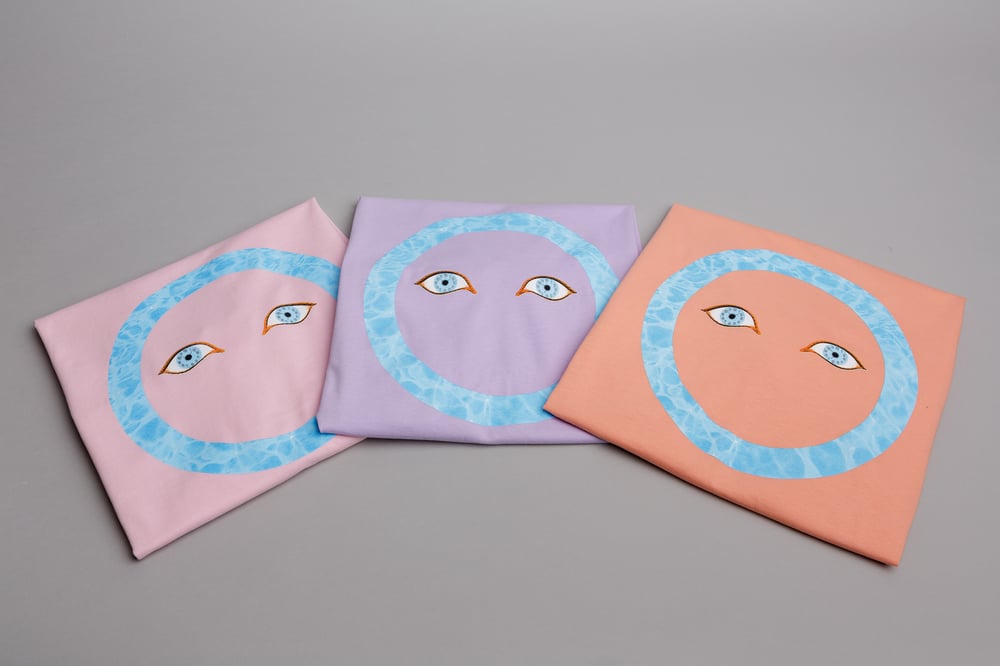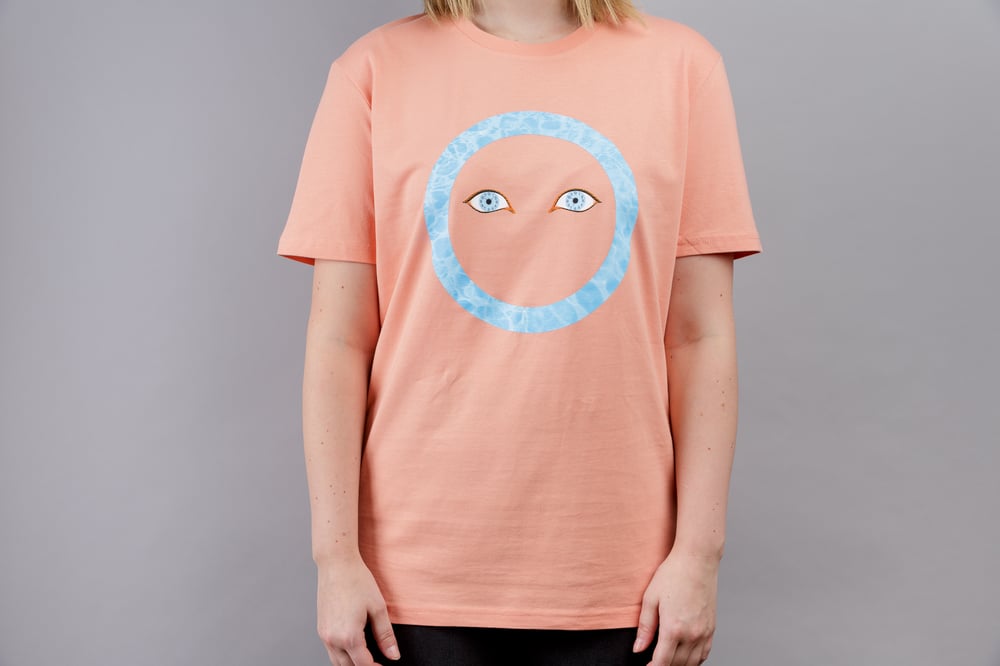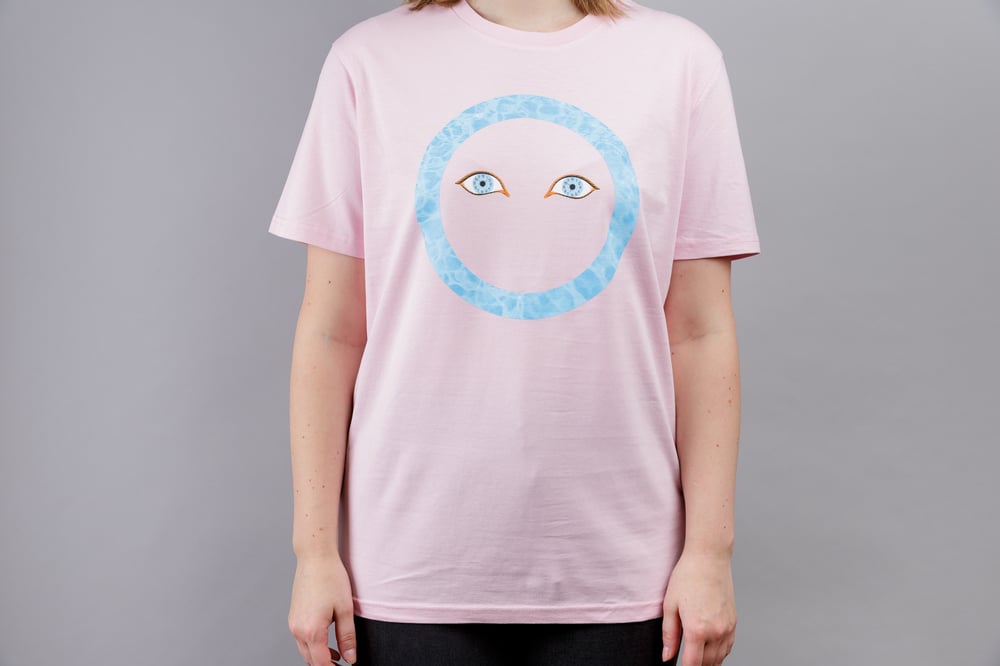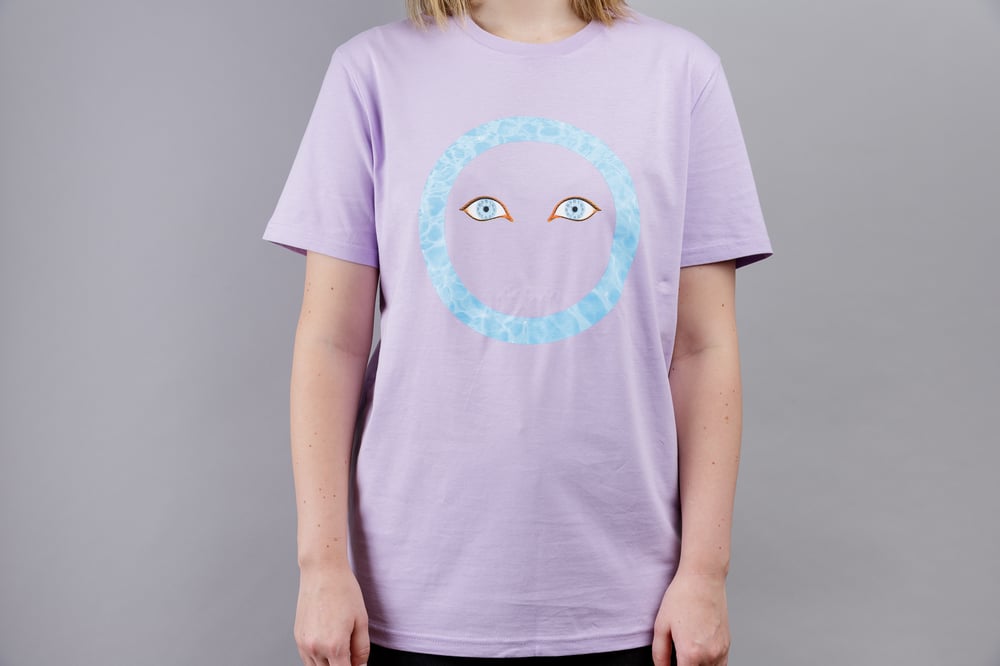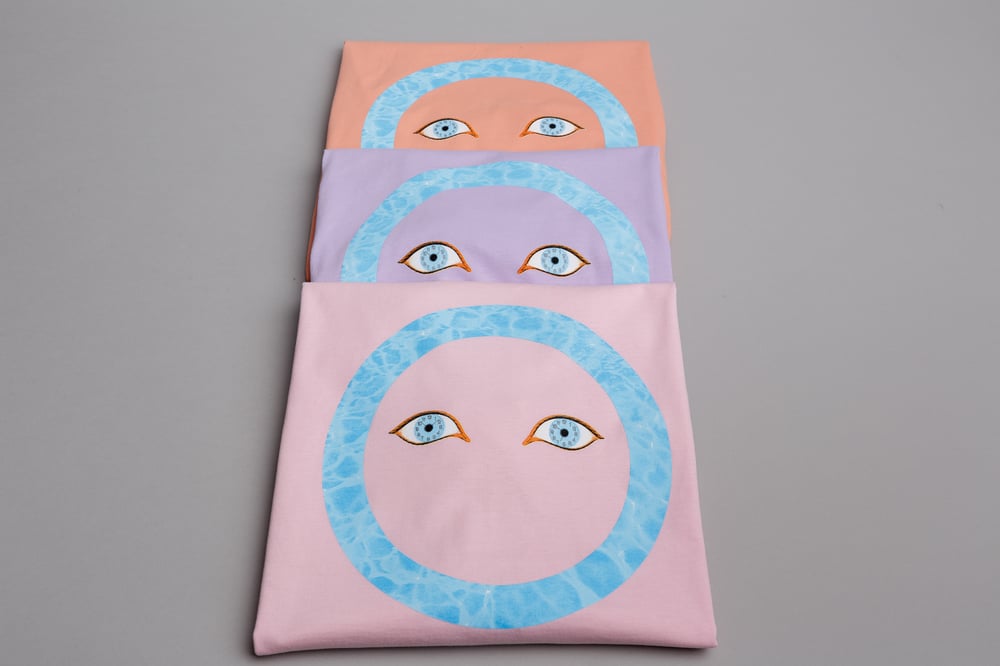 Using video, sculptural installation and performance, American artist Shana Moulton has developed a distinctive psychic and aesthetic realm anchored around her alter ego, Cynthia. Collectively titled Whispering Pines ­­­­– the name taken from the mobile-home park for senior citizens near Yosemite that her parents ran – these episodic videos, begun in 2002, chart Cynthia's personal tribulations. They also reflect on the relationship between consumerism and the search for spirituality.
To coincide with the current exhibition, Moulton has produced a t-shirt, drawing on one of the images from Whispering Pines, and the colours used throughout the exhibition.
Available in Sunset Orange, Lavender and Pastel Pink in sizes small, medium, large and x-large.
Other products you may like