Sean Dack, OneSevenNineTwoSeven Production still #8, 2010 /

£

165.00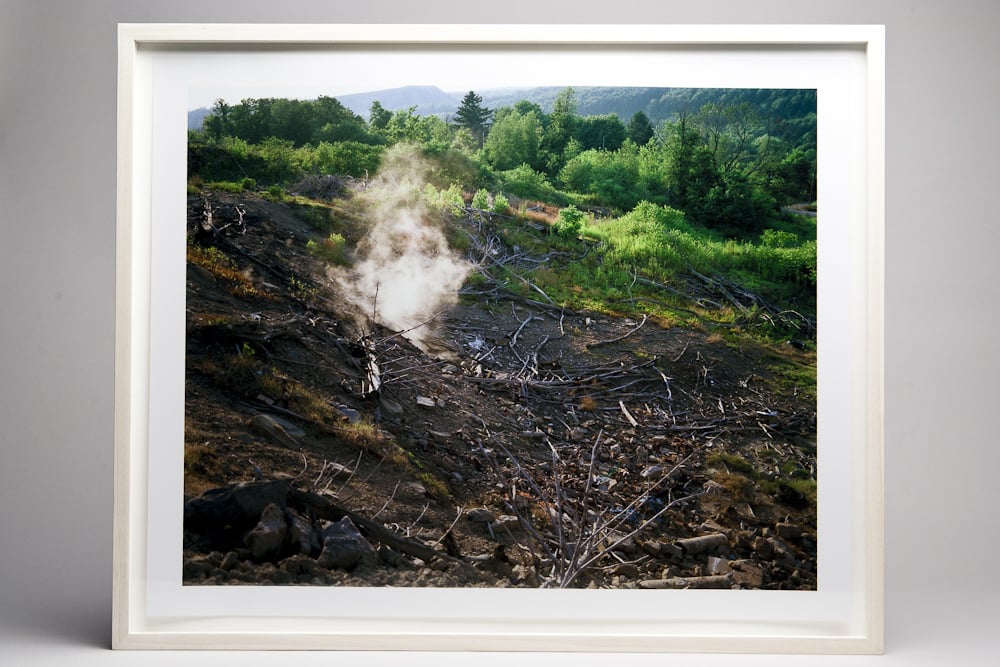 C-print from medium format negative.
40 x 50cm, unframed.
Edition of 20
This price does not include a frame, please contact us if you would like to discus framing options.
Specially produced to coincide with the exhibition, The Library of Babel / In and Out of Place, Zabludowicz Collection, London, 24 February - 13 June 2010.
Sean Dack's works are the result of manipulations that reveal the flaws and failures of advanced technologies. His unique photographic prints are made through various processes, which begin with straightforward photographs of recognizable subjects, such as contemporary architecture, landscapes and portraits of women. In some cases, the downloading of images is disrupted or left incomplete, in others, the images undergo a seriesof translations from analogue format to digital by being scanned, or from digital to analogue by being printed. But it is through these negotiations between digital and analogue systems of data that Dack allows something new to emerge.
All proceeds from our editions are split equally between the artist and the Zabludowicz Collection
Other products you may like