PAINTING from the ZABLUDOWICZ COLLECTION /

£

26.00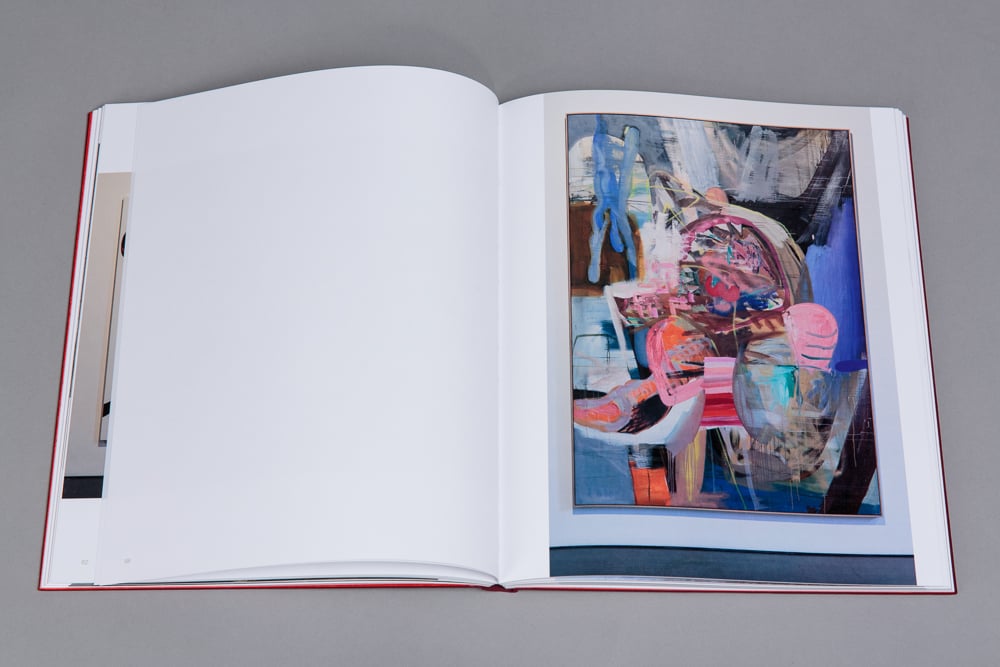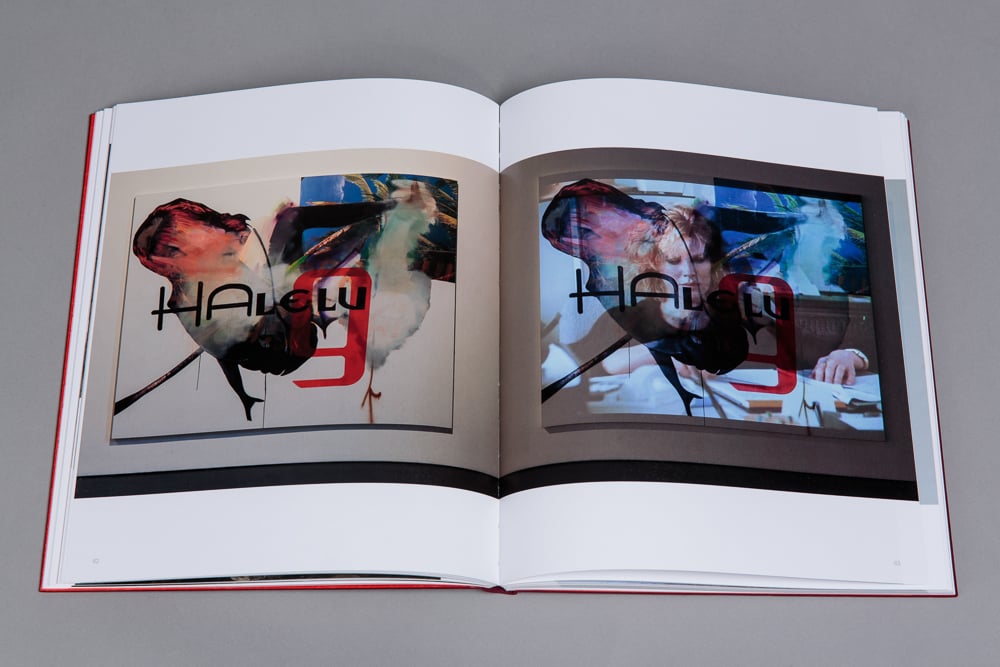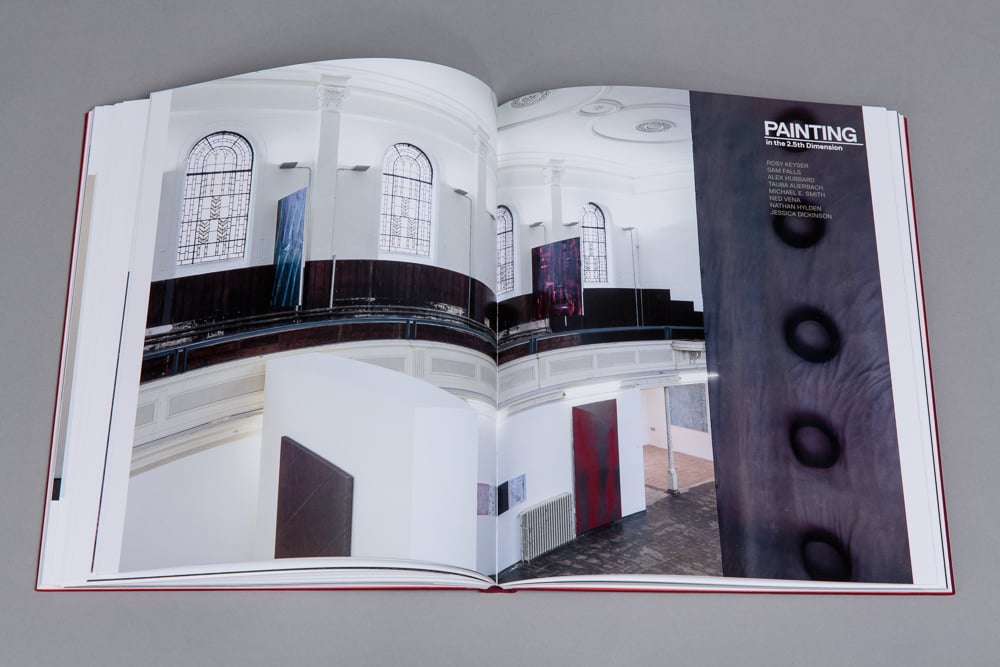 This publication has been produced in an edition of 500 to coincide with Painting from the Zabludowicz Collection at Zabludowicz Collection, London 28 February – 11 August 2013. The season consisted of two parts:
Part I: 28 February – 5 May
Albert Oehlen
Francesca DiMattio
Matthew Chambers
Part II: 23 May – 11 August
Albert Oehlen
Josh Smith
Painting in the 2.5th Dimension: Tauba Auerbach, Jessica Dickinson, Sam Falls, Alex Hubbard, Nathan Hylden, Rosy Keyser, Michael E. Smith, Ned Vena.
The fully illustrated, hard-backed book contains exclusive interviews with the 12 artists in the show.
Curated and Edited by Ellen Mara De Wachter
Designed by Malcolm Southward and Mark Holt
Other products you may like