James Ireland, Tell Me Anything You Want, 2008 SOLD OUT /

£

300.00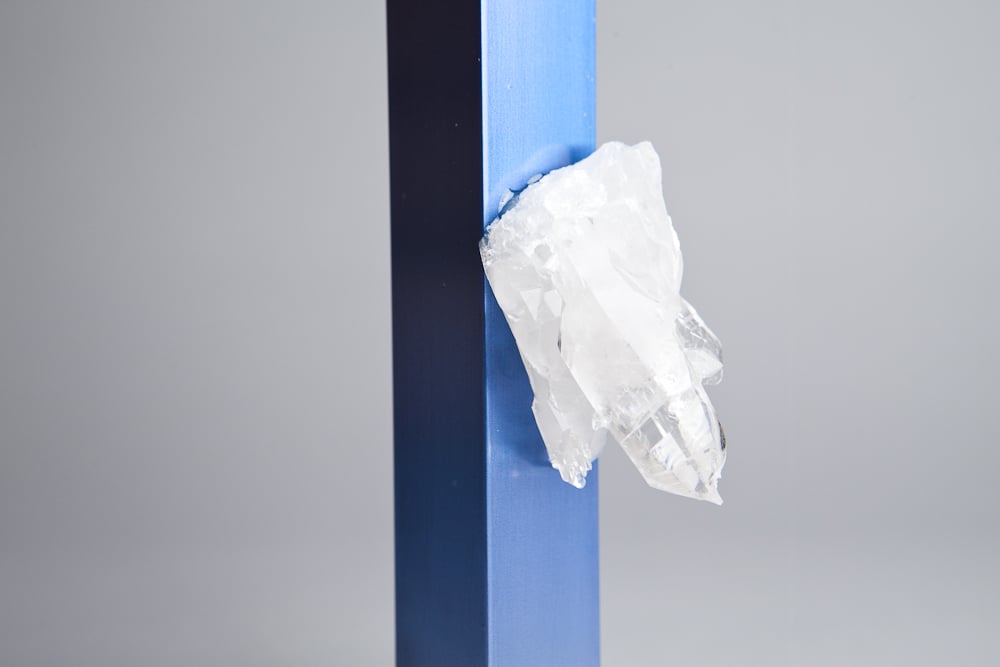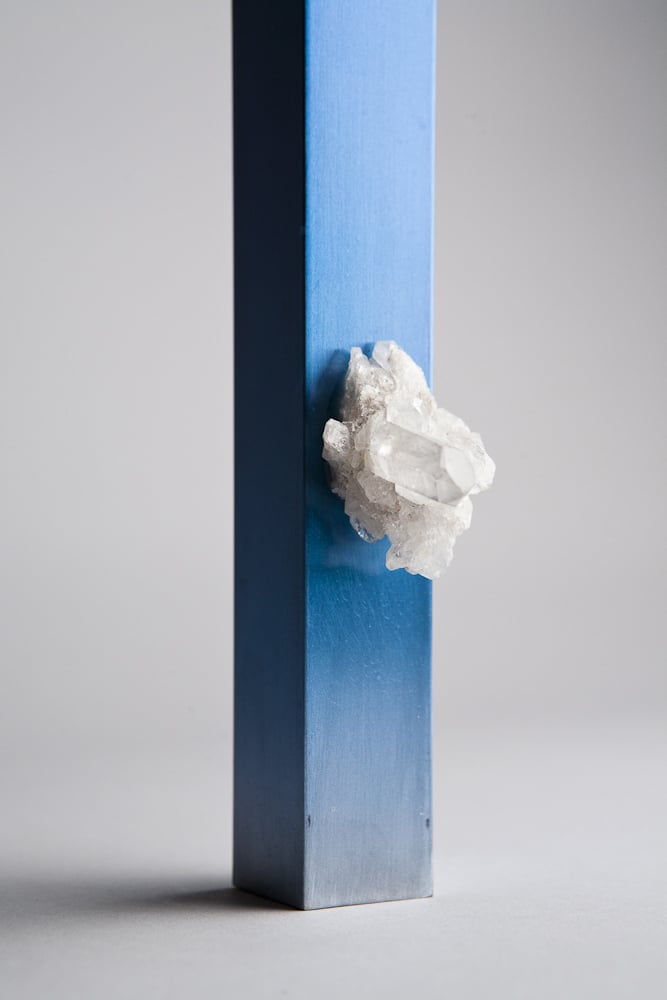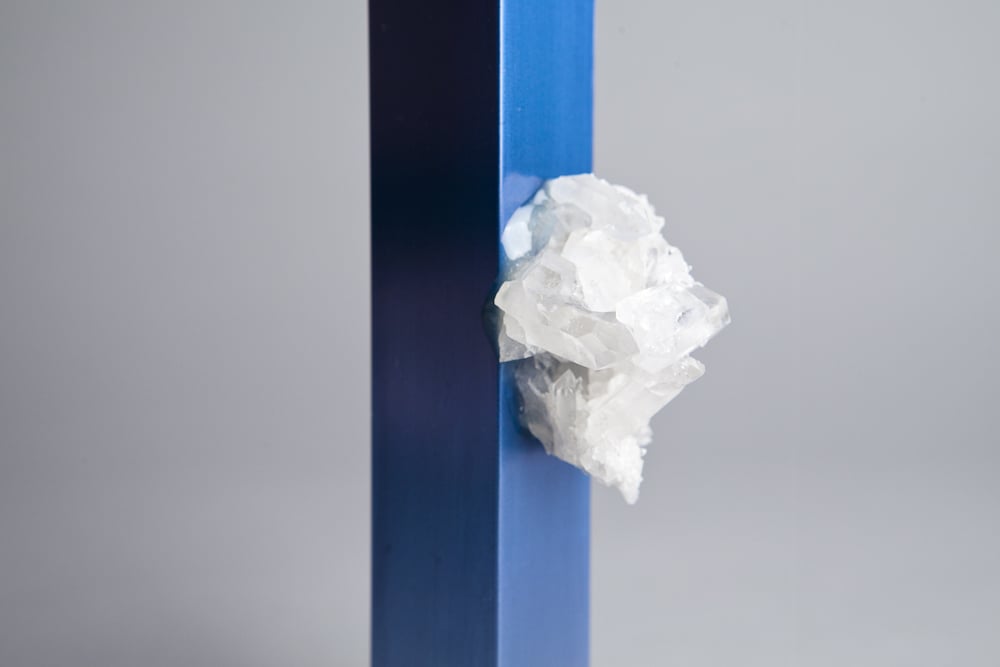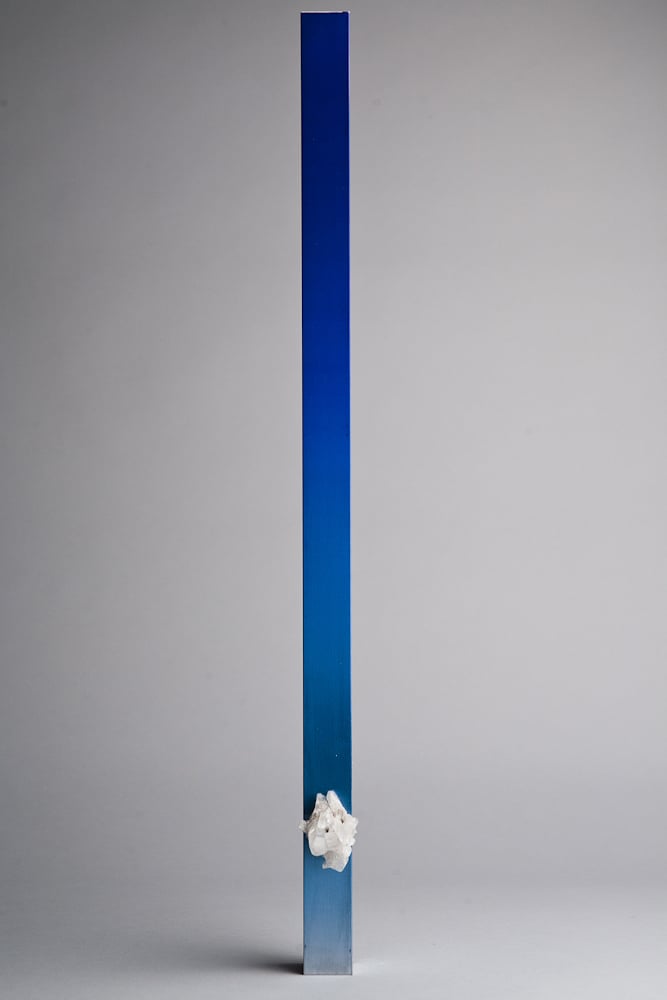 Sold Out
Aluminium, vinyl, quartz, glue, screws.
50 x 3 x 6 cm
Edition of 25
These editions coincided with James Ireland's Invites exhibition, Zabludowicz Collection, London, 05 May–12 May 2016.
James Ireland combines found images with natural and industrial materials to make sculptures that play on traditional and modern ideas of landscape. The works bring together manufactured components and natural elements that have become part of a collective frame of reference and for the genre, provoking reflection on the meaning and aesthetic of natural and artificial surroundings.
All proceeds from our editions are split equally between the artist and the Zabludowicz Collection.
Other products you may like