hrm199/Gaia Fugazza, Long Time Friends, 2017 /

£

45.00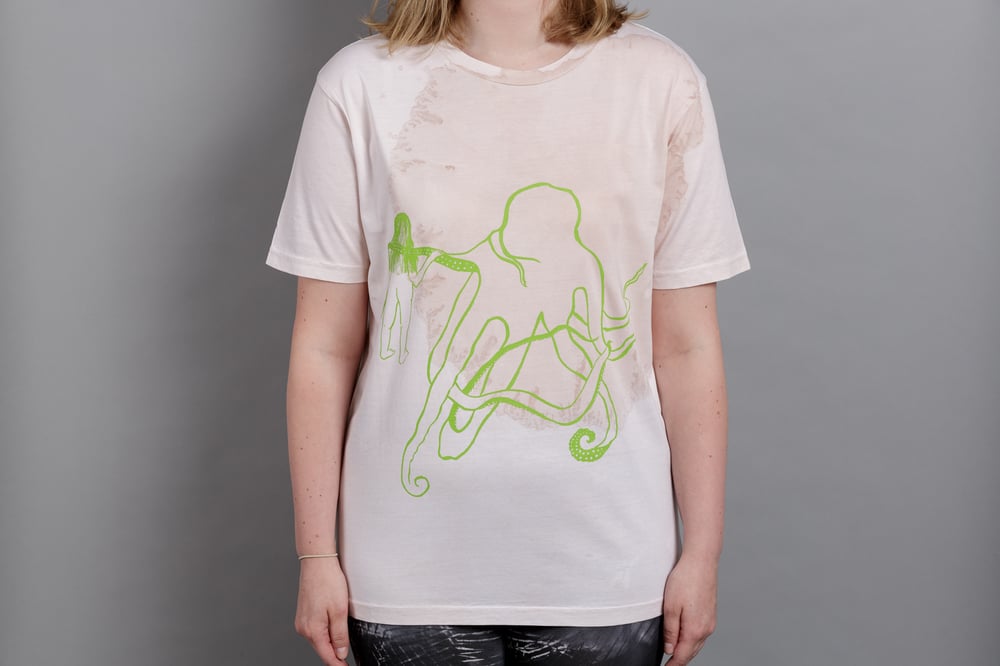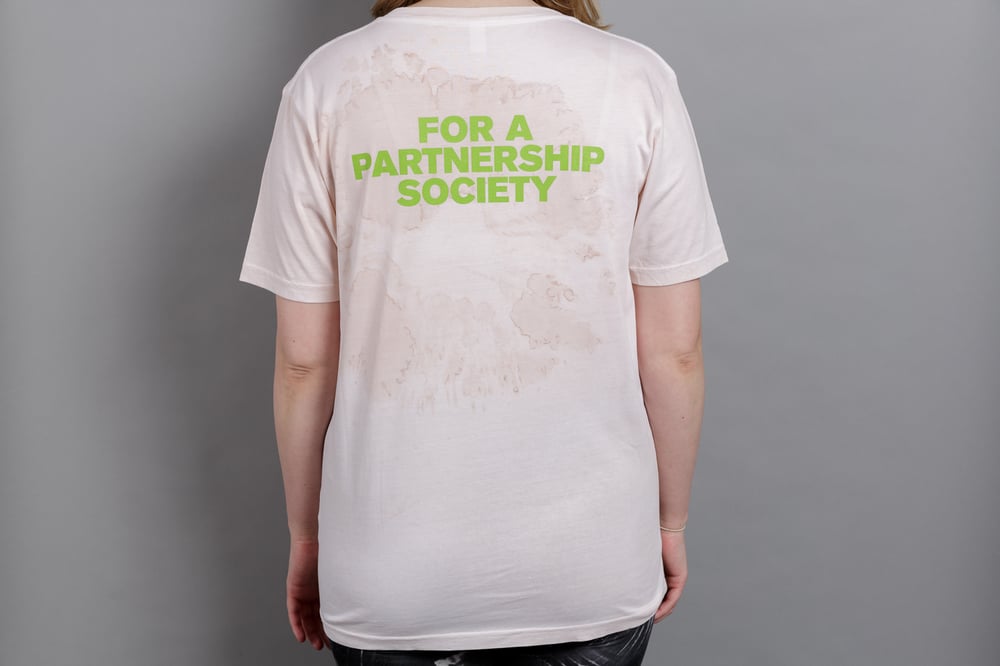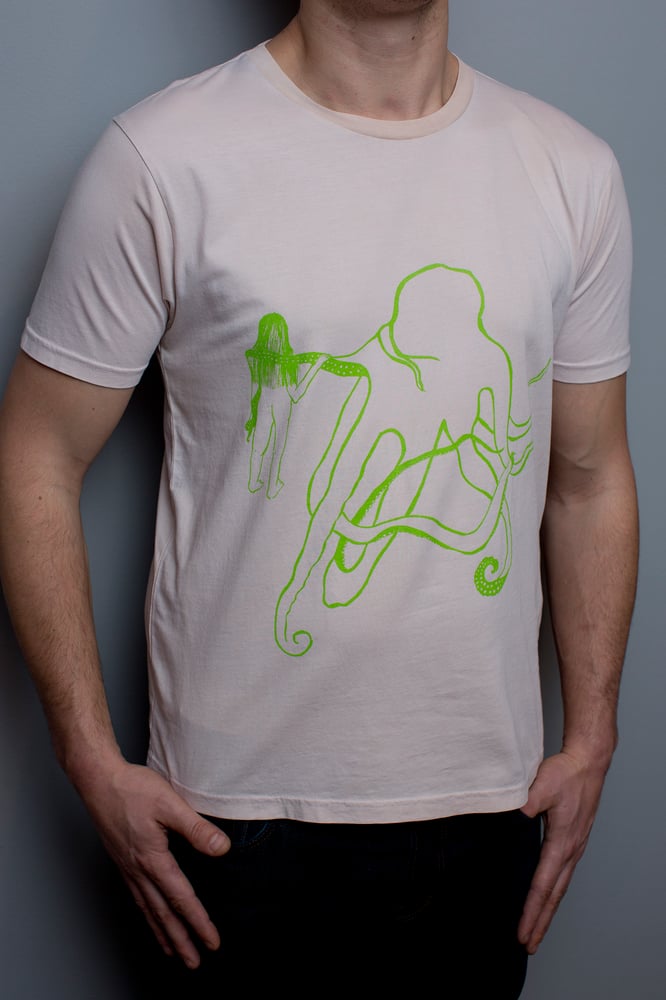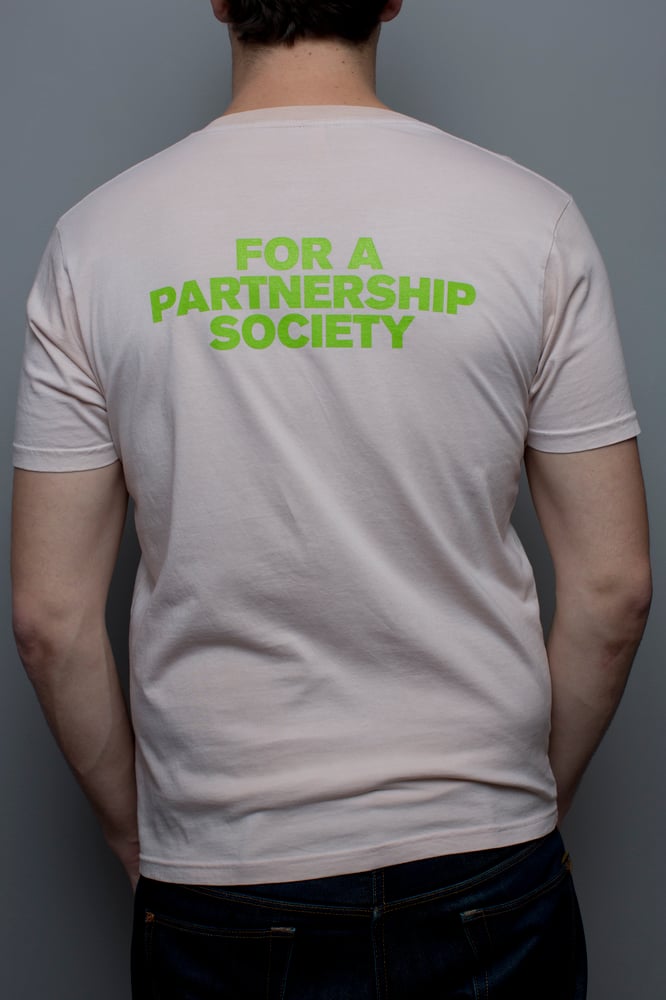 Hand dyed, screen printed t-shirts
Available in sizes small, medium, large and x-large
Limited edition of 25
Hand-dyed with Mimosa Hostilis, a Latin America tree root bark containing DMT
Please note this item is recommended for hand wash only, and each dye pattern and colour is unique.
Produced to coincide with Annual Commission: Haroon Mirza, HRM199: FOR A PARTNERSHIP SOCIETY, Zabludowicz Collection, London, 28 September – 17 December 2017.
Gaia Fugazza's work is primarily interested in the routines and choices that shape daily life. Figurative images relating to intimate yet common scenes are set in intriguing and highly textured pictorial spaces. Bodies touch and gesture in delicate layers of pigment on glass, and in lines scratched into wood and filled with wax. An aesthetic and narrative emerges that is set in a deliberately ambiguous time and place.
Other products you may like