Alan McQuillan, 20 Years Gin, 2015 /

£

450.00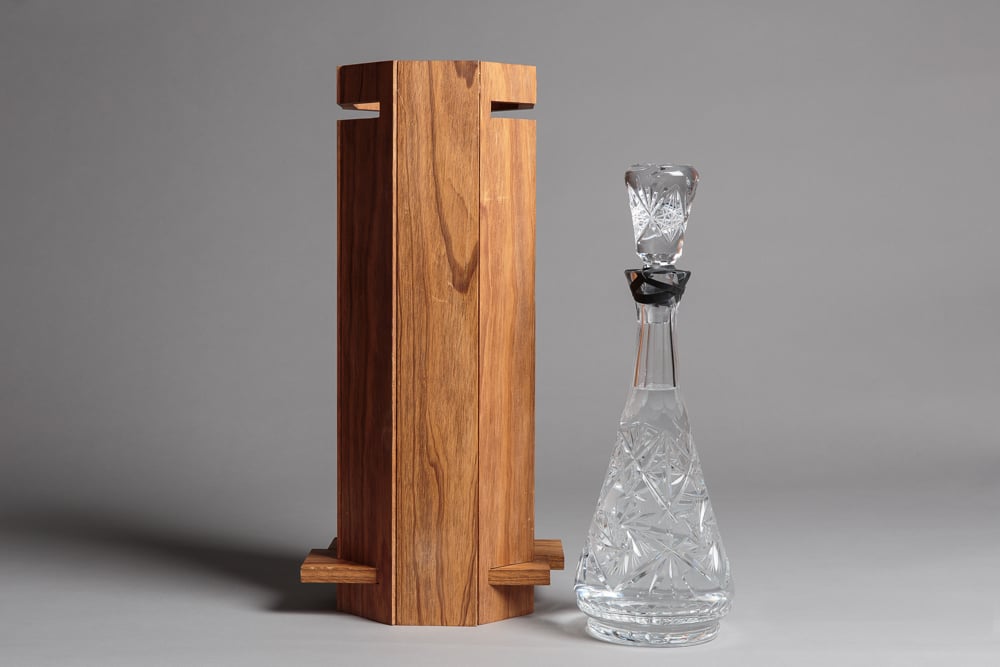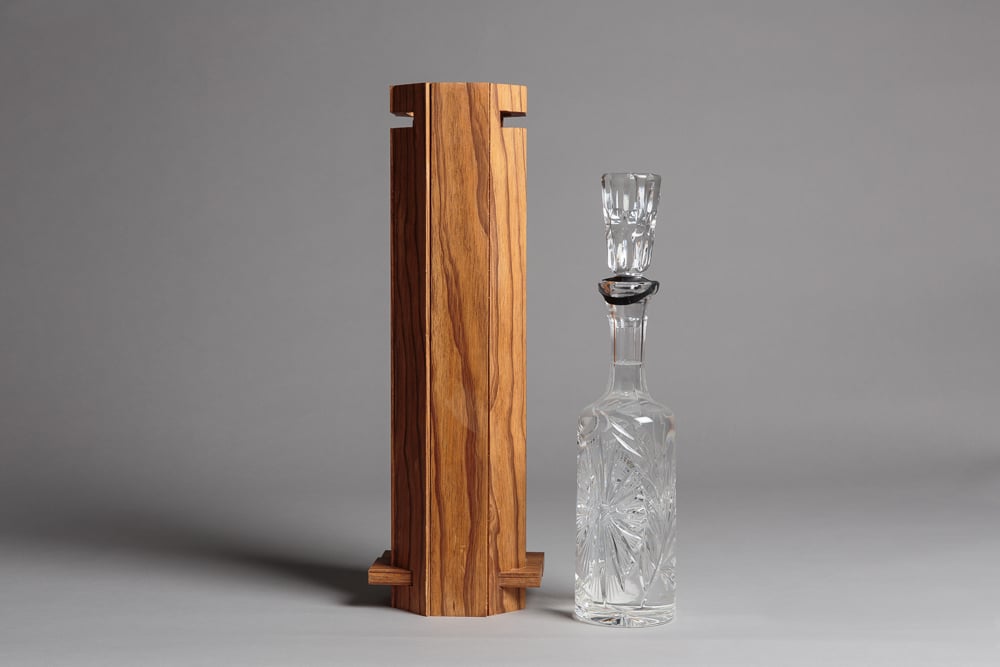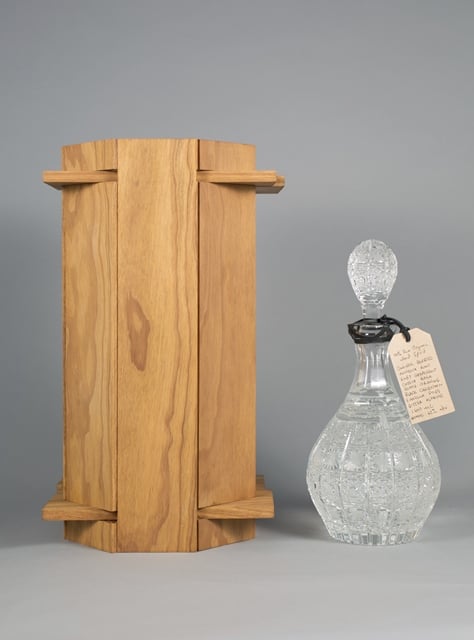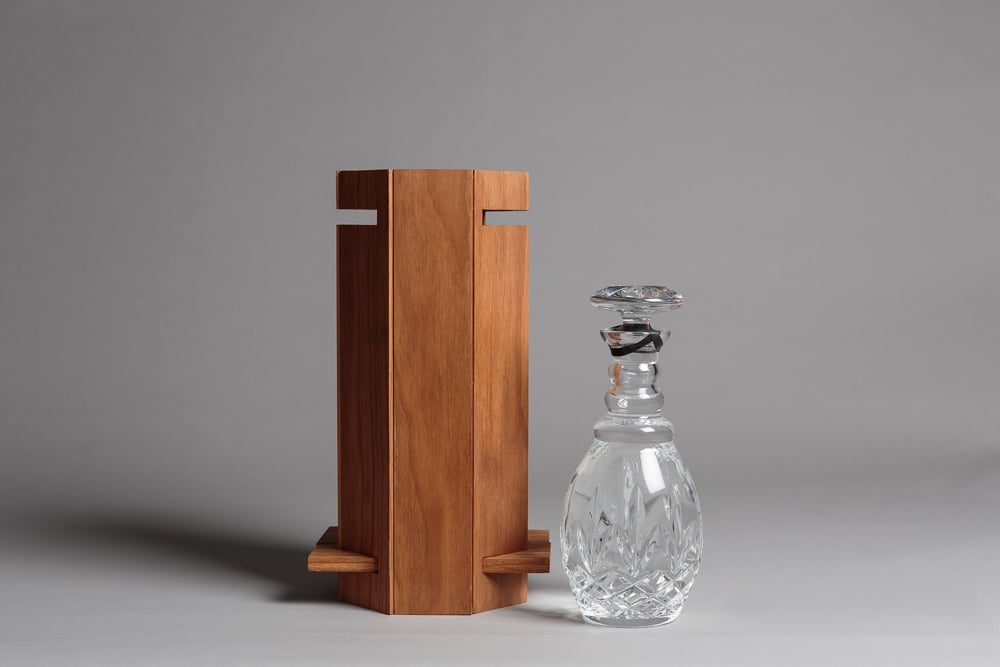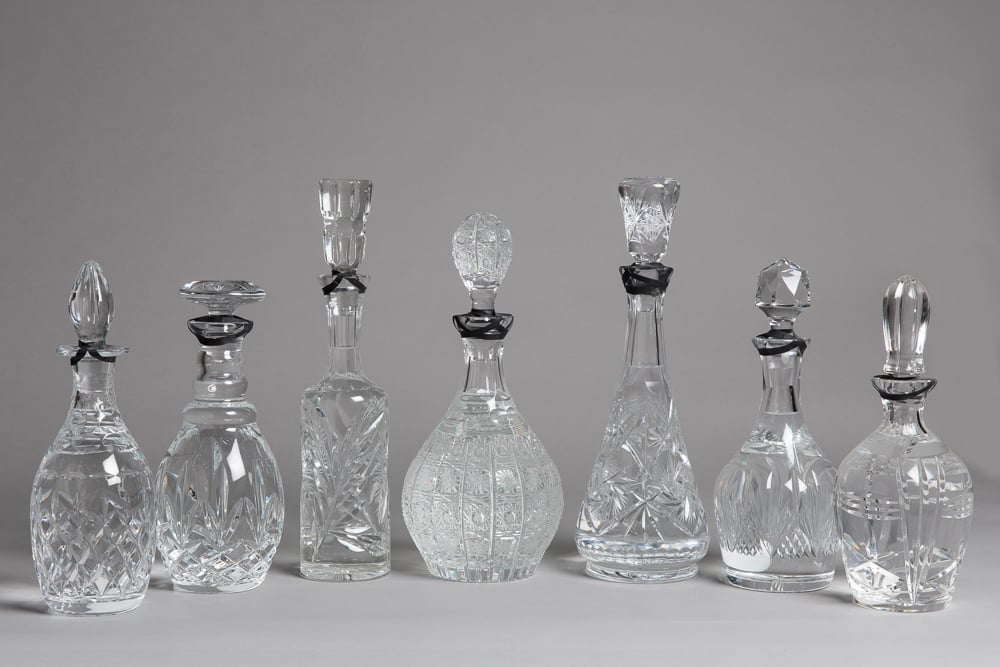 Antique lead crystal glass decanters, 'Iron wood' vessels, organic wheat, juniper berries, angelica root, ruby grapefruit, blood orange, vanilla pods, cassia bark and bitter almond.
Dimensions variable.
Unique series of 6 artworks & 1AP
Barrels produced in collaboration with James Green.
Please contact us for further details, and to select your favourite decanter.
Other products you may like